Express Services Now Available
Stress-free tax prep awaits you!
Snap, Scan or Fax. Easy as 1,2,3... Click the Option that is Best for You!
Individual Tax Services Business Tax Services
Professional CPA, Tax Preparation, Bookkeeping, & Payroll Services
Demian & Company, LLC is a professional Certified Public Accounting (CPA) Firm with two locations located in Cranford, NJ and East Brunswick, NJ that specializes in providing individuals and businesses with a full range of Accounting, Tax Preparation, Estate & Trust Planning, Payroll, Entity Selection & Restructuring, Wealth Management, and Litigation Services. We also offer comprehensive IRS Settlement assistance.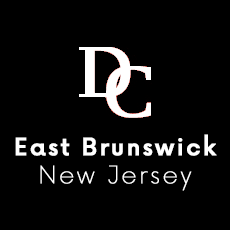 My husband and I had a great experience with Peter and his staff! We have always done our own taxes and weren't sure what to expect, but Peter exceeded our expectations! He explained everything and made the process easy. We will be back next year! What a great CPA firm.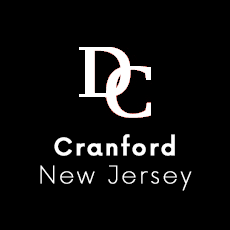 I have know Peter Demian ever since he started his firm in Cranford. Since that time, Peter has handled my taxes as well as establishing my LLC. He and his staff are top notch professionals and handle all my tax needs quickly and tentatively. I would recommend his firm to anyone who requires accounting and tax needs.
Tax Tips for Individuals & Businesses
---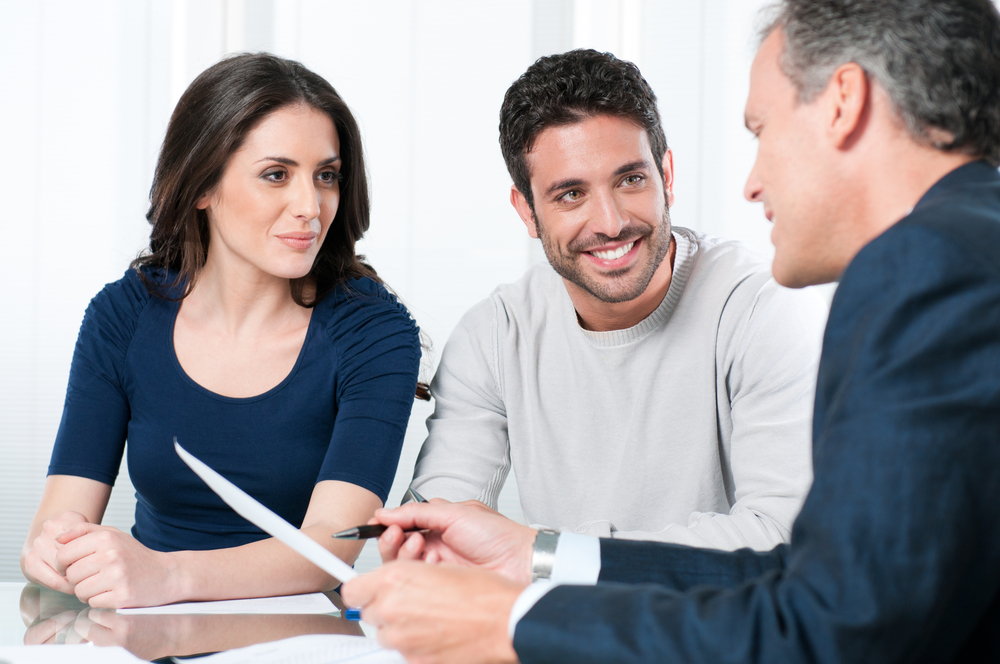 At Demian & Company CPAs, we're far more than a tax preparation firm. As a full-service tax professional, the service we offer to our clients goes beyond April 15th, and includes many types of support that can help you to save money on your taxes and relieve some of the burden related to tax returns and tax debt. Keep reading to learn about some of the ways we can help you with your taxes, even after your tax return is filed.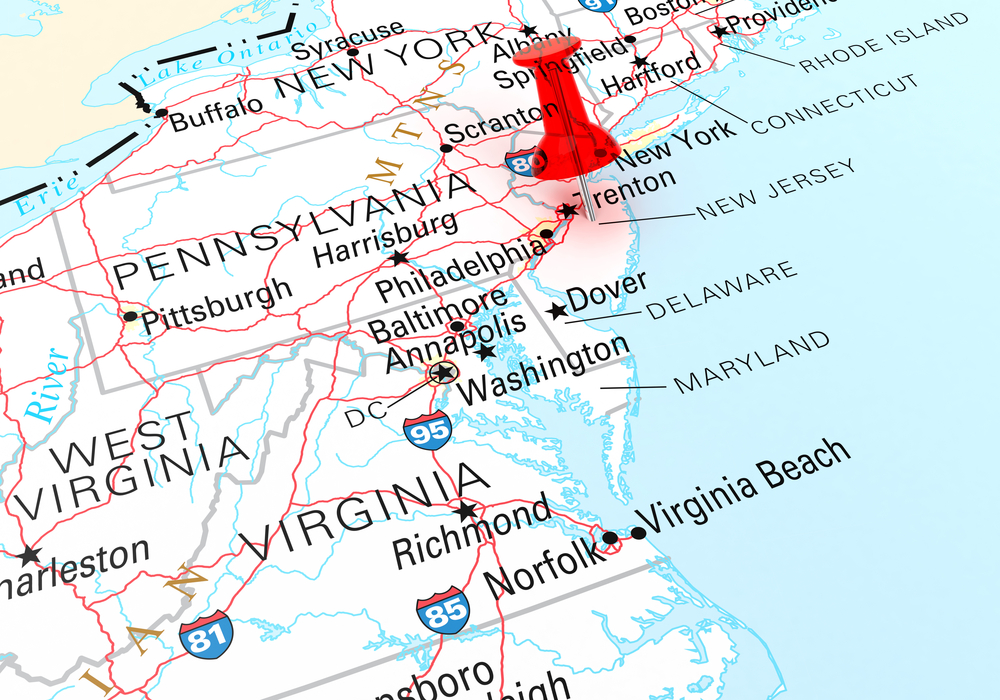 Understanding who you pay your taxes to seems pretty simple: you pay both the federal and your local state government. While this may be true for many people, for those who earn income in multiple states, understanding who you're supposed to report your income to can get complicated pretty quickly. If you earn income in another state, do you have to pay taxes to that state? Will your state of residence still tax the income? What about products sold online to customers in other states? Keep reading to learn more about how out-of-state income is taxed, and contact us to get expert guidance on handling this complex tax situation.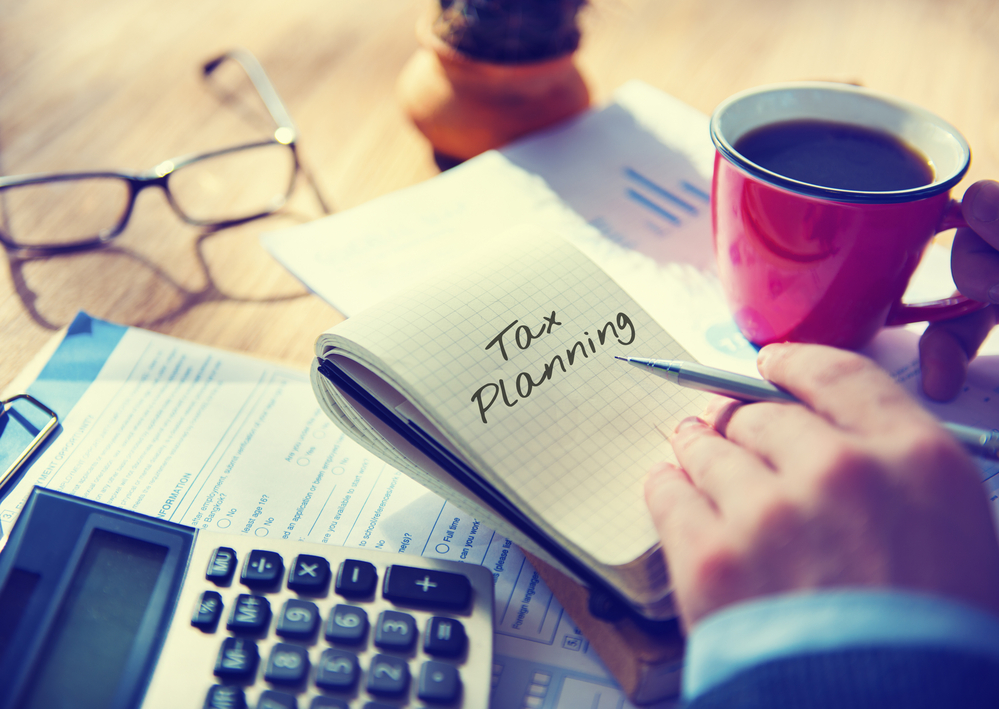 You might feel like tax season barely wrapped up—and you'd be right. However, now is the best time to start thinking about your 2022 taxes and taking steps to prepare for filing your next return. Planning ahead and preparing well in advance of the year's end can have numerous benefits for you. But how can you start working towards a better tax situation for your 2022 return? Here are a few things you can do right now.
Our Tax Pros Are Ready to Help!
---
If you are looking for a blend of personal service and expertise, you have come to the right place! We offer a broad range of tax services for business owners, executives and independent professionals. Our rates are affordable. We are experienced and friendly.