Remote & Zoom Services Now Available!
---
Snap, Scan or Fax. Easy as 1,2,3... Click the Option that is Best for You!
Individual Tax Services Business Tax Services
Professional CPA, Tax Preparation, Bookkeeping, & Payroll Services
Demian & Company, LLC is a professional Certified Public Accounting (CPA) Firm with two locations located in Cranford, NJ and East Brunswick, NJ that specializes in providing individuals and businesses with a full range of Accounting, Tax Preparation, Estate & Trust Planning, Payroll, Entity Selection & Restructuring, Wealth Management, and Litigation Services. We also offer comprehensive IRS Settlement assistance.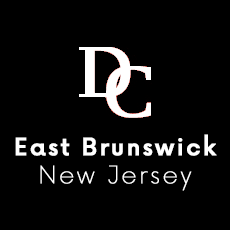 My husband and I had a great experience with Peter and his staff! We have always done our own taxes and weren't sure what to expect, but Peter exceeded our expectations! He explained everything and made the process easy. We will be back next year! What a great CPA firm.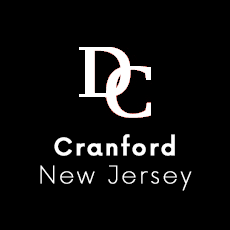 I have know Peter Demian ever since he started his firm in Cranford. Since that time, Peter has handled my taxes as well as establishing my LLC. He and his staff are top notch professionals and handle all my tax needs quickly and tentatively. I would recommend his firm to anyone who requires accounting and tax needs.
Tax Tips for Individuals & Businesses
---
The tax deadline is just a few days away, and many people are still feeling unprepared. Whether you're not sure how to handle your stimulus checks on your return, want to make some last-minute tax moves to reduce your tax liability, or just lost track of time and need to file right away, our tax pros in Cranford, NJ, are here to help. Here's how our services can help you prepare for the impending deadline.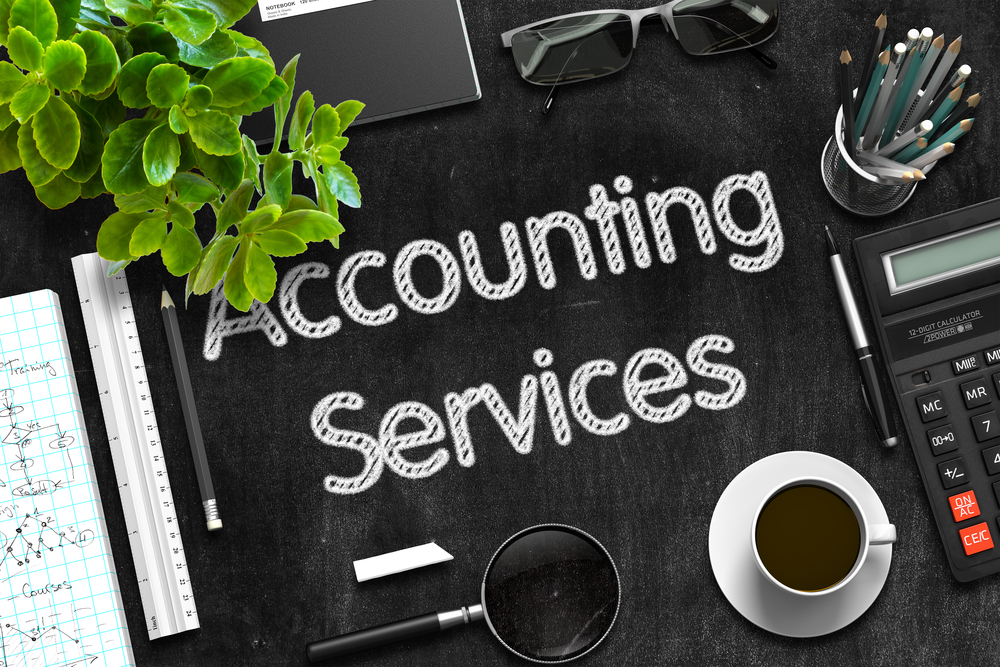 It's now been over a year since businesses began to lock down and individuals began to isolate in response to the COVID-19 pandemic. And though things are slowly inching back towards normal, the effects of 2020 will likely be felt for a long time. Right now, as the tax deadline approaches, many people are uncertain about many aspects of handling their 2020 returns. Demian & Company, CPAs, is here to help our clients in East Brunswick, NJ, and surrounding areas to find reassurance and certainty in their taxes and accounting.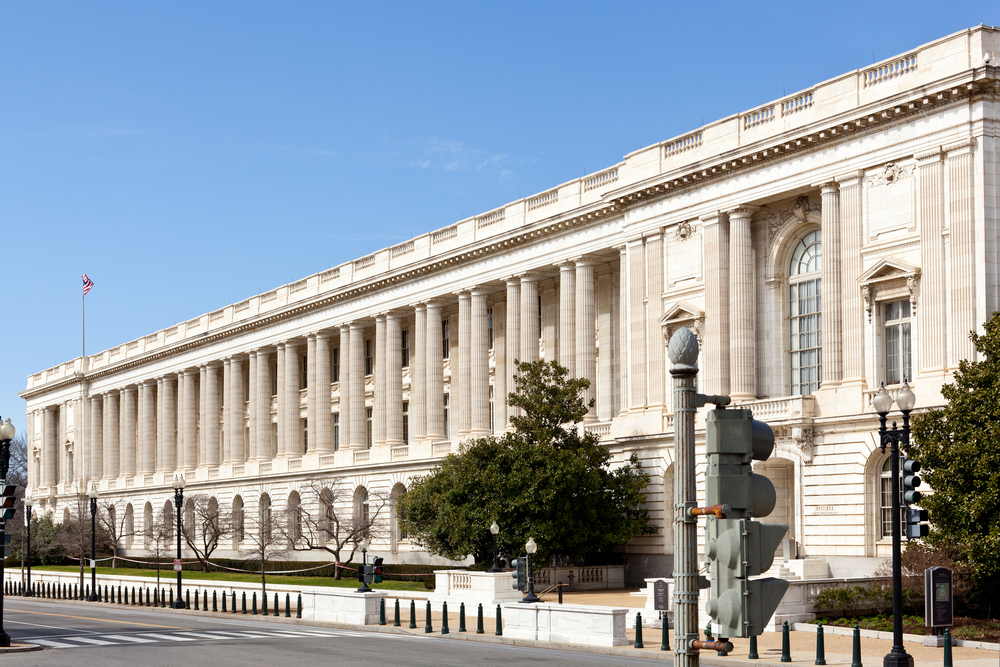 Have you already filed your tax returns? If so, you may see a larger tax refund than expected arriving in the mail as early as next month. Starting in May, the IRS plans to issue tax refunds to many of those who reported unemployment compensation on their tax filings prior to March 11th as part of the Amerian Rescue Plan.
Our Tax Pros Are Ready to Help!
---
If you are looking for a blend of personal service and expertise, you have come to the right place! We offer a broad range of tax services for business owners, executives and independent professionals. Our rates are affordable. We are experienced and friendly.