Individual Tax Services Business Tax Services
Snap, Scan or Fax. Easy as 1,2,3... Click the Option that is Best for You!
Professional CPA, Tax Preparation, Bookkeeping, & Payroll Services
Demian & Company, LLC is a professional Certified Public Accounting (CPA) Firm with two locations located in Cranford, NJ and East Brunswick, NJ that specializes in providing individuals and businesses with a full range of Accounting, Tax Preparation, Estate & Trust Planning, Payroll, Entity Selection & Restructuring, Wealth Management, and Litigation Services. We also offer comprehensive IRS Settlement assistance.
Need Help with Late Filing?
Our Team of CPAs are ready to help!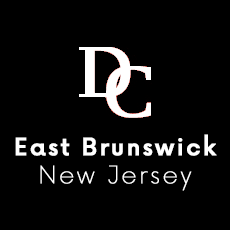 My husband and I had a great experience with Peter and his staff! We have always done our own taxes and weren't sure what to expect, but Peter exceeded our expectations! He explained everything and made the process easy. We will be back next year! What a great CPA firm.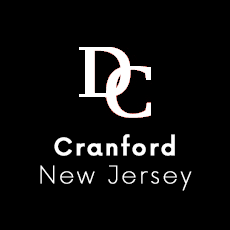 I have know Peter Demian ever since he started his firm in Cranford. Since that time, Peter has handled my taxes as well as establishing my LLC. He and his staff are top notch professionals and handle all my tax needs quickly and tentatively. I would recommend his firm to anyone who requires accounting and tax needs.
Tax Tips for Individuals & Businesses
---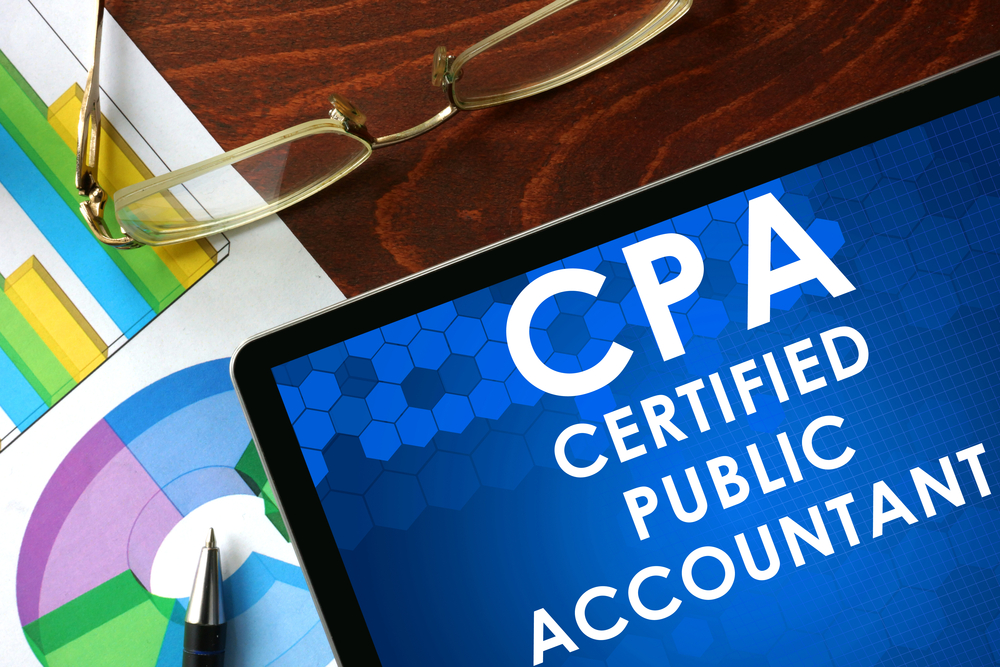 The holiday season is here, and that means the New Year is just around the corner. While you probably already have a long list of things to do before the ball drops on New Year's Eve, there's one other thing you should add to that last: meeting with a CPA. Why is it so important to meet with a CPA before the New Year rolls around? Keep reading to find out.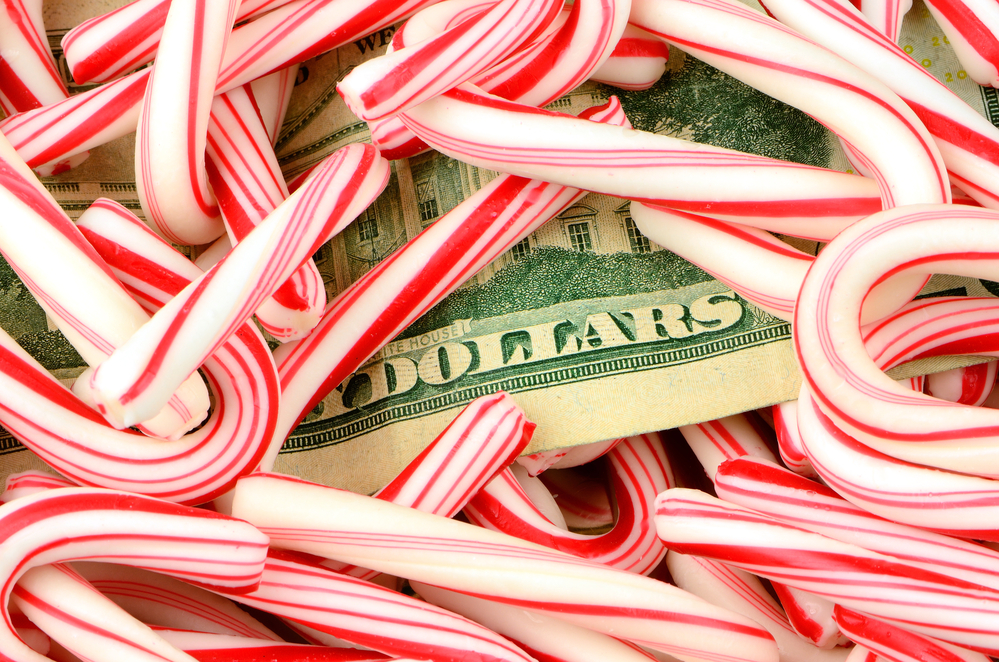 As we approach the holiday season, many people will be considering what charitable organizations they'd like to contribute to, and how much they're going to give. Some people give to the same charities every year, while others may vary which causes they support. Still others may be considering making a significant donation for the very first time. Whichever situation you may be in, it's important to consider whether or not your donation to any charity will be tax deductible. How can you tell if your donations are tax exempt? Keep reading to learn a few things to check before you donate.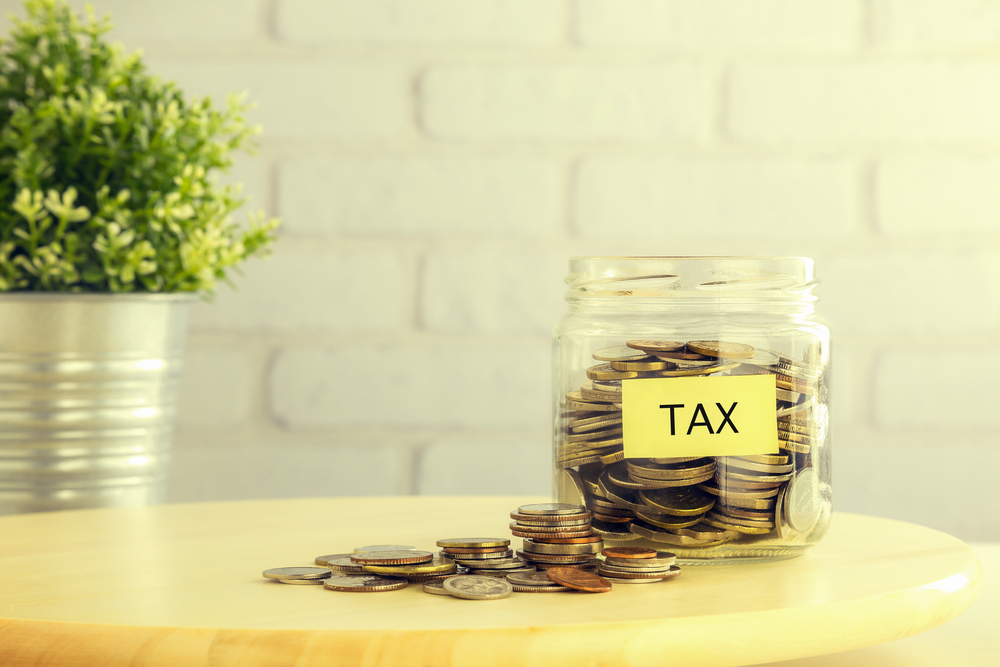 The right time to start thinking about this year's tax return is at the start of the year. Aside from that, however, the best time to start thinking about it is right now. Disregarding your taxes—and how every financial decision you make impacts those taxes along the way—typically results in you paying far more in taxes than you should. If tax planning hasn't been a priority for you so far this year, don't worry; there are still a few things you can do before the end of the year to save on taxes. Keep reading to learn what they are.
Our Tax Pros Are Ready to Help!
---
If you are looking for a blend of personal service and expertise, you have come to the right place! We offer a broad range of tax services for business owners, executives and independent professionals. Our rates are affordable. We are experienced and friendly.