Need Help with Late Filing?
Our Team of CPAs are ready to help!
Snap, Scan or Fax. Easy as 1,2,3... Click the Option that is Best for You!
Individual Tax Services Business Tax Services
Professional CPA, Tax Preparation, Bookkeeping, & Payroll Services
Demian & Company, LLC is a professional Certified Public Accounting (CPA) Firm with two locations located in Cranford, NJ and East Brunswick, NJ that specializes in providing individuals and businesses with a full range of Accounting, Tax Preparation, Estate & Trust Planning, Payroll, Entity Selection & Restructuring, Wealth Management, and Litigation Services. We also offer comprehensive IRS Settlement assistance.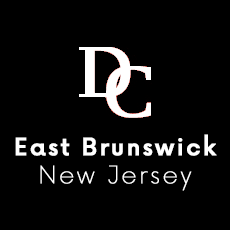 My husband and I had a great experience with Peter and his staff! We have always done our own taxes and weren't sure what to expect, but Peter exceeded our expectations! He explained everything and made the process easy. We will be back next year! What a great CPA firm.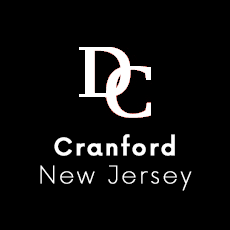 I have know Peter Demian ever since he started his firm in Cranford. Since that time, Peter has handled my taxes as well as establishing my LLC. He and his staff are top notch professionals and handle all my tax needs quickly and tentatively. I would recommend his firm to anyone who requires accounting and tax needs.
Tax Tips for Individuals & Businesses
---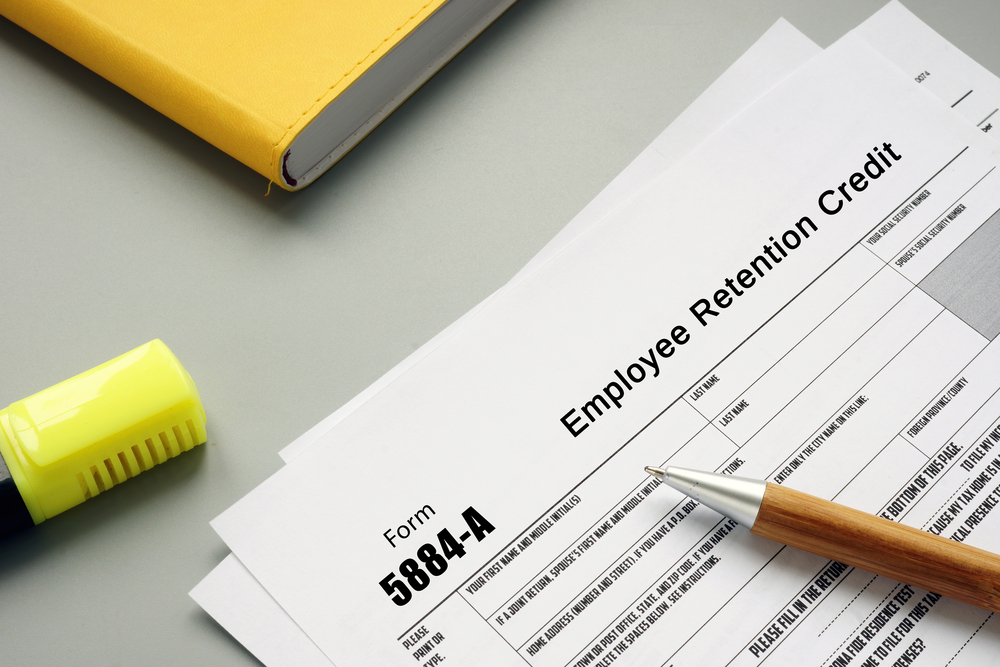 The Employee Retention Credit (ERC) was implemented in 2020 as part of the CARES Act, and benefited both employers and employees by rewarding businesses with a refundable tax credit for keeping workers on the payroll despite business downturns. Most businesses now have more or less returned to normal operations, and required business closures and restrictions for COVID-19 abatement have been lifted in most areas. This has led many business owners to wonder if they can still claim an ERC on their tax returns in 2022. Keep reading to learn more about the ERC, the time periods it applied to, and how to claim your business's credit.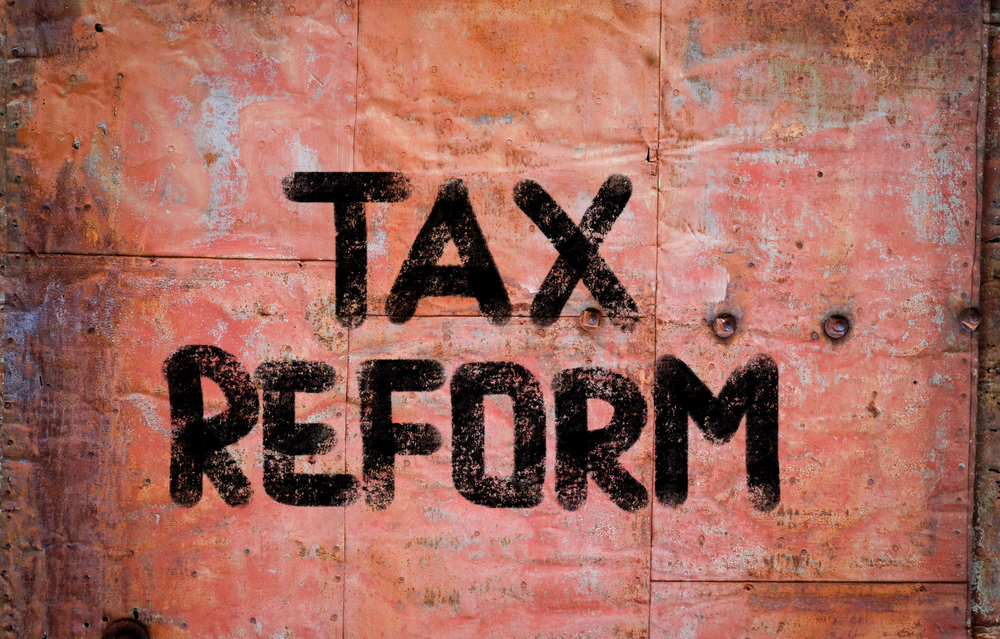 Understanding existing tax laws can be difficult enough. However, if you're hoping to plan and prepare for your taxes in advance, it's also important to be aware of potential changes to tax laws and how they might impact your tax situation. As tax advisors, we strive to keep proposed changes to tax laws on our radar so that we can appropriately advise clients. These potential changes are outlined in the US Department of the Treasury's "Green Book," which includes the current administration's proposed budget for the coming year. Here's what you need to know about the Green Book, the proposed tax legislation it includes, and how those changes might impact you.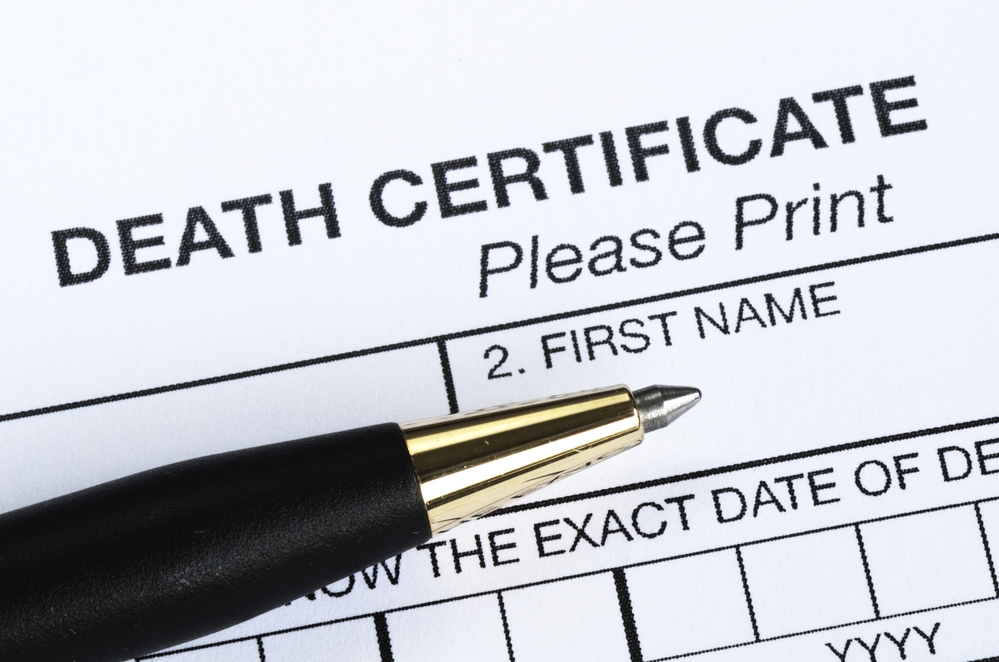 When a family member passes away, their tax returns are probably the furthest thing from your mind. Unfortunately, amid the grieving process, there are many other processes that must get underway and details that must be attended to. We understand that filing your own taxes can be complicated enough; filing for a deceased loved one can be even more difficult, not only in terms of the process itself, but in the emotions that it can bring up as well. Here's what you should know about filing taxes for a deceased loved one.
Our Tax Pros Are Ready to Help!
---
If you are looking for a blend of personal service and expertise, you have come to the right place! We offer a broad range of tax services for business owners, executives and independent professionals. Our rates are affordable. We are experienced and friendly.