Remote & Zoom Services Now Available!
---
Snap, Scan or Fax. Easy as 1,2,3... Click the Option that is Best for You!
Individual Tax Services Business Tax Services
Professional CPA, Tax Preparation, Bookkeeping, & Payroll Services
Demian & Company, LLC is a professional Certified Public Accounting (CPA) Firm with two locations located in Cranford, NJ and East Brunswick, NJ that specializes in providing individuals and businesses with a full range of Accounting, Tax Preparation, Estate & Trust Planning, Payroll, Entity Selection & Restructuring, Wealth Management, and Litigation Services. We also offer comprehensive IRS Settlement assistance.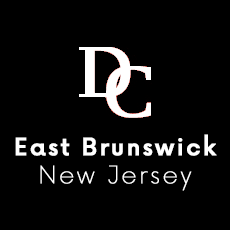 My husband and I had a great experience with Peter and his staff! We have always done our own taxes and weren't sure what to expect, but Peter exceeded our expectations! He explained everything and made the process easy. We will be back next year! What a great CPA firm.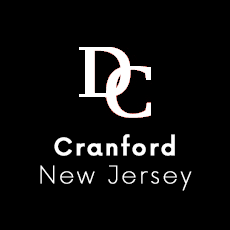 I have know Peter Demian ever since he started his firm in Cranford. Since that time, Peter has handled my taxes as well as establishing my LLC. He and his staff are top notch professionals and handle all my tax needs quickly and tentatively. I would recommend his firm to anyone who requires accounting and tax needs.
Tax Tips for Individuals & Businesses
---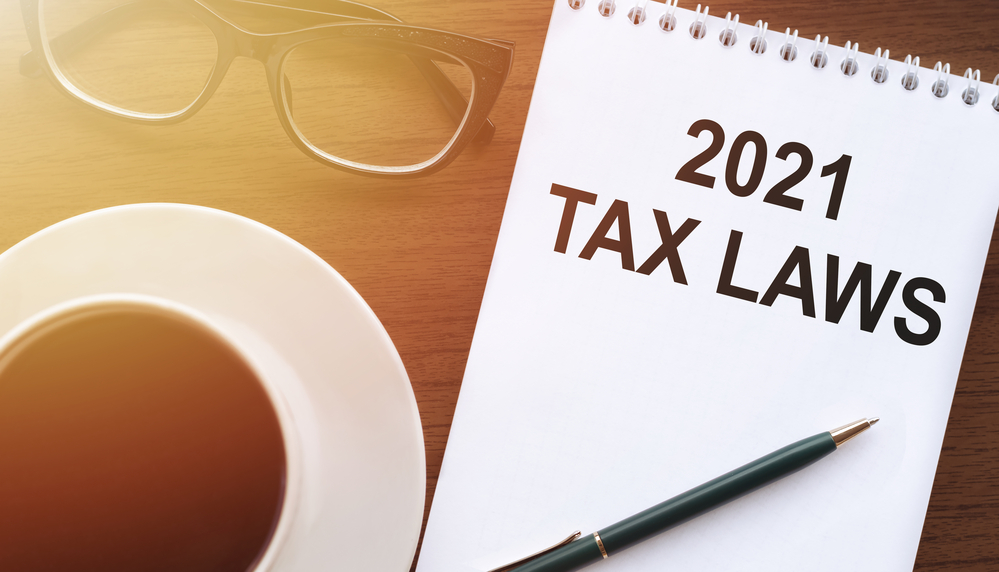 The holiday season is over, and tax season is here. By the end of this month, you'll start receiving tax-related forms from the IRS, your employer, and other relevant entities. (We'll talk a little bit about two new papers you'll receive later in this article.) While it's always a good idea to file your return early if you can, it's important not to rush the process. It's easy to get in a rhythm when your taxes are the same year after year, but there were a few changes in 2021 to be aware of for your taxes this year. Keep reading to learn more.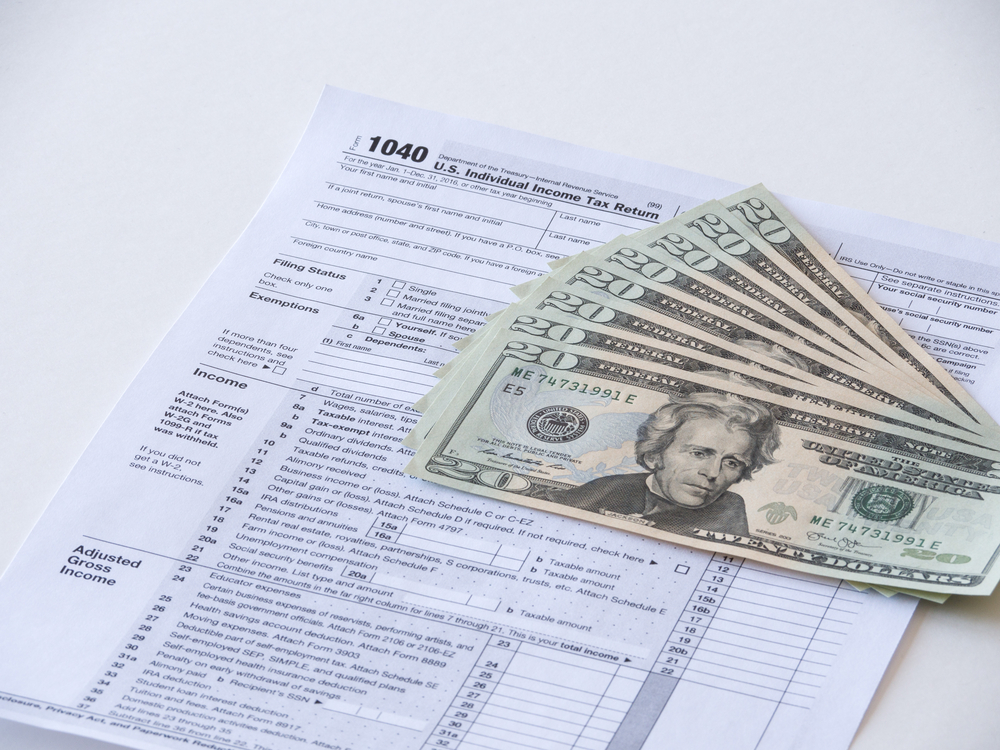 When it comes to your 2021 tax return, your ability to change most of those numbers ended when the ball dropped at midnight. The majority of the information on your return this tax season is now set in stone—but not all of it. There are actually a few moves you can still make to reduce your 2021 tax liability, despite the turning of the calendar to a new year. Here are 5 last-minute tax moves you can still consider making in order to reduce your tax burden.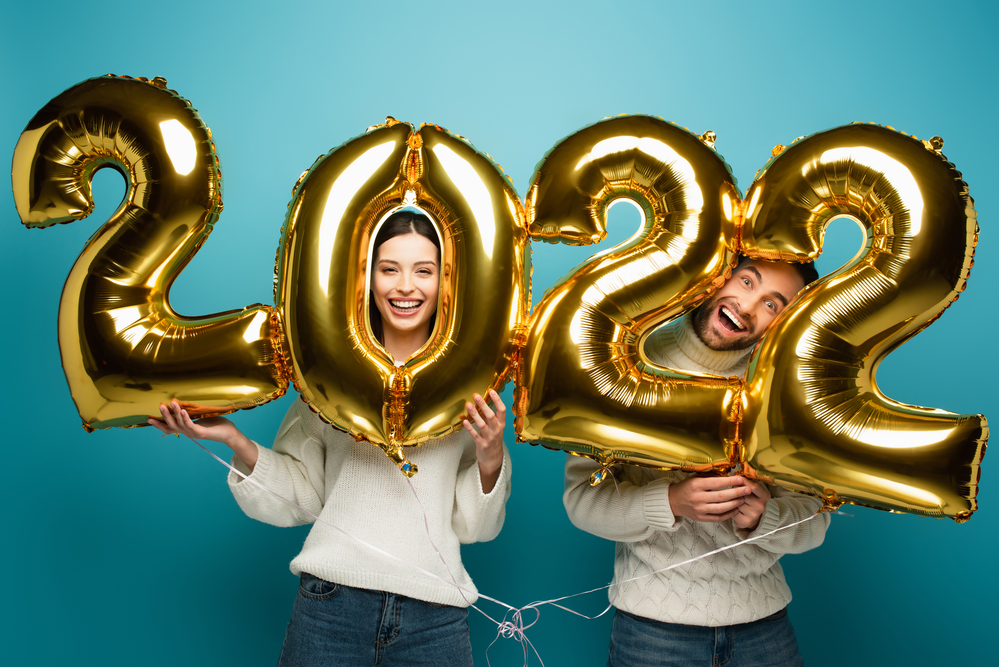 The New Year is supposed to be about starting fresh, improving ourselves, and making the next year even better than the last. That can be difficult to do when you're dragging around the same tax debt after the ball drops. If you're looking to start the New Year off with a clean slate, you need to find a way to get rid of that tax debt, or at least get it under control. Here are some options for helping you do just that.
Our Tax Pros Are Ready to Help!
---
If you are looking for a blend of personal service and expertise, you have come to the right place! We offer a broad range of tax services for business owners, executives and independent professionals. Our rates are affordable. We are experienced and friendly.