Individual Tax Services Business Tax Services
Snap, Scan or Fax. Easy as 1,2,3... Click the Option that is Best for You!
Professional CPA, Tax Preparation, Bookkeeping, & Payroll Services
Demian & Company, LLC is a professional Certified Public Accounting (CPA) Firm with two locations located in Cranford, NJ and East Brunswick, NJ that specializes in providing individuals and businesses with a full range of Accounting, Tax Preparation, Estate & Trust Planning, Payroll, Entity Selection & Restructuring, Wealth Management, and Litigation Services. We also offer comprehensive IRS Settlement assistance.
Need Help with Late Filing?
Our Team of CPAs are ready to help!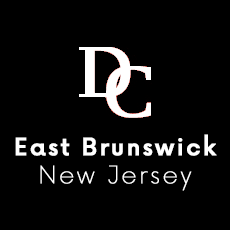 My husband and I had a great experience with Peter and his staff! We have always done our own taxes and weren't sure what to expect, but Peter exceeded our expectations! He explained everything and made the process easy. We will be back next year! What a great CPA firm.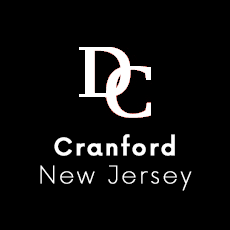 I have know Peter Demian ever since he started his firm in Cranford. Since that time, Peter has handled my taxes as well as establishing my LLC. He and his staff are top notch professionals and handle all my tax needs quickly and tentatively. I would recommend his firm to anyone who requires accounting and tax needs.
Tax Tips for Individuals & Businesses
---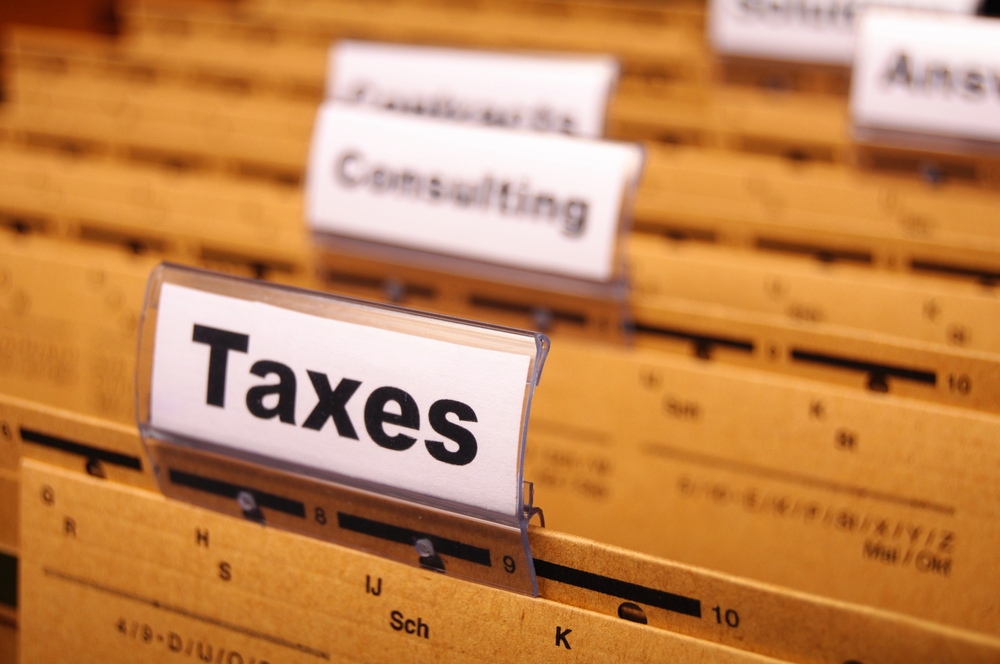 Tax season officially began last week. Have you already started getting your tax documents together? For most people, taxes don't really become a concern until March or April, but getting your documents together sooner—and even filing early—can be extremely beneficial. So when should you actually start compiling your tax documents? Keep reading to find out more.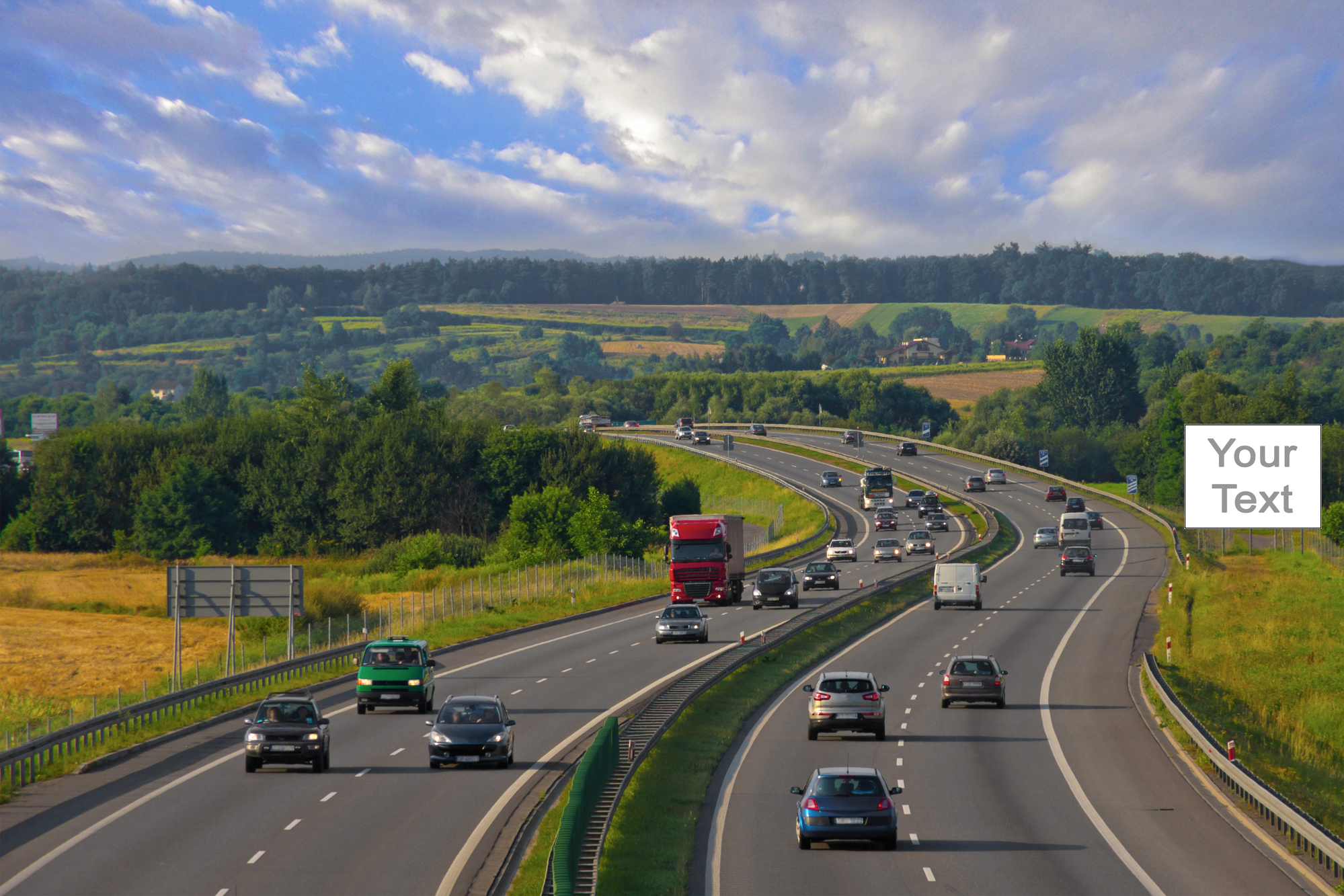 For the second year in a row, the IRS has issued sharply higher new depreciation limitations for passenger automobiles. These limits are updated annually for inflation according to the automobile component of the chained consumer price index for urban consumers.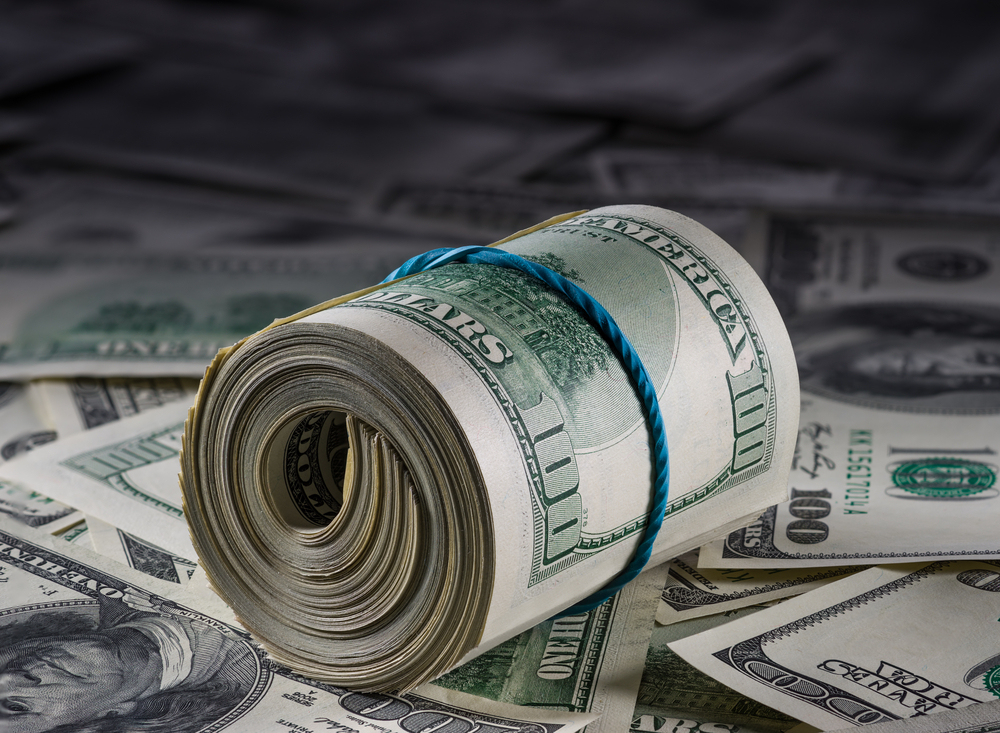 Throughout the decades, millions of Americans had small amounts from their paychecks withdrawn—before taxes were deducted—and invested the money in retirement plans.
Our Tax Pros Are Ready to Help!
---
If you are looking for a blend of personal service and expertise, you have come to the right place! We offer a broad range of tax services for business owners, executives and independent professionals. Our rates are affordable. We are experienced and friendly.