Remote & Zoom Services Now Available!
---
Snap, Scan or Fax. Easy as 1,2,3... Click the Option that is Best for You!
Individual Tax Services Business Tax Services
Professional CPA, Tax Preparation, Bookkeeping, & Payroll Services
Demian & Company, LLC is a professional Certified Public Accounting (CPA) Firm with two locations located in Cranford, NJ and East Brunswick, NJ that specializes in providing individuals and businesses with a full range of Accounting, Tax Preparation, Estate & Trust Planning, Payroll, Entity Selection & Restructuring, Wealth Management, and Litigation Services. We also offer comprehensive IRS Settlement assistance.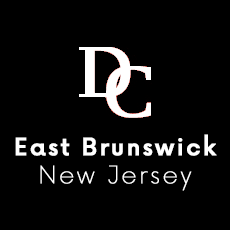 My husband and I had a great experience with Peter and his staff! We have always done our own taxes and weren't sure what to expect, but Peter exceeded our expectations! He explained everything and made the process easy. We will be back next year! What a great CPA firm.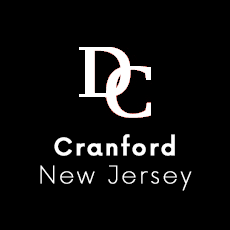 I have know Peter Demian ever since he started his firm in Cranford. Since that time, Peter has handled my taxes as well as establishing my LLC. He and his staff are top notch professionals and handle all my tax needs quickly and tentatively. I would recommend his firm to anyone who requires accounting and tax needs.
Tax Tips for Individuals & Businesses
---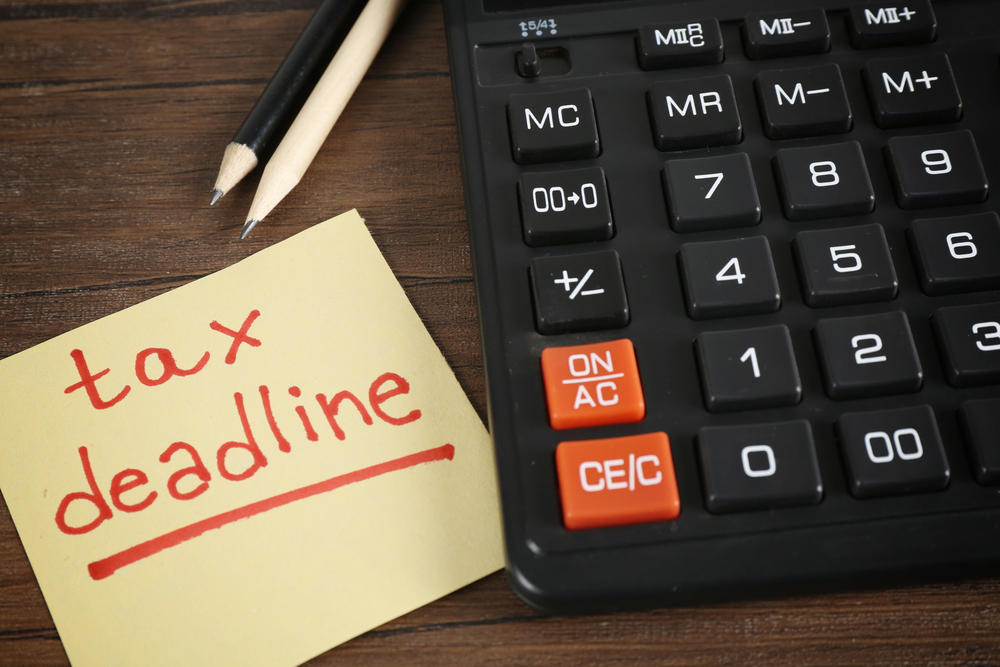 Taxes can put a strain on anyone, but if you find yourself facing an unexpectedly large tax bill when you're filing your tax return, you can feel like you're out of options. Tax debts are due on the filing deadline, regardless of how much you owe. So what can you do? The IRS actually offers several types of payment plans for taxpayers earnestly seeking to pay their bills. Here are the three plans available and how you can qualify for them.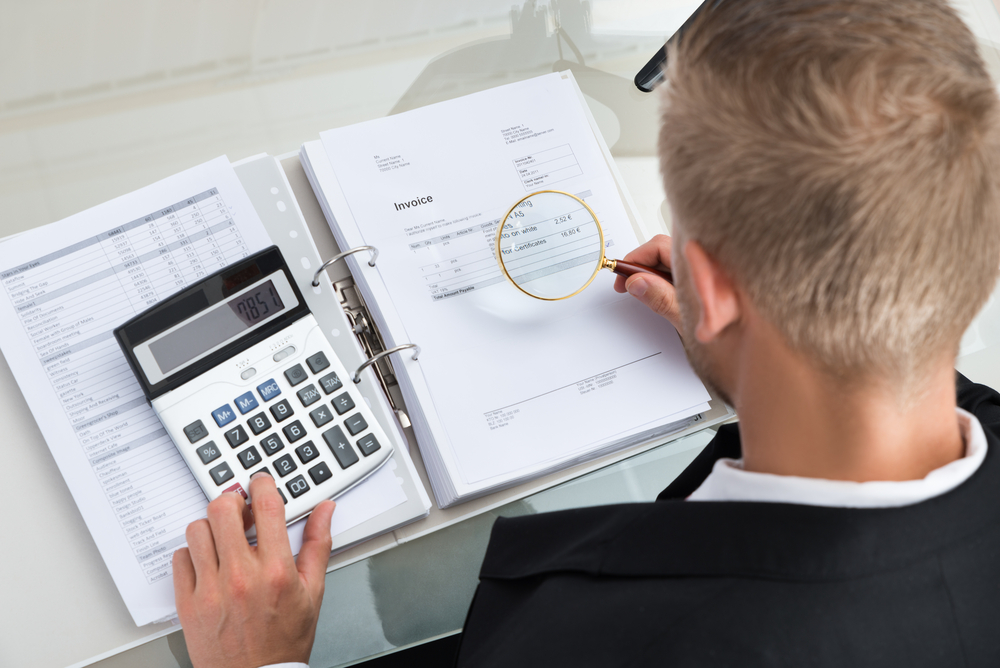 For W2 employees without many additional sources of income, filing a personal tax return is relatively simple. But if you're a business owner, your personal tax return can get quite complicated—and then there's the business tax return to consider. Filing a business return is an entirely different ordeal when compared to filing a personal return, and it can be enough to give you more than a few gray hairs. If you filed to extend your business tax return, your new deadline is just two weeks away, so it's time to get down to business. Here are 5 tips you can follow to make filing that return easier.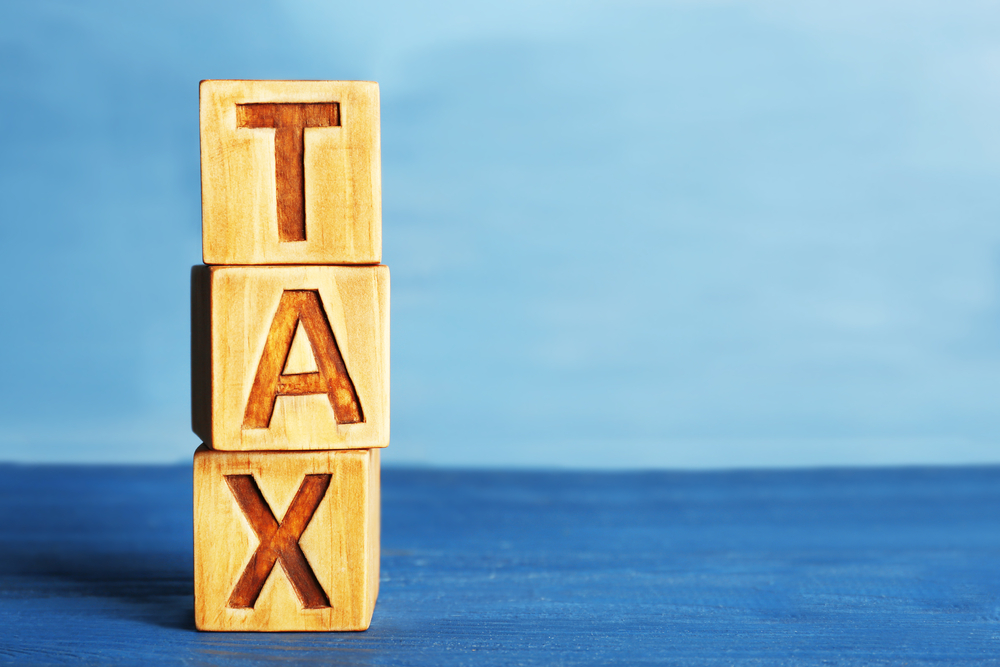 Advance child tax credit payments from the IRS began last month, with the second round scheduled to hit bank accounts soon. On the surface, taking the advance payments for the recently expanded child tax credit might seem like a no-brainer for most parents. After all, why would you say no to a monthly check that provides you with additional money for taking care of your children? But the advance payments aren't exactly the free payday you might think them to be. Keep reading to learn more about what these advance payments are, and why some parents might want to consider opting out of them.
Our Tax Pros Are Ready to Help!
---
If you are looking for a blend of personal service and expertise, you have come to the right place! We offer a broad range of tax services for business owners, executives and independent professionals. Our rates are affordable. We are experienced and friendly.