Remote & Zoom Services Now Available!
---
Snap, Scan or Fax. Easy as 1,2,3... Click the Option that is Best for You!
Individual Tax Services Business Tax Services
Professional CPA, Tax Preparation, Bookkeeping, & Payroll Services
Demian & Company, LLC is a professional Certified Public Accounting (CPA) Firm with two locations located in Cranford, NJ and East Brunswick, NJ that specializes in providing individuals and businesses with a full range of Accounting, Tax Preparation, Estate & Trust Planning, Payroll, Entity Selection & Restructuring, Wealth Management, and Litigation Services. We also offer comprehensive IRS Settlement assistance.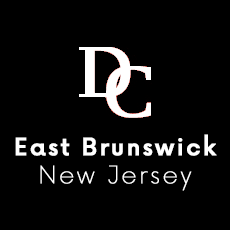 My husband and I had a great experience with Peter and his staff! We have always done our own taxes and weren't sure what to expect, but Peter exceeded our expectations! He explained everything and made the process easy. We will be back next year! What a great CPA firm.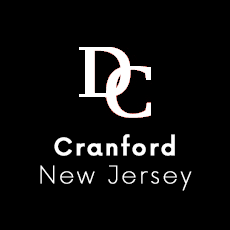 I have know Peter Demian ever since he started his firm in Cranford. Since that time, Peter has handled my taxes as well as establishing my LLC. He and his staff are top notch professionals and handle all my tax needs quickly and tentatively. I would recommend his firm to anyone who requires accounting and tax needs.
Tax Tips for Individuals & Businesses
---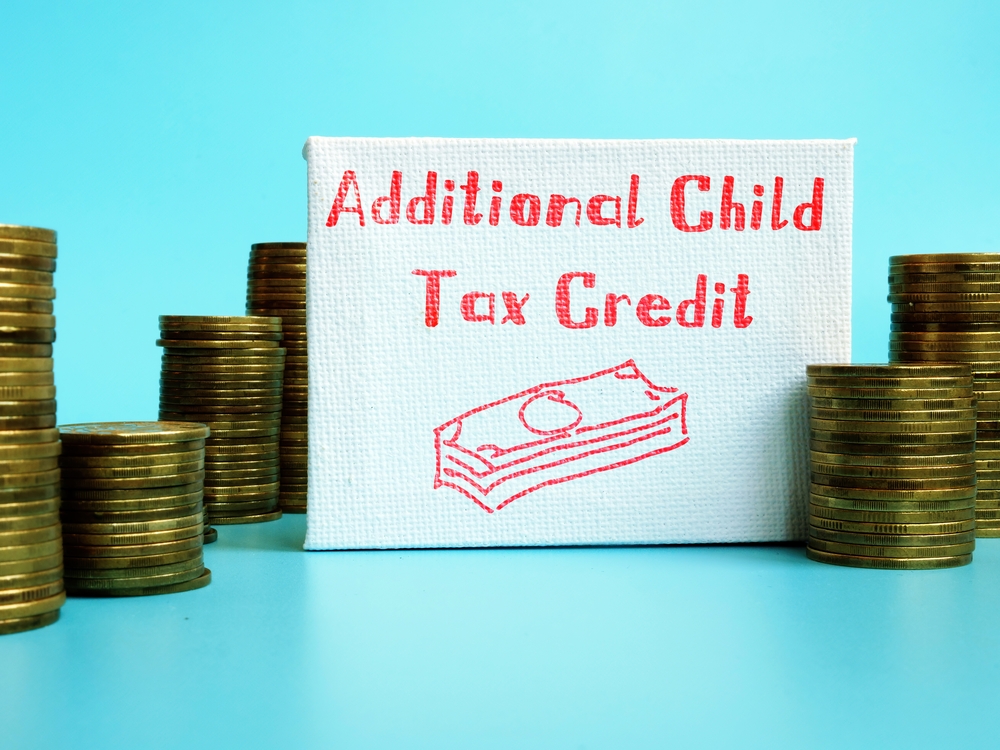 By now you've probably heard that the federal government will be sending out monthly checks to most parents in the country. But contrary to what many people might believe, these checks are not another round of COVID relief—at least, not exactly. These payments are an advance on an expanded child tax credit. While the credit was expanded as part of the American Rescue Plan Act to help with financial recovery from the pandemic, the child tax credit itself has been around a long time. Here's what you need to know.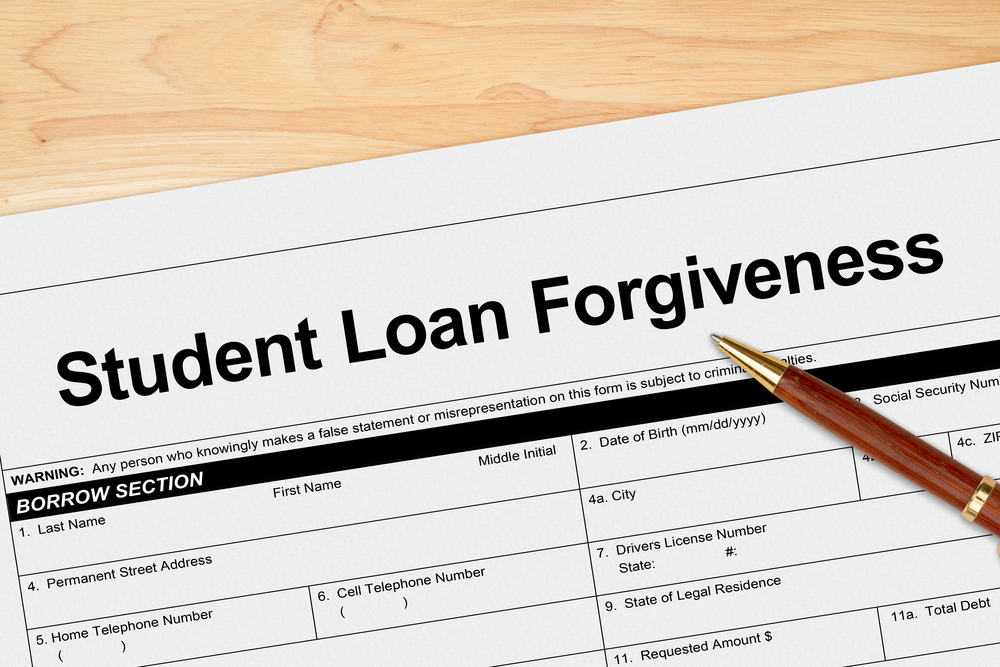 Advocates for student loan forgiveness have been pushing for widespread debt erasure for a long time, and since President Biden took office, it's beginning to look like some level of forgiveness may be on the horizon. But there's one big issue with student loan forgiveness that many people might not be aware of—taxes. Here's what you need to know about how having a student loan forgiven can impact your tax bill.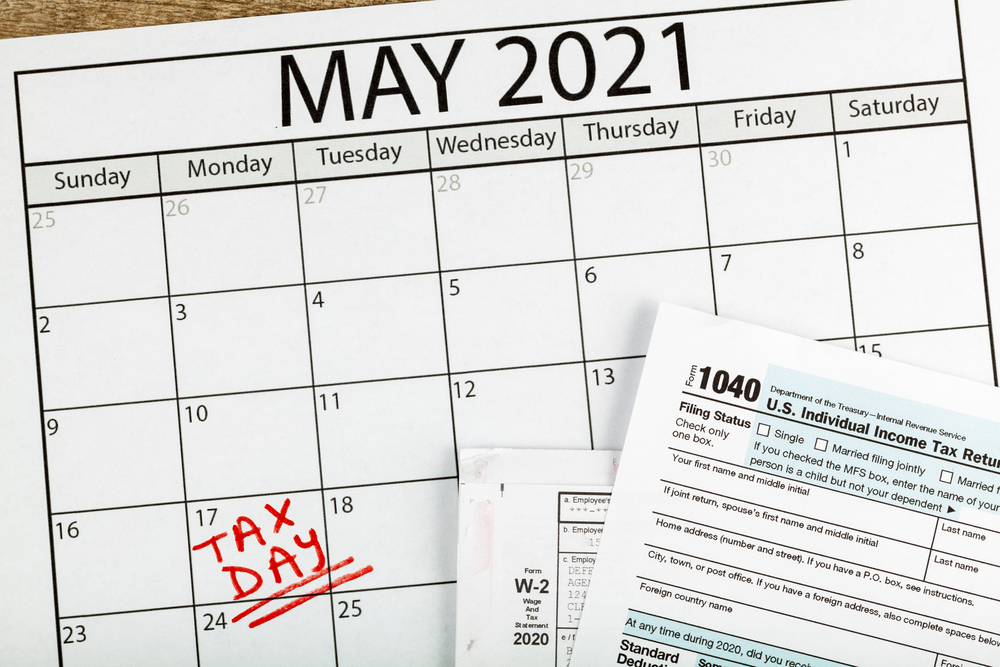 In case you weren't aware, the tax deadline actually hasn't passed yet. The IRS moved the 2021 tax deadline to May 15th to allow taxpayers more time to file, and to give themselves a bit more time to handle another round of COVID-19 relief checks. So, if you haven't filed your 2020 tax return yet, it's not too late to avoid late filing penalties! Here are your options.
Our Tax Pros Are Ready to Help!
---
If you are looking for a blend of personal service and expertise, you have come to the right place! We offer a broad range of tax services for business owners, executives and independent professionals. Our rates are affordable. We are experienced and friendly.