Over 15 Years of Experience!
---
Professional CPA, Tax Preparation, Bookkeeping, & Payroll Services
Demian & Company, LLC is a professional Certified Public Accounting (CPA) Firm with two locations located in Cranford, NJ and East Brunswick, NJ that specializes in providing individuals and businesses with a full range of Accounting, Tax Preparation, Estate & Trust Planning, Payroll, Entity Selection & Restructuring, Wealth Management, and Litigation Services. We also offer comprehensive IRS Settlement assistance.
We also provide our clients with a full range of income tax strategies that include incorporation, planning, budgeting as well as other techniques designed to minimize your tax liability.
Demian & Company, LLC can also help if you owe the IRS $10,000 or more. We help you settle with the IRS for a fraction of what you owe. Call one of our offices in Cranford, NJ or East Brunswick, NJ today to see if you qualify!
Our client's convenience matters. We serve clients in the Cranford, East Brunswick, Roselle, Westfield, and surrounding NJ areas and offer e-file so that you can get your refund as quickly as the IRS permits! Too busy to come in? See our convenient options below to learn how you can get your return filed and completed today!
Don't Hesitate...Call Today For Your Appointment!
Over 15 Years of Experience! Let us help you minimize your Tax Liability so you can concentrate on what you do best, Growing your Business.
News & Annoucements
---
With 2020 nearing its end, now is the time to begin planning for the 2021 tax season. Everyone can benefit from proper tax planning, which enables you to look ahead and make last-minute financial decisions that can minimize your taxes. For those with stock portfolios, this tax planning is especially important. Here are some important things to consider in regards to your stocks and how they'll impact your tax planning.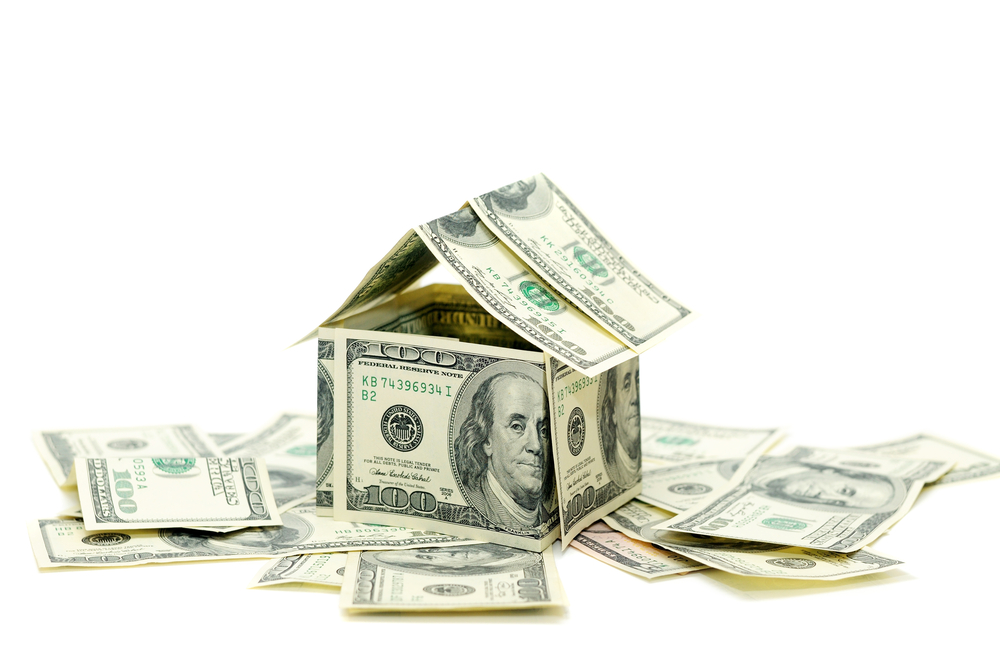 Your state of residence is quite easy to determine, isn't it? It's the state you live in, the state where your house is located. But what if you have more than one property, and they're located in different states? In these cases, determining your legal state of residence (or legal domicile) is more complicated than you might think, and it's not solely based on the amount of time you spend in each location. Keep reading to learn how you can determine your legal state of residence, and how that determination will impact your income taxes.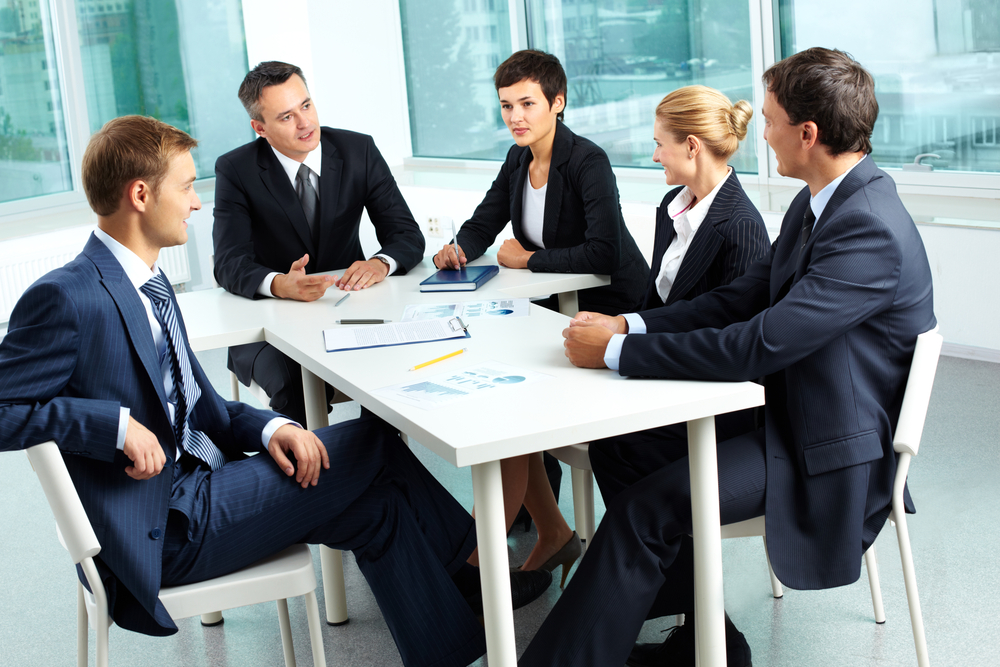 There are numerous designations for businesses. The right one for your company will depend on many factors, including your size, the number of owners, and more. However, if the option is available to you, you may want to consider filing to register your business as an S corporation. Doing so can provide you with numerous tax benefits. Keep reading to learn more about what an S corp is, what the benefits of becoming one are, and whether or not it may be right for you.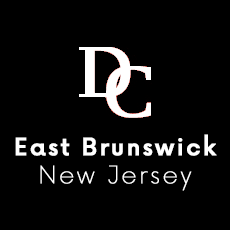 My husband and I had a great experience with Peter and his staff! We have always done our own taxes and weren't sure what to expect, but Peter exceeded our expectations! He explained everything and made the process easy. We will be back next year! What a great CPA firm.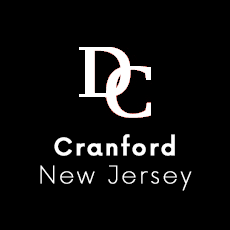 I have know Peter Demian ever since he started his firm in Cranford. Since that time, Peter has handled my taxes as well as establishing my LLC. He and his staff are top notch professionals and handle all my tax needs quickly and tentatively. I would recommend his firm to anyone who requires accounting and tax needs.
10 Day Direct Deposit with Free E-file
---
Don't Hesitate...Call Today For Your Appointment!
---
Thank you for visiting our website. Please fill out the following form to send us a message. Please click on the "SUBMIT" button when you are ready to send your message. You may use this form to request more information about our products and services, and to provide feedback about this website. We look forward to hearing from you!