Individual Tax Services Business Tax Services
Snap, Scan or Fax. Easy as 1,2,3... Click the Option that is Best for You!
Professional CPA, Tax Preparation, Bookkeeping, & Payroll Services
Demian & Company, LLC is a professional Certified Public Accounting (CPA) Firm with two locations located in Cranford, NJ and East Brunswick, NJ that specializes in providing individuals and businesses with a full range of Accounting, Tax Preparation, Estate & Trust Planning, Payroll, Entity Selection & Restructuring, Wealth Management, and Litigation Services. We also offer comprehensive IRS Settlement assistance.
Need Help with Late Filing?
Our Team of CPAs are ready to help!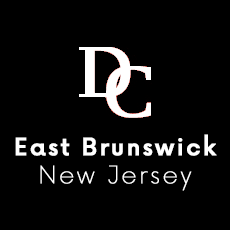 My husband and I had a great experience with Peter and his staff! We have always done our own taxes and weren't sure what to expect, but Peter exceeded our expectations! He explained everything and made the process easy. We will be back next year! What a great CPA firm.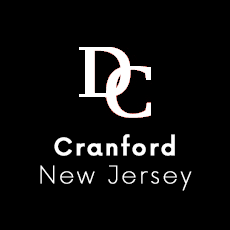 I have know Peter Demian ever since he started his firm in Cranford. Since that time, Peter has handled my taxes as well as establishing my LLC. He and his staff are top notch professionals and handle all my tax needs quickly and tentatively. I would recommend his firm to anyone who requires accounting and tax needs.
Tax Tips for Individuals & Businesses
---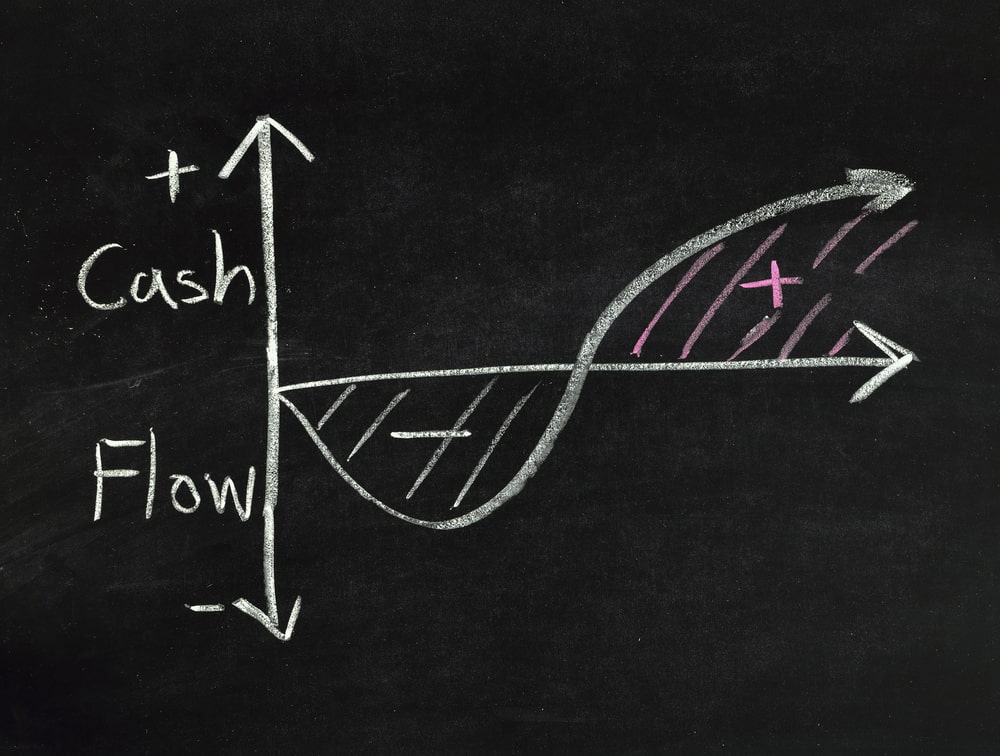 In the complex landscape of business management, one of the most crucial aspects that often remains underemphasized is cash flow management. Efficiently managing cash flow is vital to the survival and success of any business. At Demian & Company CPAs, we understand the significance of sound financial management, and we're here to provide you with professional insights and guidance to help you manage your business's cash flow effectively. Here are some helpful tips for managing your cash flow to your business's greatest advantage.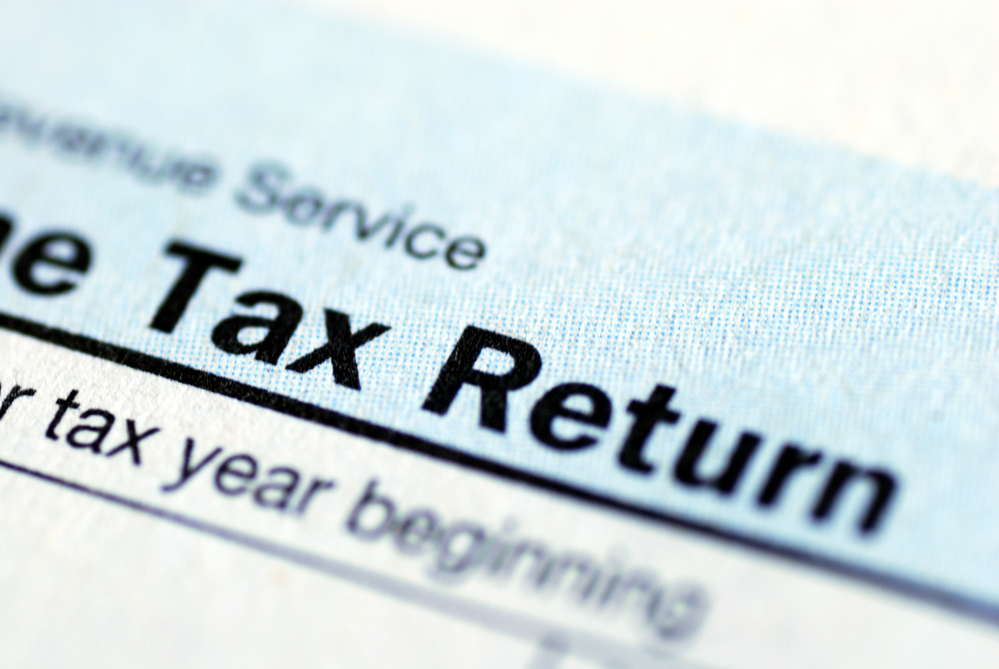 At Demian & Company, CPAs, we pride ourselves on being more than just an accounting firm. With a dedication to excellence and a commitment to providing top-tier financial services, we are your trusted partner in navigating the complexities of taxes, bookkeeping, and financial planning. With three conveniently located offices, we serve the vibrant communities across Middlesex County, NJ, and Union County, NJ, ensuring accessibility and personalized attention for our clients.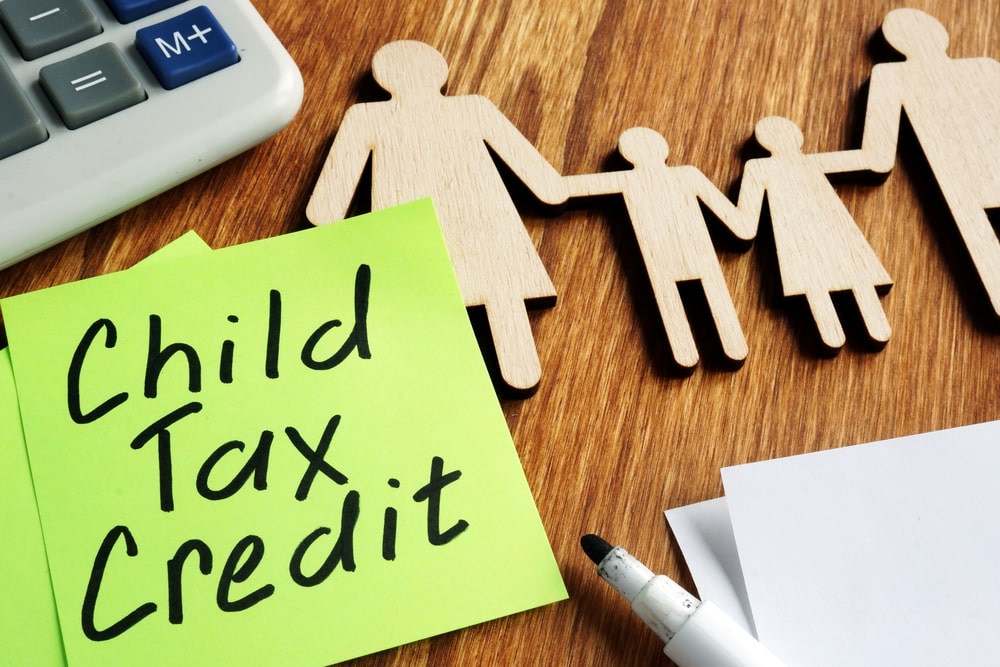 The Child Tax Credit (CTC) allows parents and caregivers to reduce their tax rates and can even earn a refund amounting to $3600 per child. Payment dates not being made until mid-February to allow due process of claims, whilst precise dates vary individually and can be calculated online.
Our Tax Pros Are Ready to Help!
---
If you are looking for a blend of personal service and expertise, you have come to the right place! We offer a broad range of tax services for business owners, executives and independent professionals. Our rates are affordable. We are experienced and friendly.