Over 15 Years of Experience!
---
Professional CPA, Tax Preparation, Bookkeeping, & Payroll Services
Demian & Company, LLC is a professional Certified Public Accounting (CPA) Firm with two locations located in Cranford, NJ and East Brunswick, NJ that specializes in providing individuals and businesses with a full range of Accounting, Tax Preparation, Estate & Trust Planning, Payroll, Entity Selection & Restructuring, Wealth Management, and Litigation Services. We also offer comprehensive IRS Settlement assistance.
We also provide our clients with a full range of income tax strategies that include incorporation, planning, budgeting as well as other techniques designed to minimize your tax liability.
Demian & Company, LLC can also help if you owe the IRS $10,000 or more. We help you settle with the IRS for a fraction of what you owe. Call one of our offices in Cranford, NJ or East Brunswick, NJ today to see if you qualify!
Our client's convenience matters. We serve clients in the Cranford, East Brunswick, Roselle, Westfield, and surrounding NJ areas and offer e-file so that you can get your refund as quickly as the IRS permits! Too busy to come in? See our convenient options below to learn how you can get your return filed and completed today!
Don't Hesitate...Call Today For Your Appointment!
Over 15 Years of Experience! Let us help you minimize your Tax Liability so you can concentrate on what you do best, Growing your Business.
News & Annoucements
---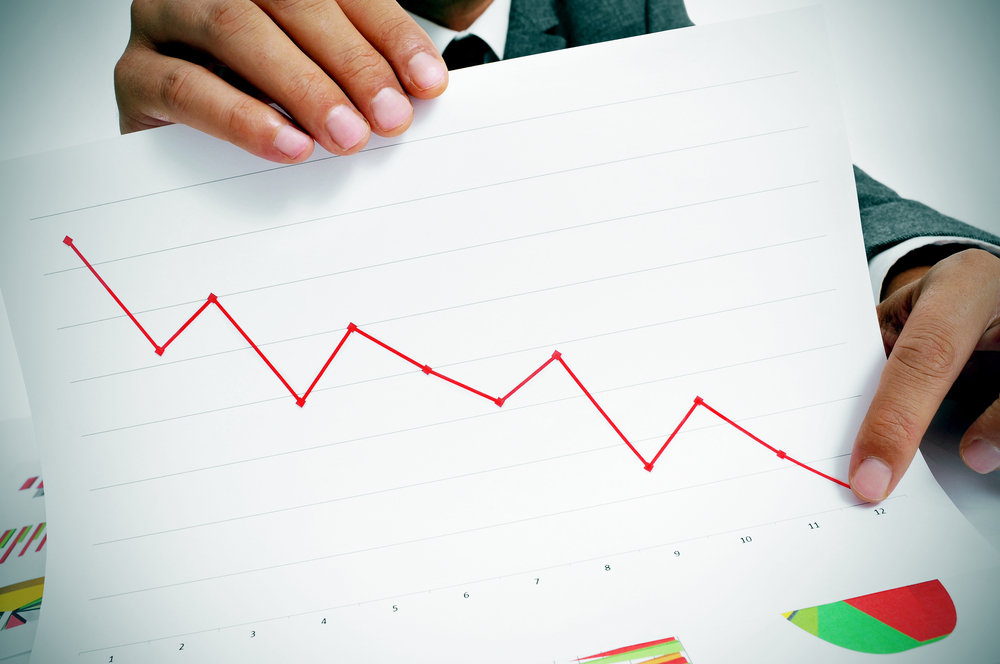 Regardless of where your income comes from, you know that you have to pay taxes on it. If you're an owner or partner in a business, you are expected to pay taxes on your portion of the business's profits (whether it's the entirety of a sole proprietorship's profits, or a percentage of a partnership's profits). But what happens when that business operates at a loss? Can you report that loss on your taxes? And if so, how does that impact your tax return? Keep reading to learn more about claiming a business loss on your taxes.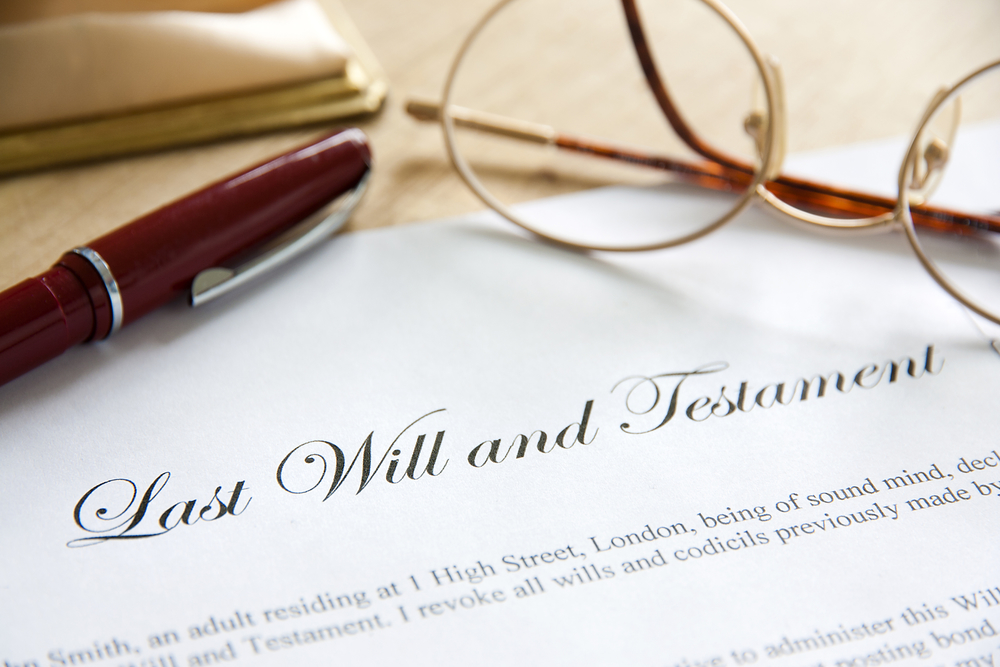 When President Trump unveiled his major tax reform bill, it included the goal of eliminating the estate tax completely by 2024. Until then, the estate tax actually only impacts a handful of Americans—fewer than 1% of the population—because only individuals with an estate valued at $5.5 million or higher will have their estates taxed when they die. If your estate is worth less than this, you don't have to worry about your heirs losing any portion of their inheritance to the estate tax. However, if your estate is valuable enough to make it taxable, here are some tips to either reduce or entirely avoid the estate tax.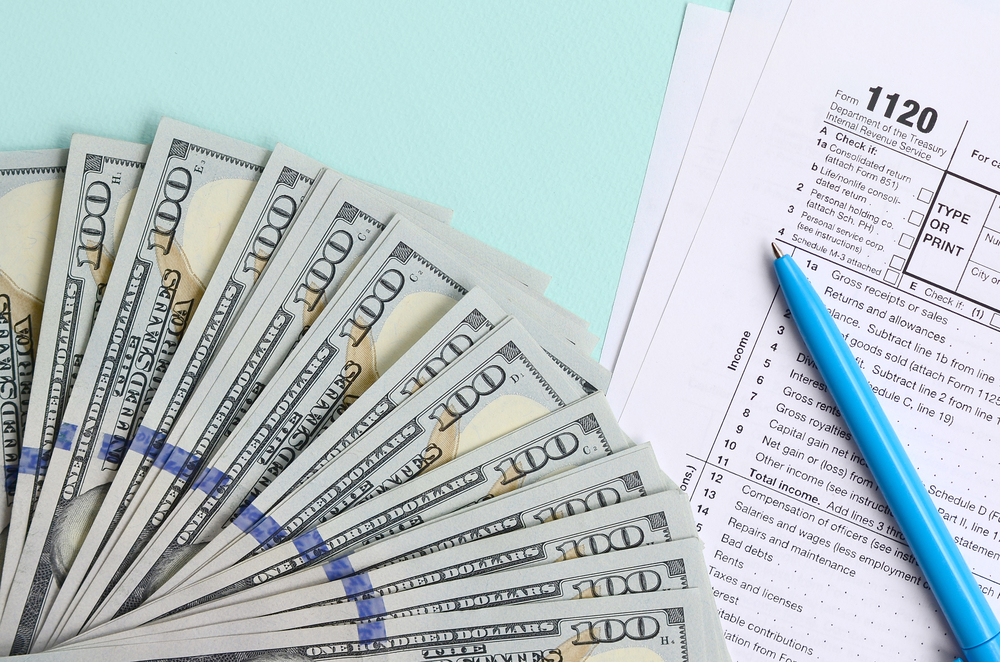 If you got an extension on your tax return, your new deadline of October 15th is approaching quickly. Though you should have made a payment when filing for an extension (the extension only extends your tax filing date, not your payment due date), you may have since realized you owe even more than you planned for. In these cases, you may be tempted to simply not file in order to avoid that tax bill. Don't do this! Instead, here are some options that may allow you to get a settlement from the IRS before the extension deadline.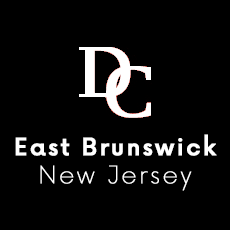 My husband and I had a great experience with Peter and his staff! We have always done our own taxes and weren't sure what to expect, but Peter exceeded our expectations! He explained everything and made the process easy. We will be back next year! What a great CPA firm.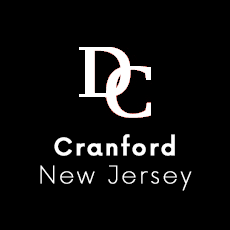 I have know Peter Demian ever since he started his firm in Cranford. Since that time, Peter has handled my taxes as well as establishing my LLC. He and his staff are top notch professionals and handle all my tax needs quickly and tentatively. I would recommend his firm to anyone who requires accounting and tax needs.
10 Day Direct Deposit with Free E-file
---
Don't Hesitate...Call Today For Your Appointment!
---
Thank you for visiting our website. Please fill out the following form to send us a message. Please click on the "SUBMIT" button when you are ready to send your message. You may use this form to request more information about our products and services, and to provide feedback about this website. We look forward to hearing from you!