Over 15 Years of Experience!
---
Professional CPA, Tax Preparation, Bookkeeping, & Payroll Services
Demian & Company, LLC is a professional Certified Public Accounting (CPA) Firm with two locations located in Cranford, NJ and East Brunswick, NJ that specializes in providing individuals and businesses with a full range of Accounting, Tax Preparation, Estate & Trust Planning, Payroll, Entity Selection & Restructuring, Wealth Management, and Litigation Services. We also offer comprehensive IRS Settlement assistance.
We also provide our clients with a full range of income tax strategies that include incorporation, planning, budgeting as well as other techniques designed to minimize your tax liability.
Demian & Company, LLC can also help if you owe the IRS $10,000 or more. We help you settle with the IRS for a fraction of what you owe. Call one of our offices in Cranford, NJ or East Brunswick, NJ today to see if you qualify!
Our client's convenience matters. We serve clients in the Cranford, East Brunswick, Roselle, Westfield, and surrounding NJ areas and offer e-file so that you can get your refund as quickly as the IRS permits! Too busy to come in? See our convenient options below to learn how you can get your return filed and completed today!
Don't Hesitate...Call Today For Your Appointment!
Over 15 Years of Experience! Let us help you minimize your Tax Liability so you can concentrate on what you do best, Growing your Business.
News & Annoucements
---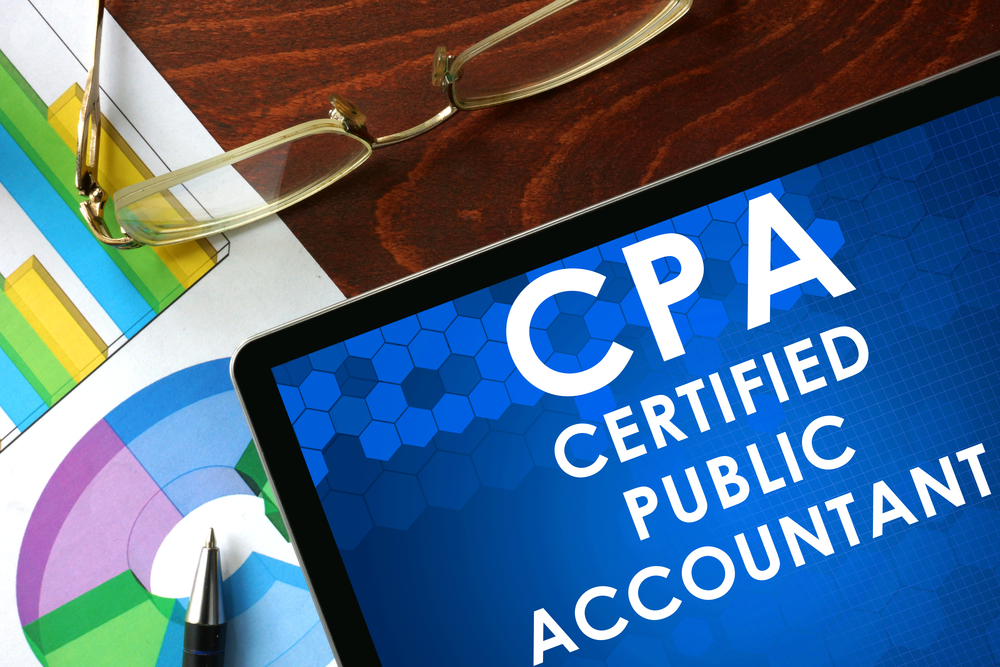 When it comes to filing your taxes, it seems that you generally have two options: meet with a professional to have them done, or file electronically on your own. Each of these options has some obvious pros and cons. But here at Demian & Company CPA, we offer a third option that we feel offers the best of both worlds. Here's a little bit more about our remote tax filing services, and how you can have your taxes completed by a professional without ever stepping foot in a CPA office.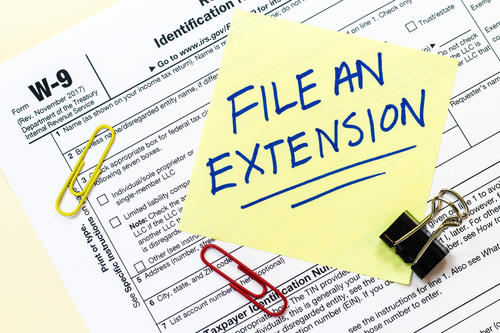 The tax filing deadline is two weeks away, and if you haven't filed your return yet, you're probably feeling the pressure. Whether you just put it off for too long, or you only got all the documents you need recently, rushing to meet the tax deadline can be stressful. If you're scrambling to file, there's another option available to you—filing a request to extend. Here's what you need to know about tax extensions and how they can help you.
In January, the IRS posted a notice on their website stating that they would be waiving the estimated tax penalty for many taxpayers. This penalty is typically applied to any person or business who paid less than 90% of their owed taxes throughout the tax year. However, the IRS will be reducing that threshold and only applying the tax penalty to those who paid less than 85% of what they owed in 2018. Here's what you need to know about these penalties, the waiver, and how they impact your taxes.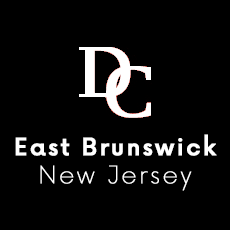 My husband and I had a great experience with Peter and his staff! We have always done our own taxes and weren't sure what to expect, but Peter exceeded our expectations! He explained everything and made the process easy. We will be back next year! What a great CPA firm.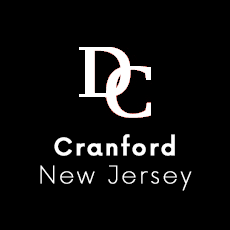 I have know Peter Demian ever since he started his firm in Cranford. Since that time, Peter has handled my taxes as well as establishing my LLC. He and his staff are top notch professionals and handle all my tax needs quickly and tentatively. I would recommend his firm to anyone who requires accounting and tax needs.
10 Day Direct Deposit with Free E-file
---
Don't Hesitate...Call Today For Your Appointment!
---
Thank you for visiting our website. Please fill out the following form to send us a message. Please click on the "SUBMIT" button when you are ready to send your message. You may use this form to request more information about our products and services, and to provide feedback about this website. We look forward to hearing from you!