Certified Public Accountants & Tax Specialists
---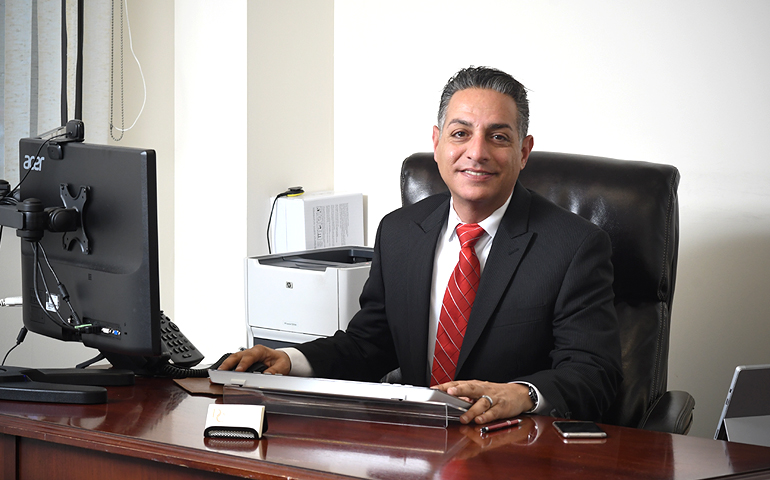 Demian & Company, LLC is a boutique Certified Public Accounting firm based in Cranford, New Jersey and East Brunswick, New Jersey. Our firm has been providing outstanding professional services to clients for over 14 Years.
Our accounting/tax expertise and licensing enables us to serve clients in 49 of the 50 continental United States. Our size is our strength. We build relationships with our clients by understanding their goals and meeting their needs in a timely fashion. This has enabled our client retention rate to be the highest among many CPA & Accounting Firms.
Demian & Company, LLC has two locations, one office located in Cranford, NJ and the other in East Brunswick, NJ. Both offices specializes in providing individuals and businesses with a full range of Accounting, Tax Preparation, Estate & Trust Planning, Payroll, Entity Selection & Restructuring, Wealth Management, and Litigation Services. We also offer comprehensive IRS Settlement assistance.

We also provide our clients with a full range of income tax strategies that include incorporation, planning, budgeting as well as other techniques designed to minimize your tax liability.

Demian & Company, LLC can also help if you owe the IRS $10,000 or more. We help you settle with the IRS for a fraction of what you owe. Call one of our offices in Cranford, NJ or East Brunswick, NJ today to see if you qualify!


5 Star Reviews
---
FROM CUSTOMERS JUST LIKE YOU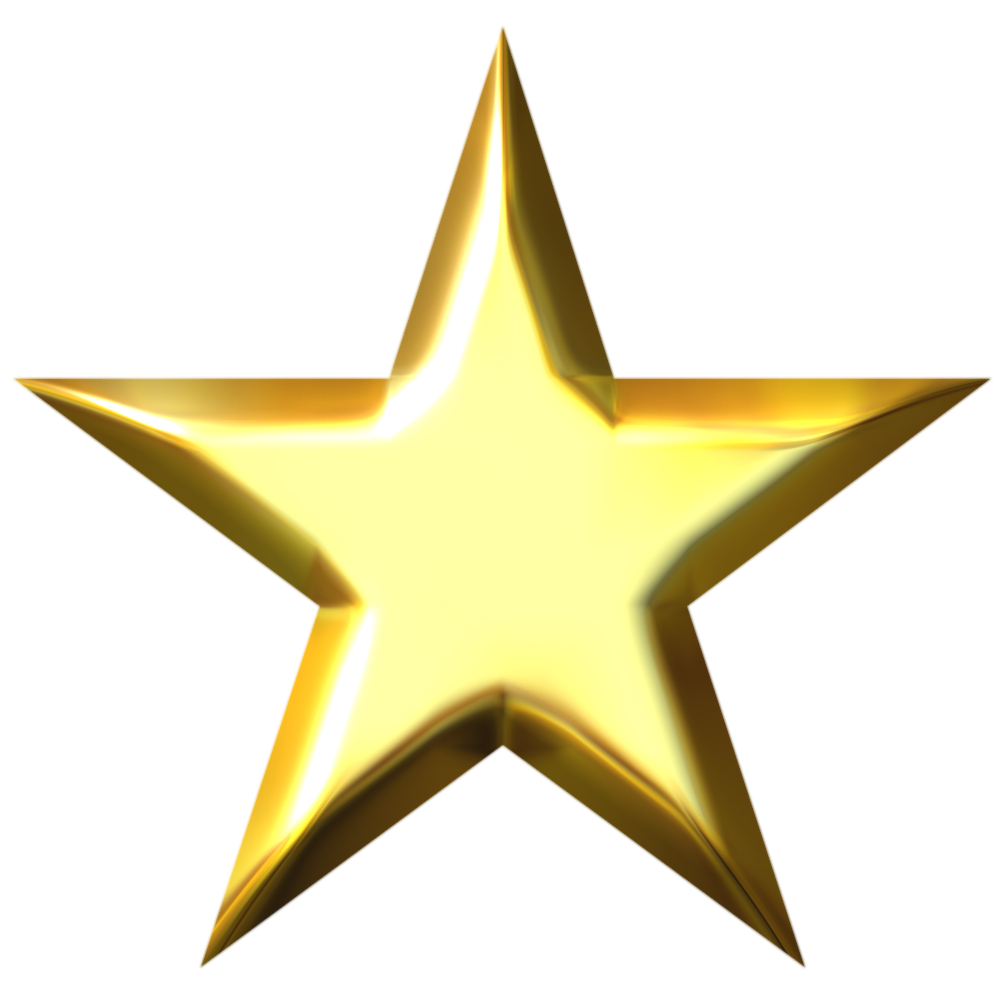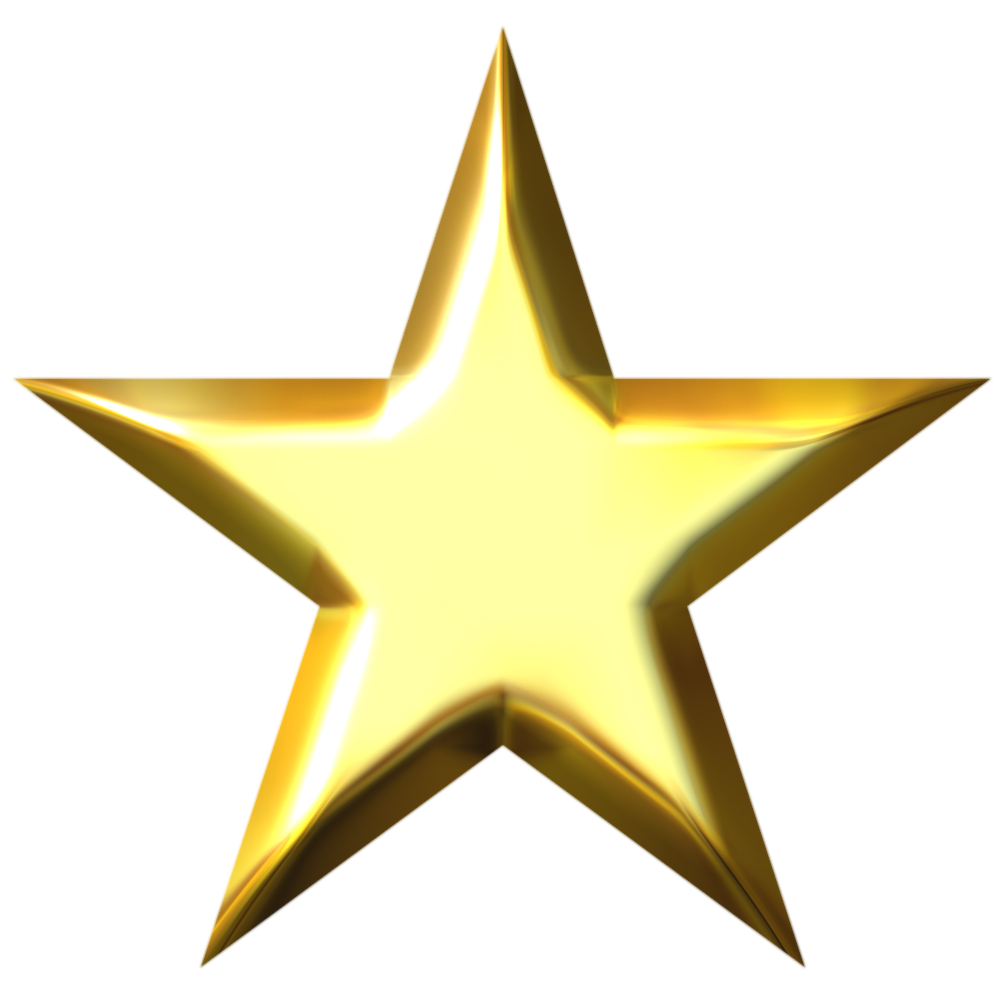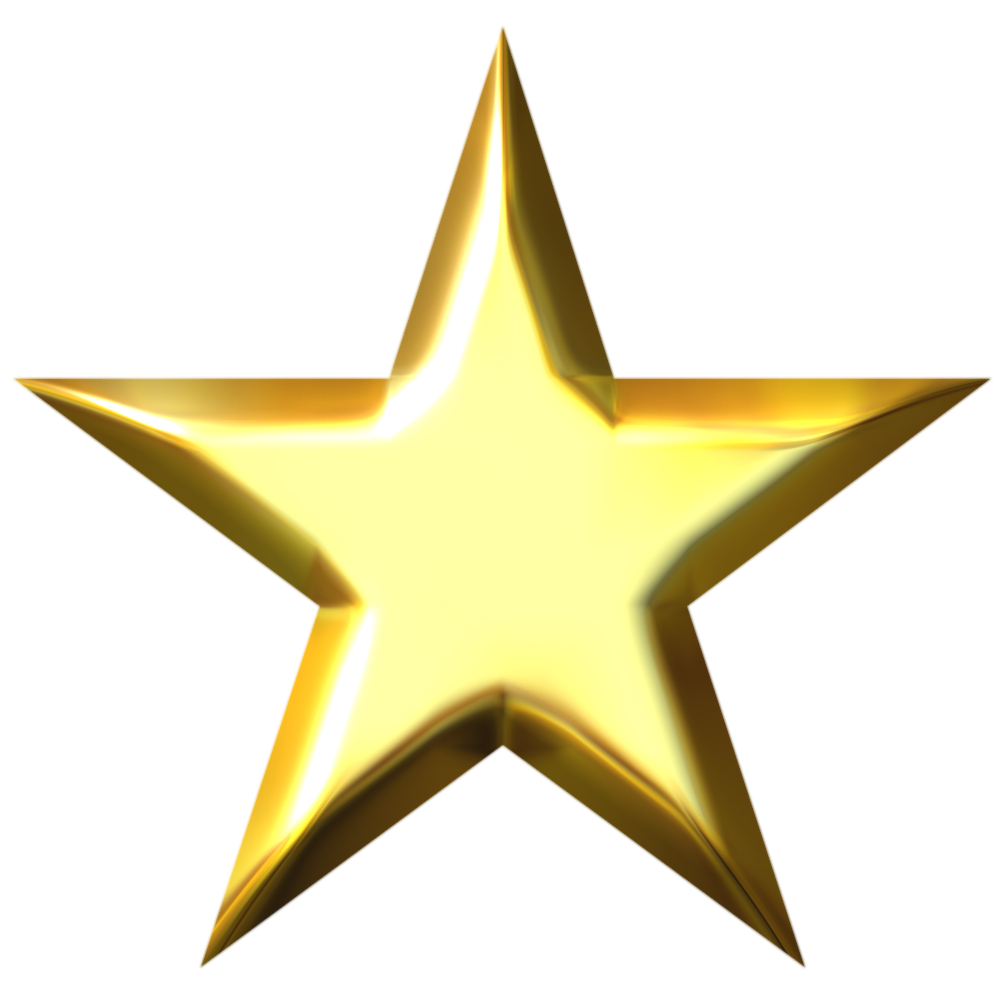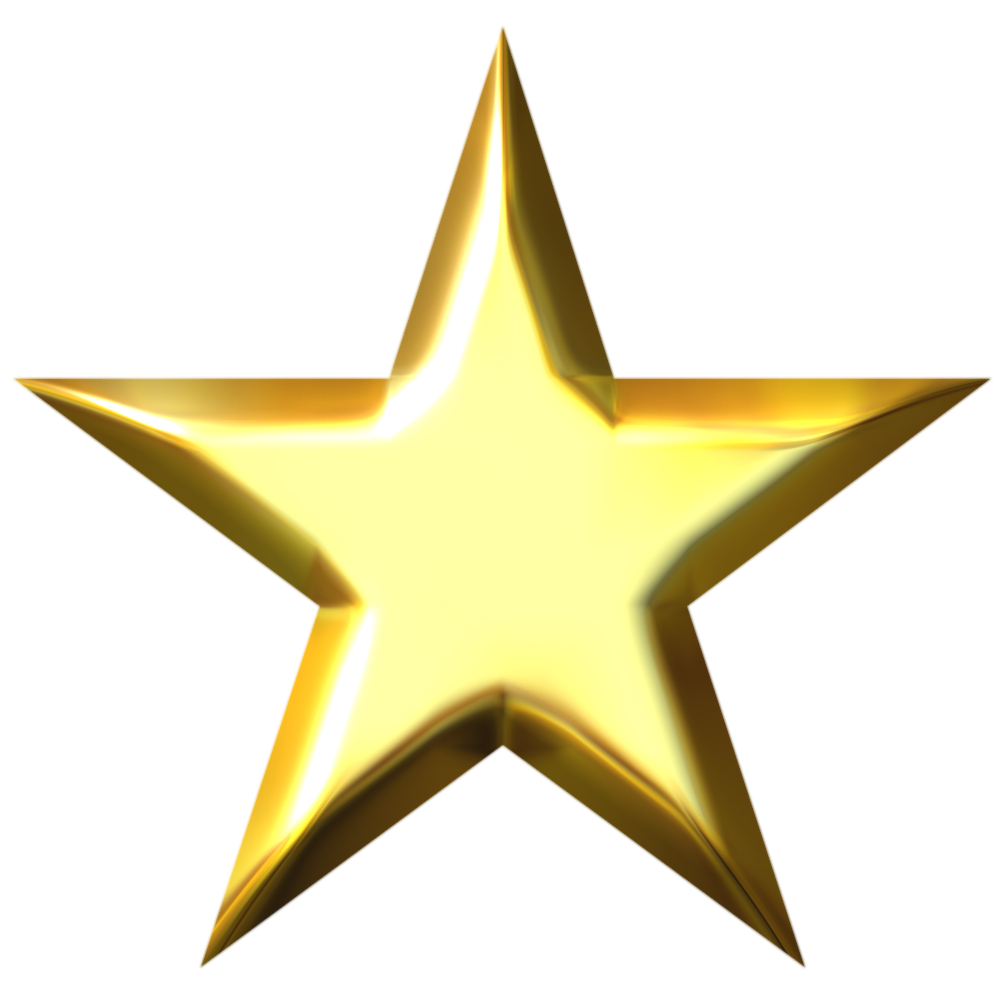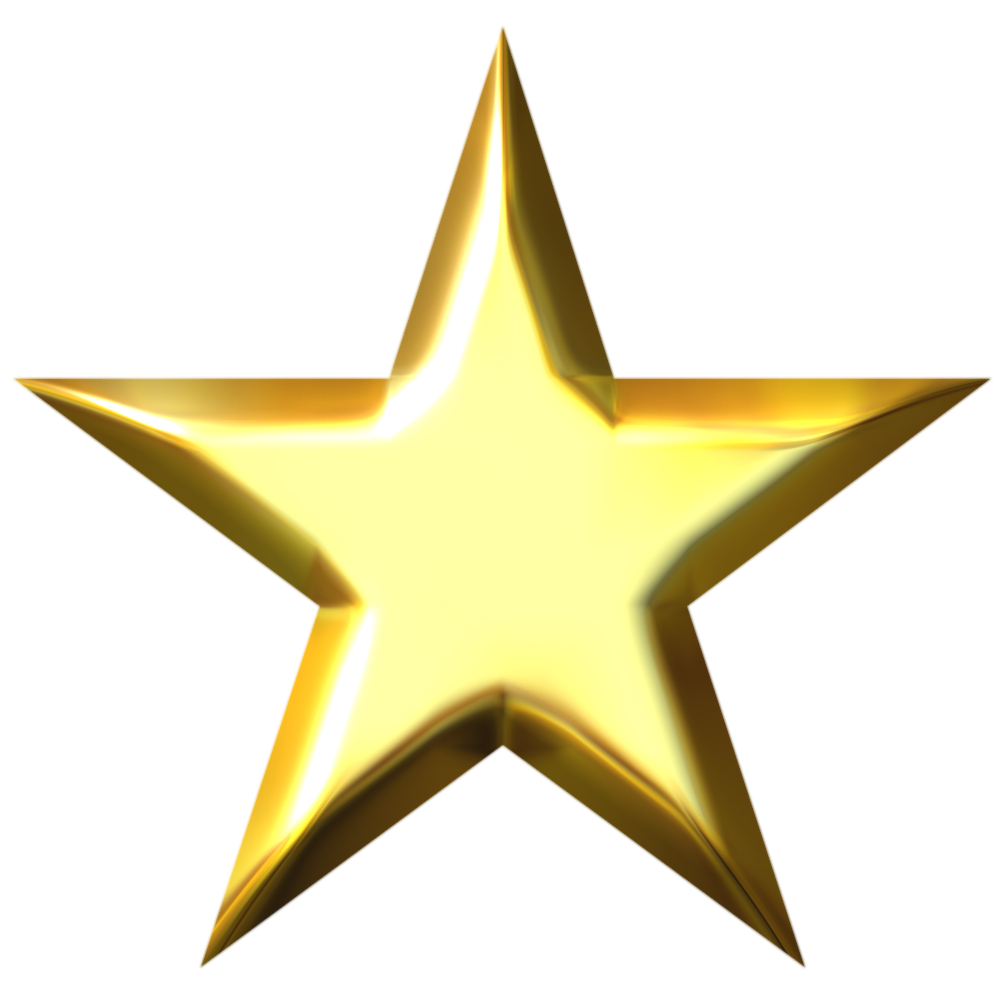 Johnny S.
Peter Demian and his staff are by far the best accountants I've had. they've handled my business and personal income tax for a few years now and each time they go above and beyond the normal levels of service. When I come in with a bunch of paperwork, they take the time to simplify and organize the data into legible, organized information which then benefits the client. I highly recommend them for book keeping and tax services.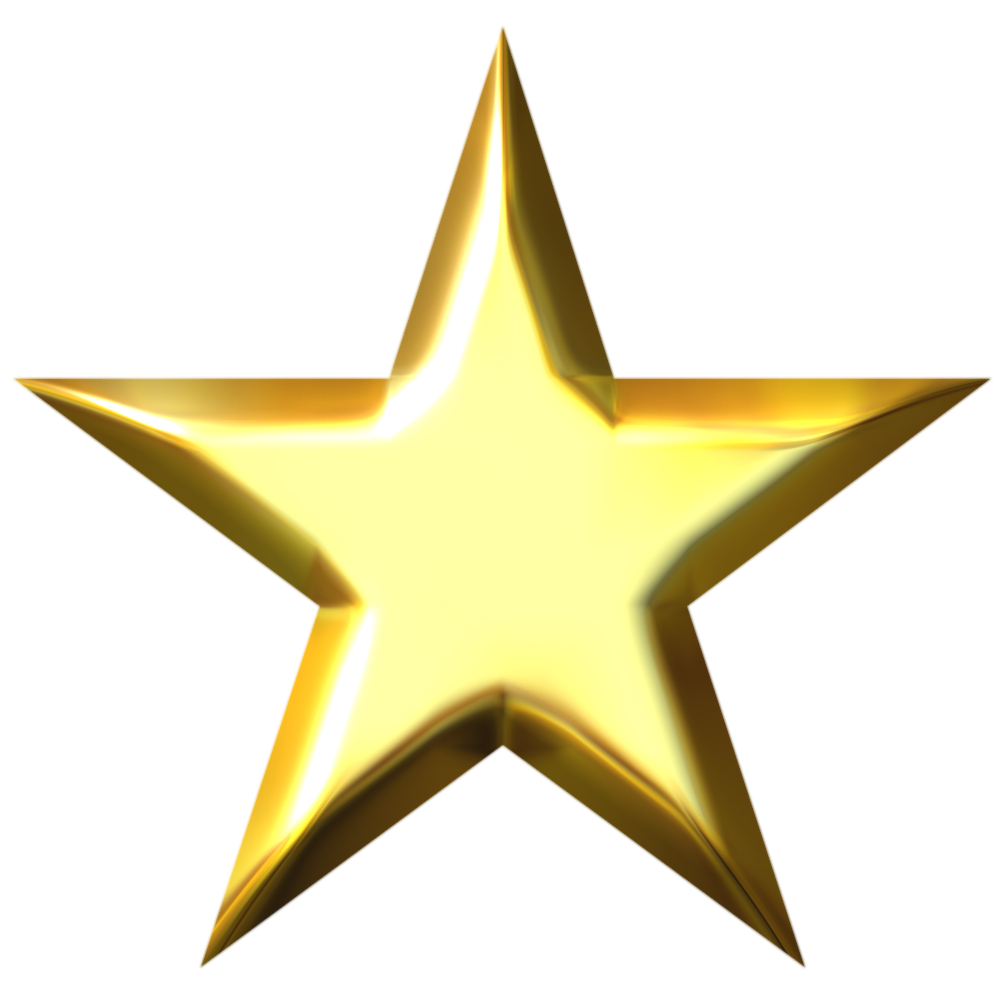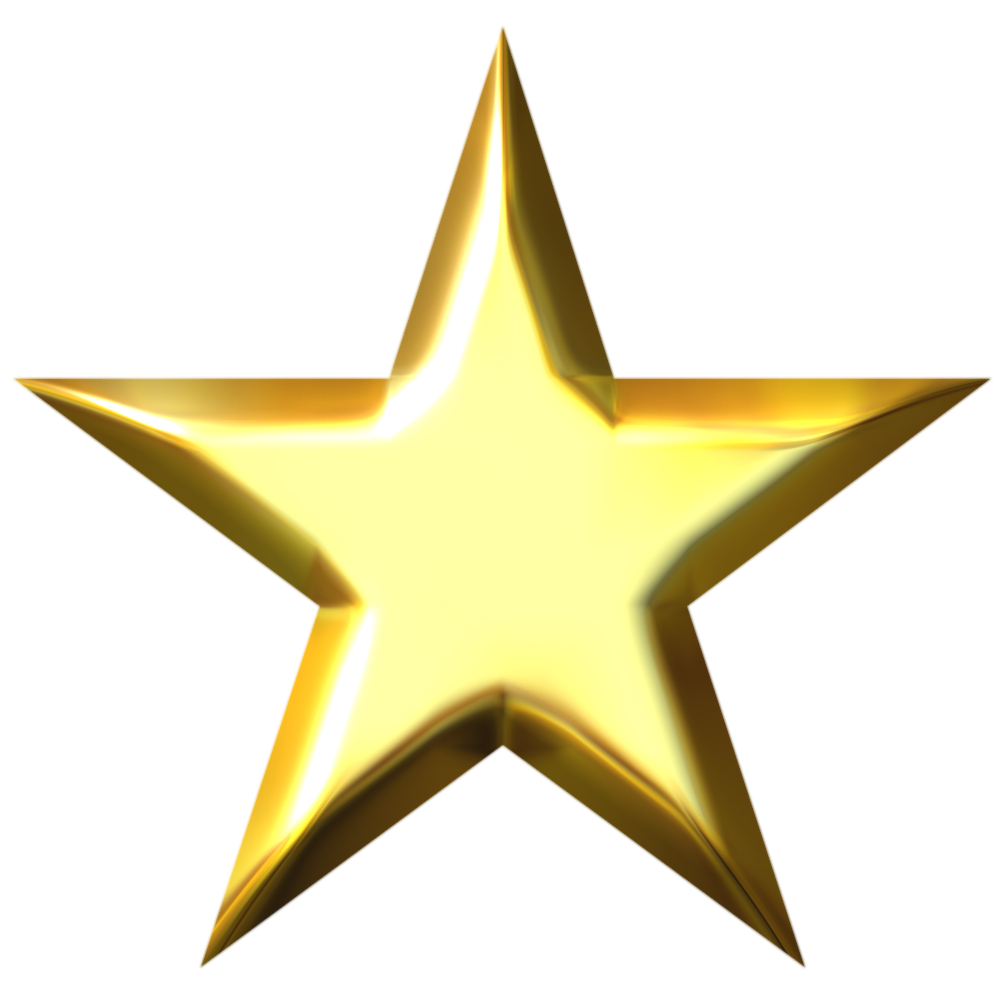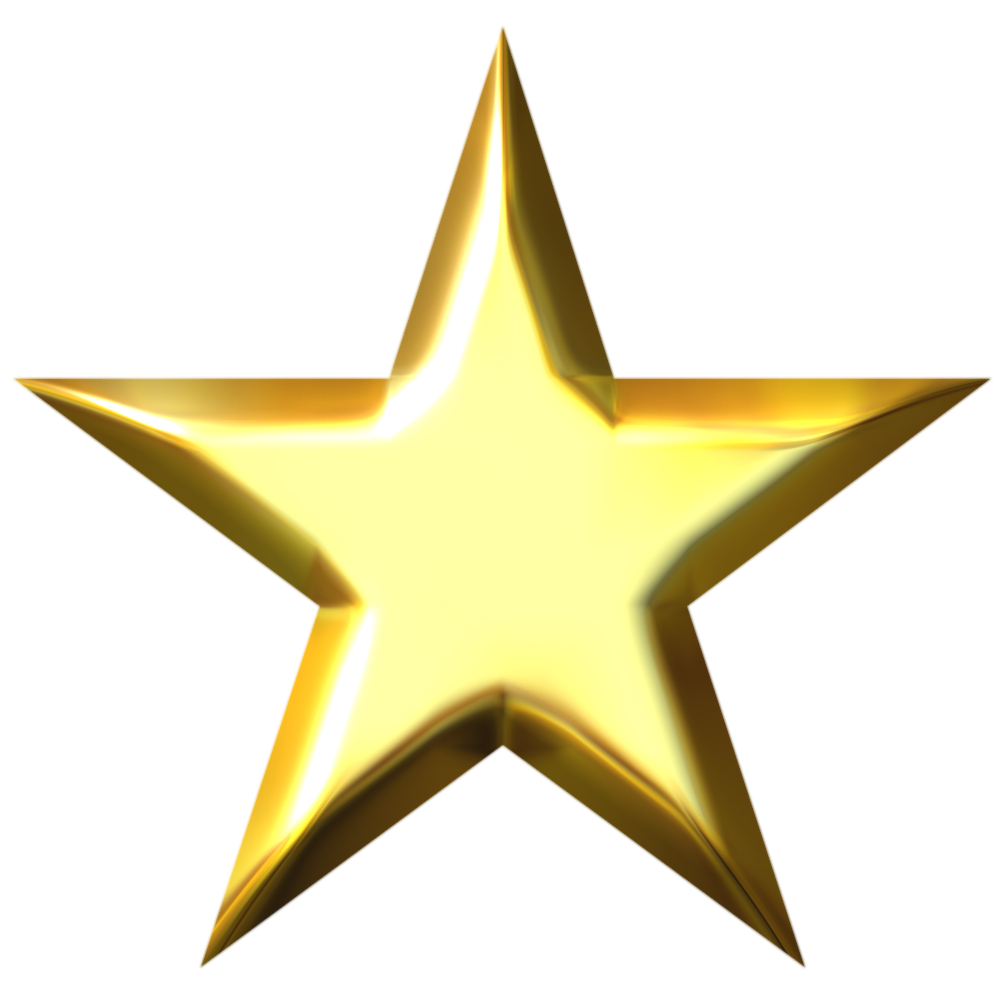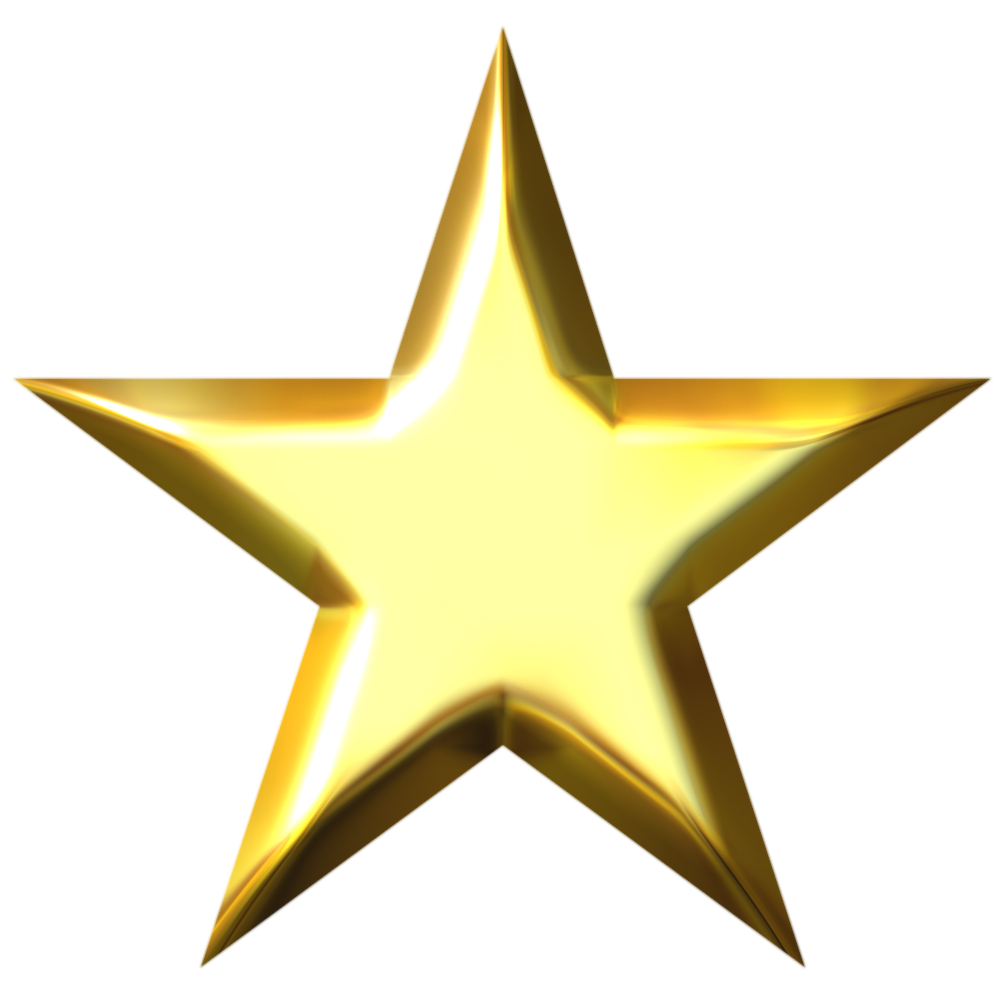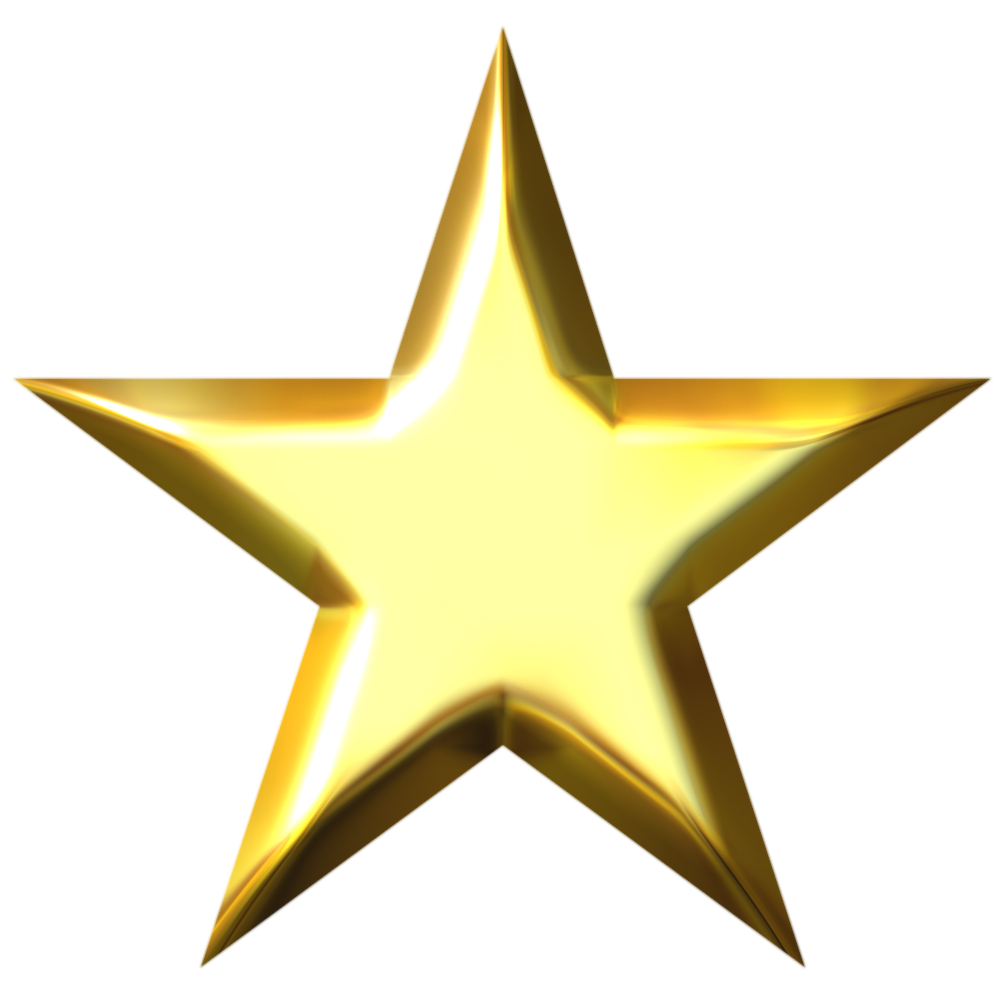 Ed D.
Fast and efficient. Scanned all of my materials to Peter and was done with my tax return in about a week. The refund came direct deposit and so did his very reasonable fee. I would recommend him to friends and family.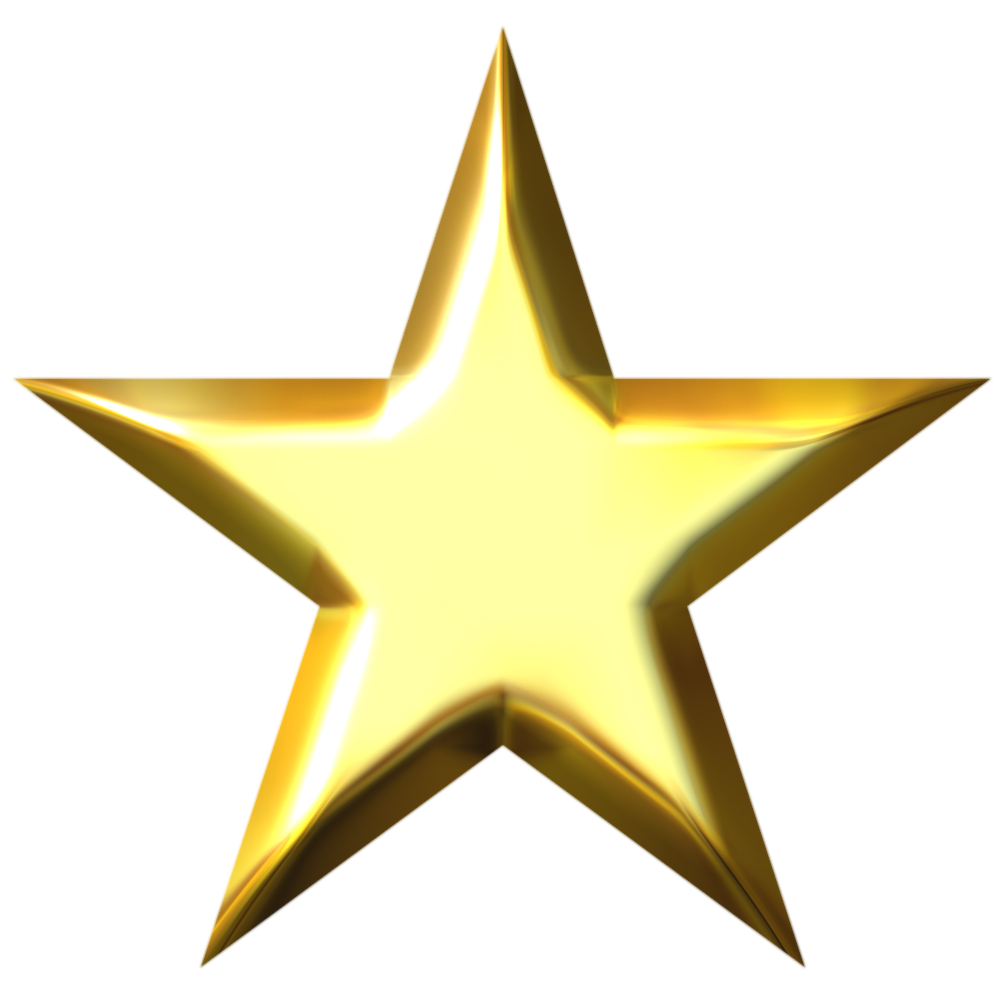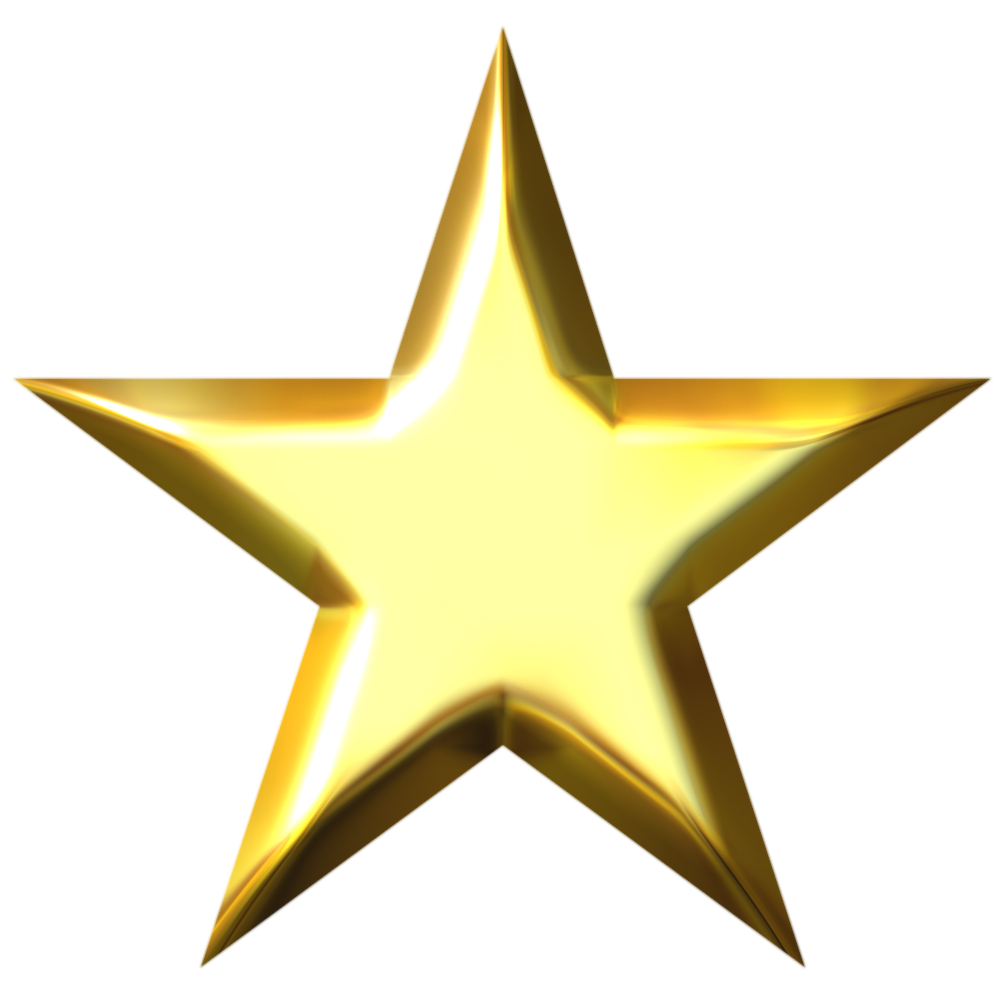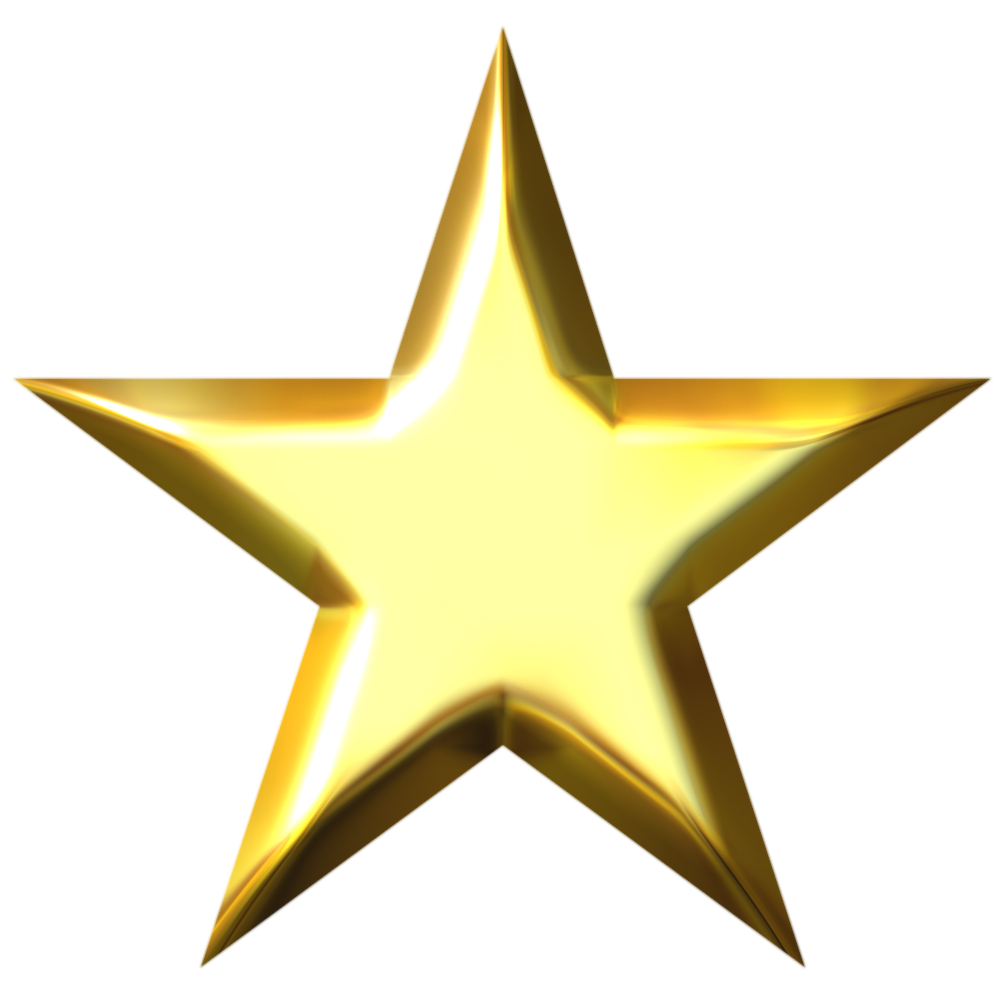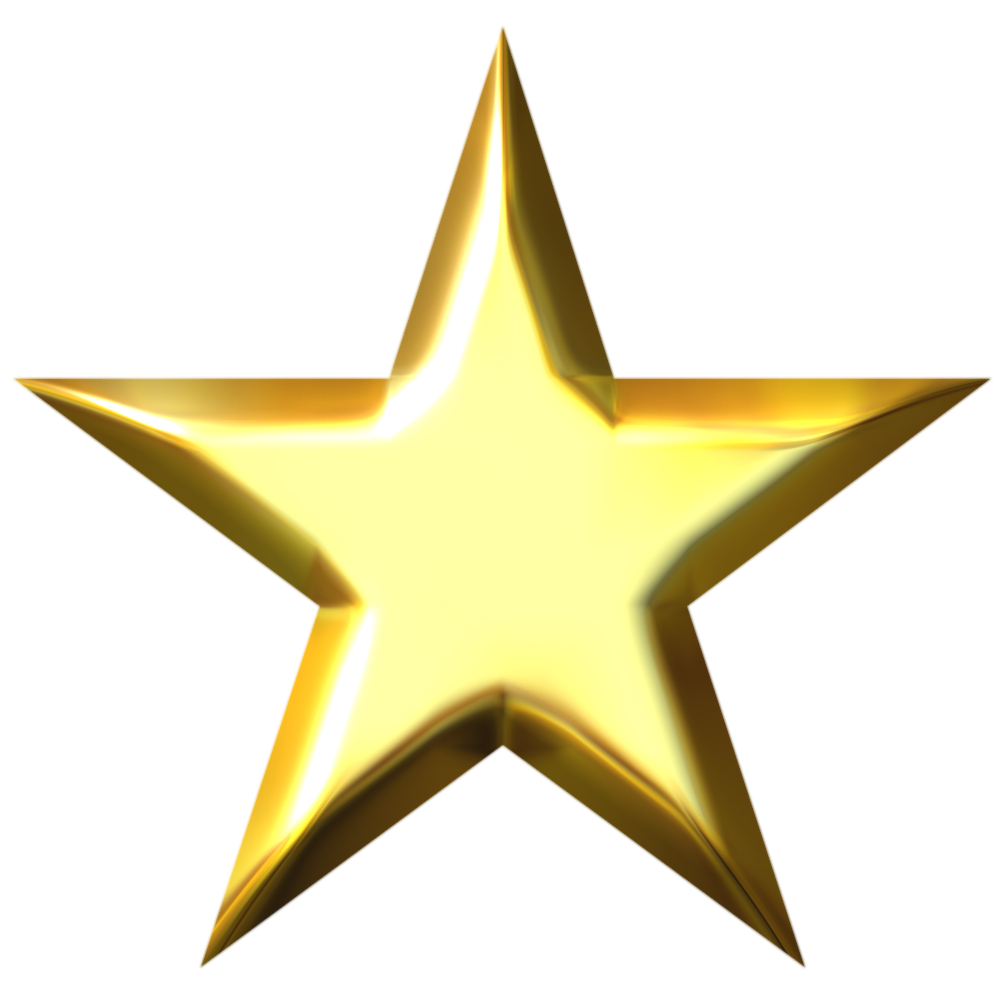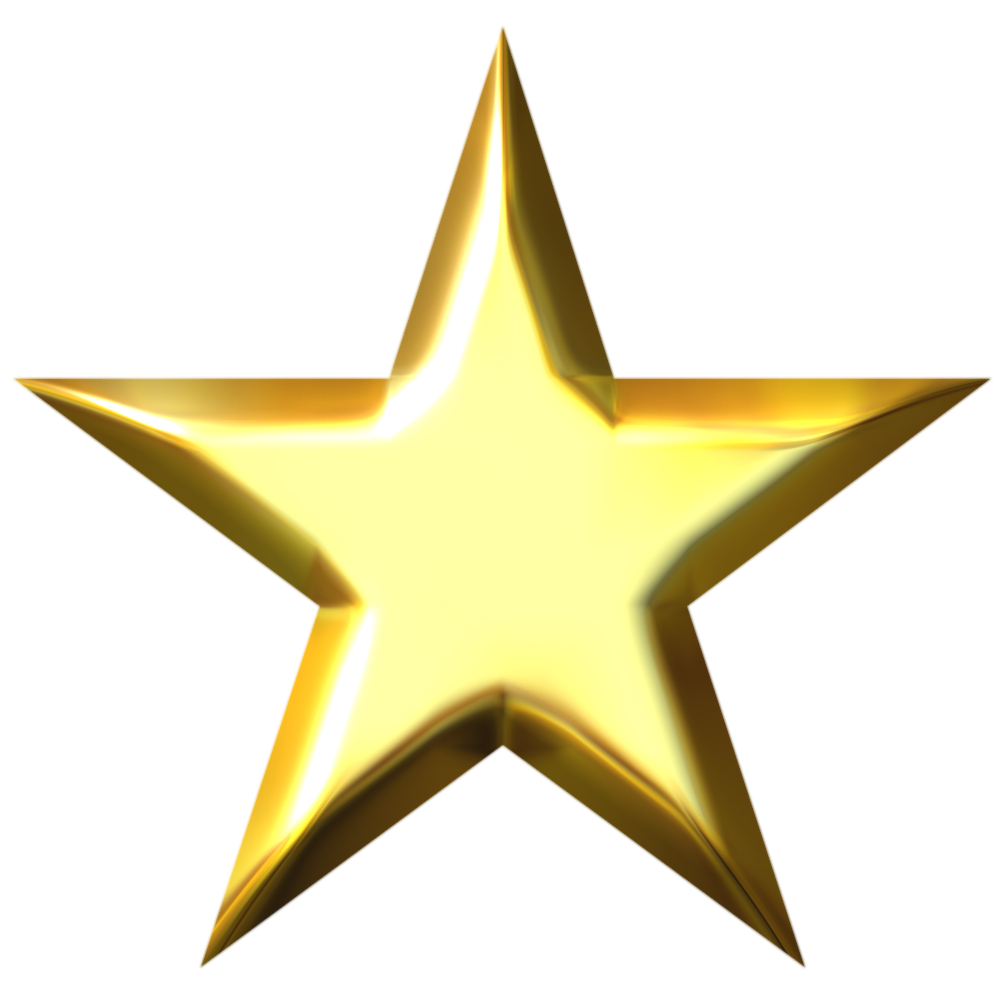 Lola C.
I don't think I've ever had a speedier or less stressful tax season! I worked with Pete and Maria, who were friendly, helpful and quick to respond. I didn't even have to leave the house! (which for a busy Student and Teacher is a big plus) Maria was attentive and helped me understand anything I wasn't sure about. I highly recommend Demian and Company.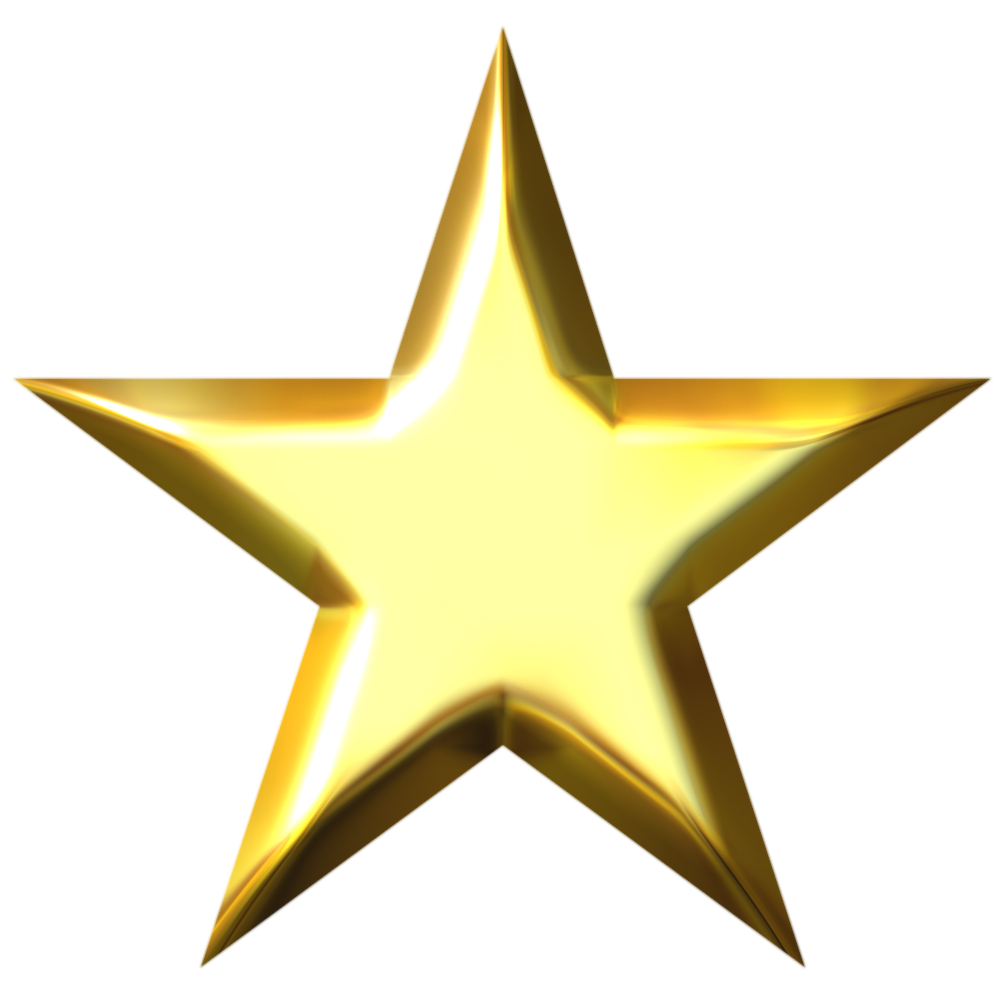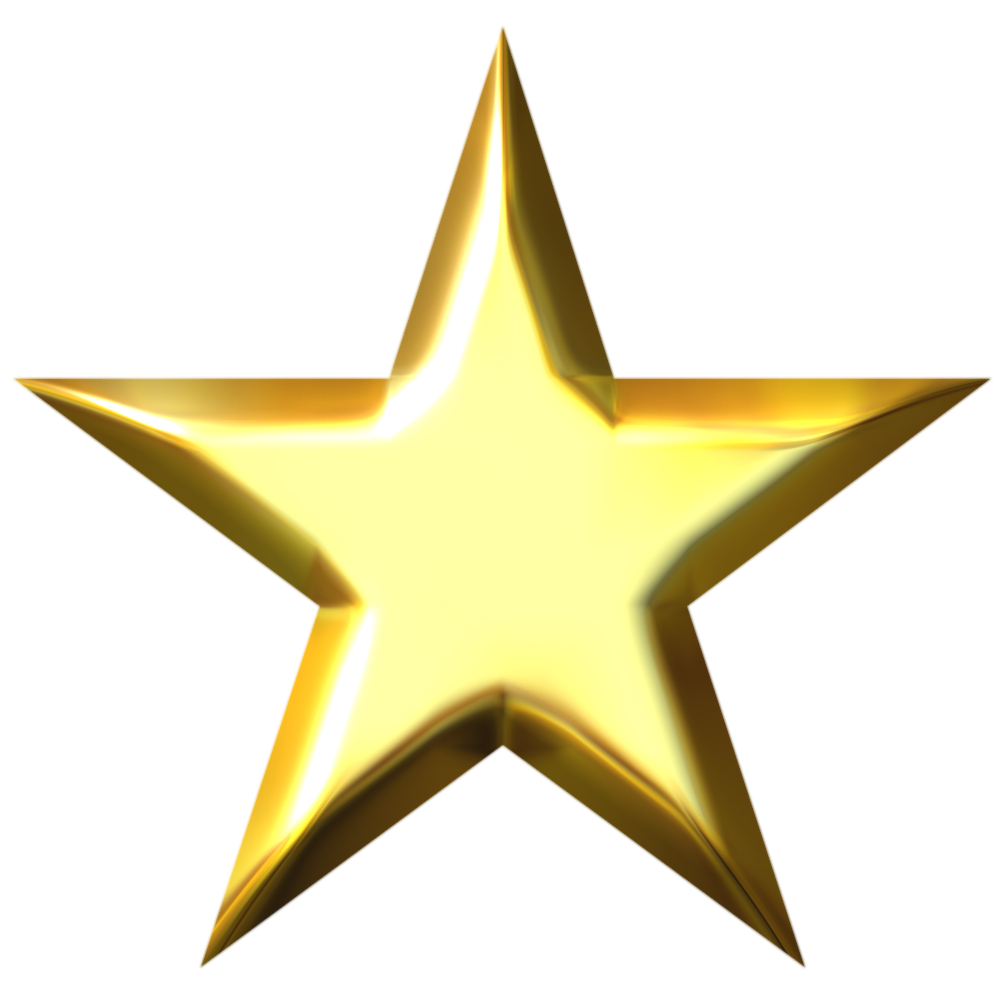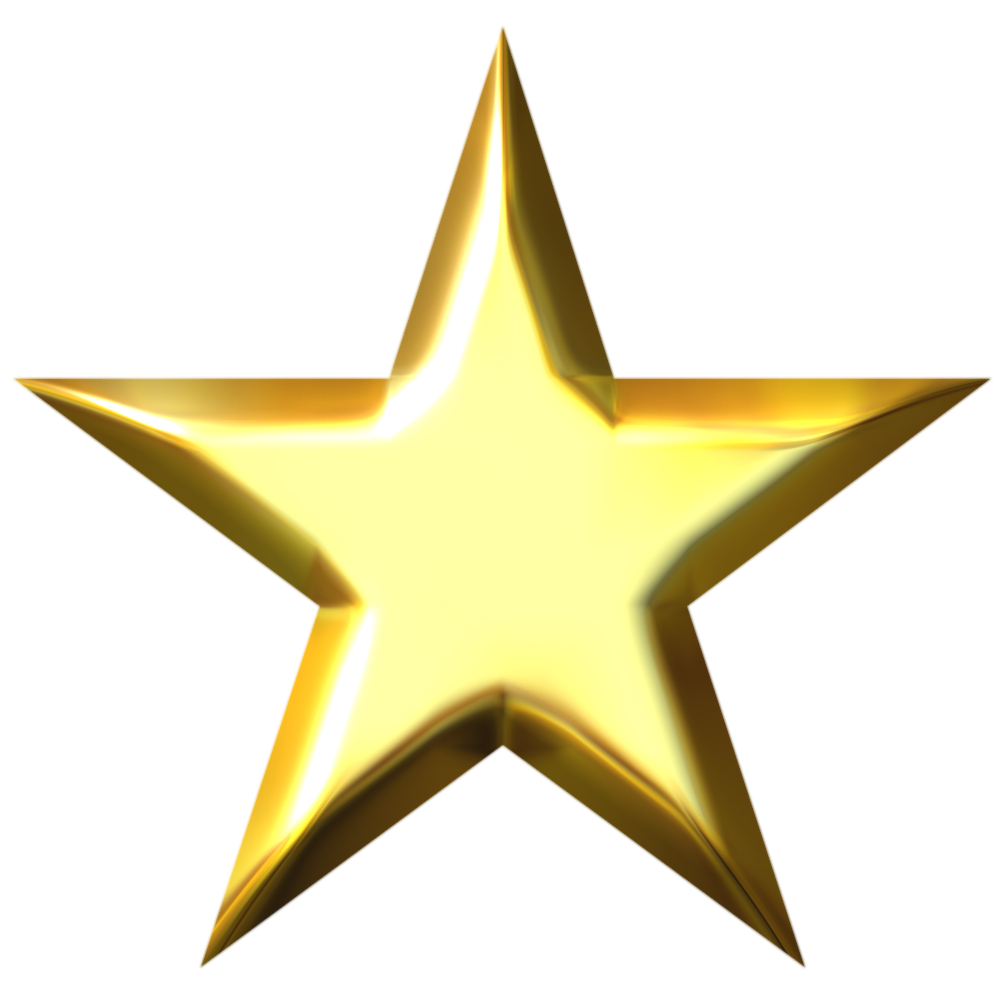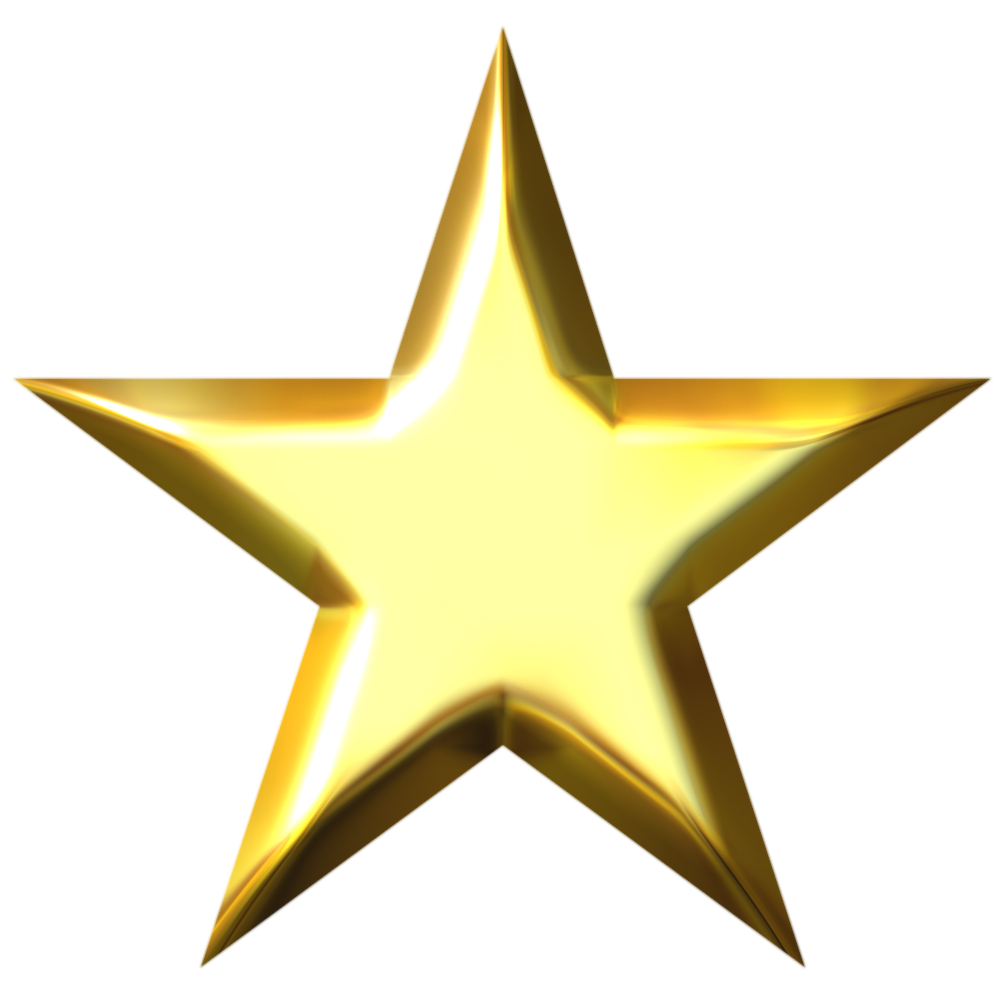 Hisham C.
This was our first time visiting Demian and Company to have our taxes done as we had to change accountants (we had several issues with our previous accountant). Anyway, I would highly recommend Peter as he is very is personable, highly knowledgeable and excellent to work with (patiently provided us with very thorough and detailed responses to all our tax questions). Maria and the rest of the staff at Demian and Company were also great (very prompt in returning e-mails/phone calls and extremely courteous).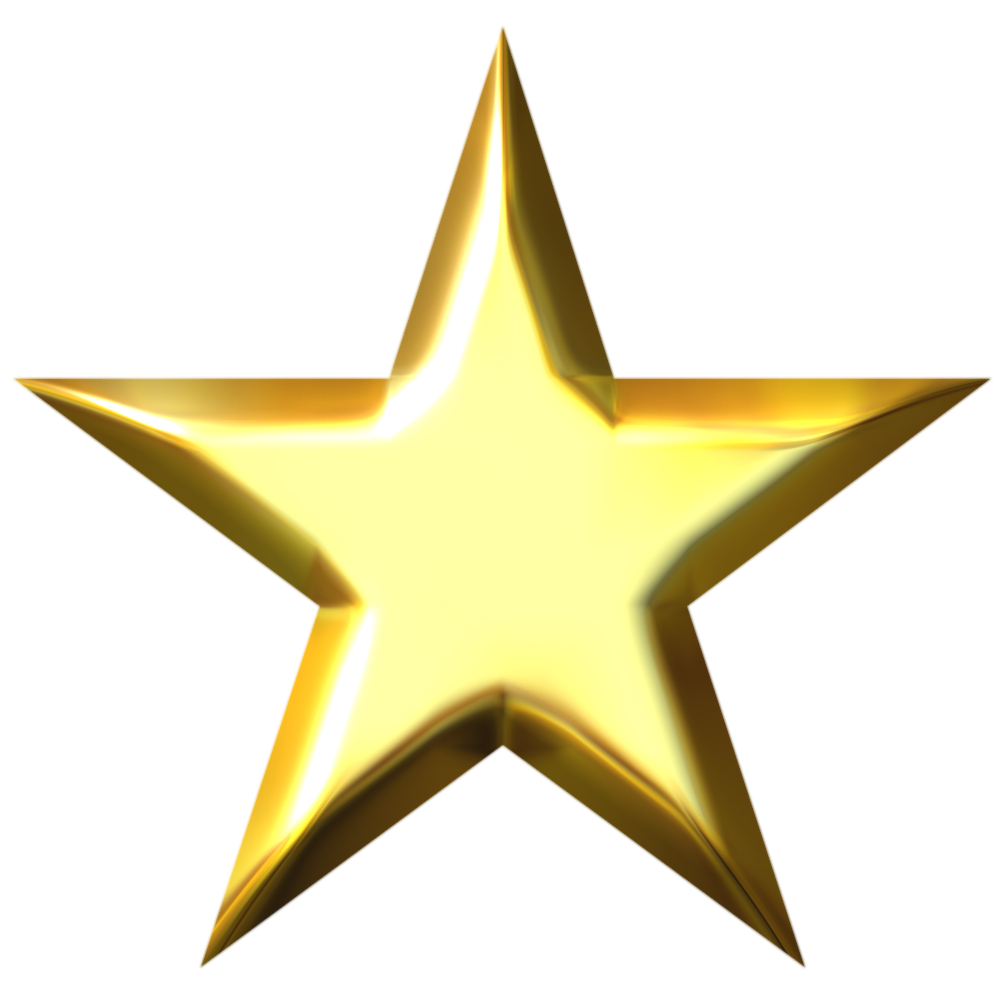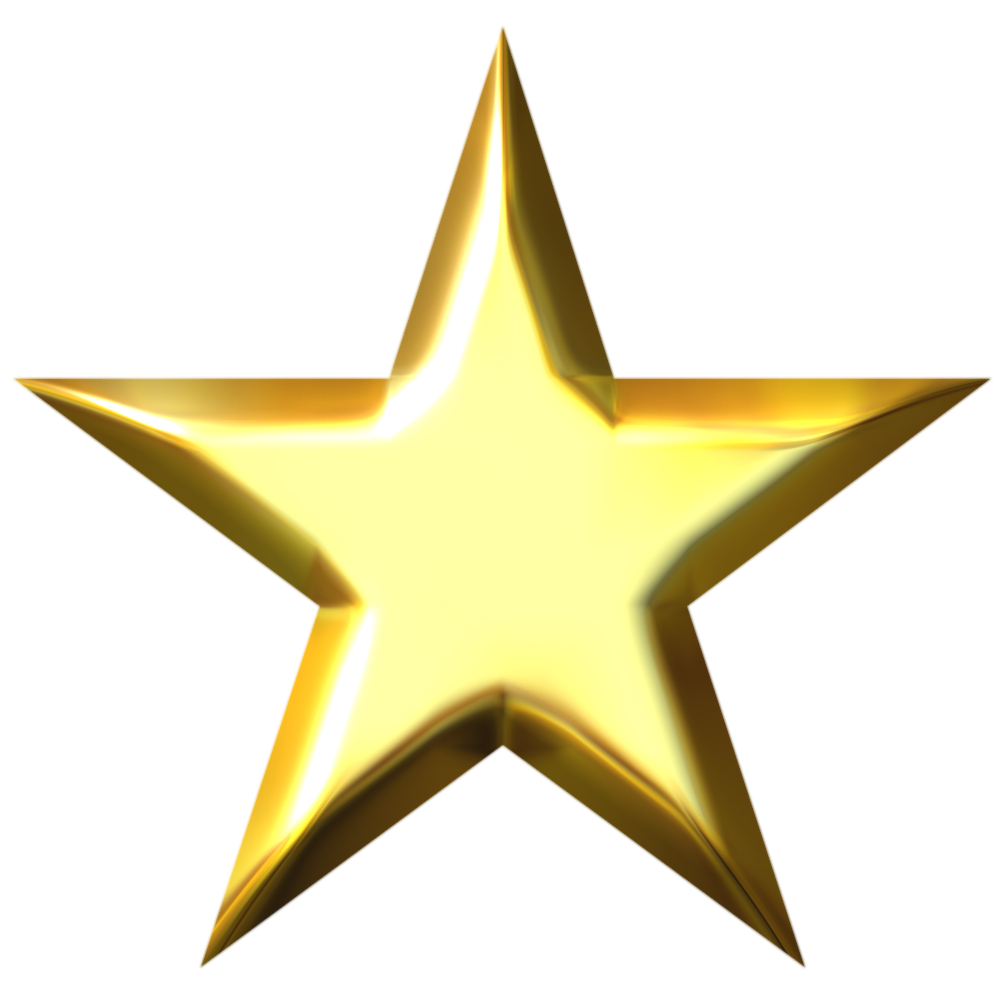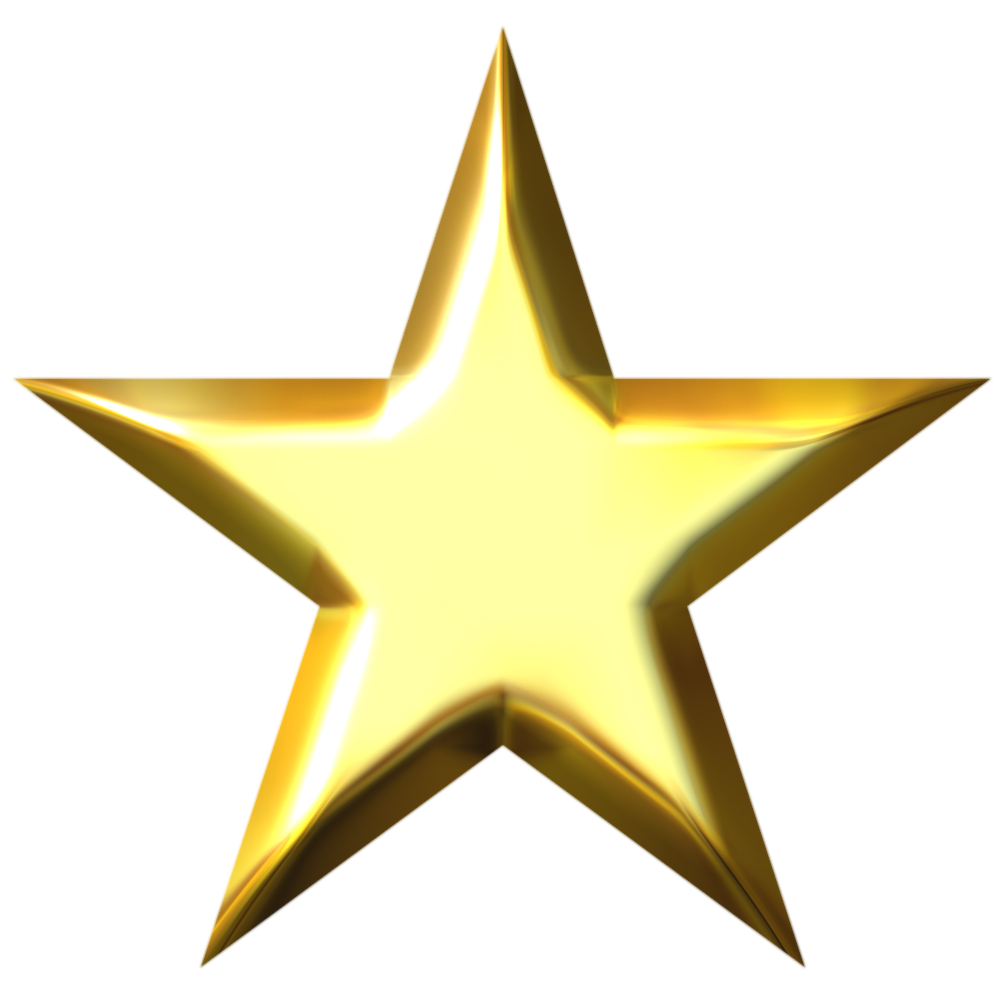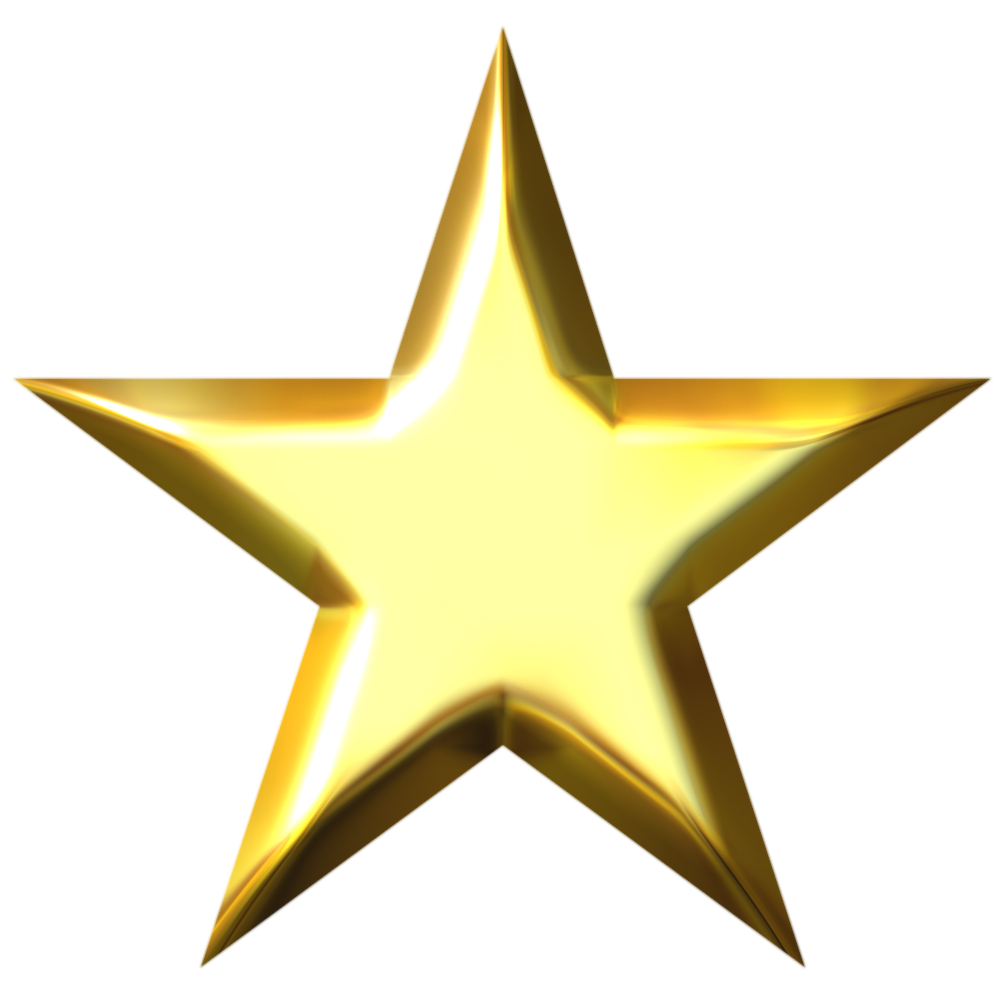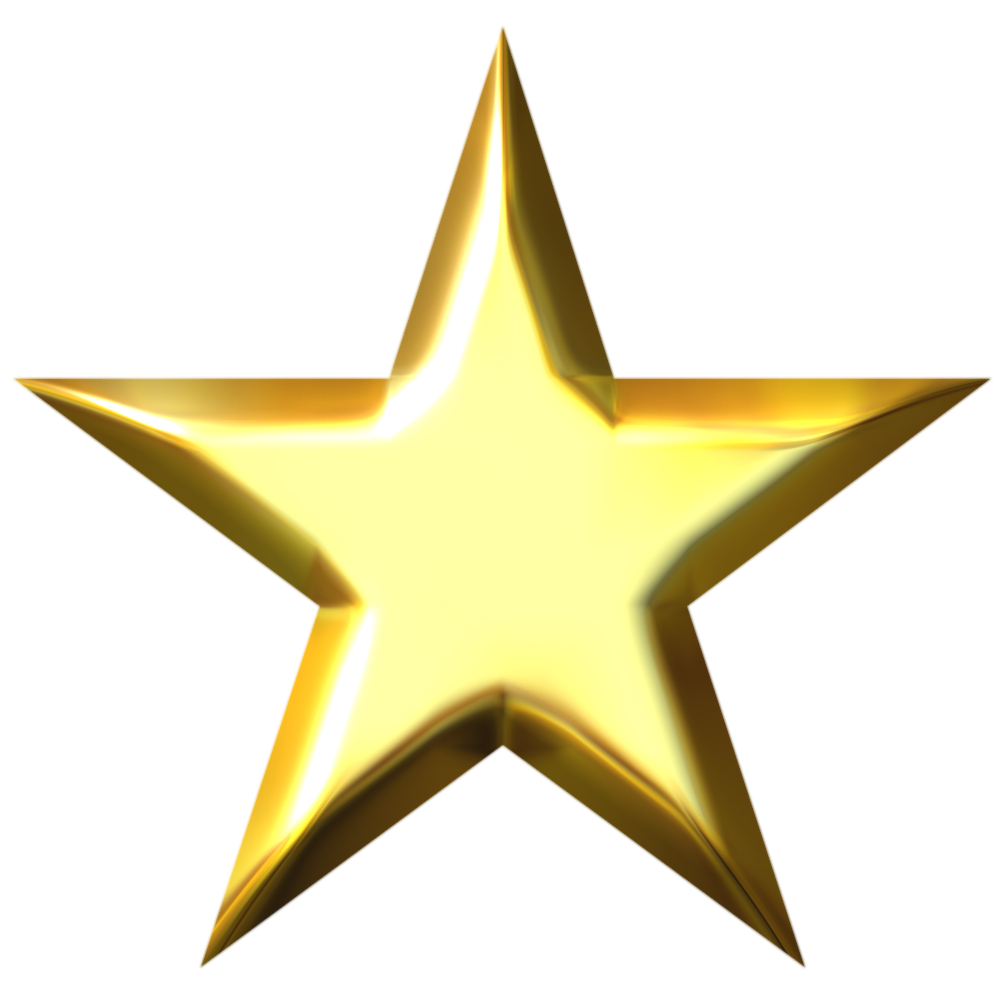 Dwayne G.
Wonderful place to get your taxes done, all associates were upbeat and professional. This was my first year getting my taxes prepared through Demian and Company and I must say I will be back again. Their reviews don't lie they go over and beyond your expectations!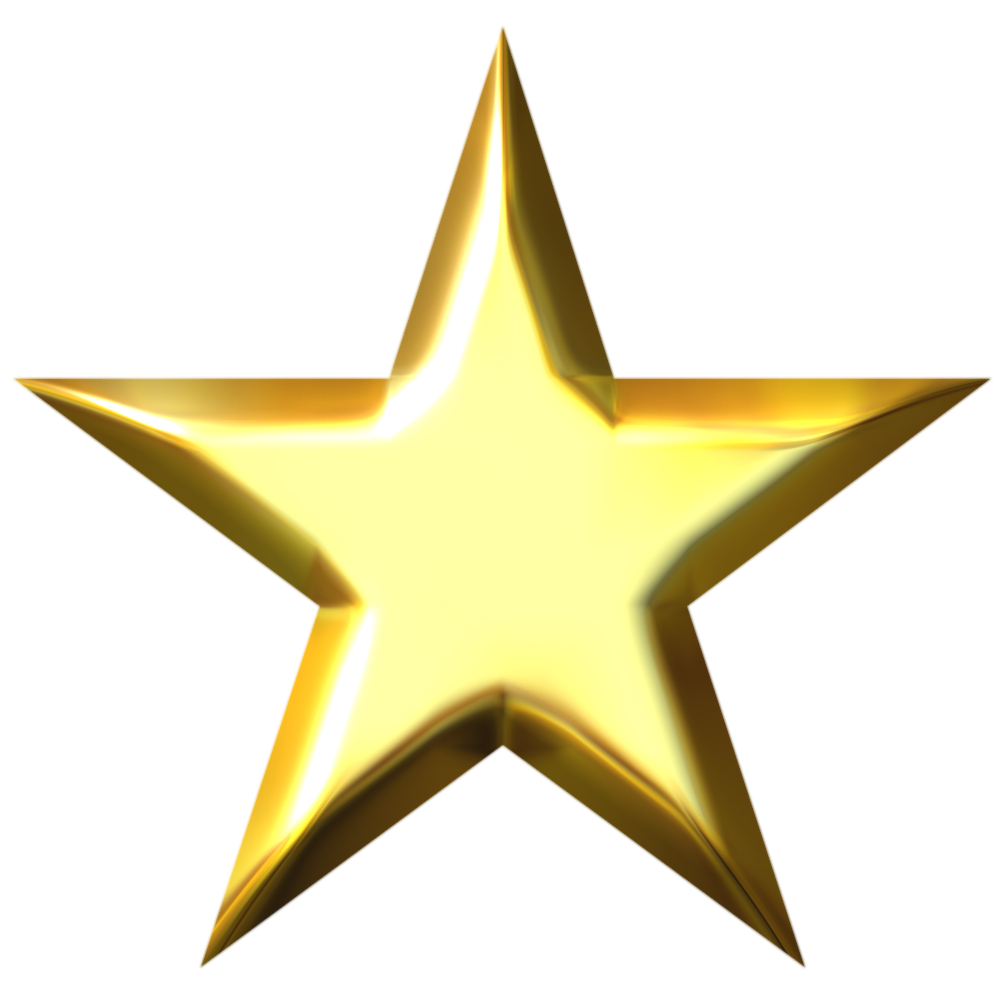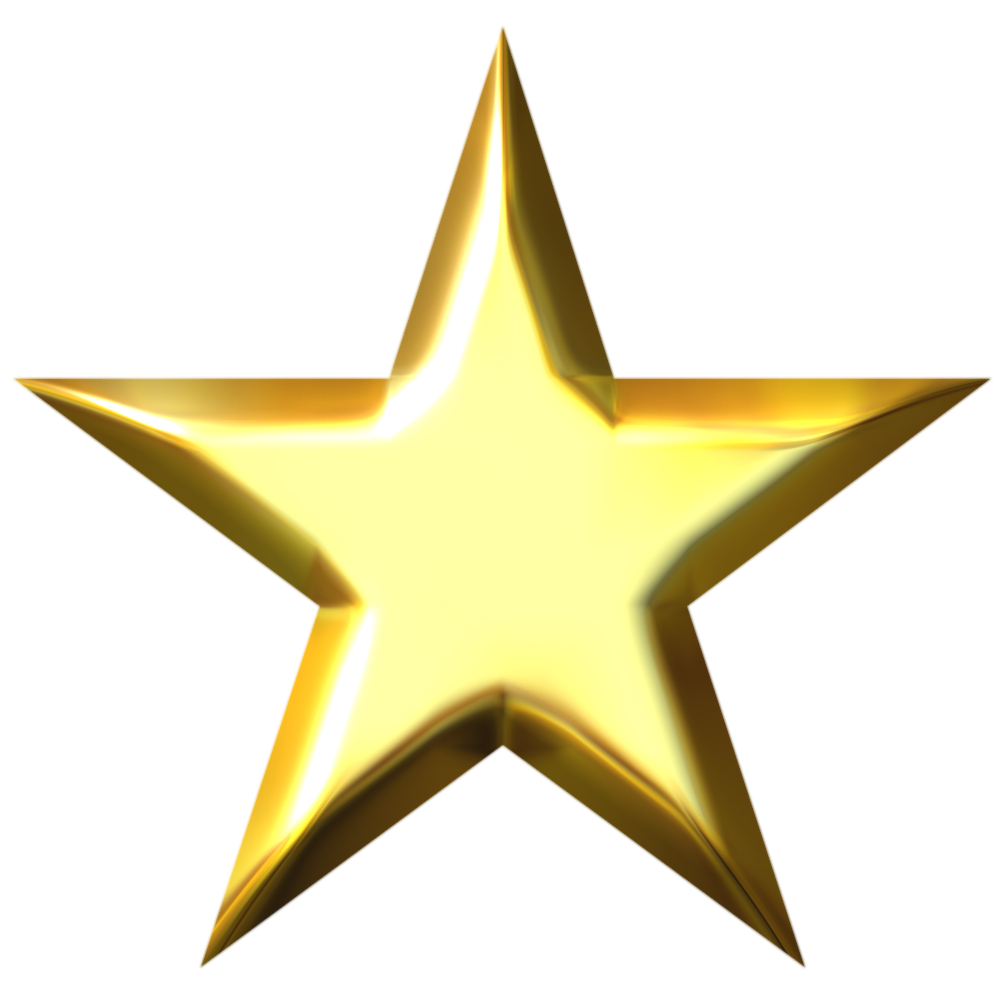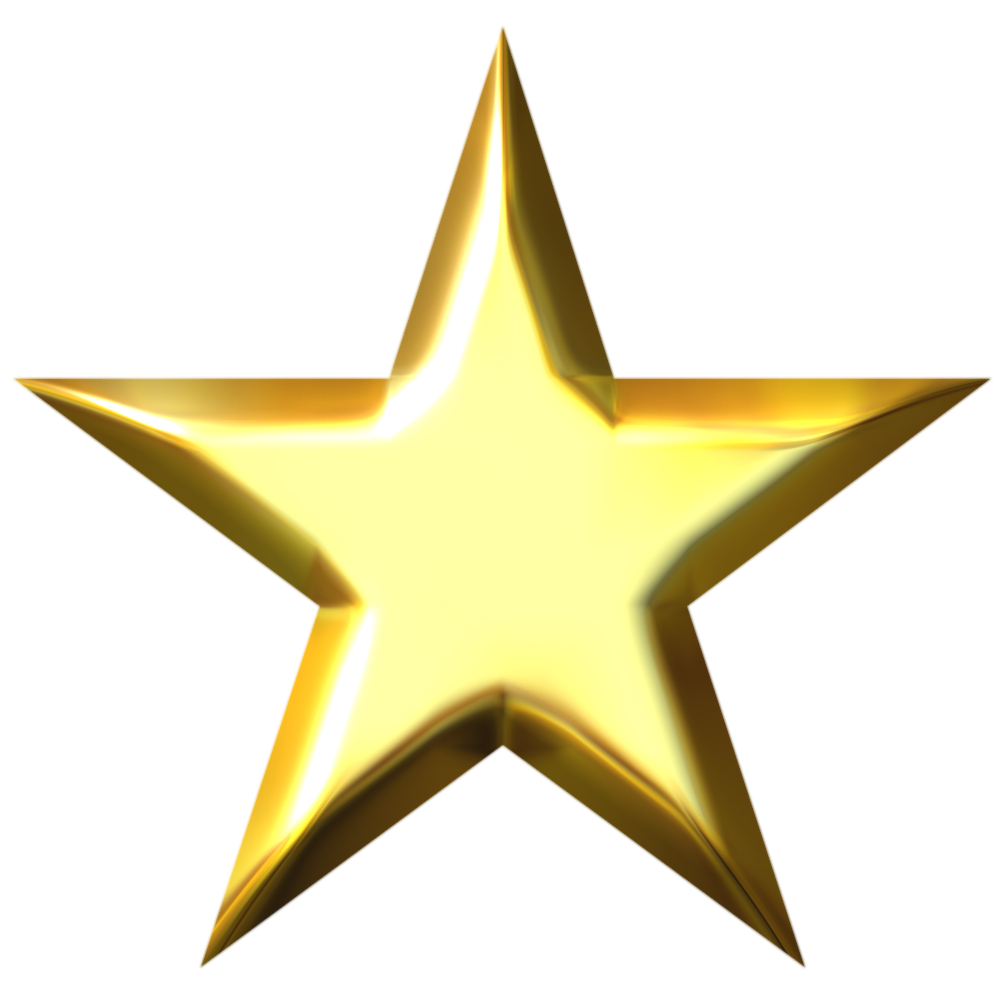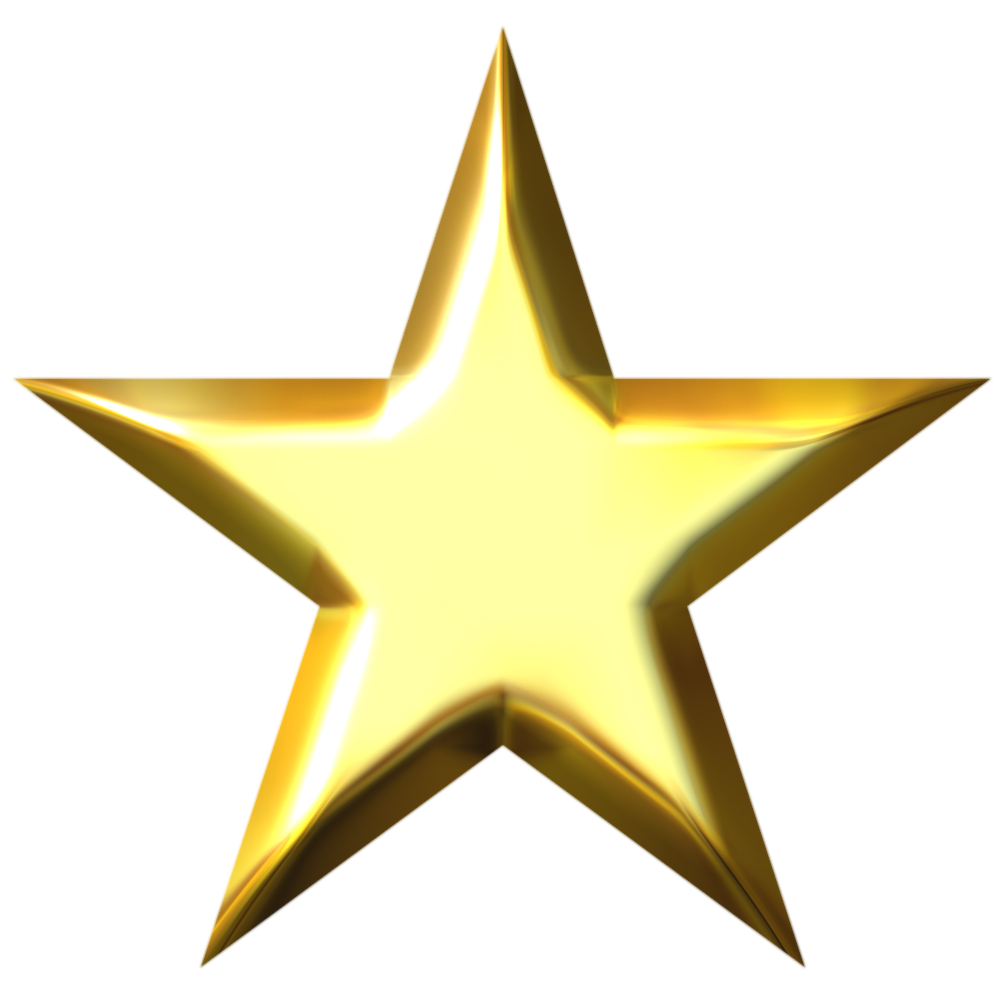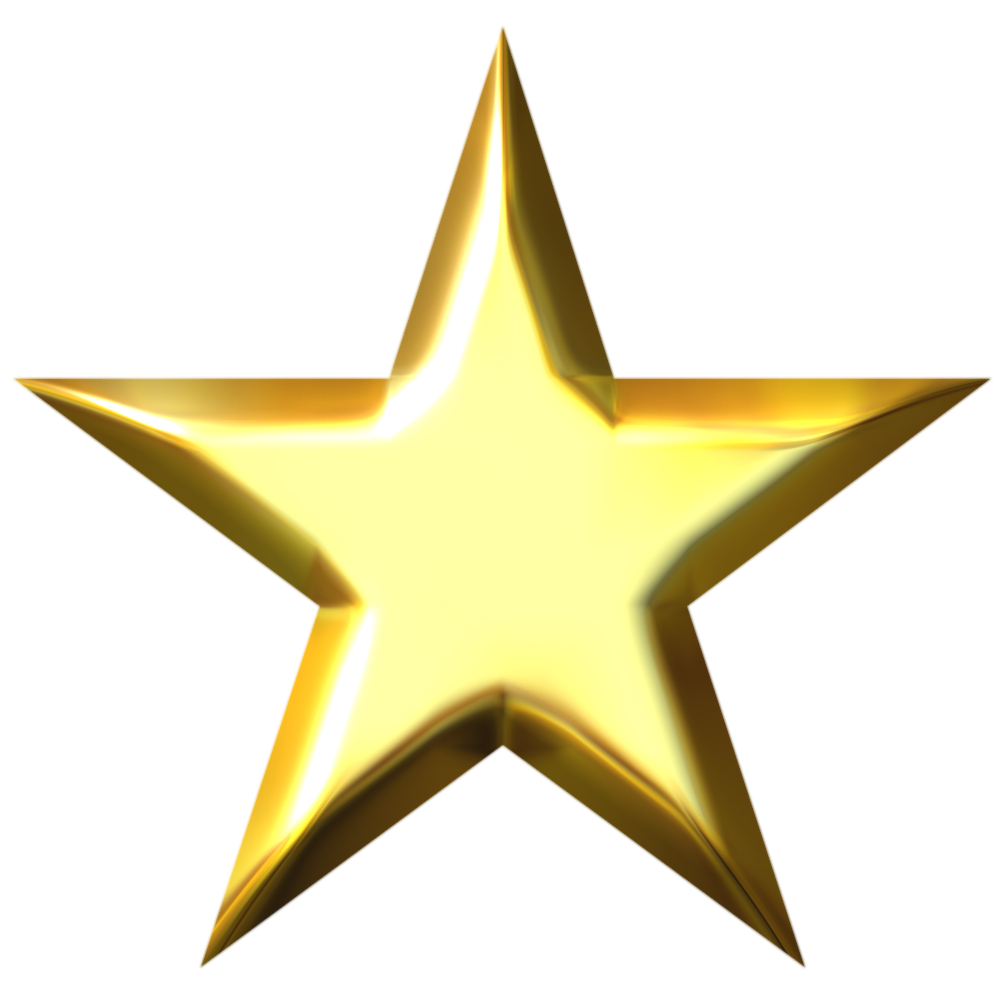 Steve C.
I have know Peter Demian ever since he started his firm in Cranford. Since that time, Peter has handled my taxes as well as establishing my LLC. He and his staff are top notch professionals and handle all my tax needs quickly and tentatively. I would recommend his firm to anyone who requires accounting and tax needs!!!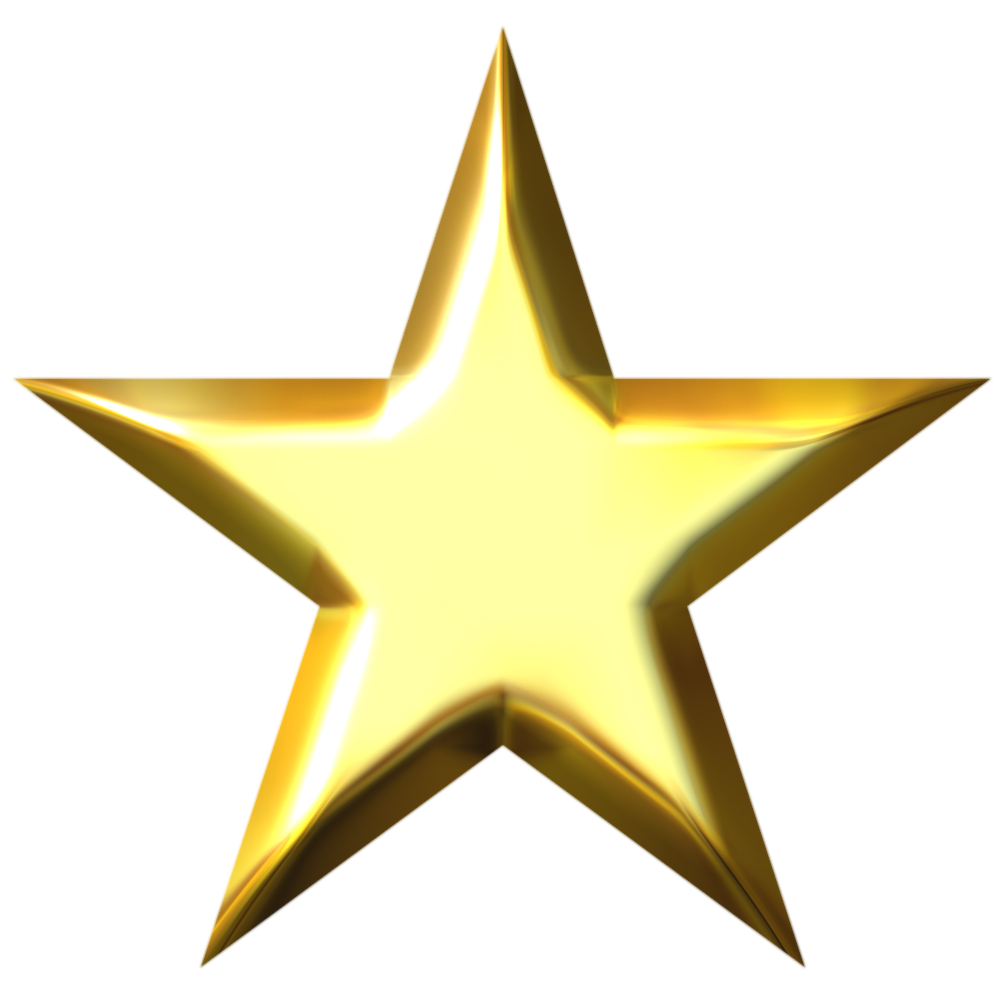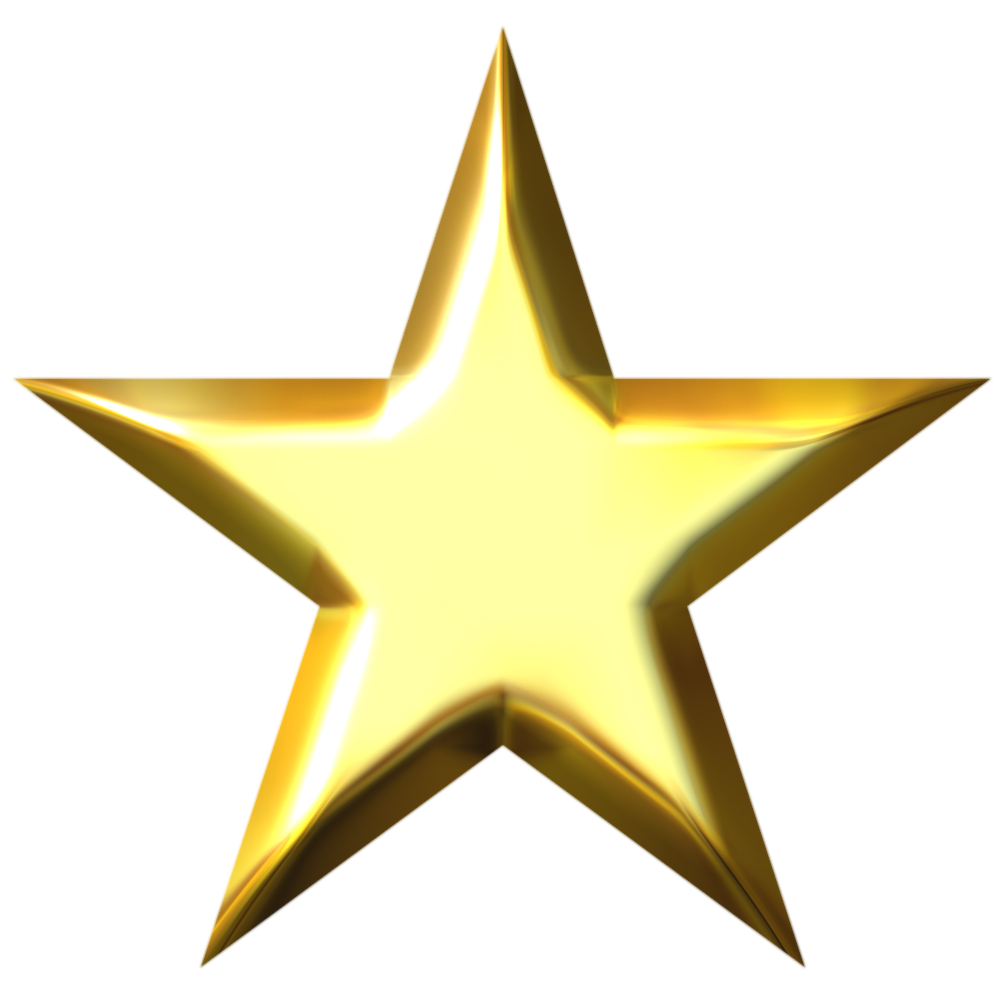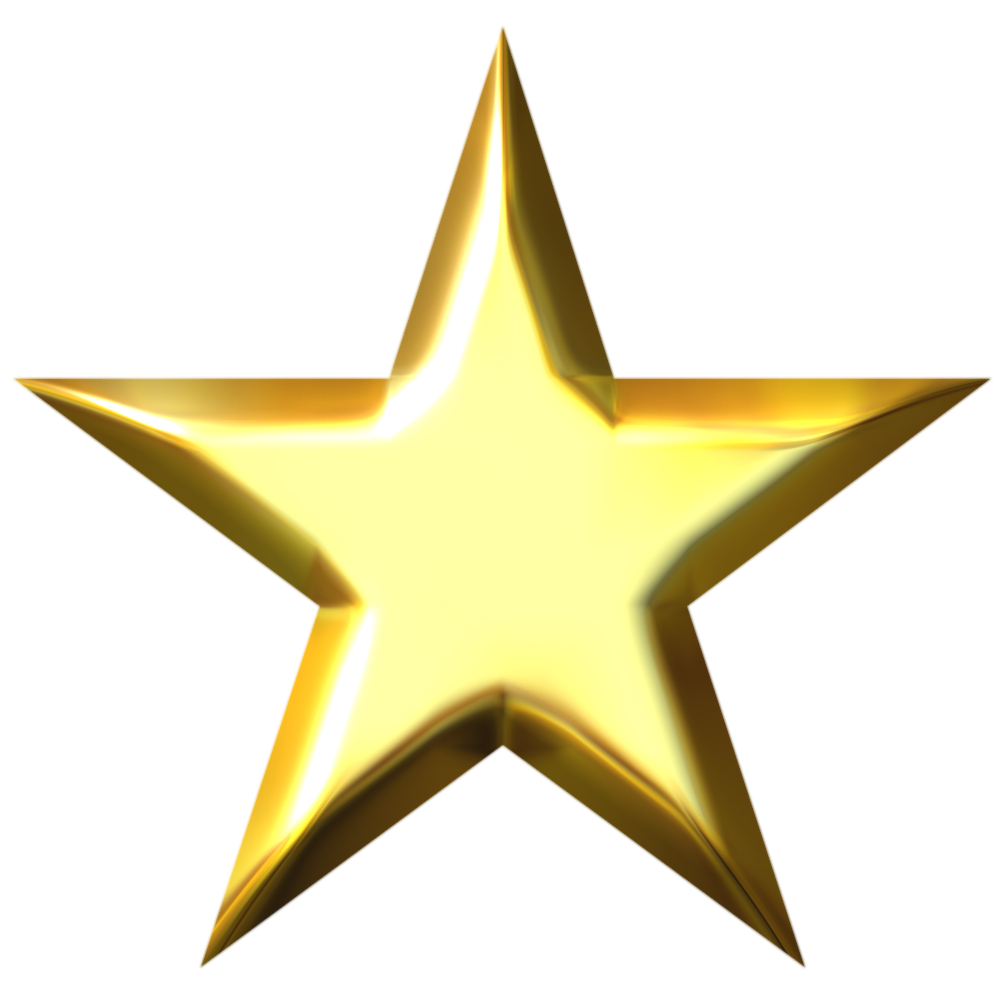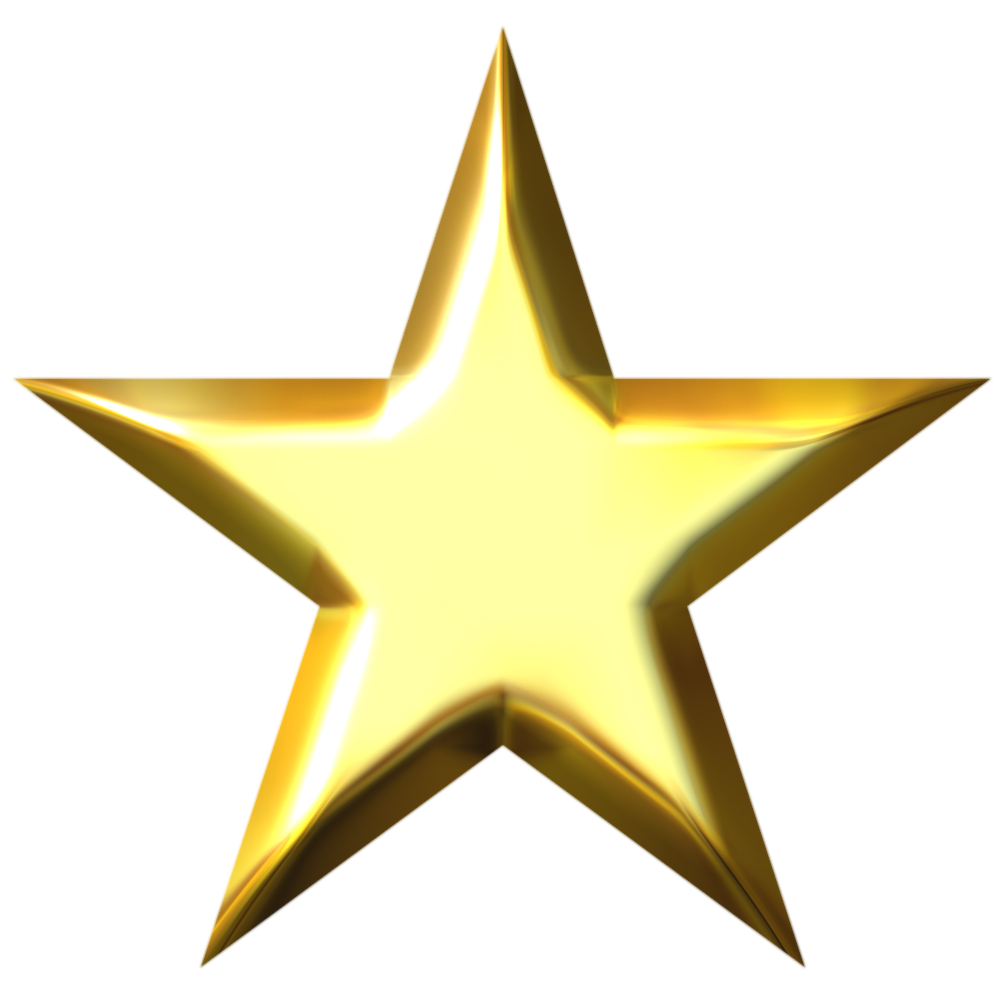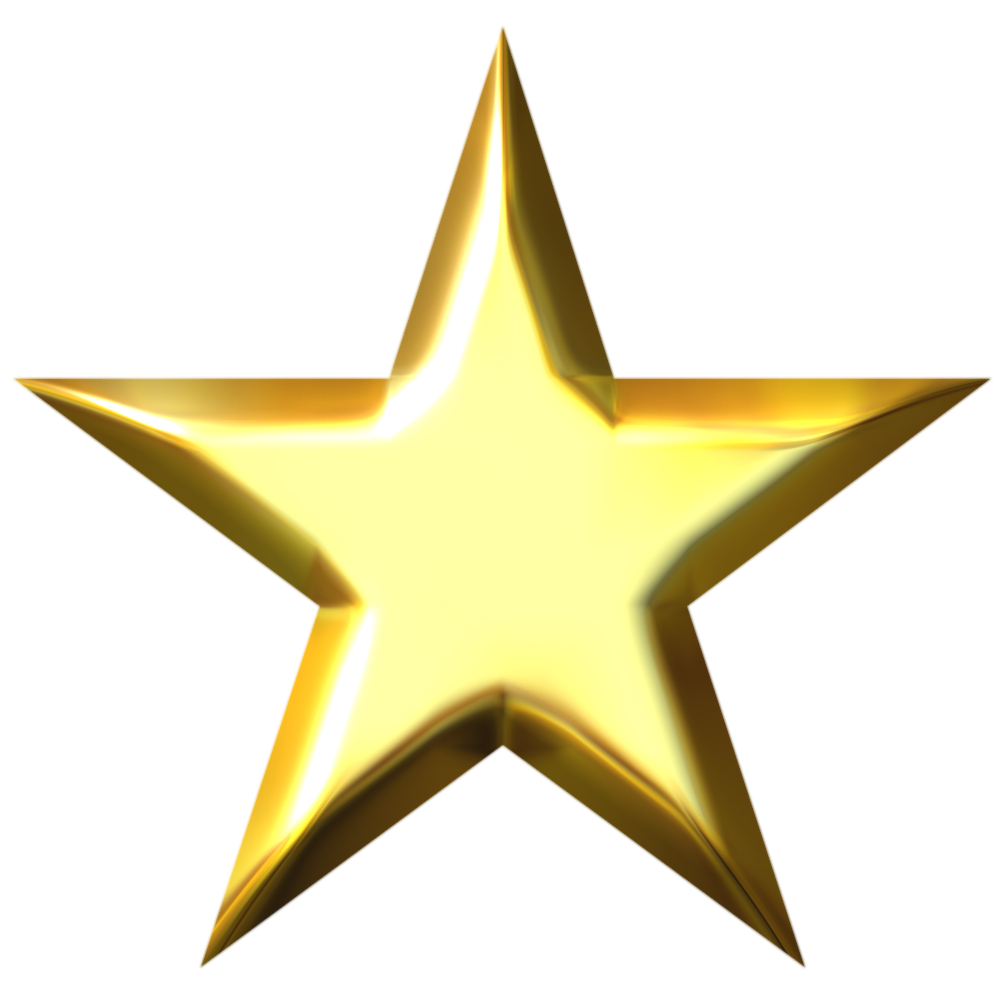 Christina A.
I had an appointment today with H&R Block. When I made the appointment, I told them I had two years of taxes to file with extraordinary circumstances. I arrived on my appointed time to find out that they were not qualified to do my taxes. They tried to send me to another office but I said never mind and left. But I took the day off from work to do my taxes............. So I googled CPA in Cranford NJ and the first pop up was DC. I read the reviews and called on the phone. The nice young lady listened carefully to my circumstances and said come right over we can help you. I was seen by Peter, the owner of the company almost with out any waiting. Peter did my two years of taxes in under 30 minutes. He gave me great news and was extremely reasonable in his fees. I don't generally do google reviews but this guy and his team deserve a 5+. This company delivers exceptional customer service and today I become their "customer". Thank you Peter and team!! I will see you again!!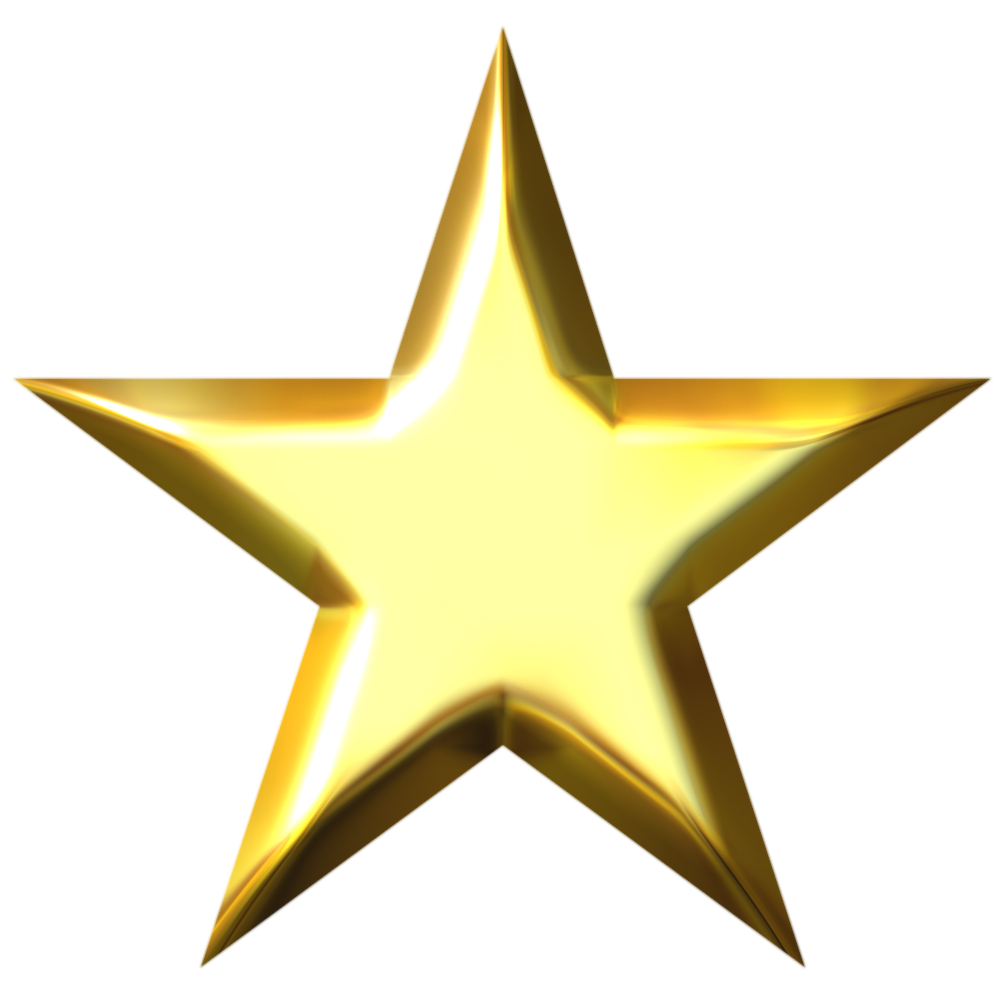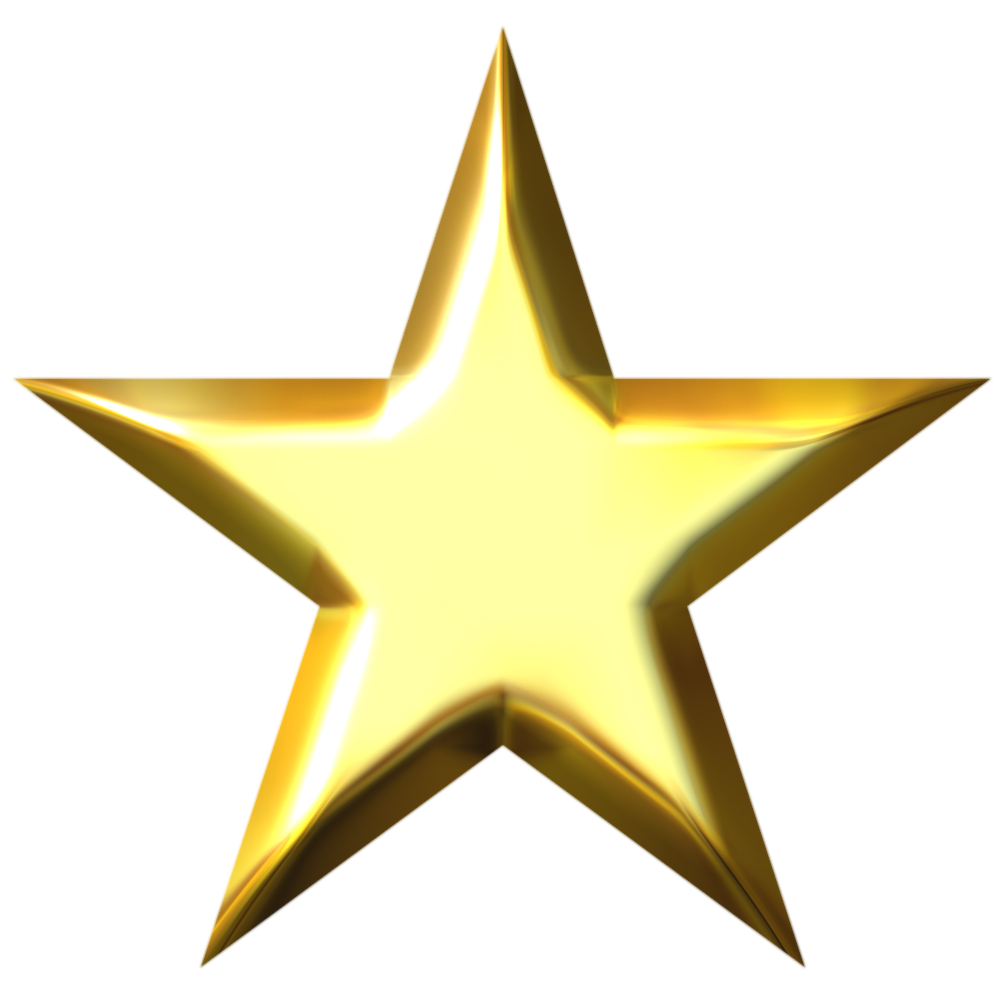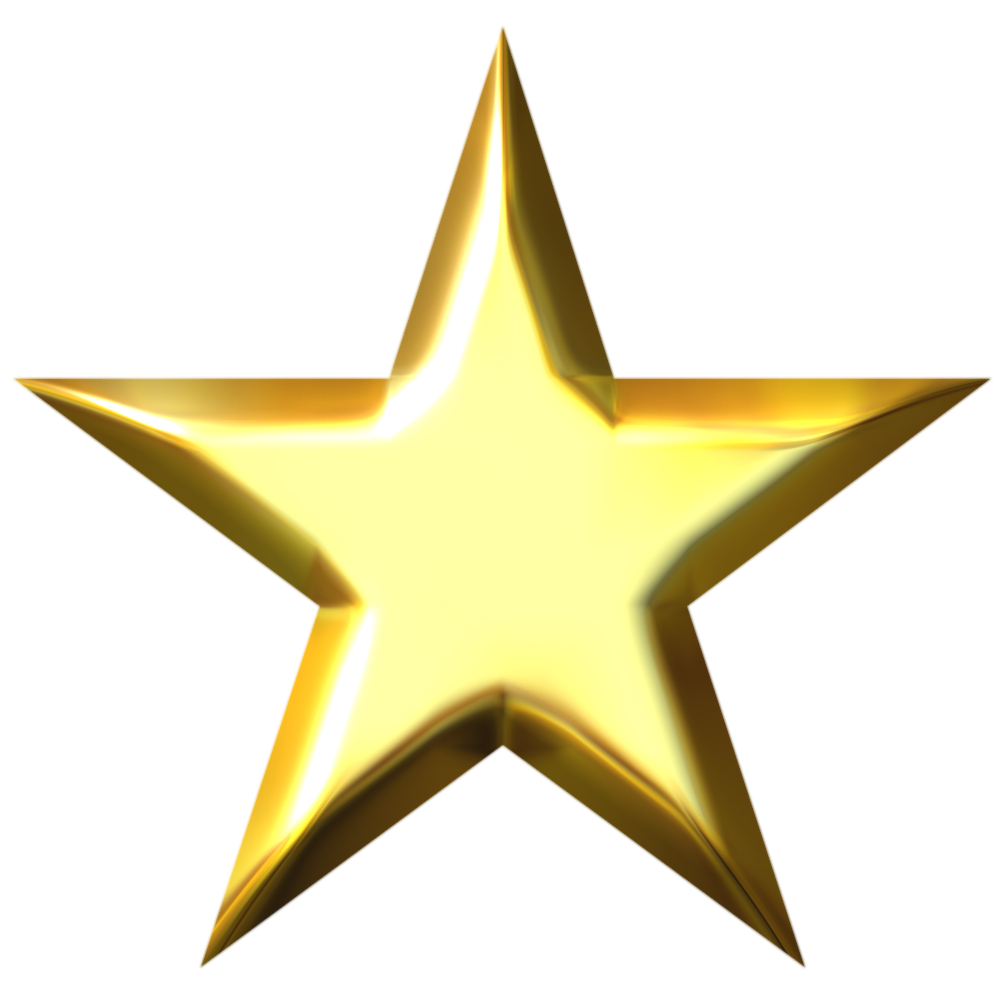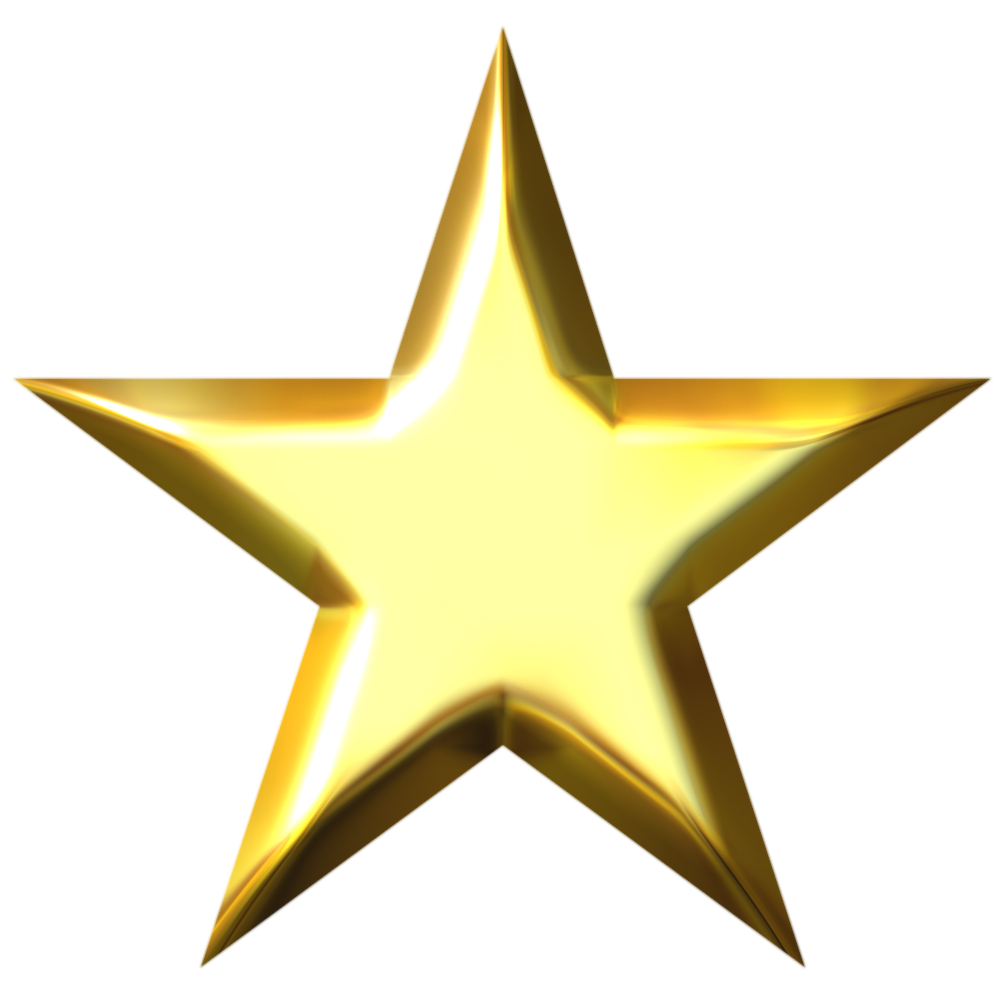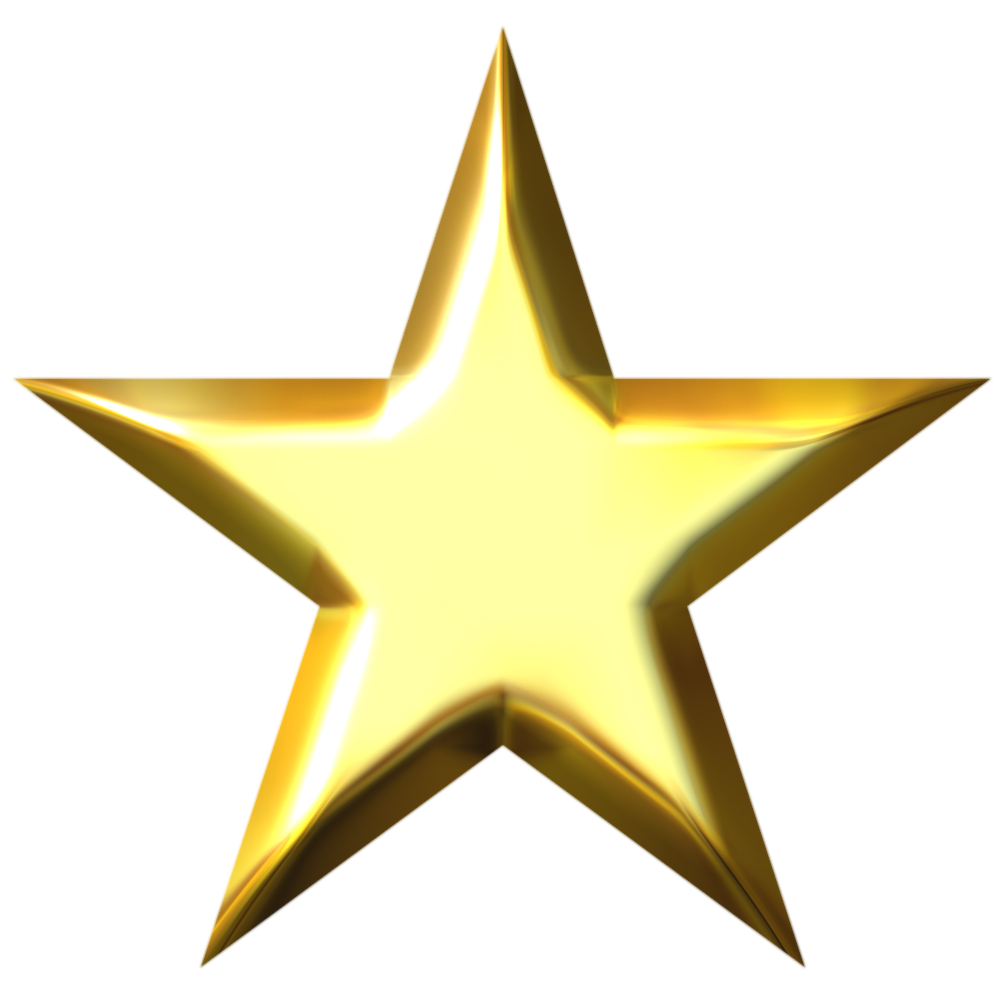 Lim B.
As a new small business owner, I was intimidated by what I needed to know financially to keep me organized and understand the steps needed to run a business properly. I have been listening to his advise and my business has began to see improvement in such a short period of time.

Peter has far exceeded my expectations on how an accountant works with clients. My expectations are that an accountant should be: Knowledgeable, professional, easy to reach, trustworthy, experienced, and respectful. Peter is all those things, and more. The organizational and time saving aspects that Peter Demian and staff members afford me and my business are priceless. As anyone who owns a business knows, finances and money stability are a necessary evil... Peter Demian and Company and his staff are definitely the answer.

Spoken from the heart! Thank you guys.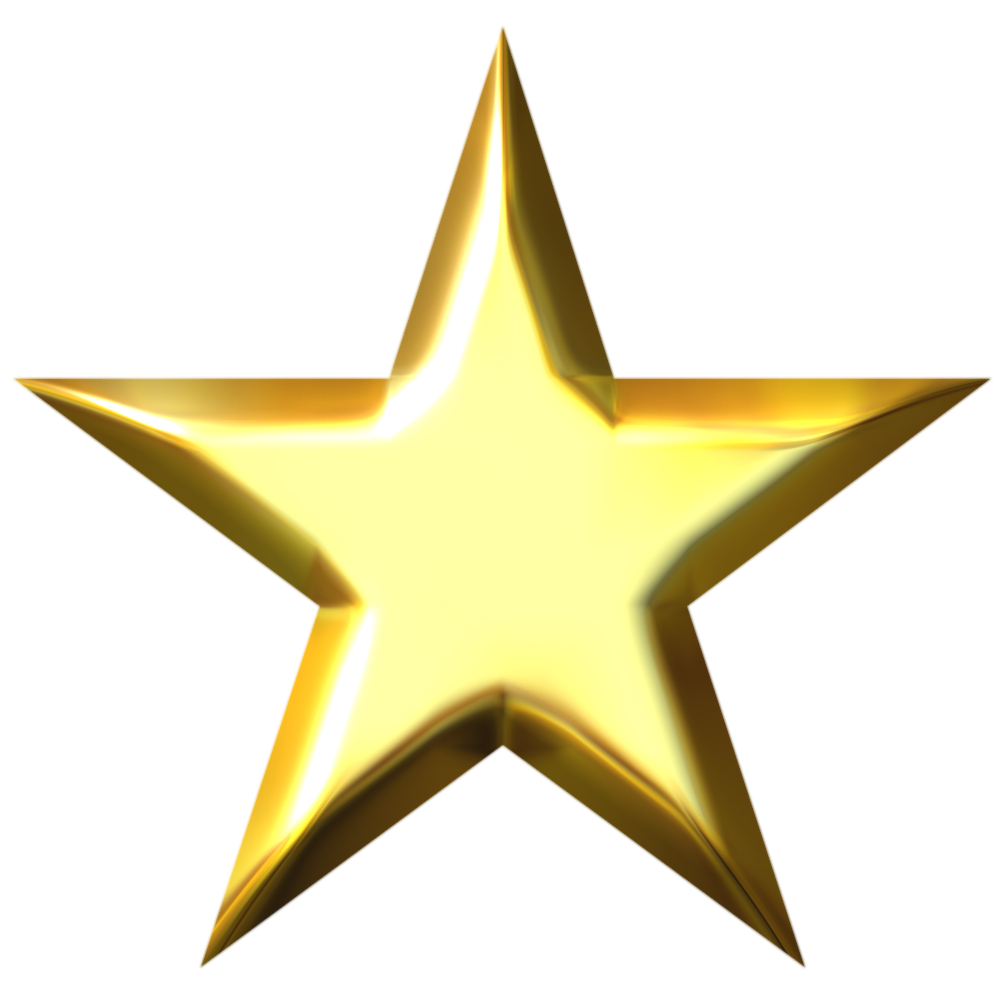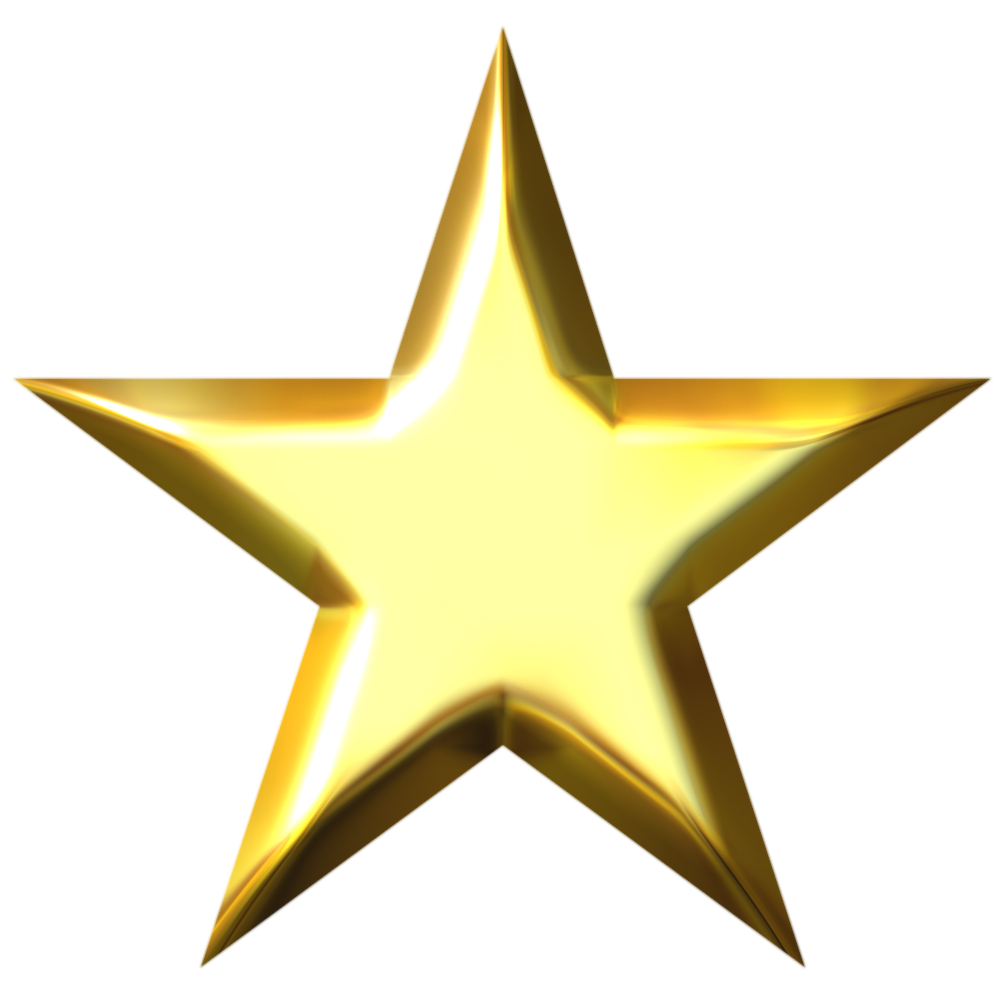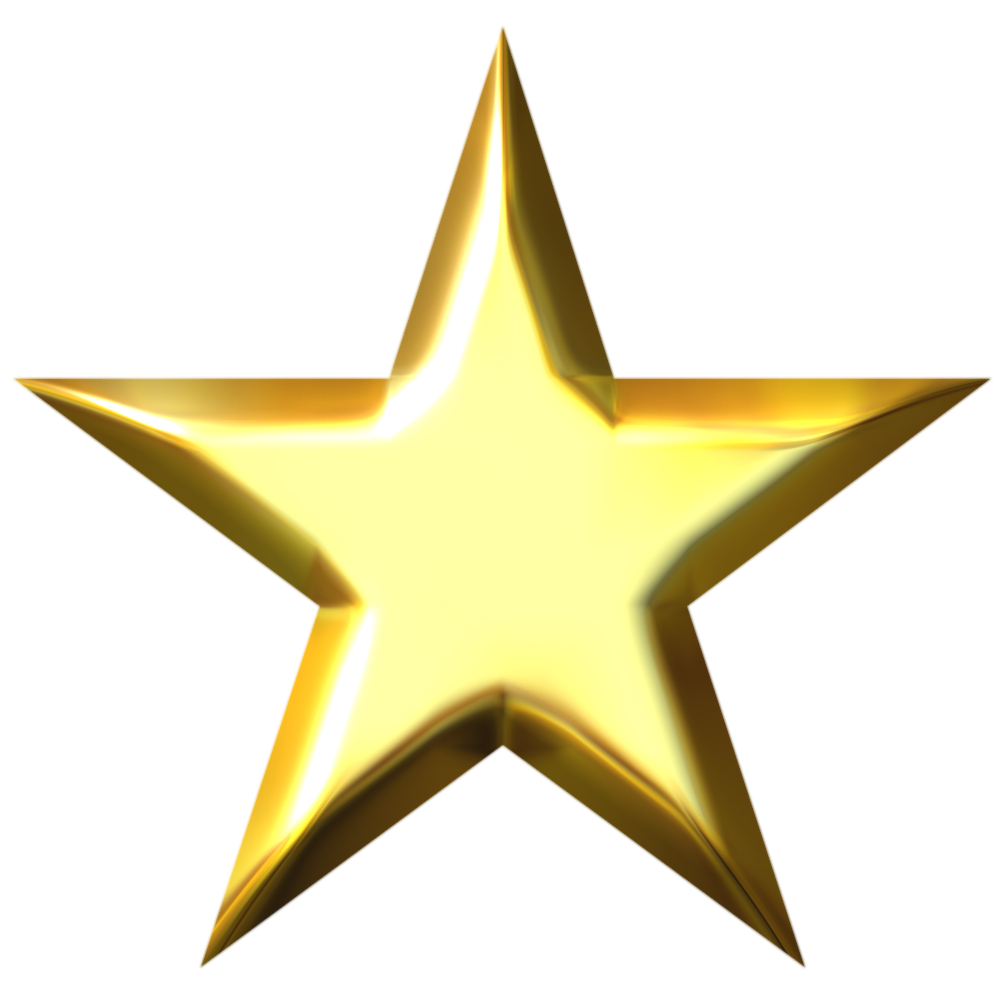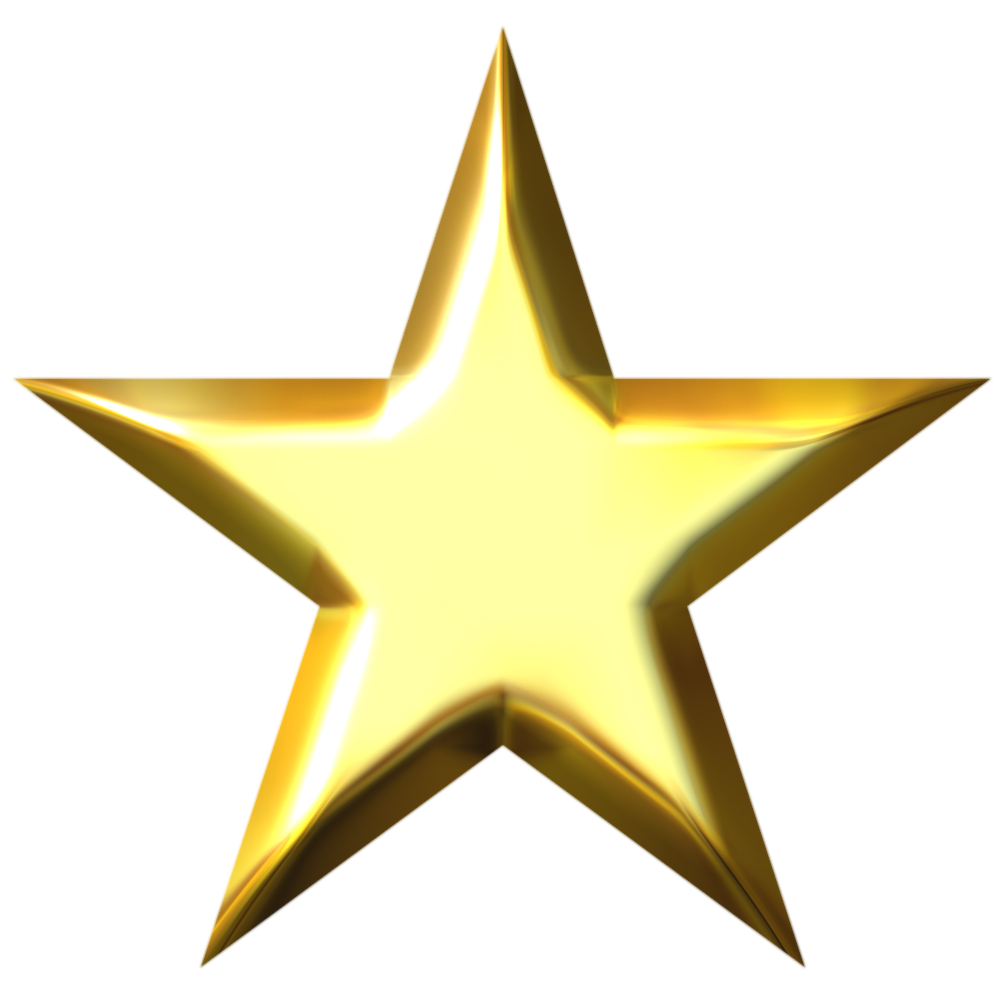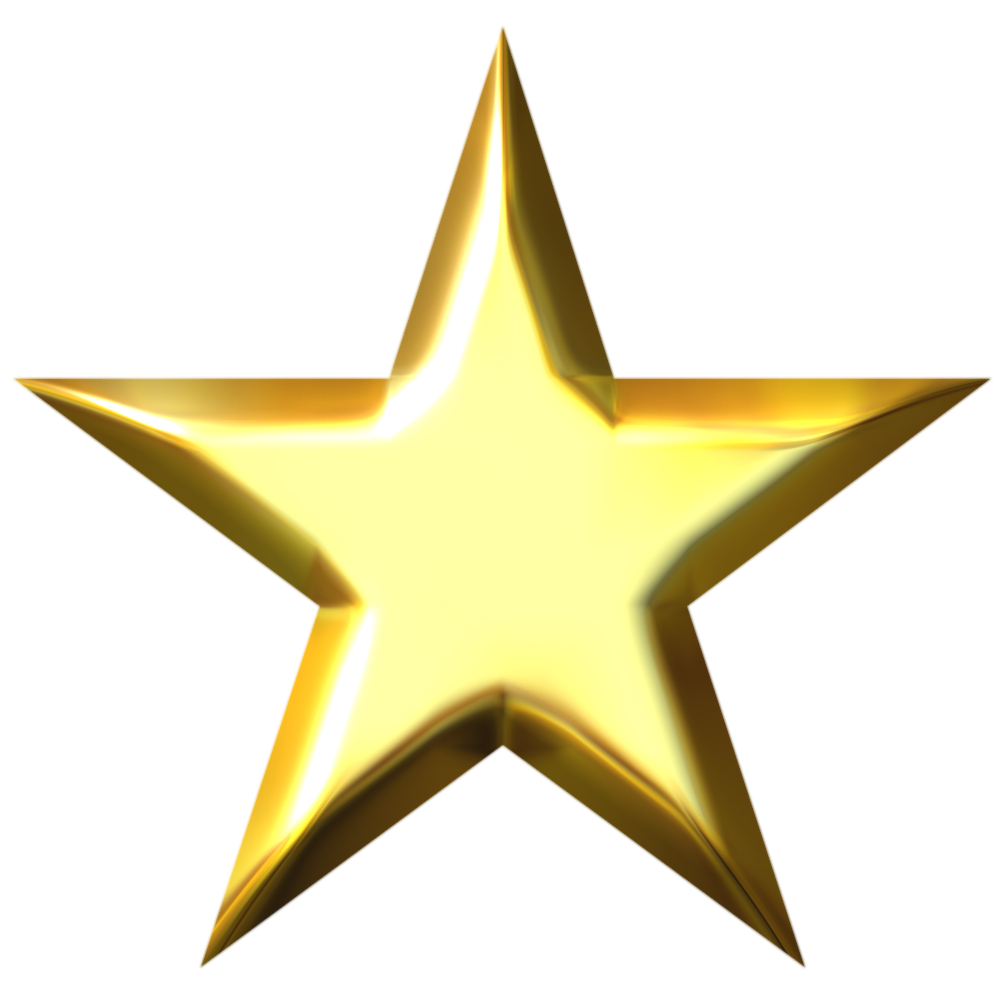 Belinda T.
Very courteous! My taxes was done quickly and professionally. I did something called remote services where everything was scanned in and a Phone Conference was set up, and even over the phone I can tell I had his undivided attention when it came to getting my taxes filed correctly. I would certainly recommend him to my family and friends. I have seen ppl get audited and witnessed what can go wrong when you have someone do your taxes with very little knowledge of the tax code (just enough to get by). If your looking for an extremely knowledgeably and professional Accountant, then look no further. Thanks again, they"be got themselves a repeat customer!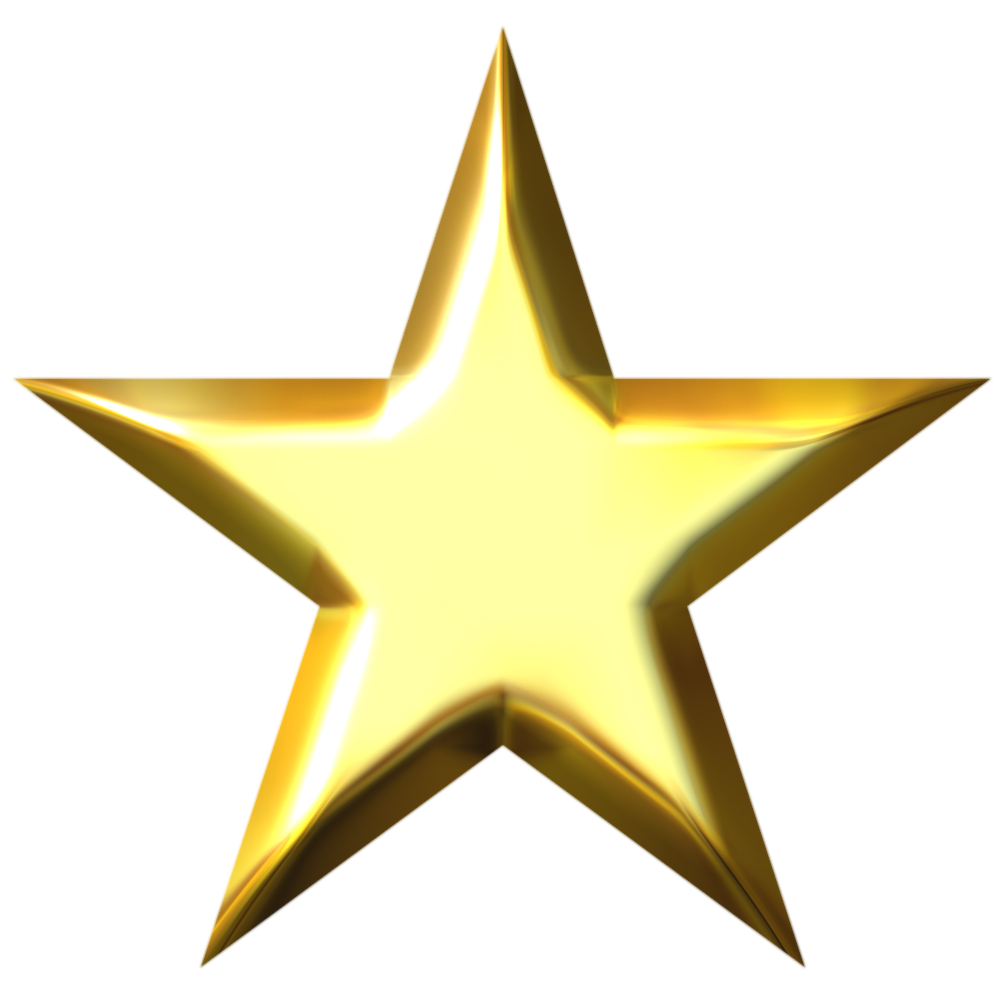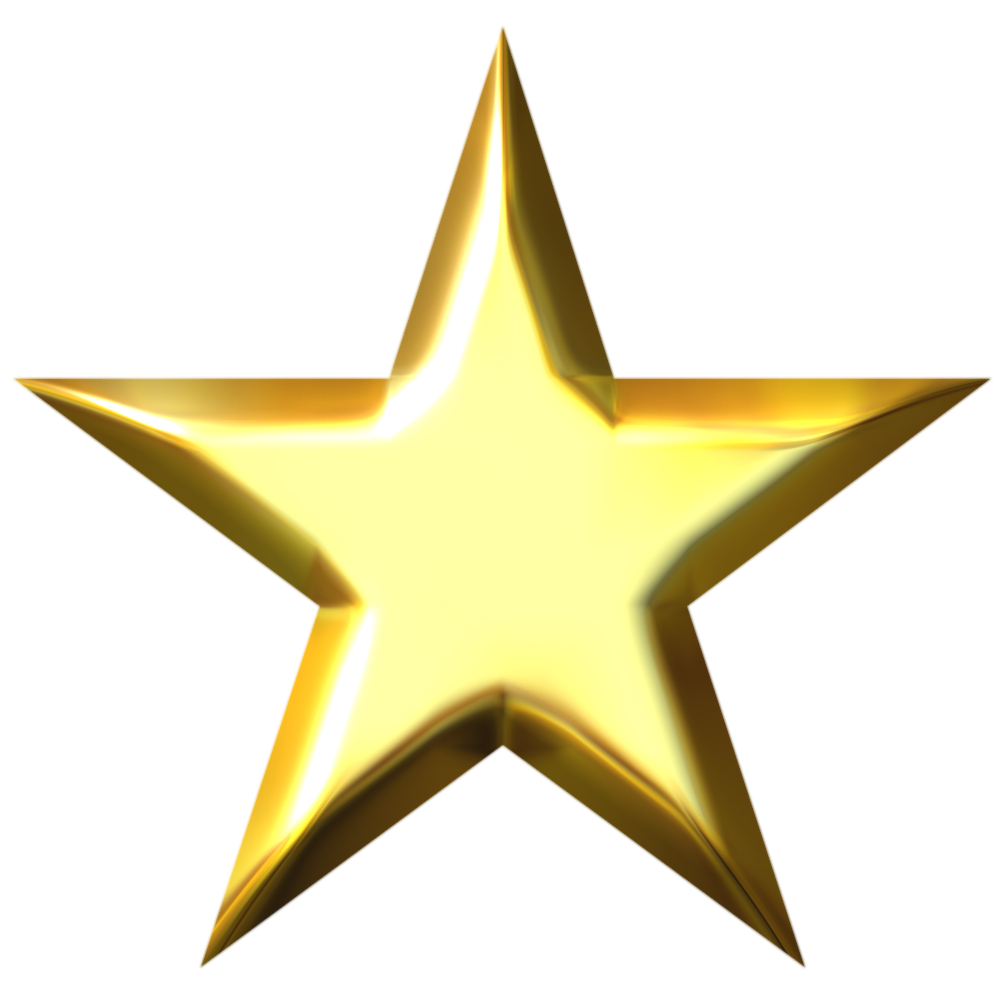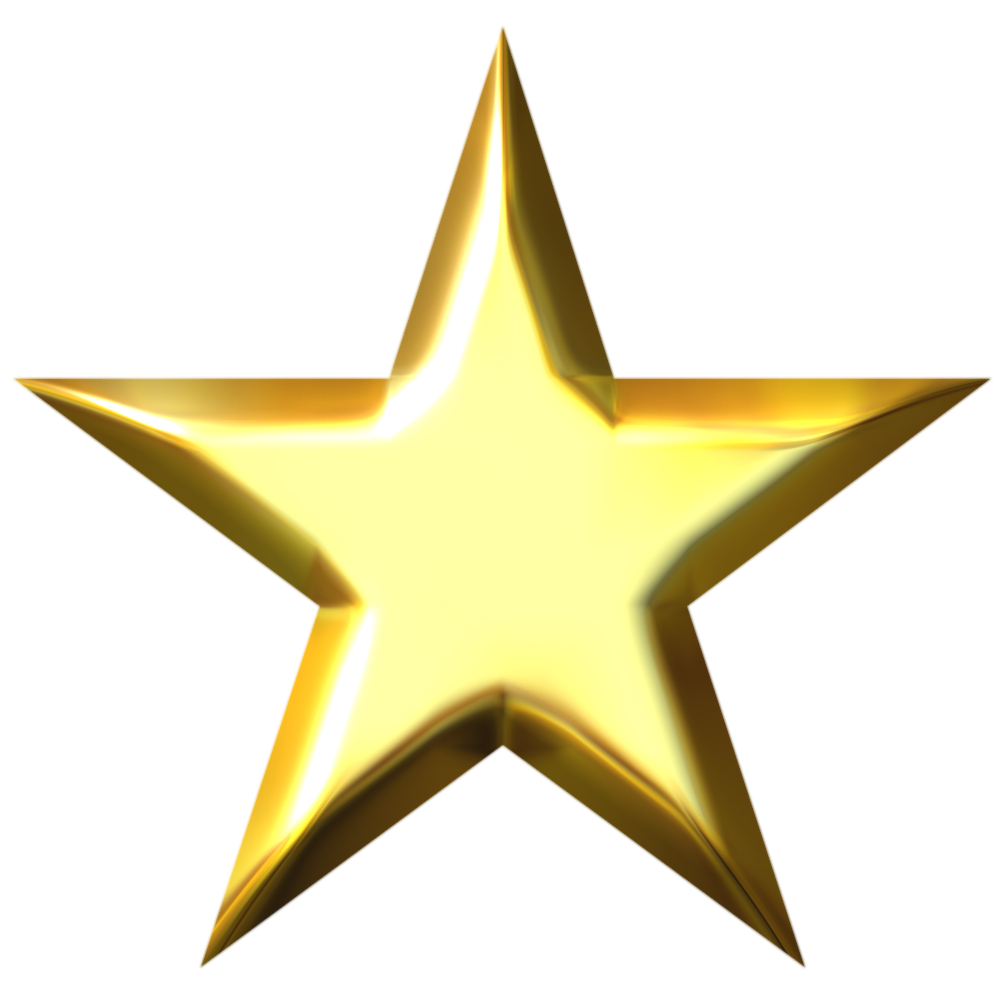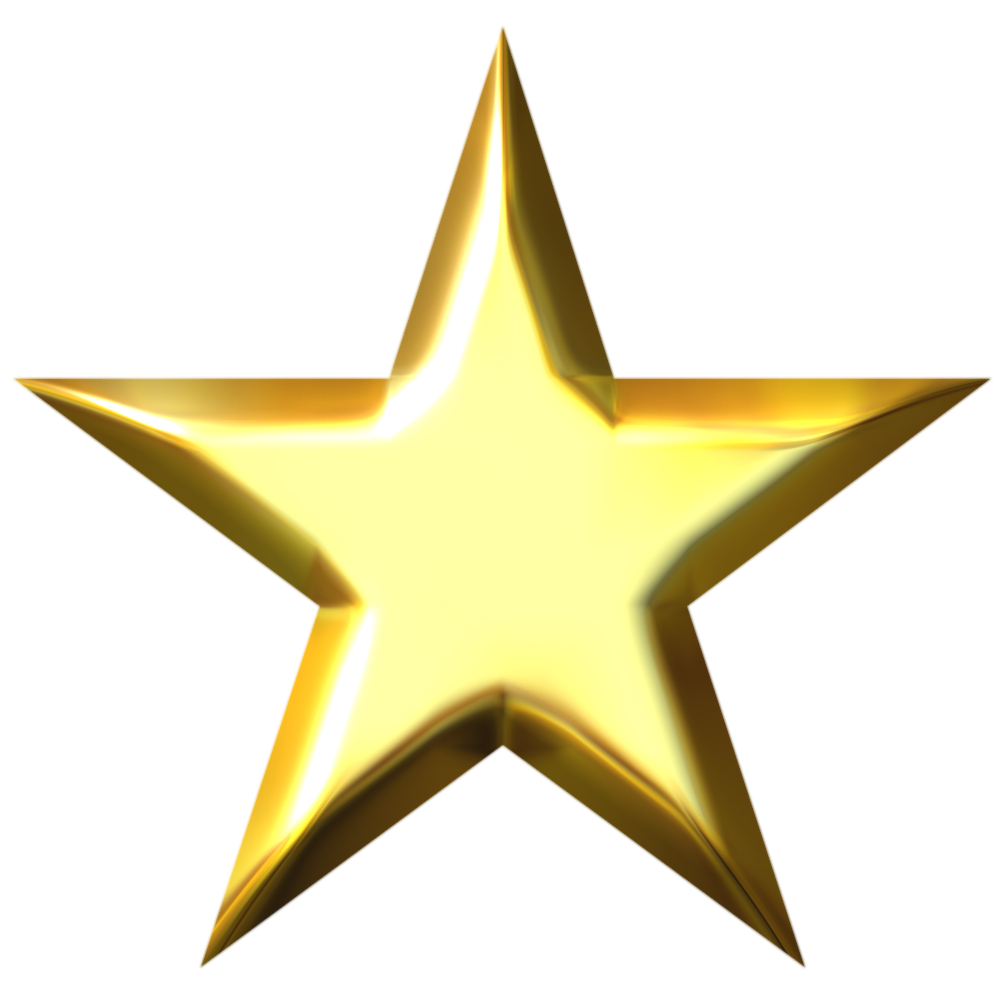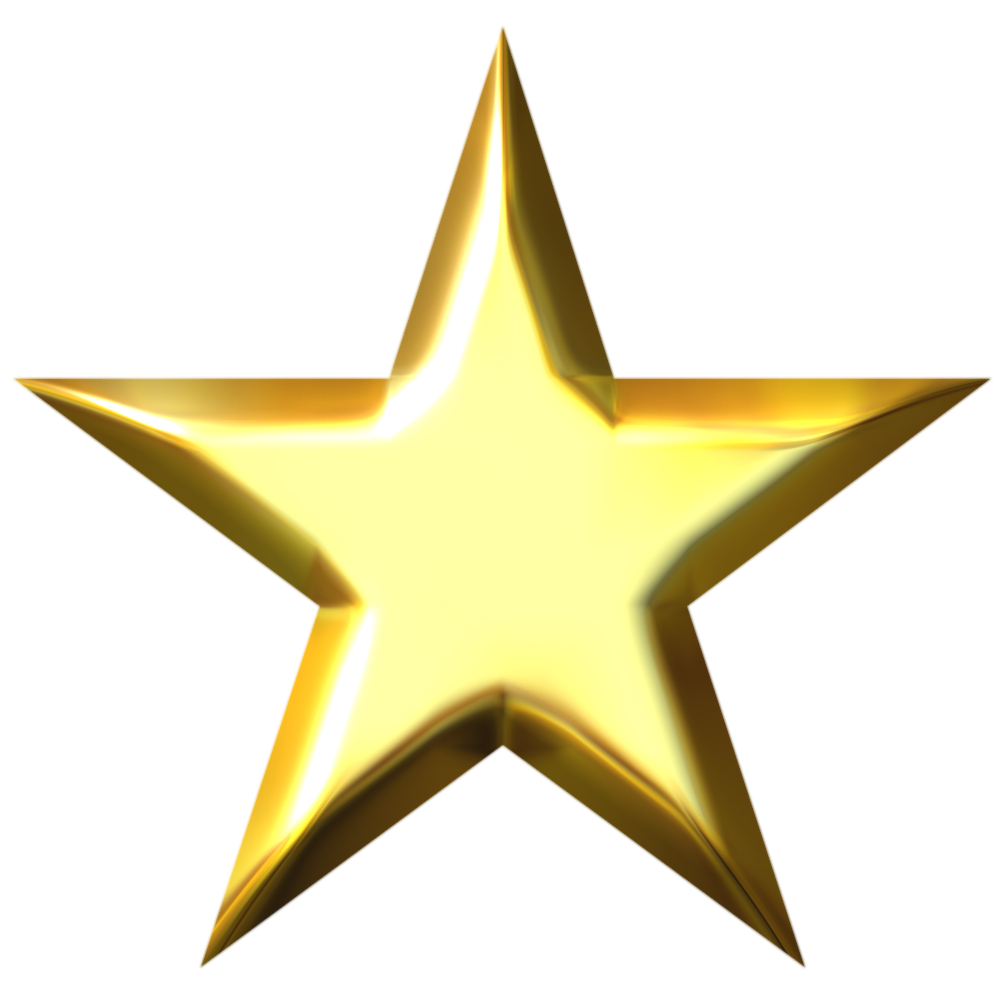 Chris B.
I have been working with Pete and his team for the last few years. There are many positive things I can say: first off, the convenience factor can't be beat - no personal meeting is required, just email, which helps it fit into anyone's schedule. Secondly, everything is prepared extremely quickly - after I email my forms I typically receive my return later that day or the next. Pete is also friendly and service oriented, willing at any point to get on the phone to run through any questions or issues with that years' return. I highly recommend using Demian and co – they take all of the thinking out of the annoying process of filing taxes, while still being quick, knowledgeable, easy to work with, and trustworthy.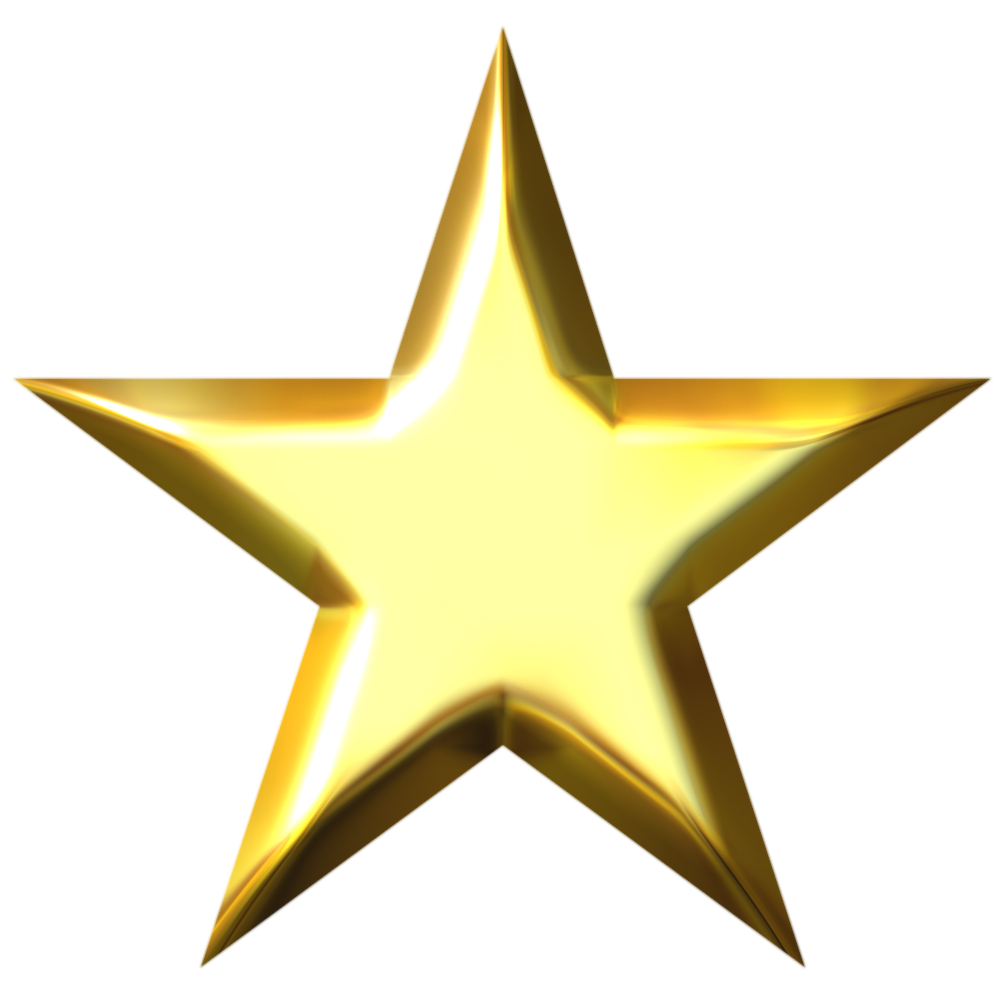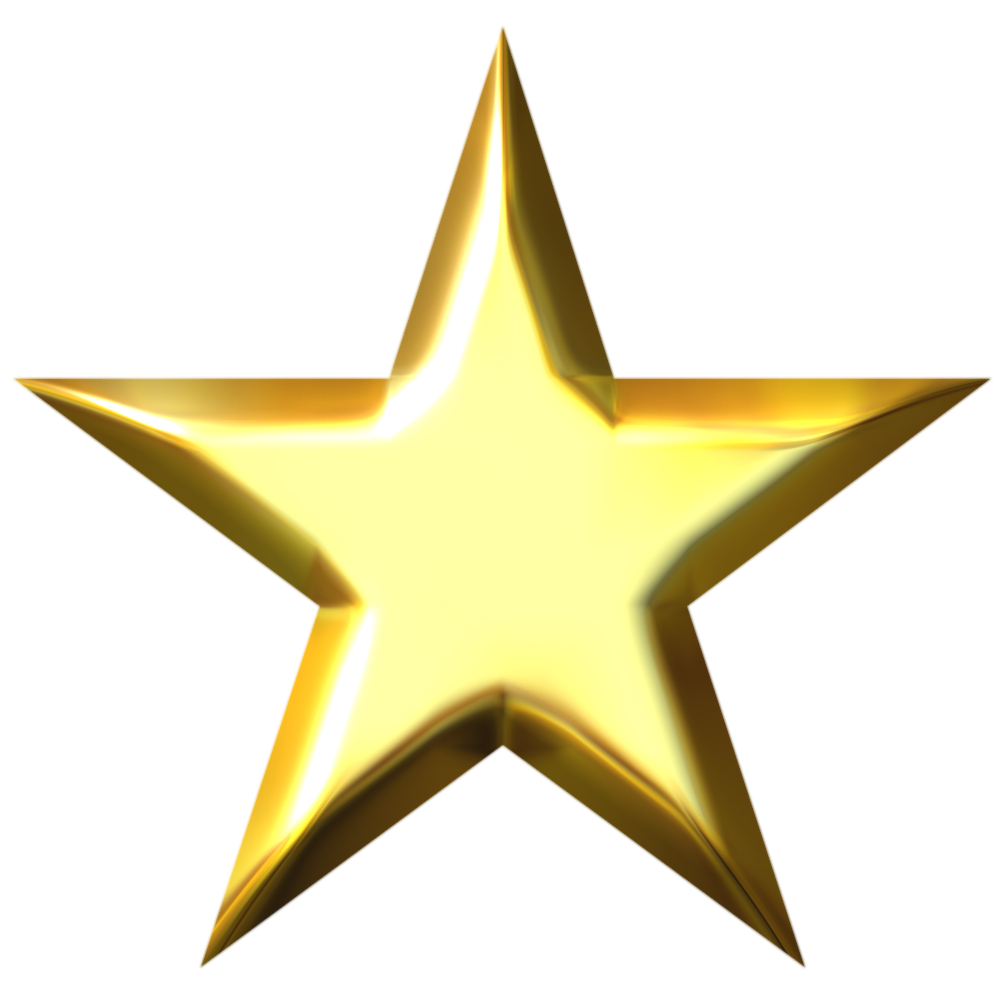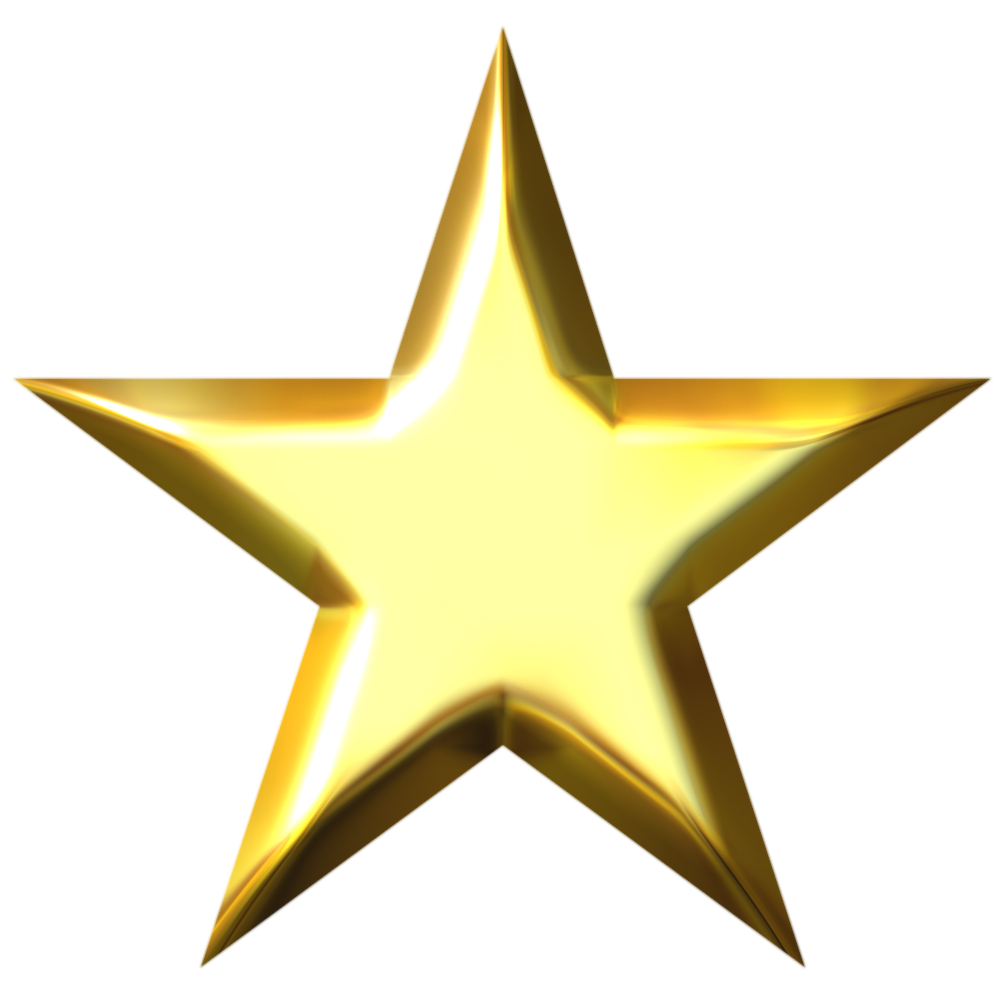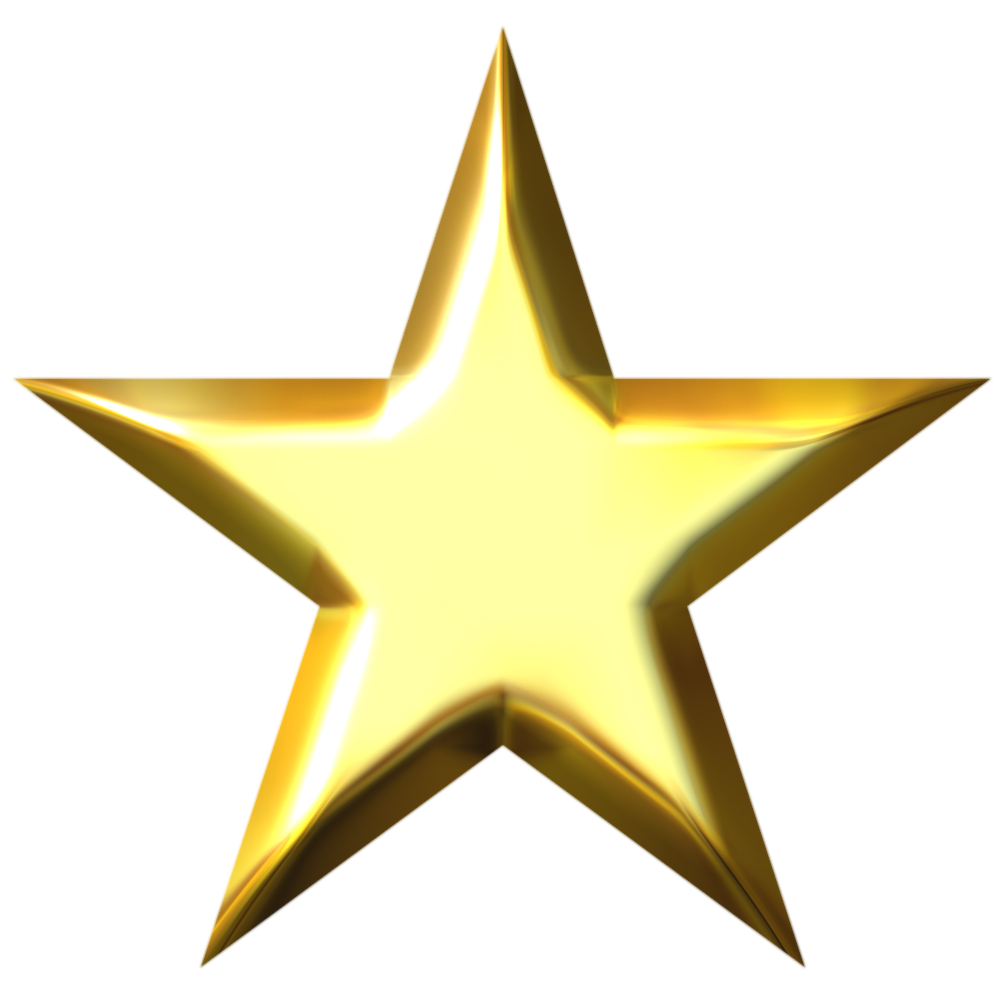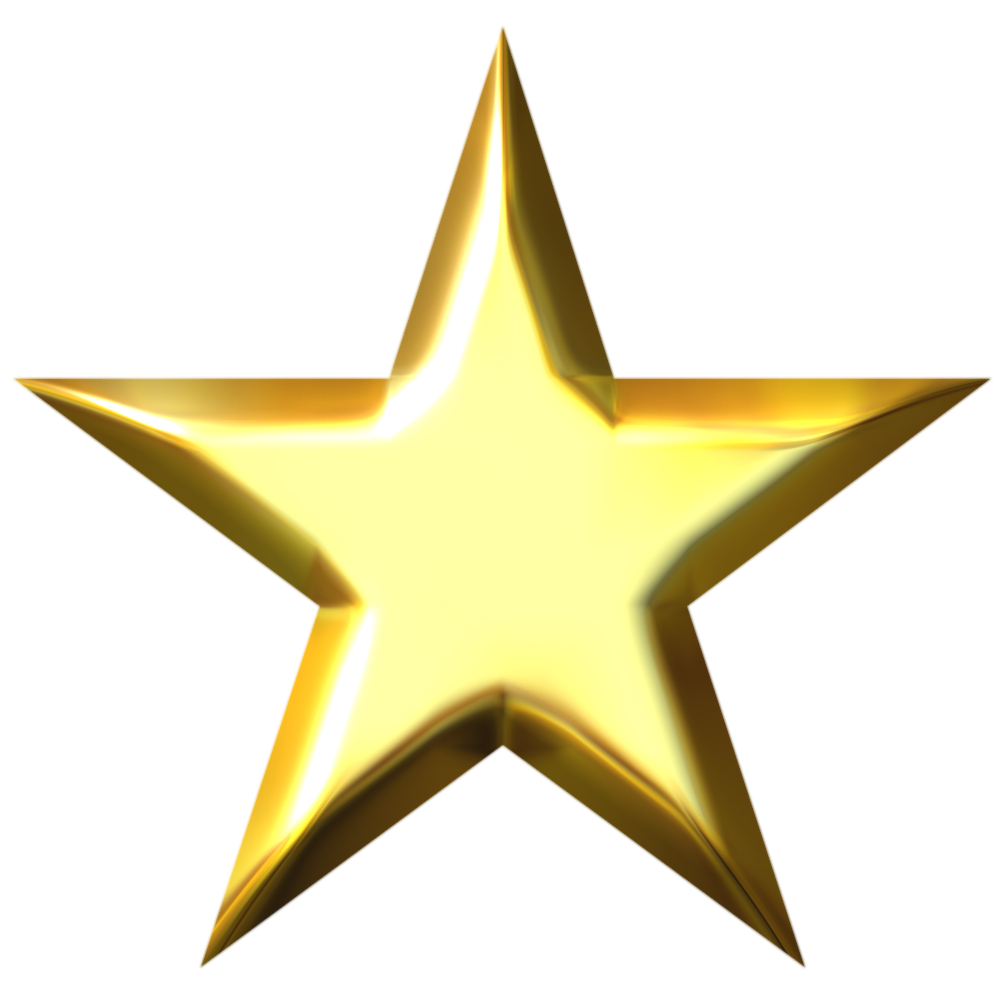 Giselle S.
Unequivocally the absolute best accounting firm. From the moment you step in the door to even post filing your taxes or office visit, nothing but great service. Pete Demian is a very professional CPA, highly experienced, and immensely knowledgeable. Like Pete, his staff is very personable and willing to help every step of the way. My family and I have been going to Pete for six years now and he always strives to find the best financial strategy for us to attain optimum results. Our tax returns each year are fairly complex but Pete's breadth of knowledge and strong grasp of the IRS and related laws make it an easy and seamless process. If you want the best, go to Demian and Company.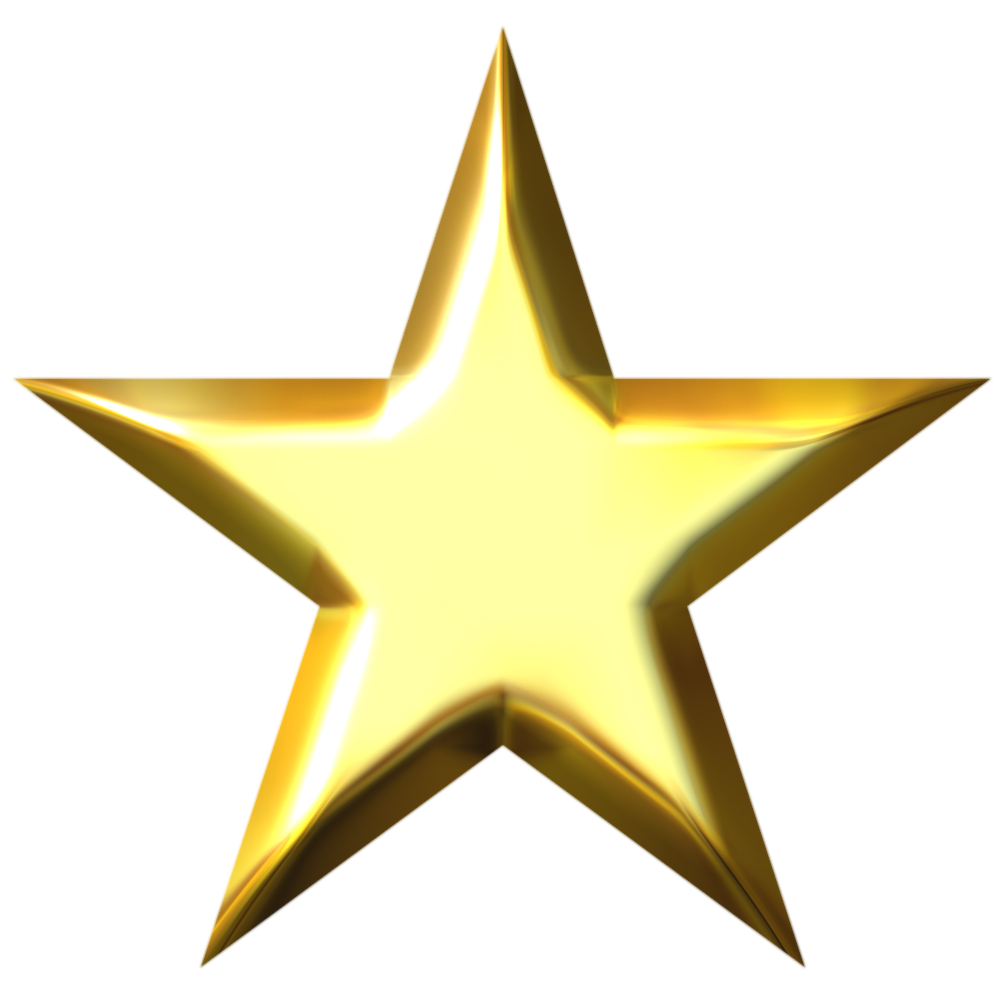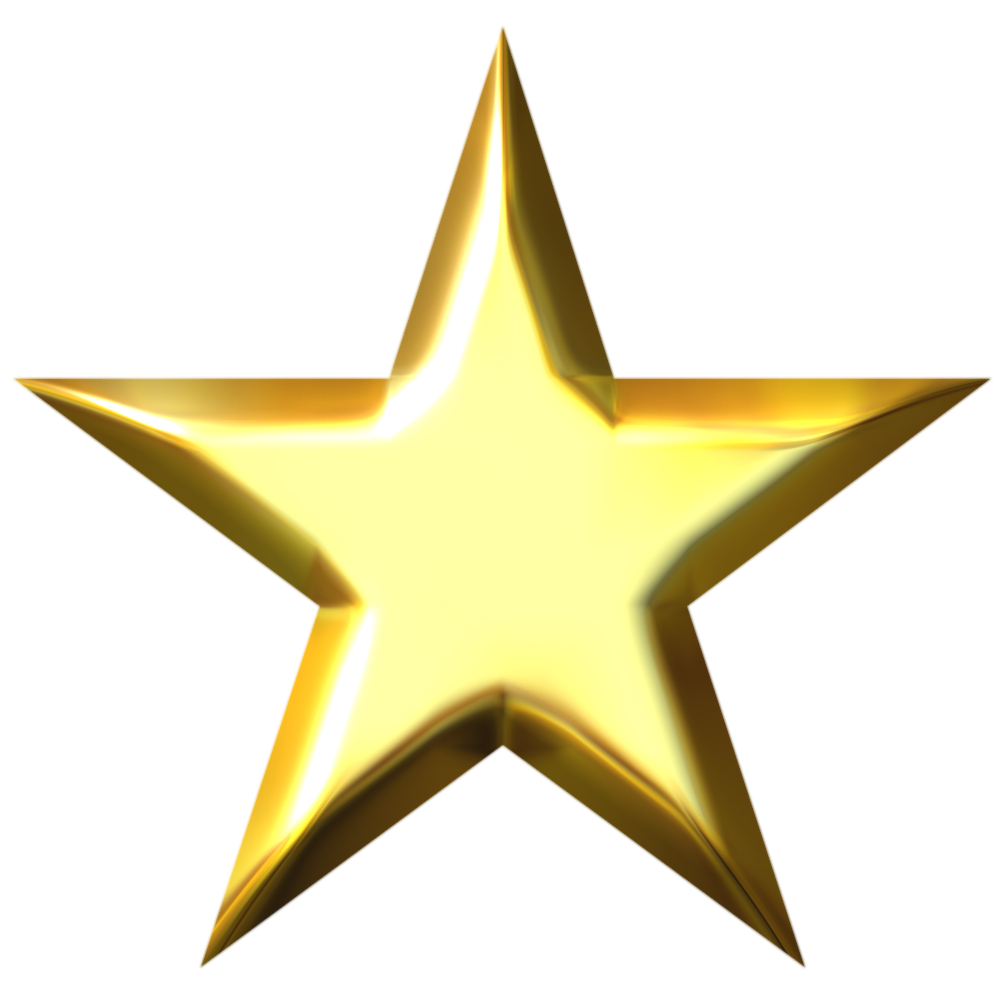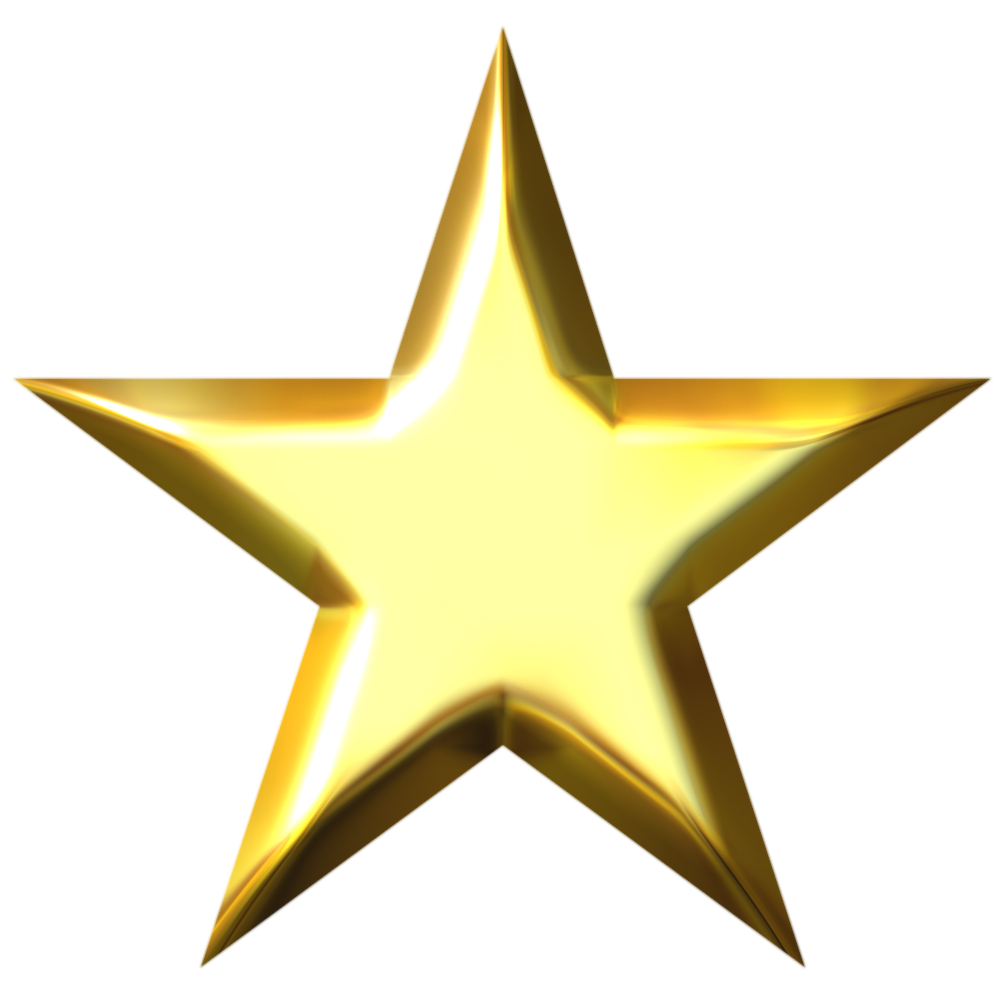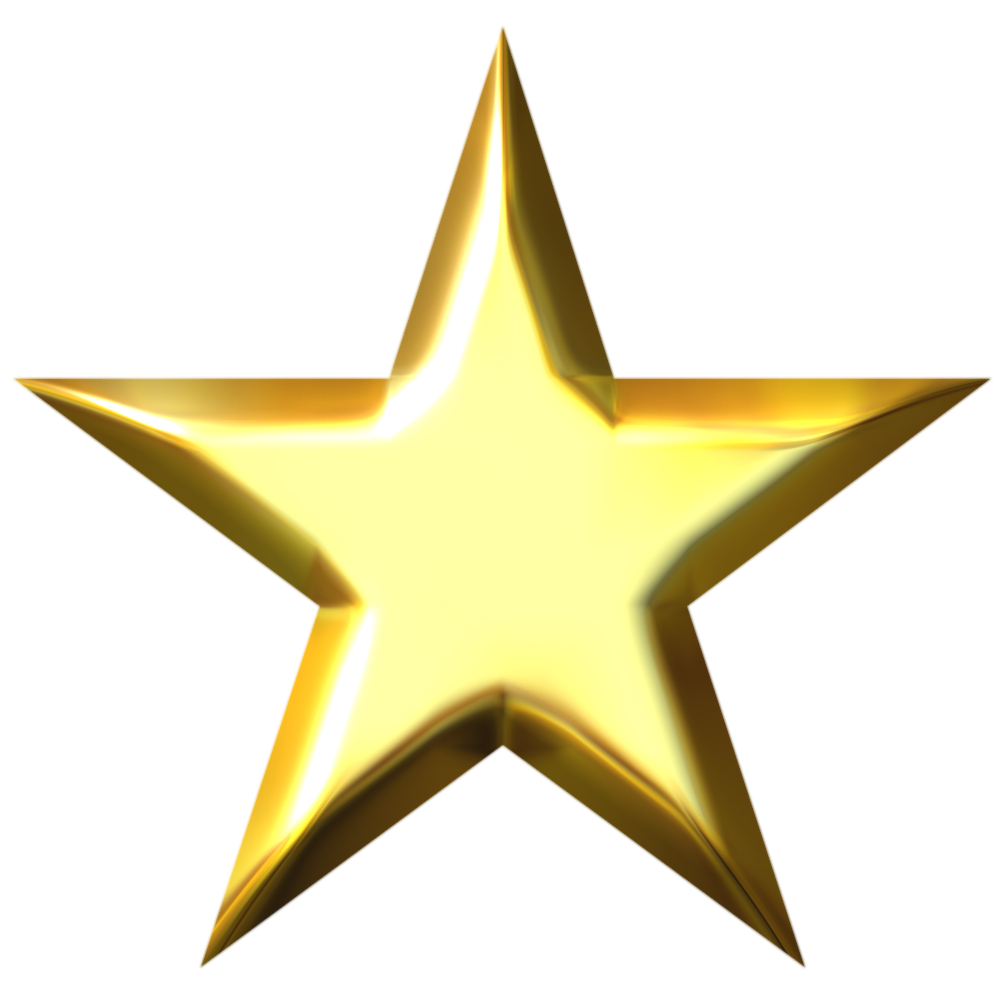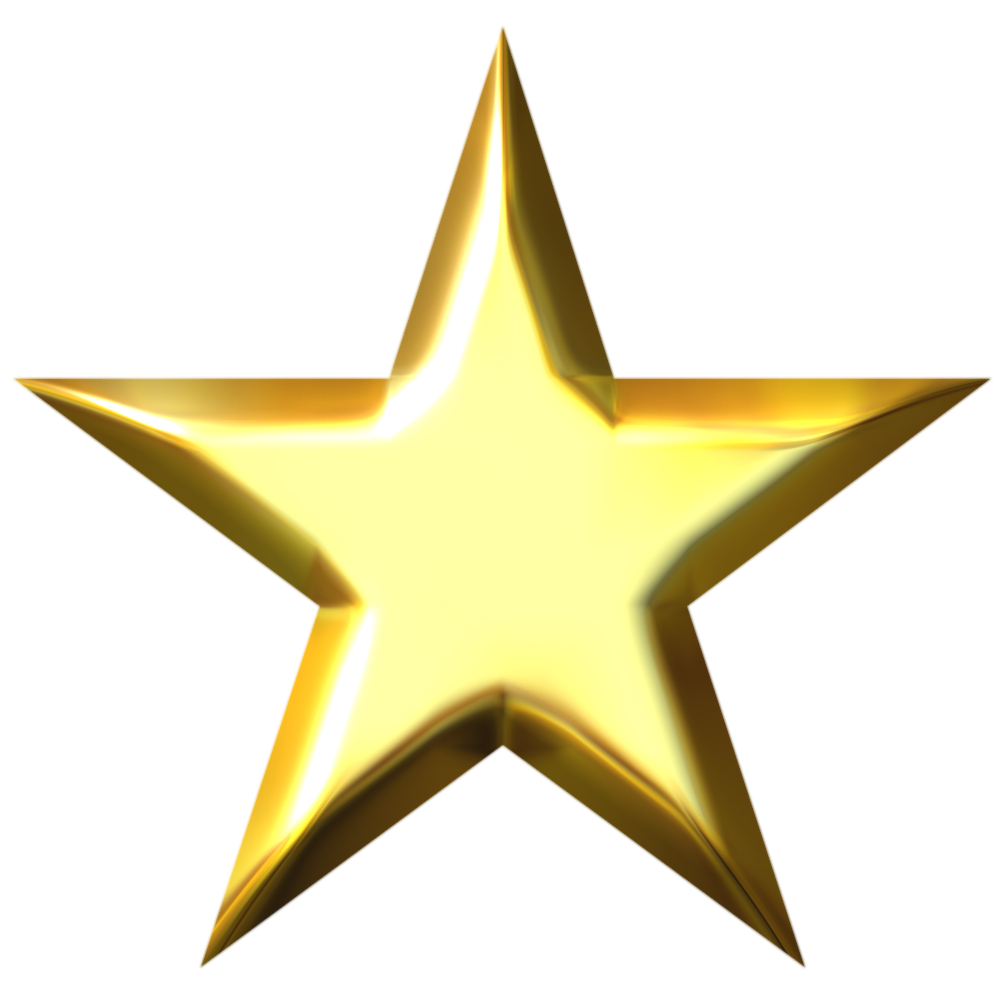 Sheiky B.
I have had many experiences with accountants and I must say what a pleasant surprise it was coming here to file my taxes. I was referred by a business colleague who I trust in many business decisions and from the moment I walked in the door I was greeted with a warm smile and offered a cold beverage by the amazing staff at the desk. When I sat with Peter he was able to find me the best return on my taxes and gave me free advice on some detailed critical decisions that other accountants charge for.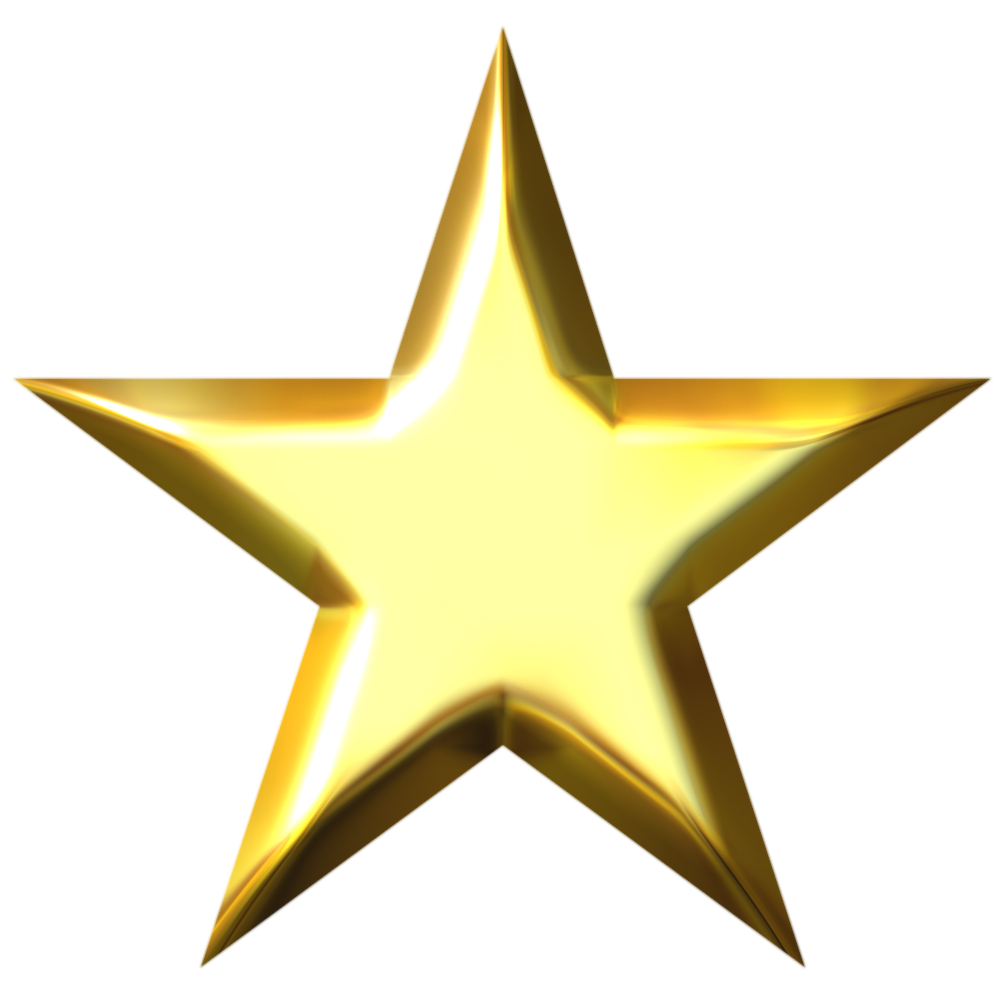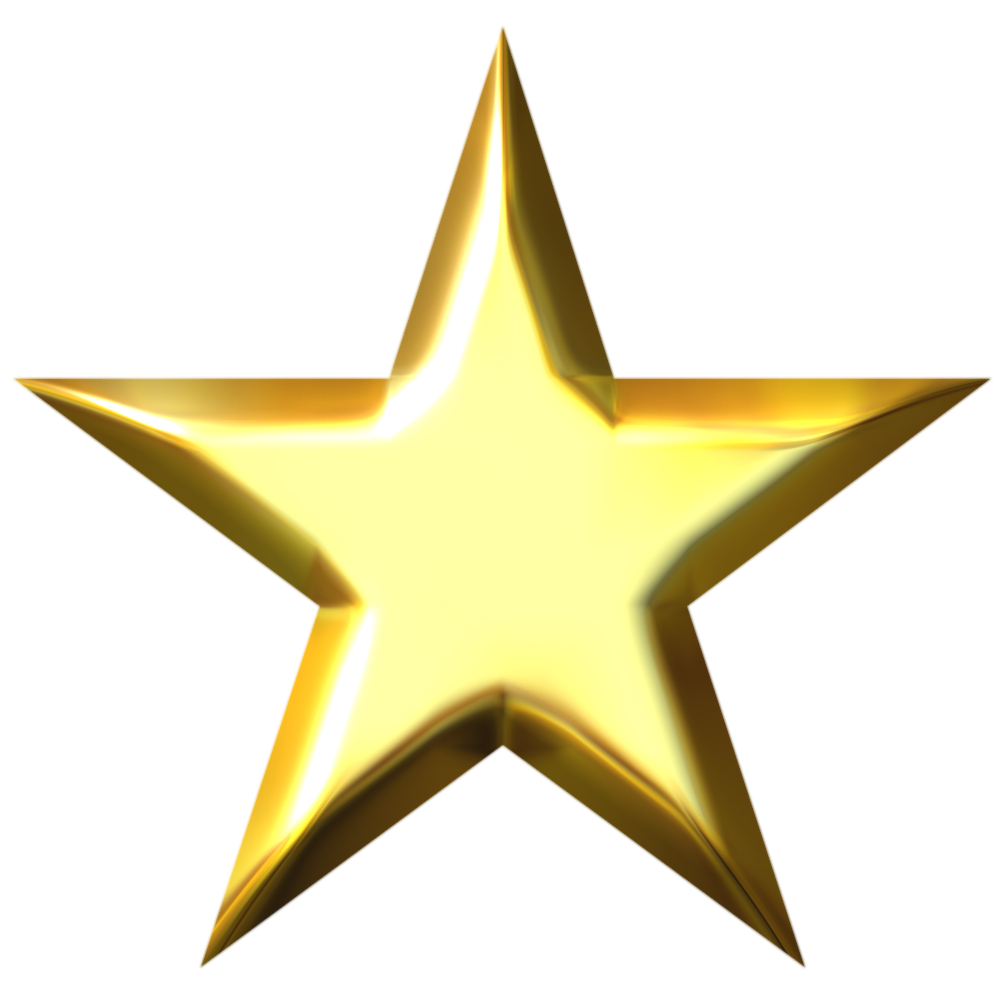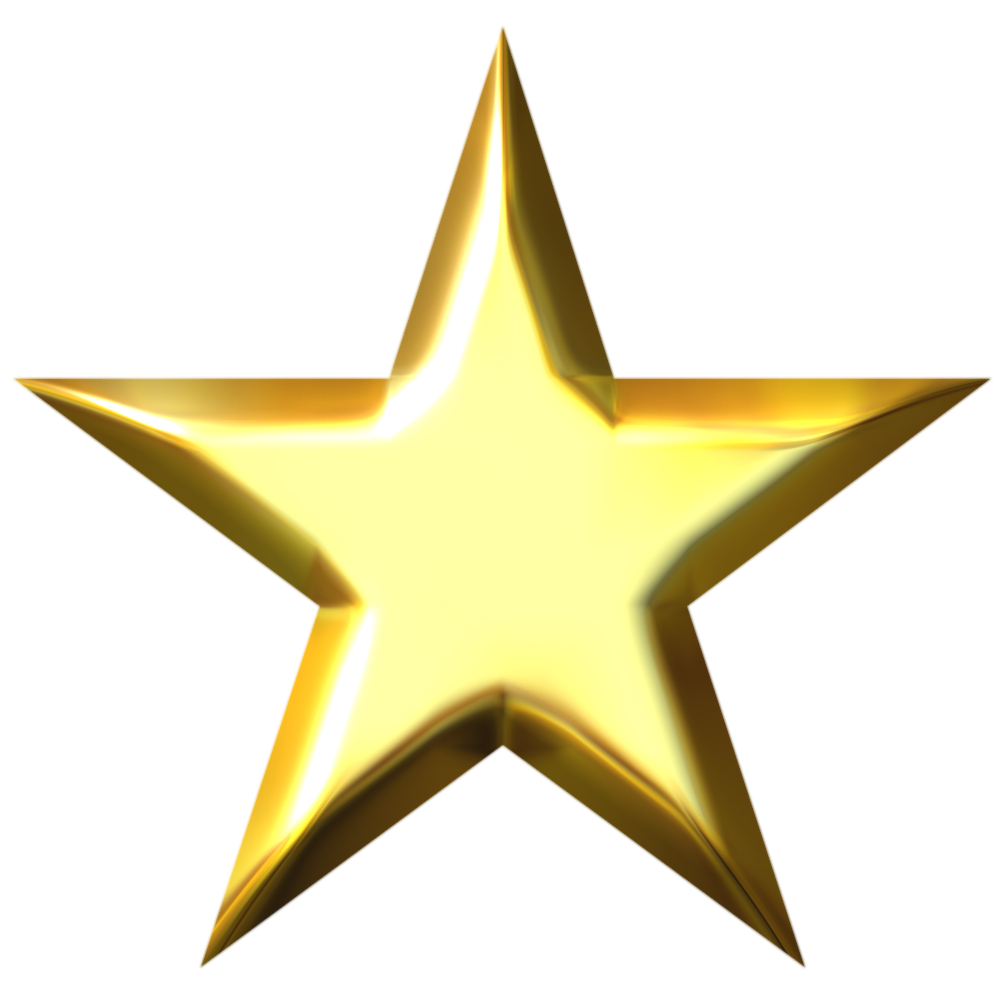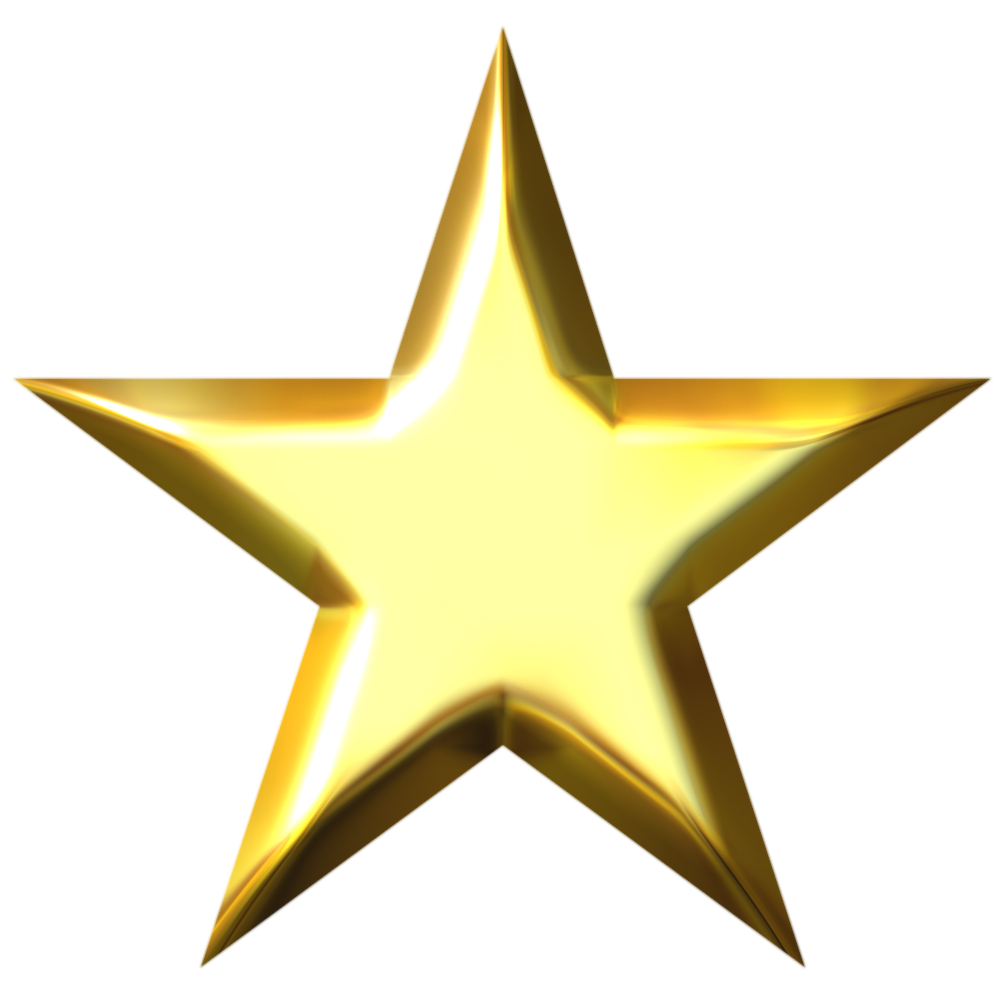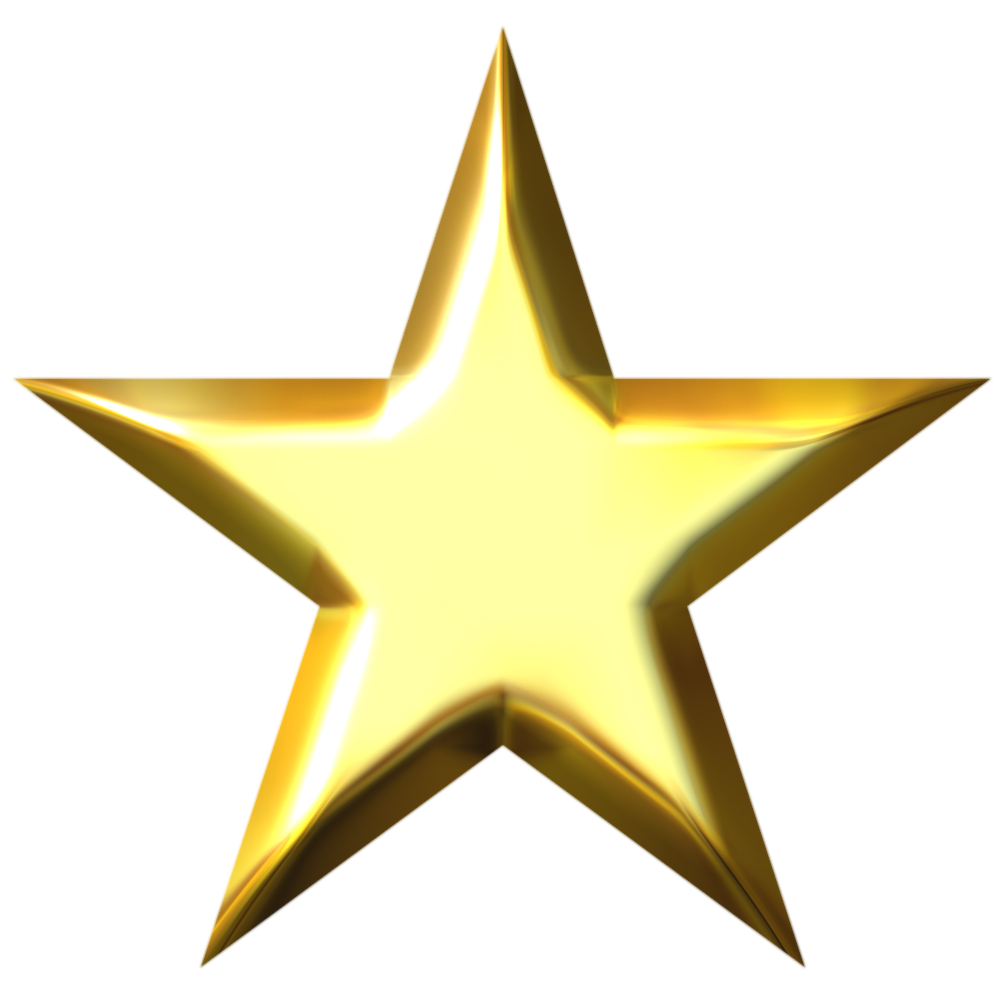 Donna M.
Glad I found this CPA firm! Peter and his staff are very knowledgeable and professional. Additionally, the fees are very reasonable! Thank you Peter and staff!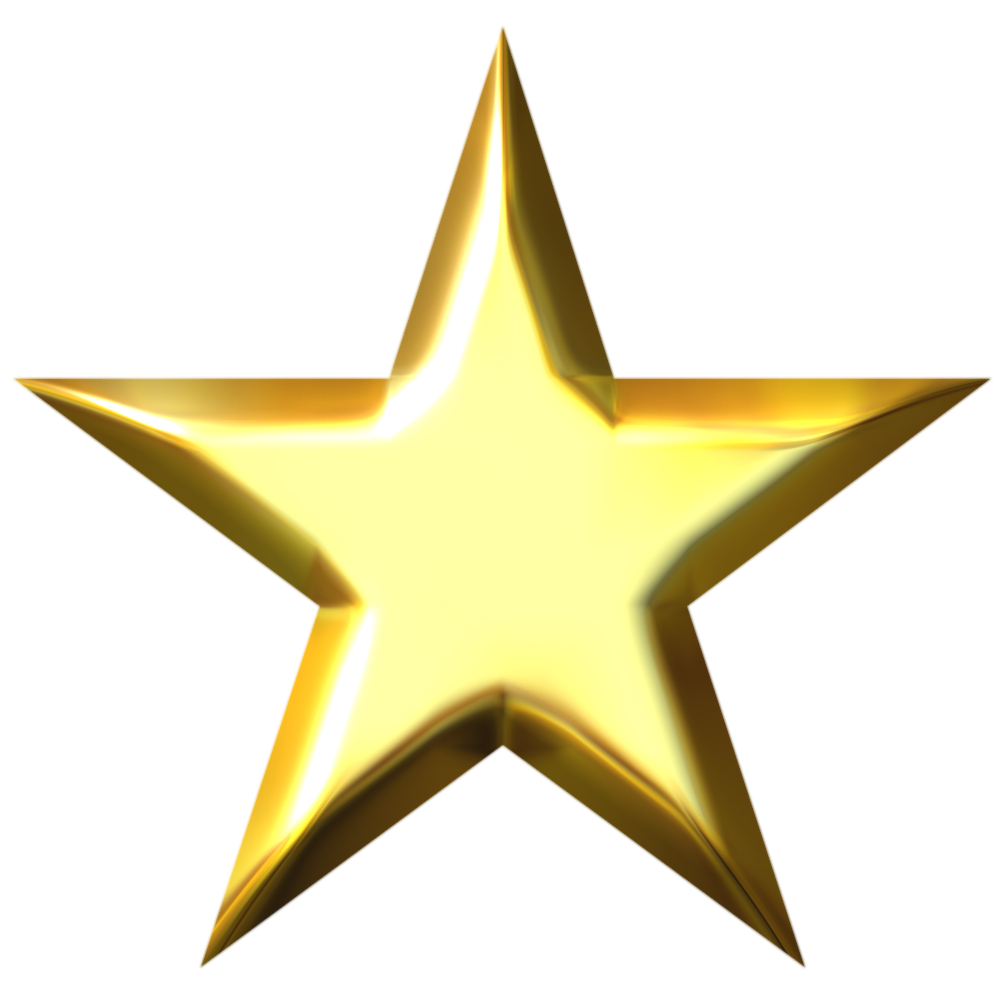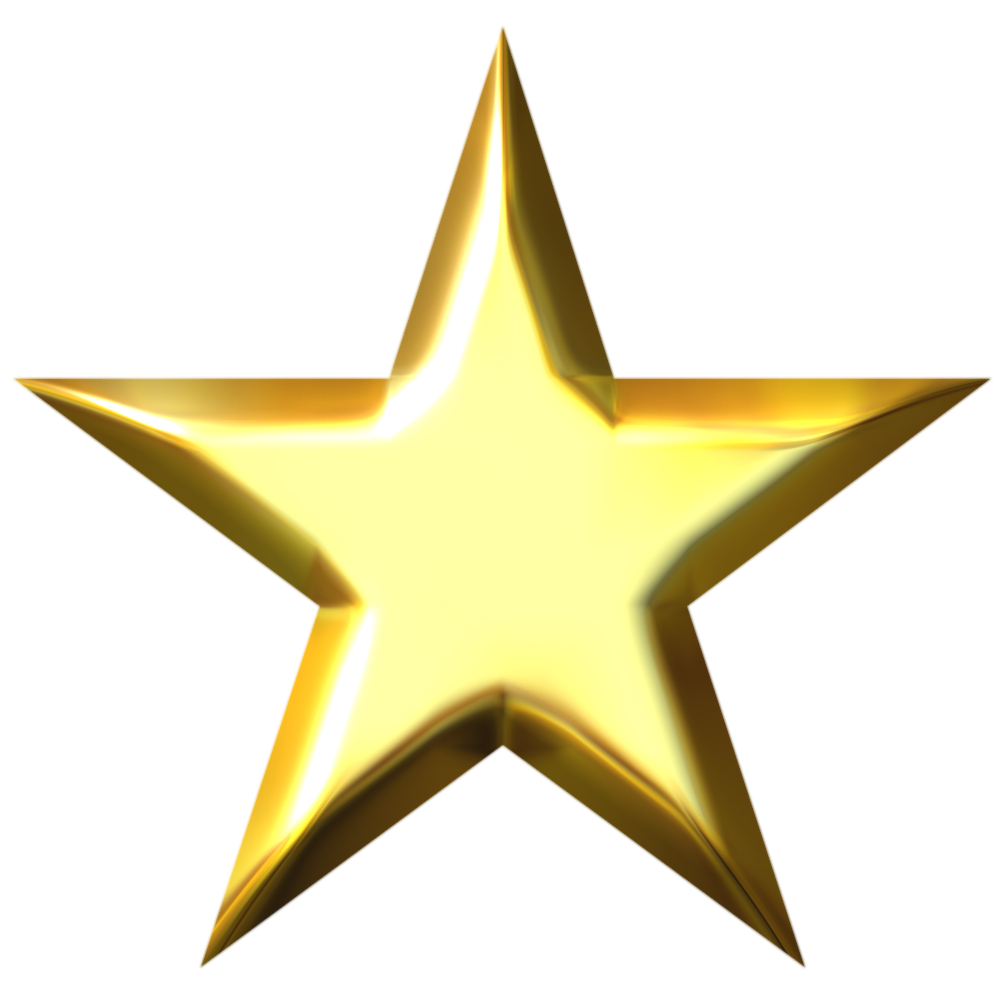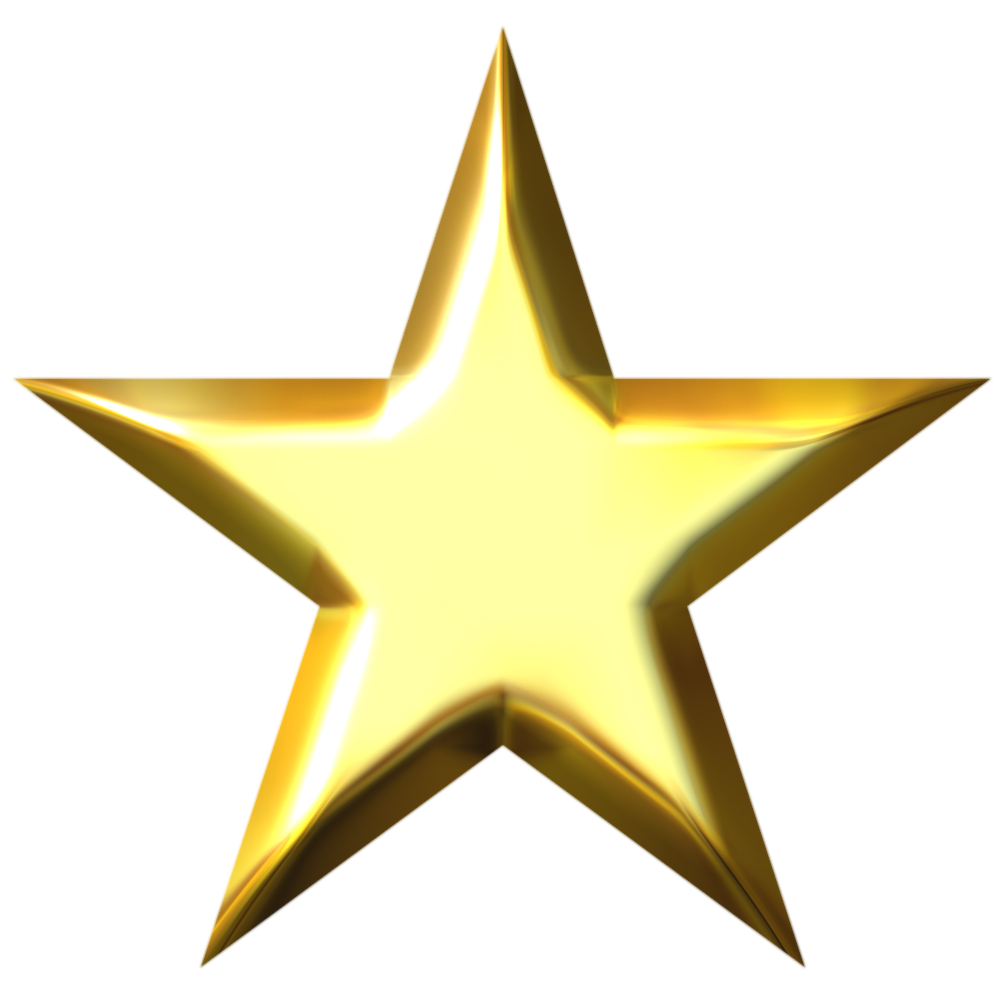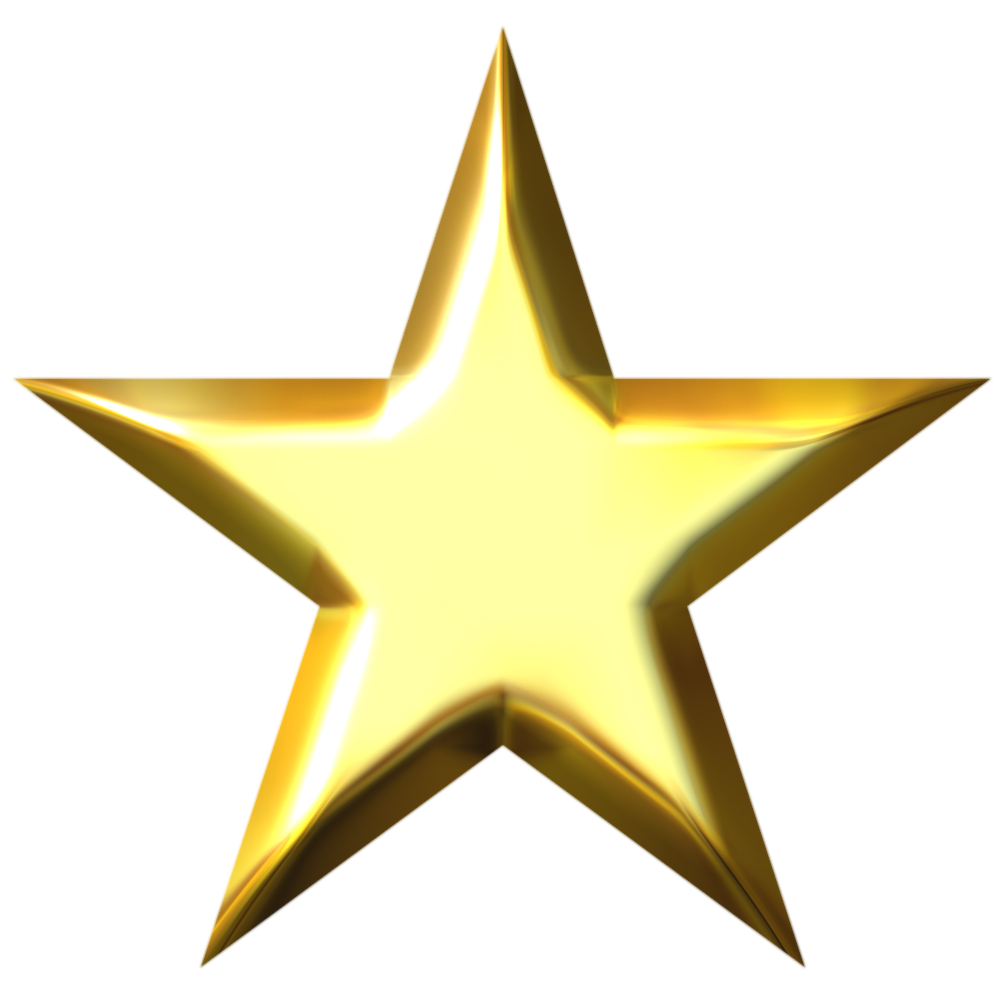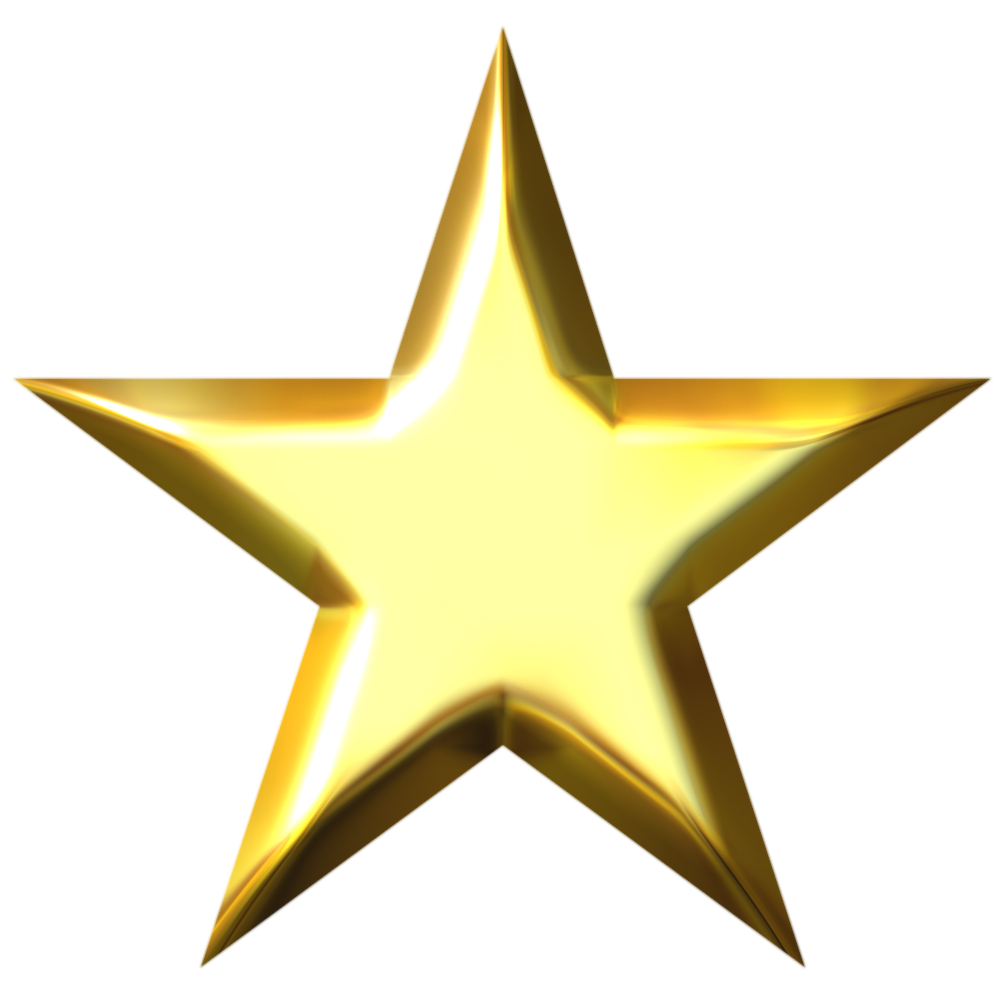 Erika F.
I usually do my own taxes, but ran into some problems this year. I called Demian to see if they could assist at an affordable rate. He took me in right away and turned my tax disaster in to a great refund. He spent the time to explain to me what happened and what I will encounter moving forward. He was great to work with and I highly recommend him!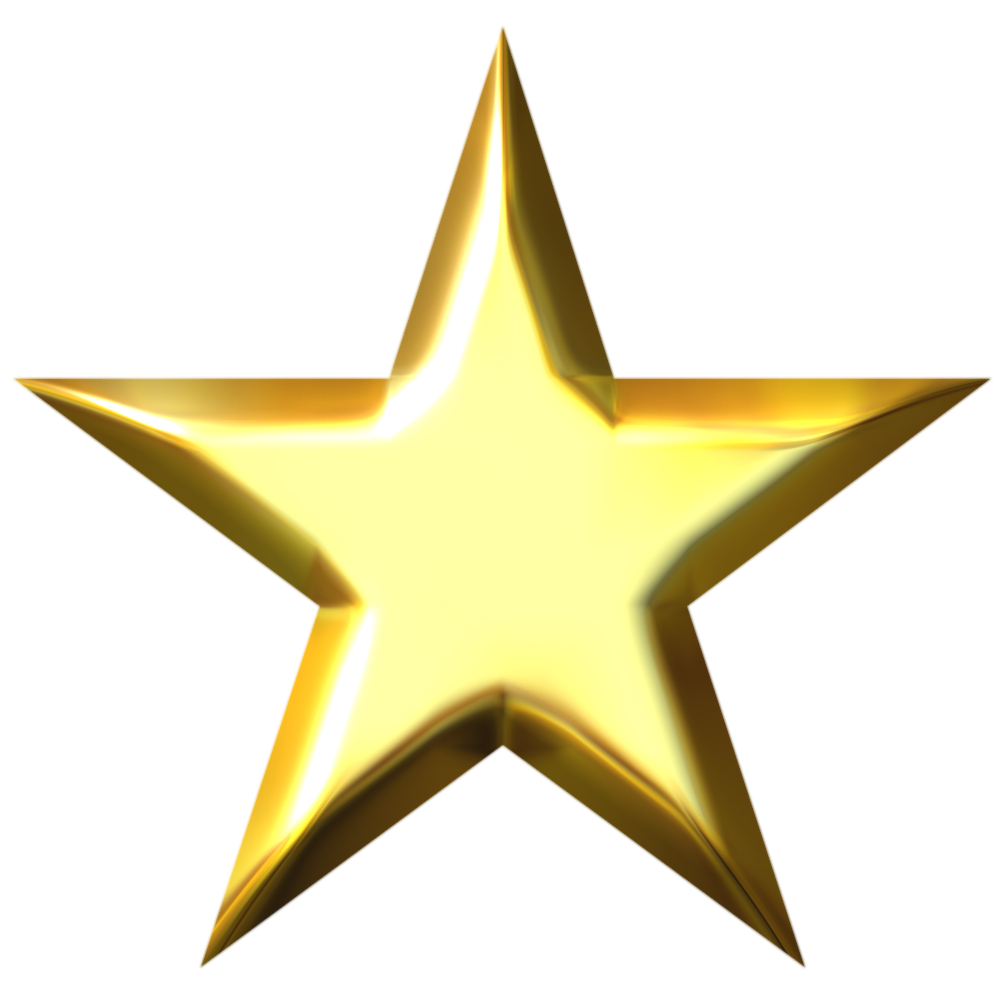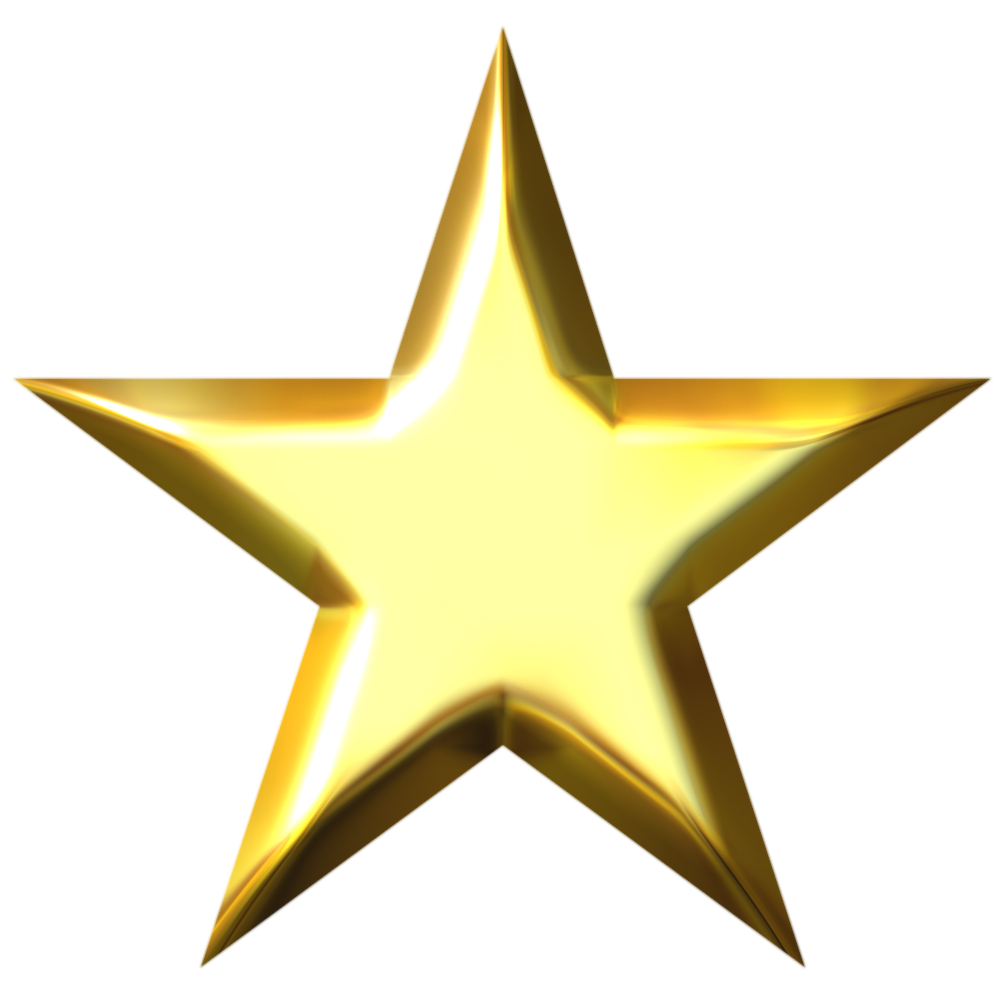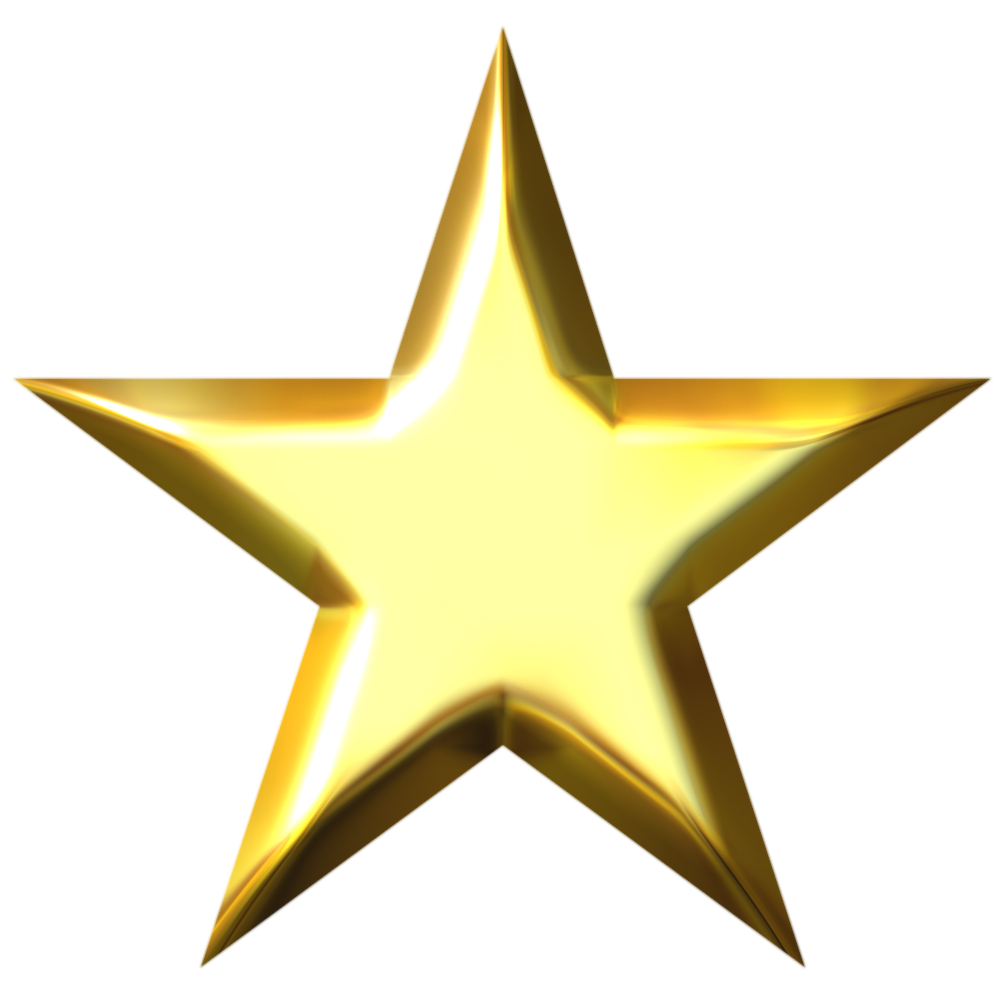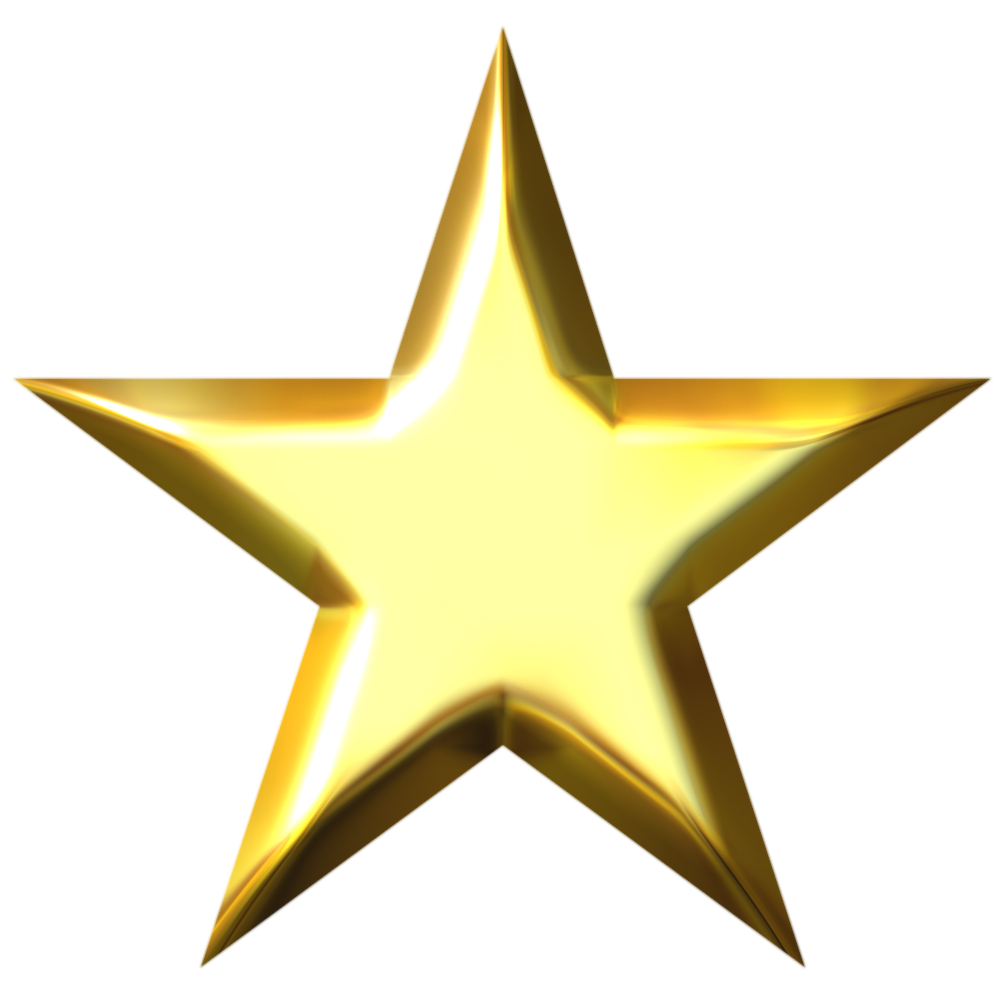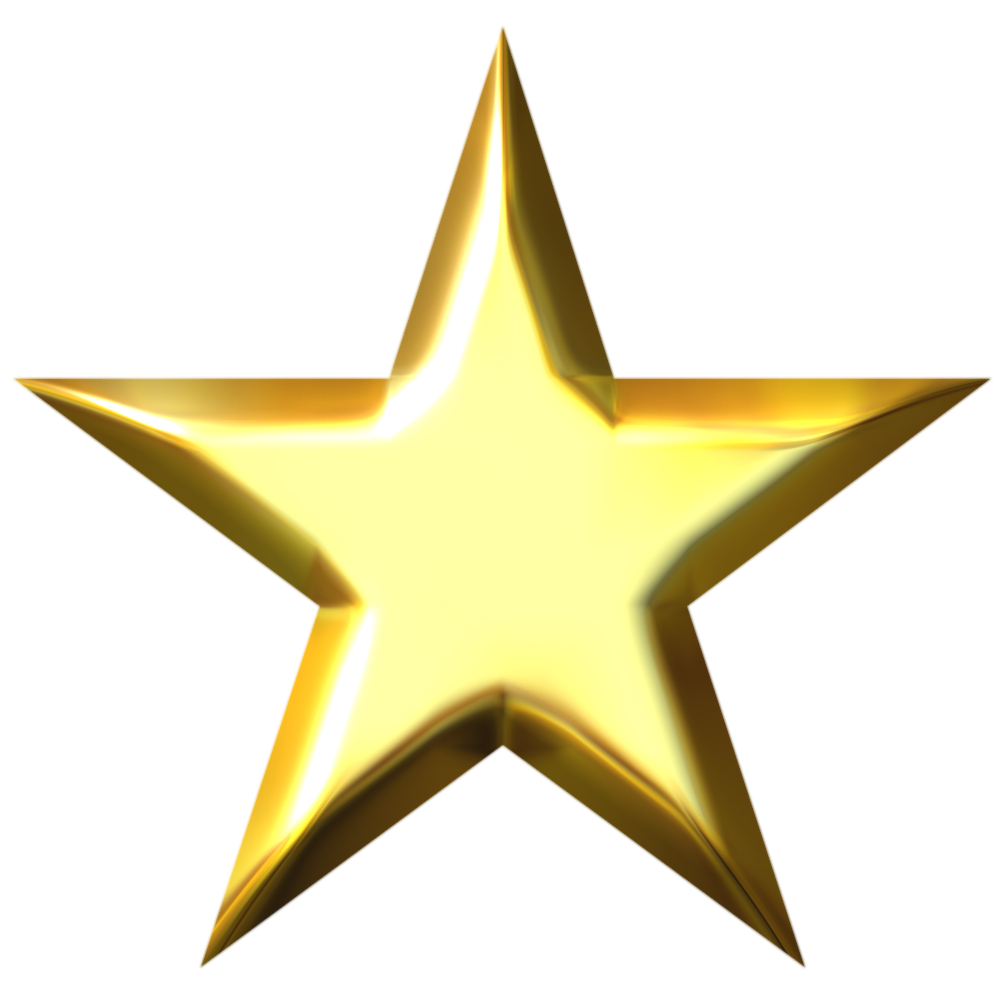 Kevin I.
I received a very warm welcome and great service right off the bat! Mr. Peter was very genuine and wanted to help my situation. Demian and Company have shown they are more than capable and willing to help with my needs.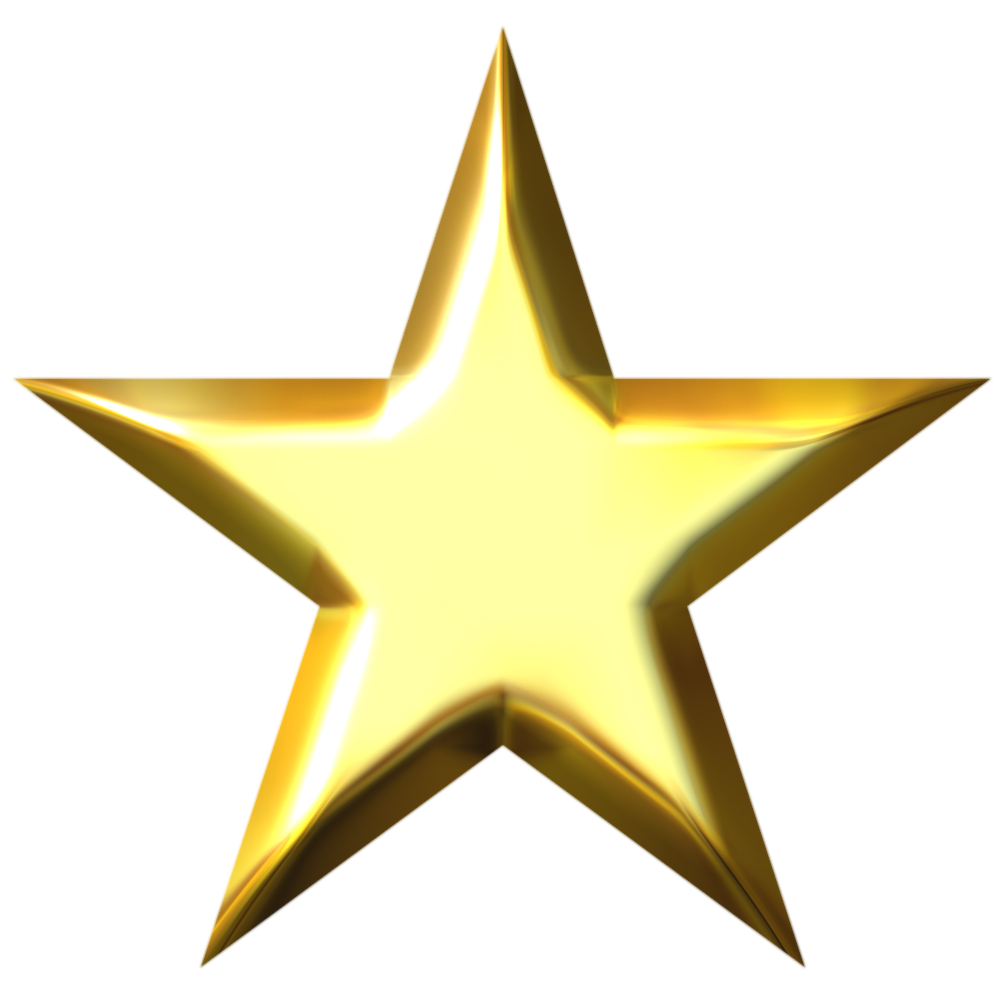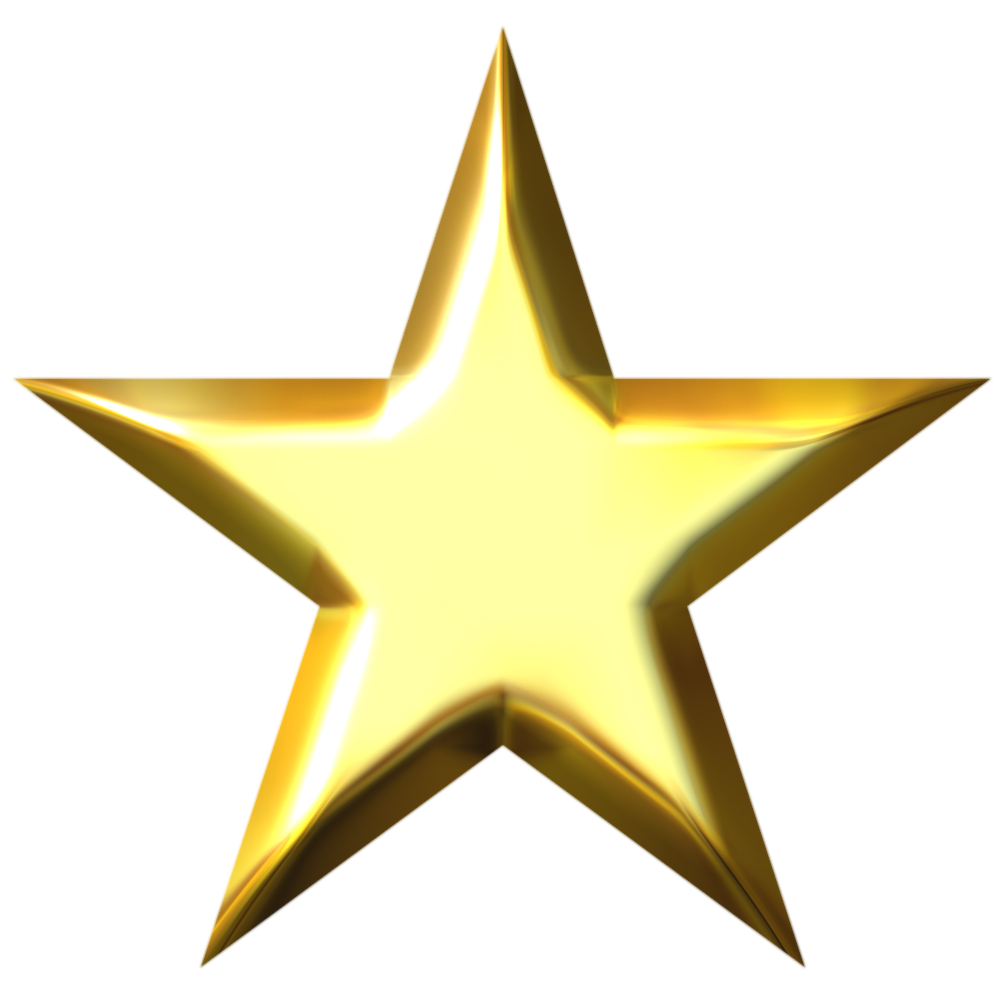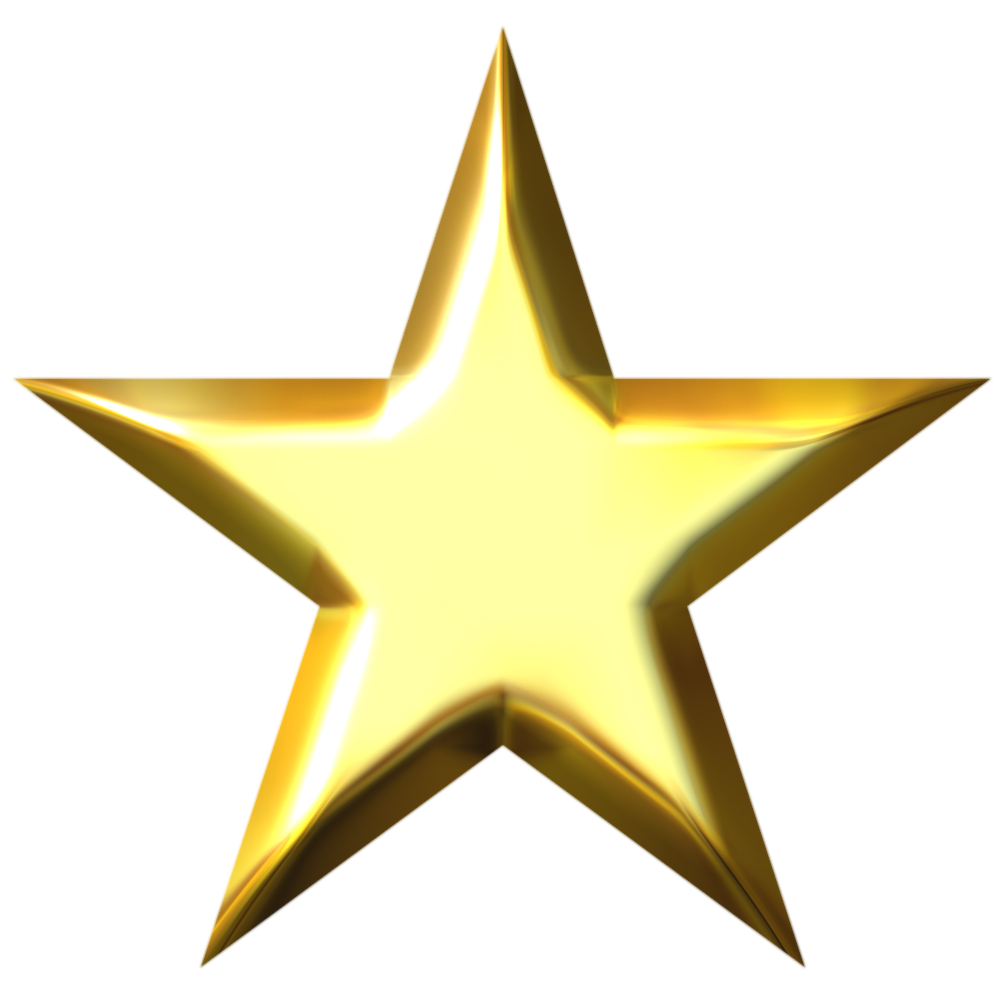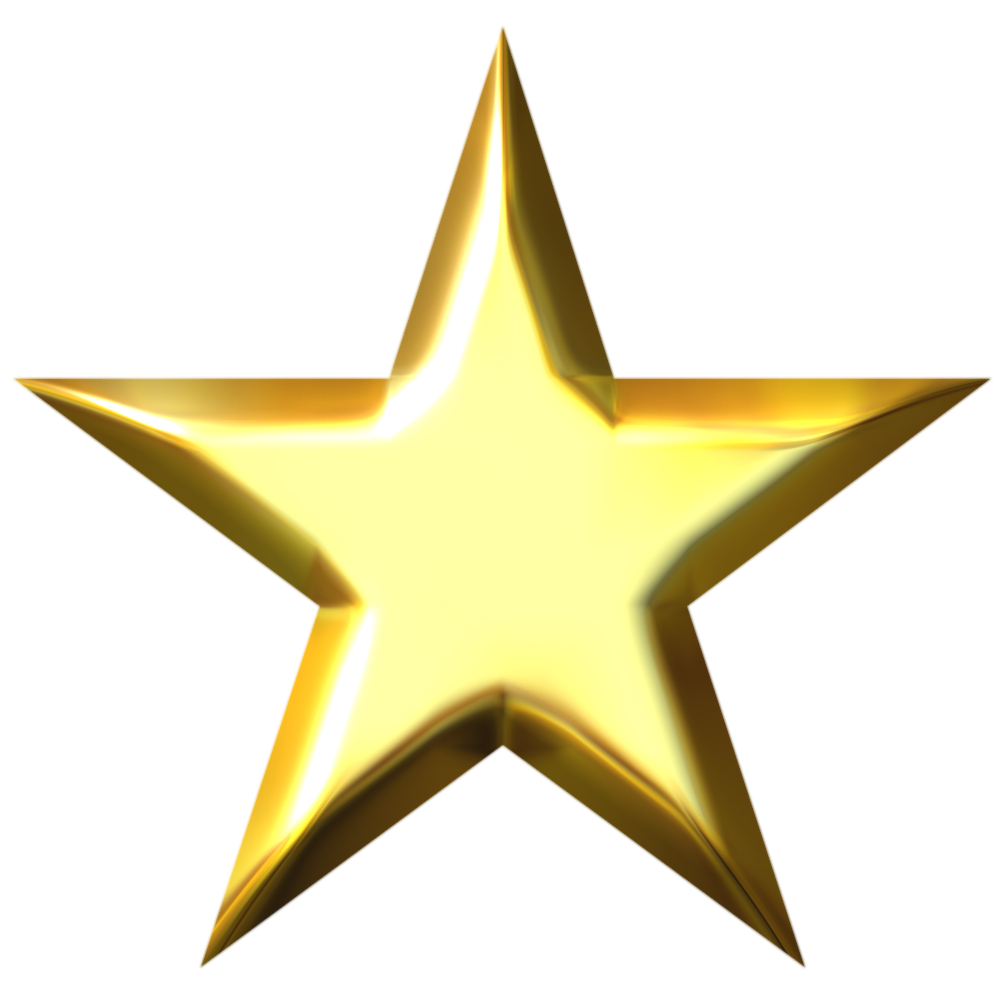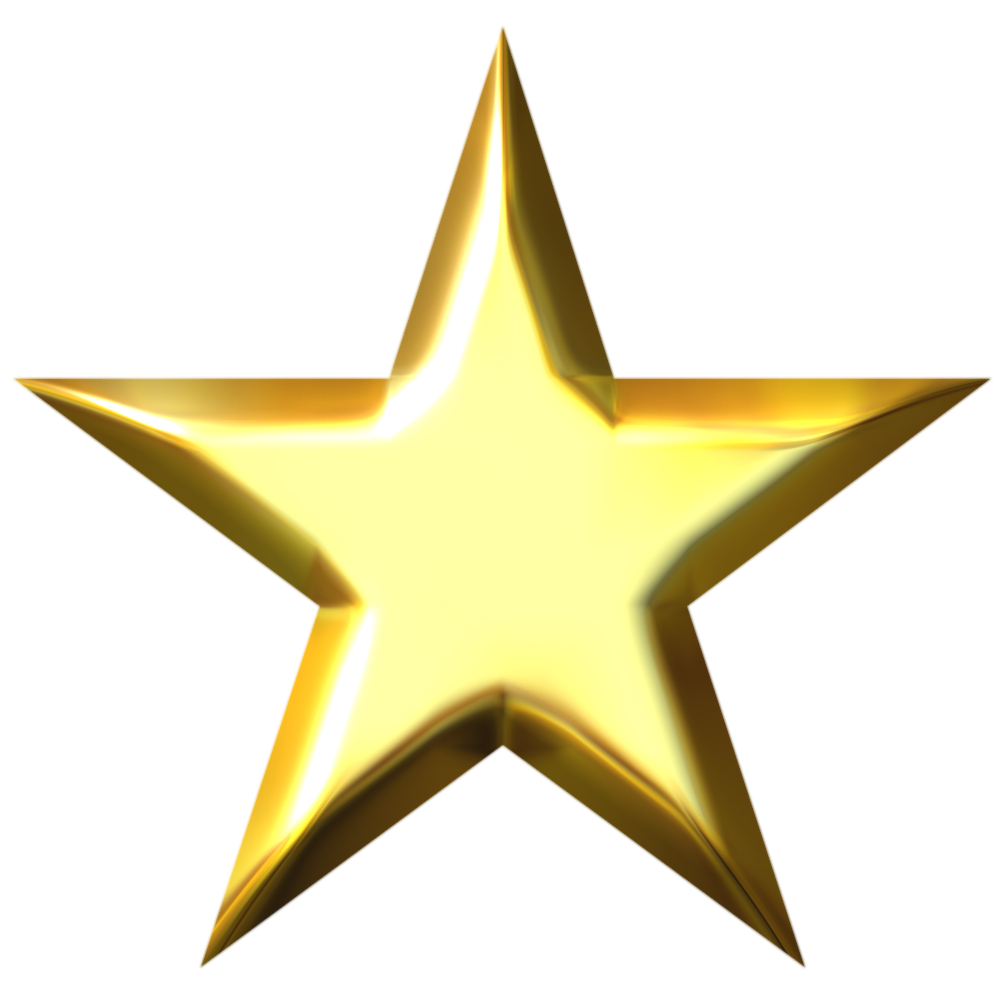 Peter S.
Peter is great! He is very knowledgeable, professional, and honest. Every experience I've had with him and his staff has been more than excellent. They are all great at what they what do. I recommend him to all my friends and colleagues, you will not find anyone better than Peter!!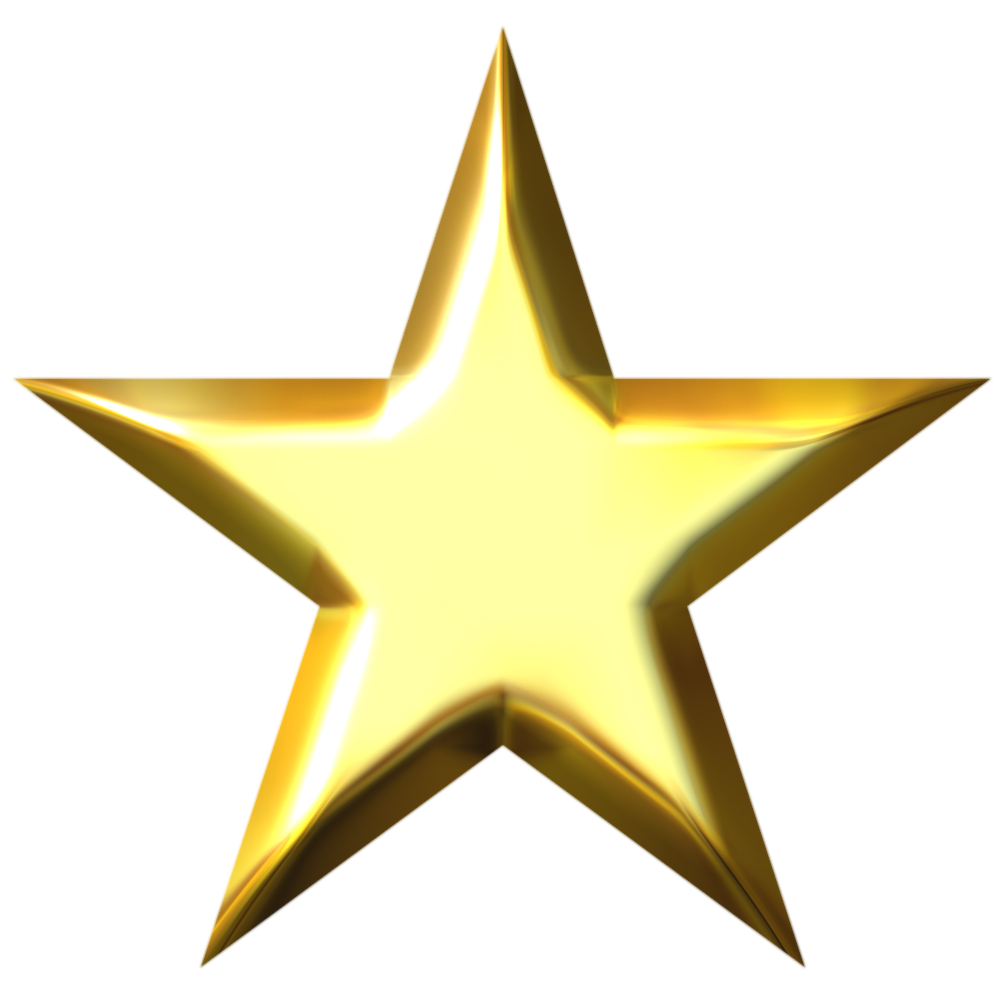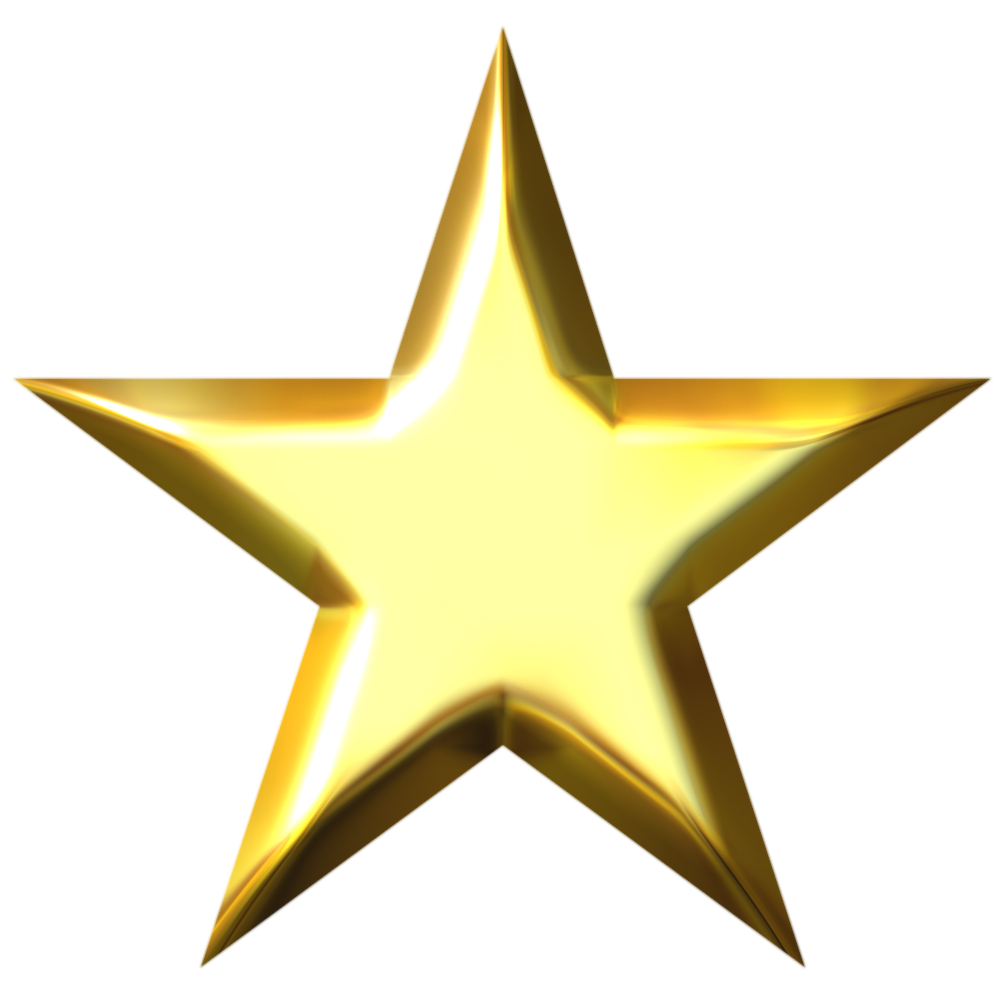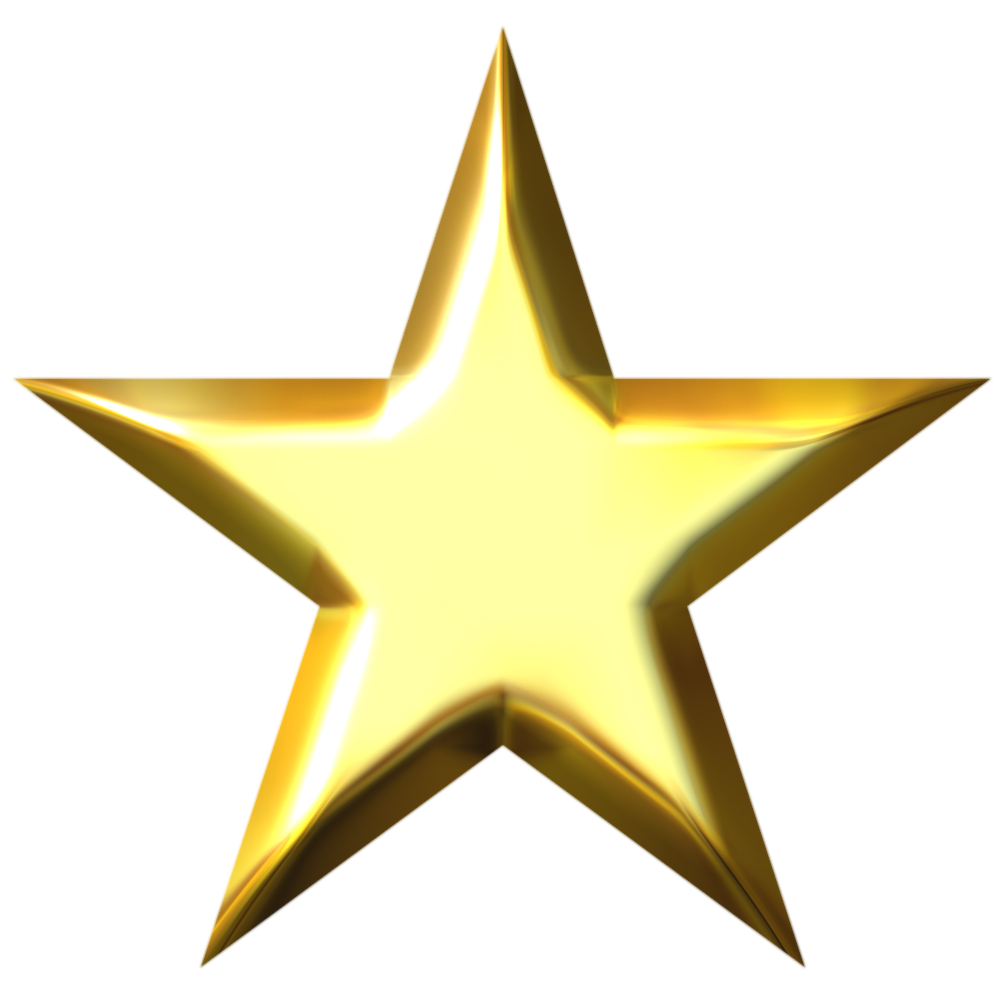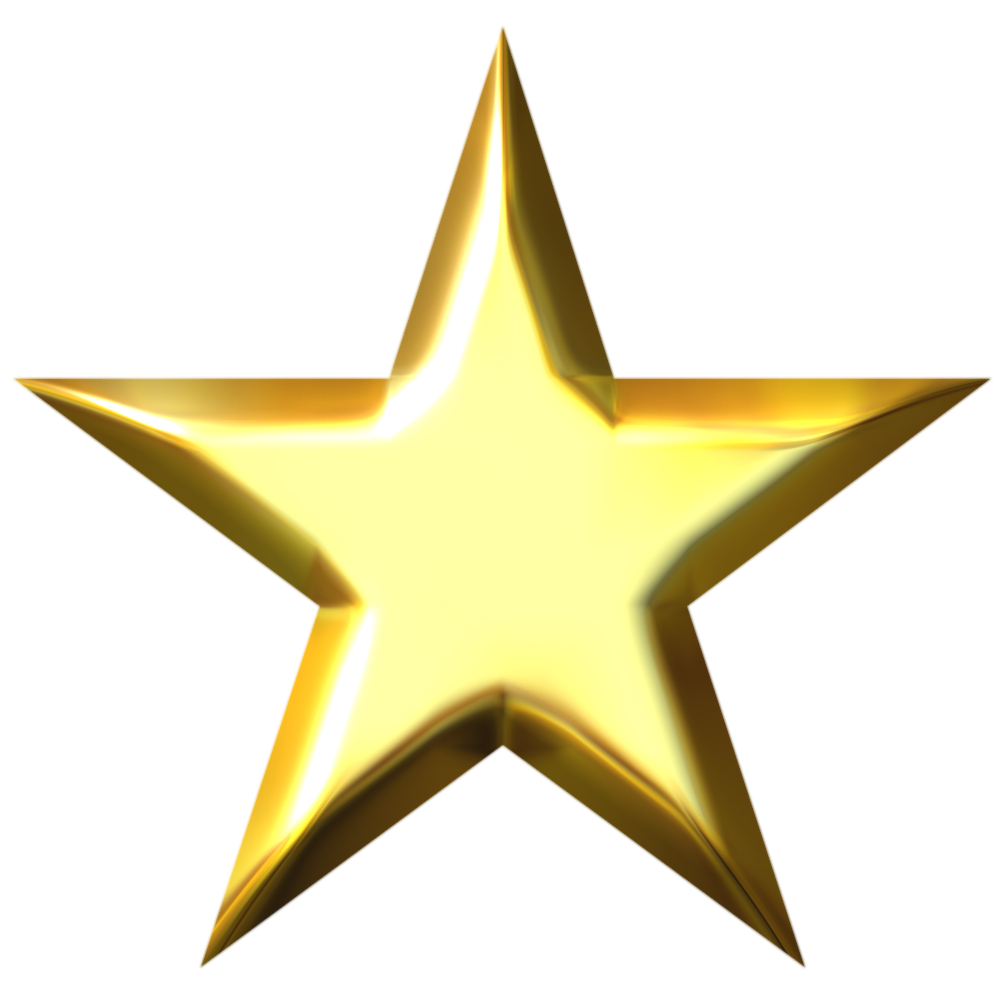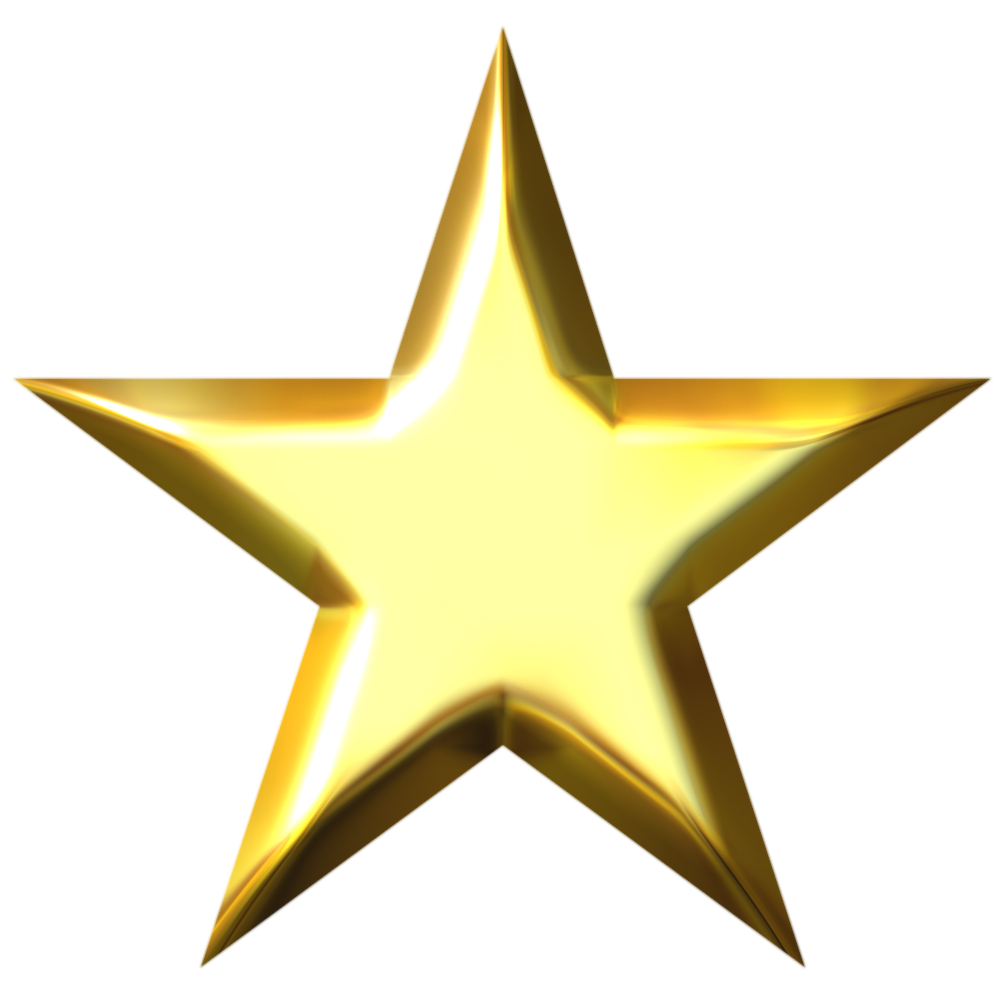 Jeff K.
Great service! Very quick and knowledgeable! Would recommend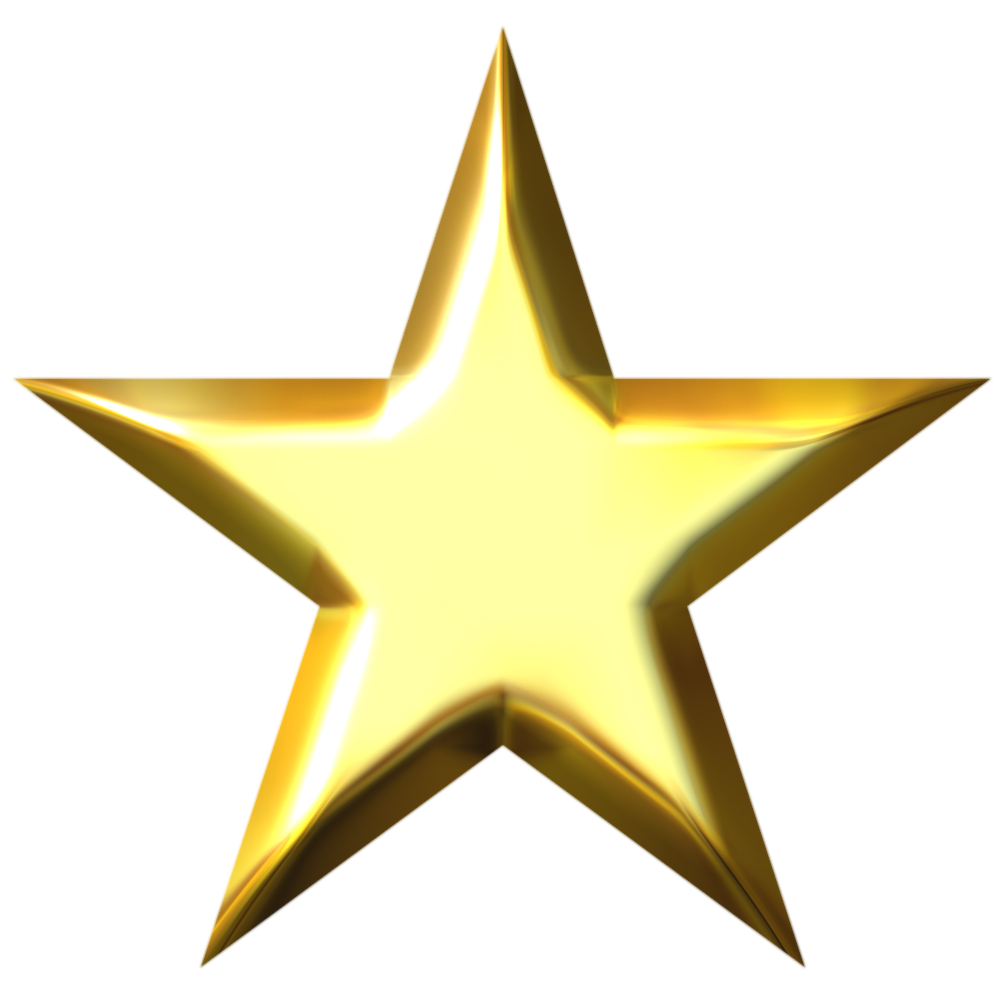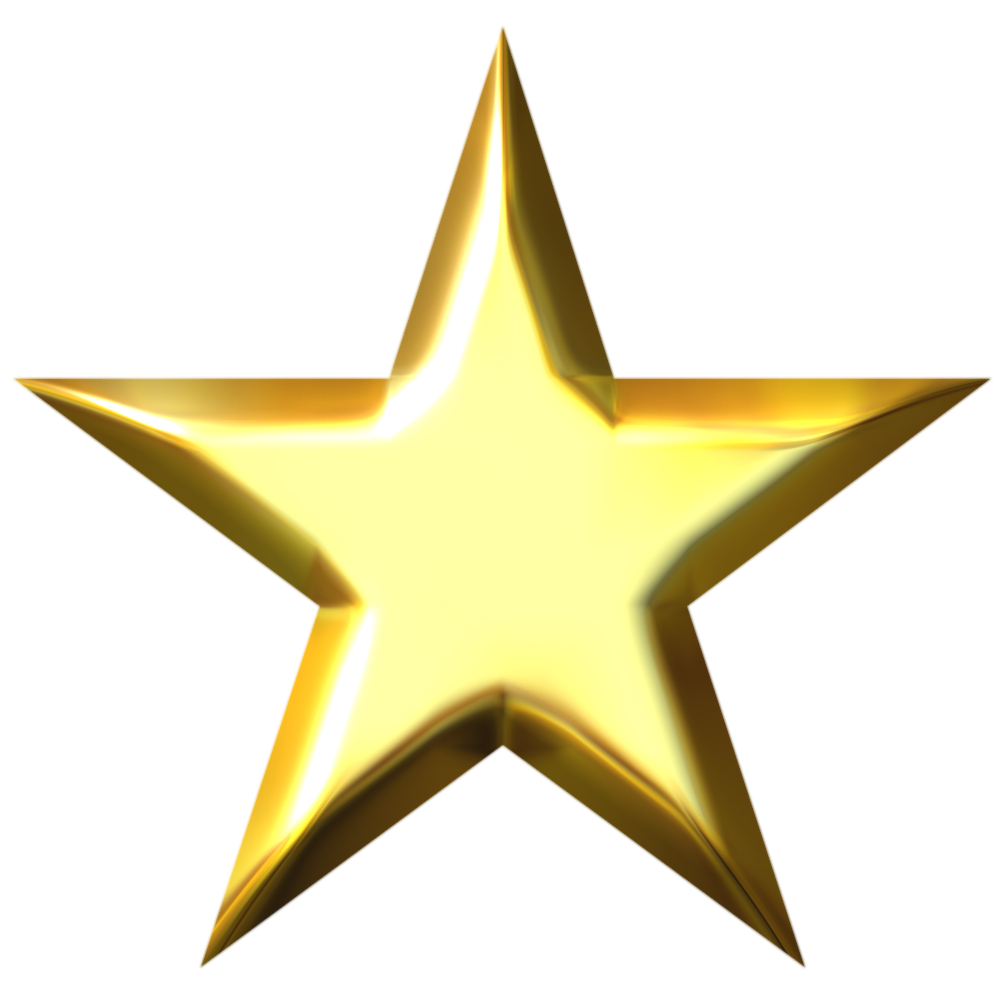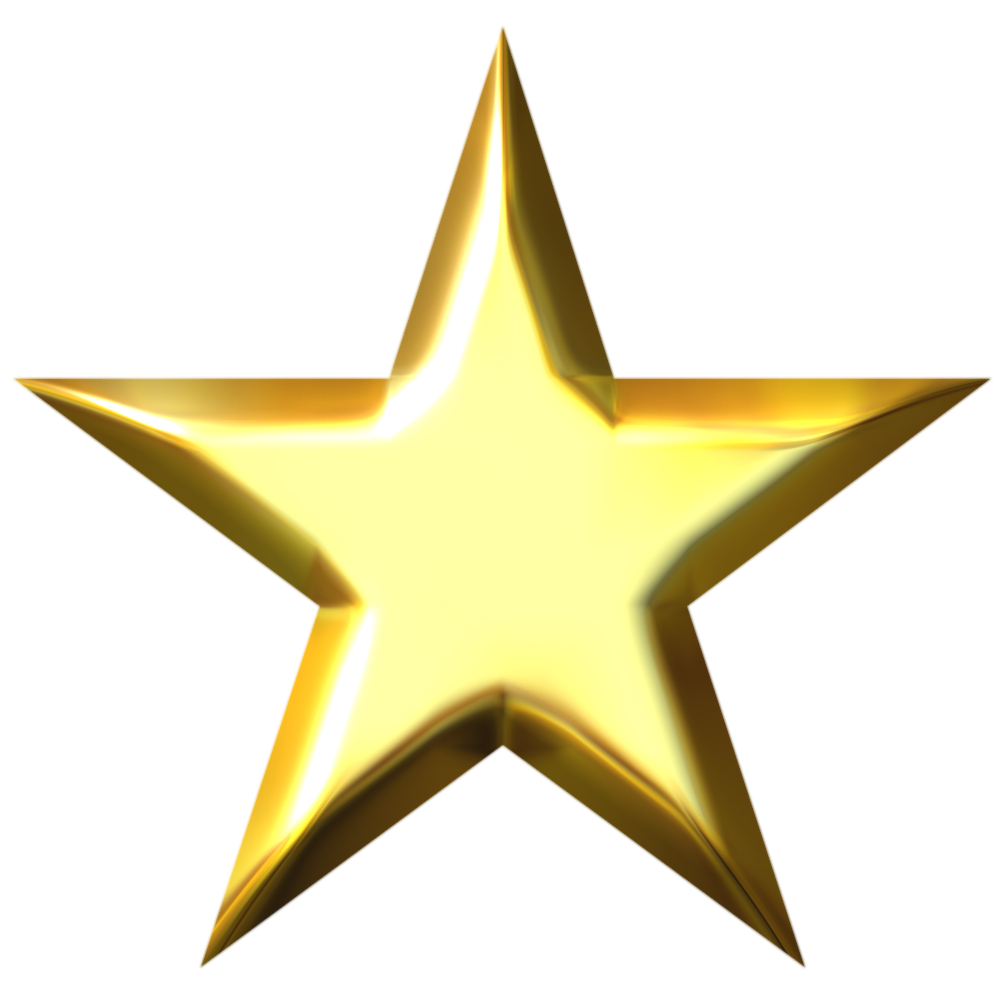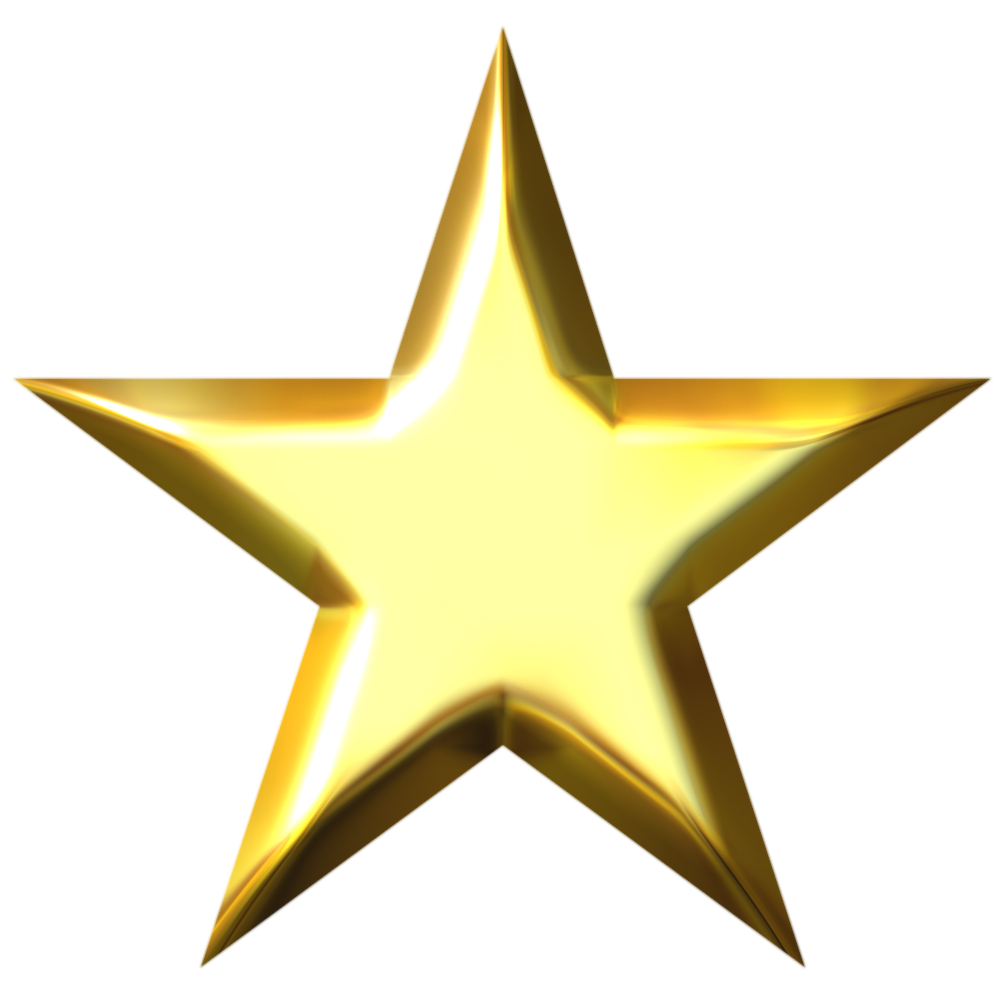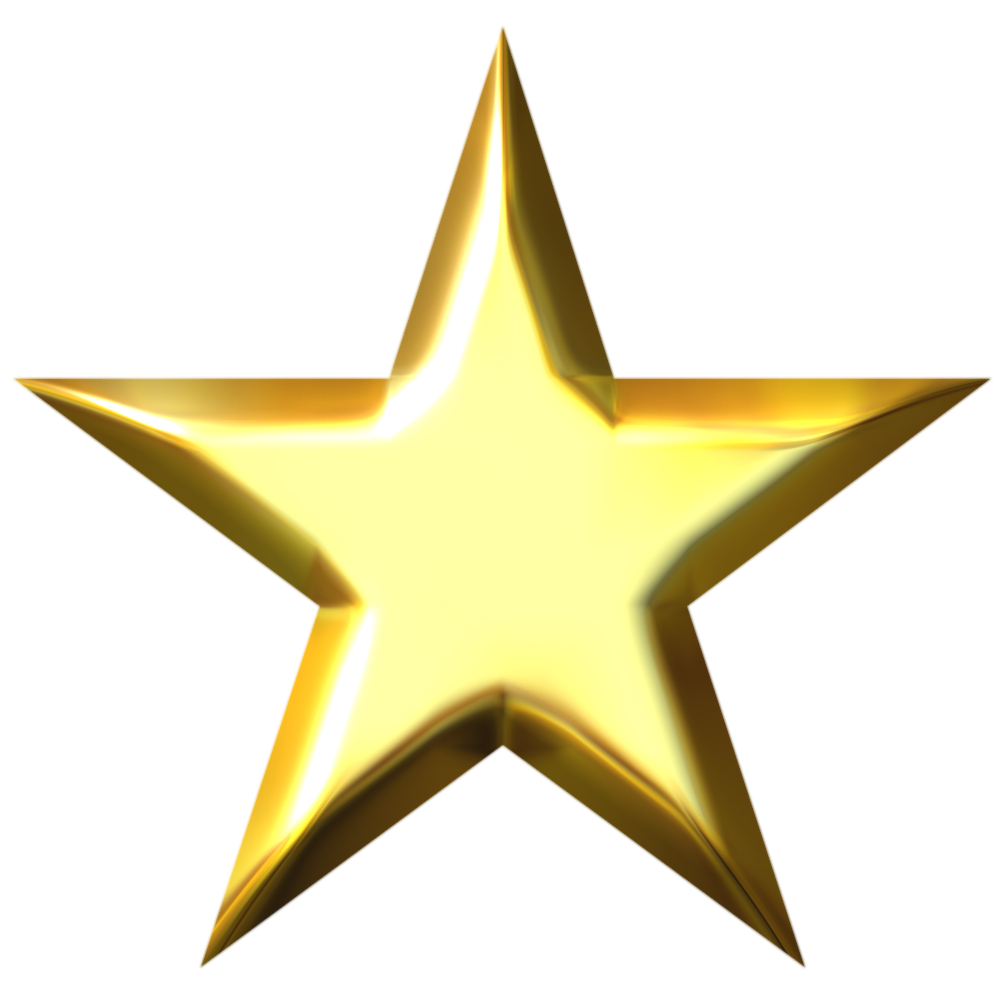 Jo V.
I have been going to Demian and Company for the past 3 years! Peter is the best at what he does, very professional, courteous and highly knowledgeable. Appointments are punctual and accommodating. During my appointments with him, he would take his time to review everything with me, explain the process step by step and answered all of my questions up to my satisfaction. I would definitely recommend Demian and Company to anyone!!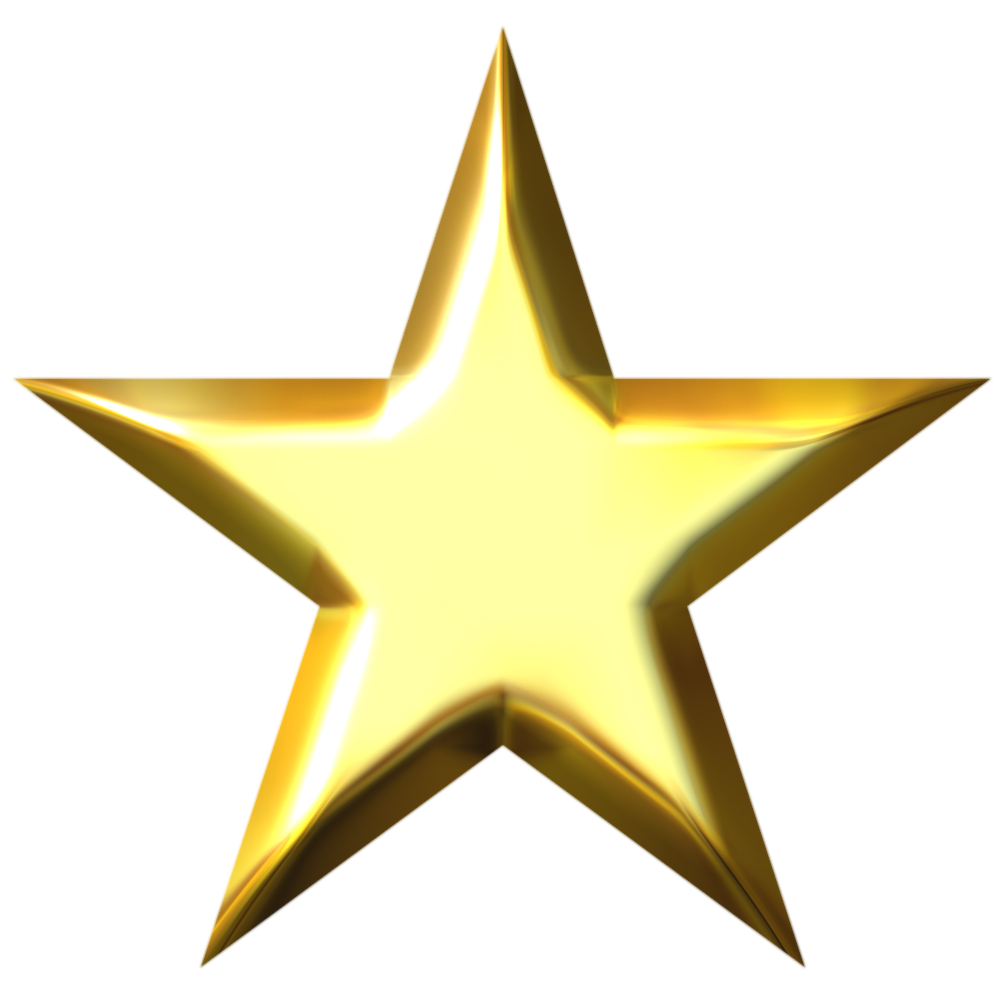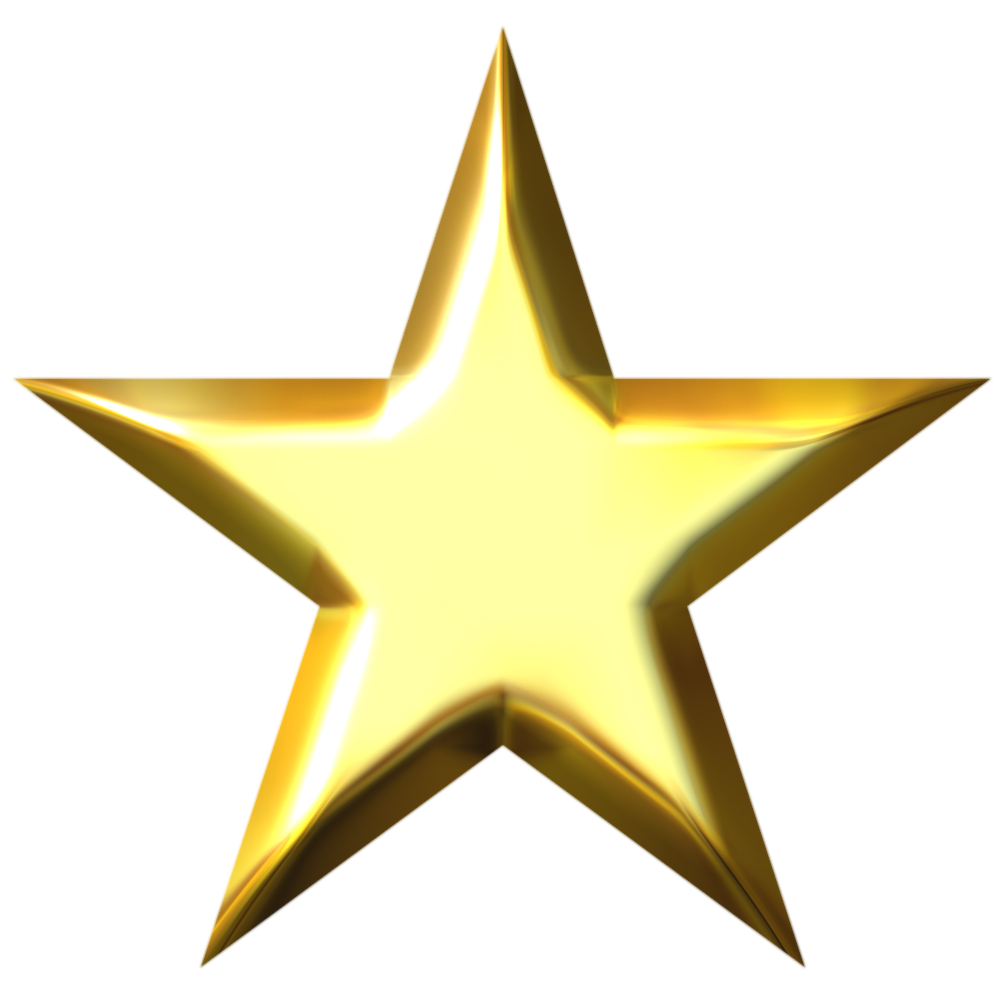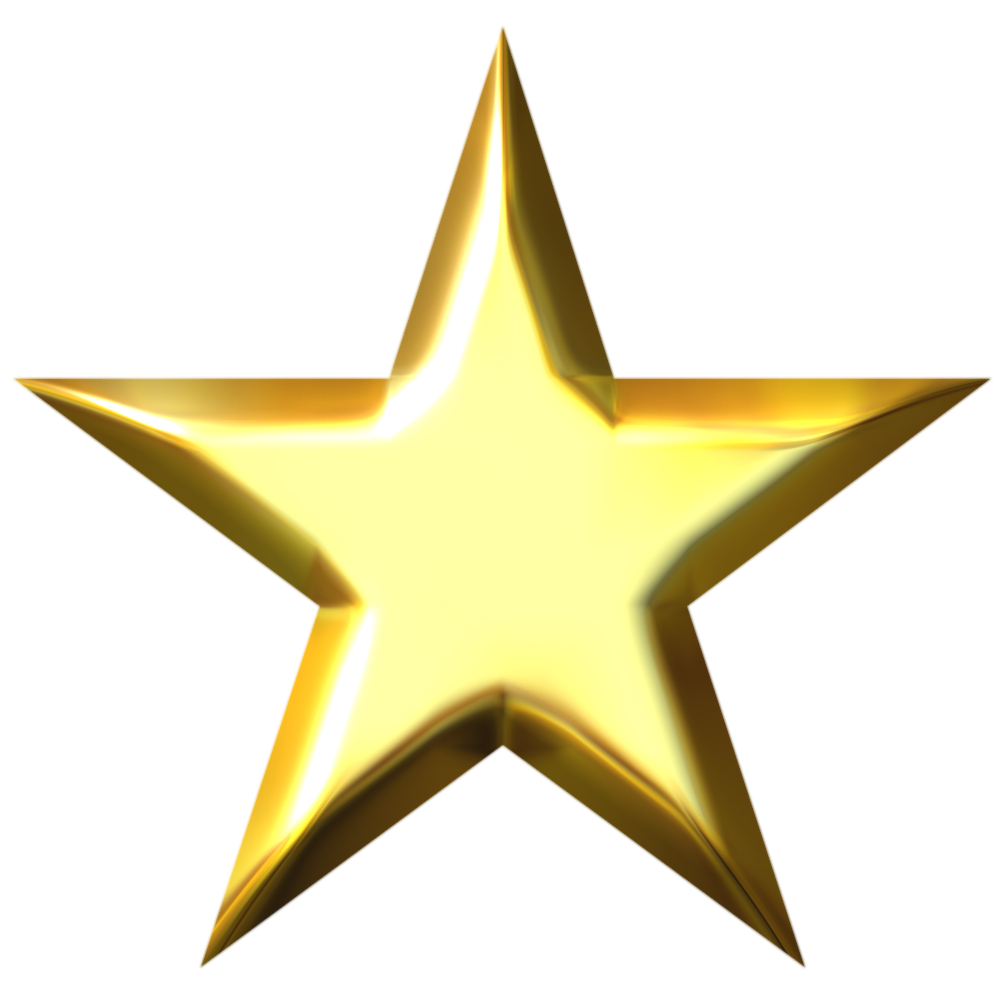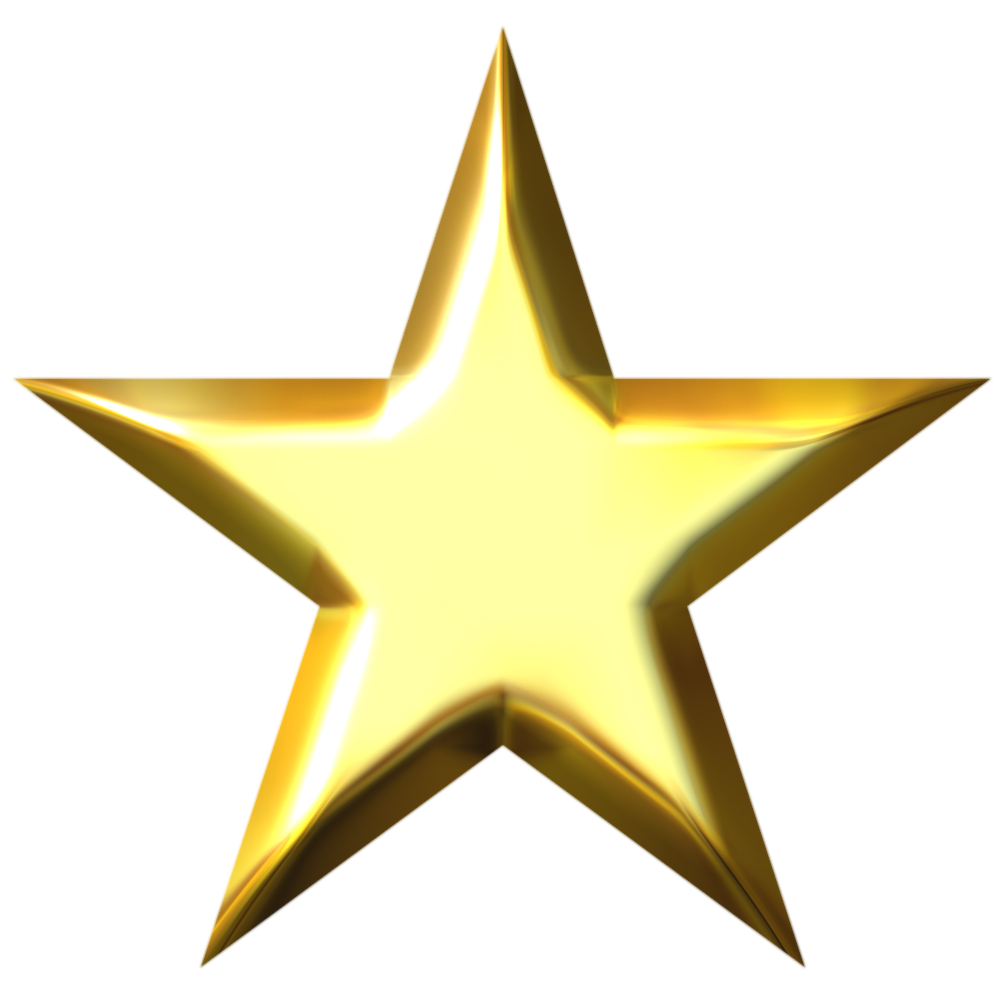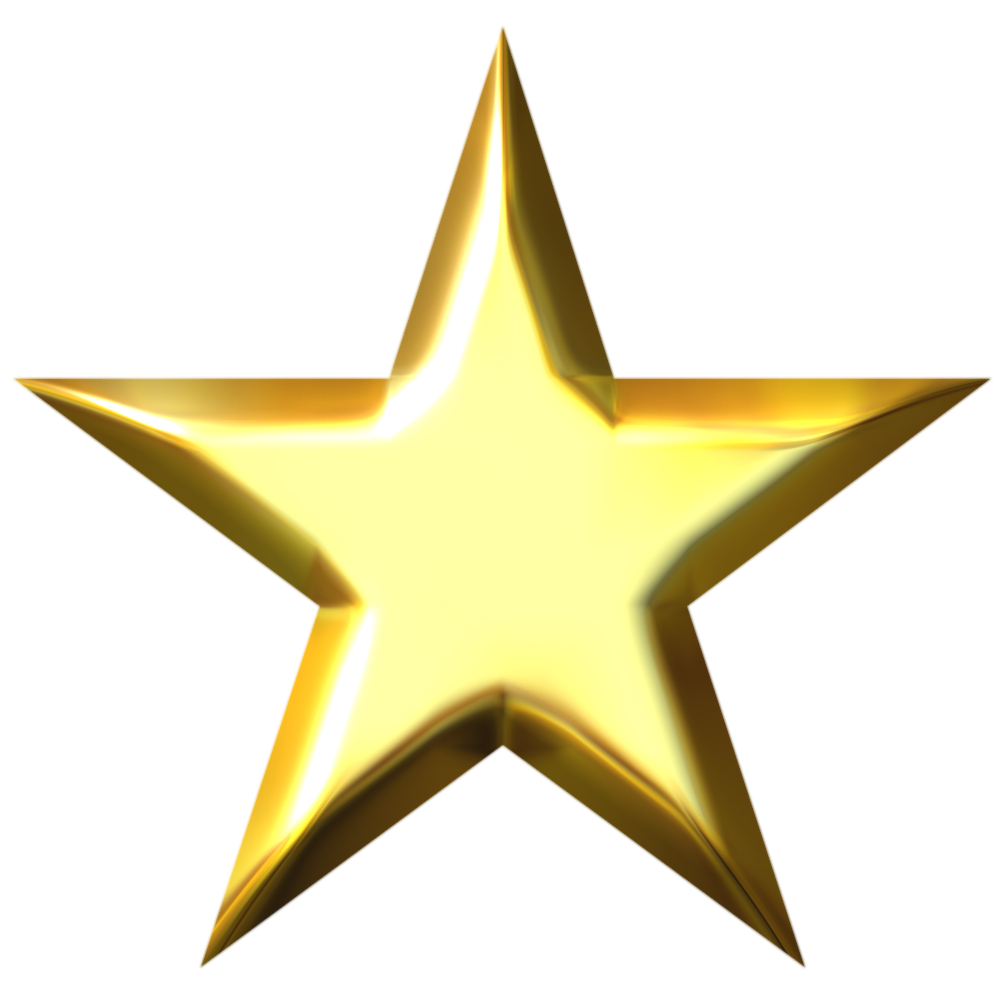 Taylor B.
I had some issues with an old w2 from 2011 so I went to H+R Block and left frustrated, saying I needed to come back a second time with more documents. I scheduled a second appointment and went back with the documents and they were still NO HELP at all. My fiance then called Peter and within 5 minutes he looked at my documents and said he would take care of it no problem. This guy is great. Extremely helpful and hassle-free. We will be using him for the rest of our lives, no doubt.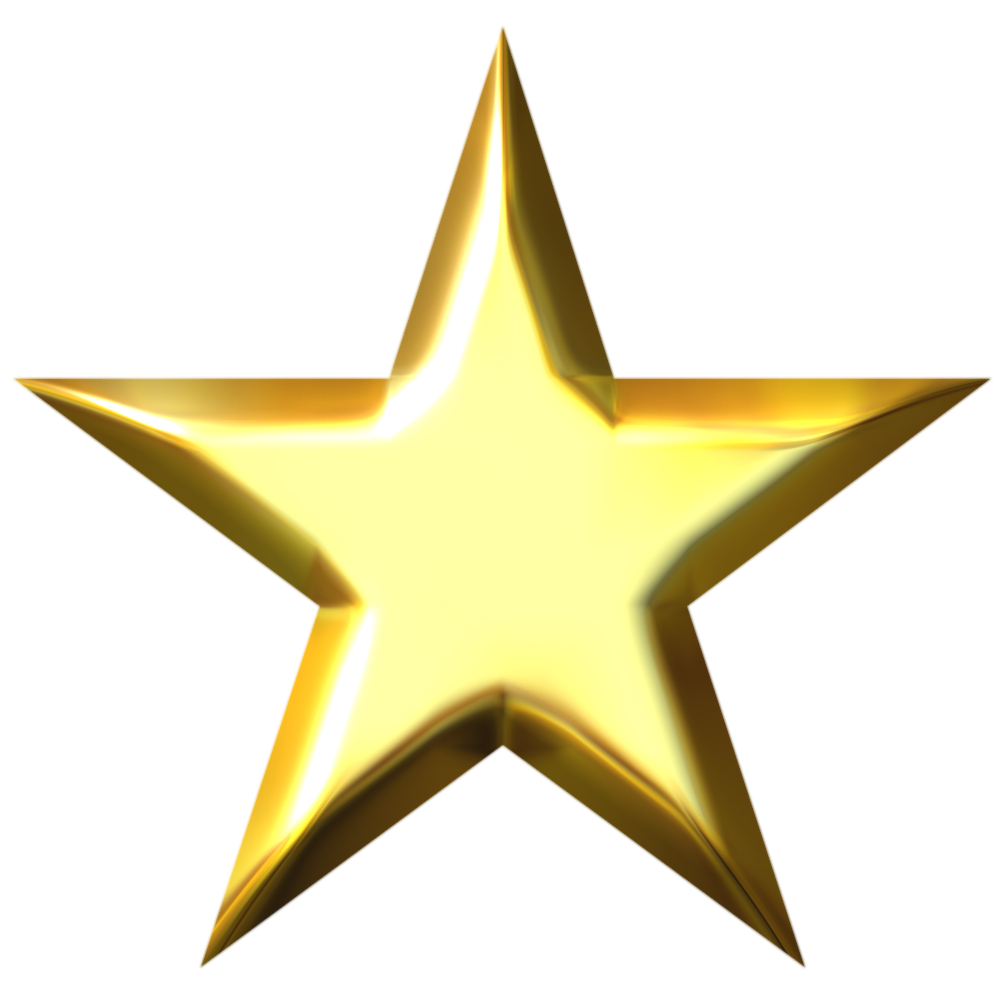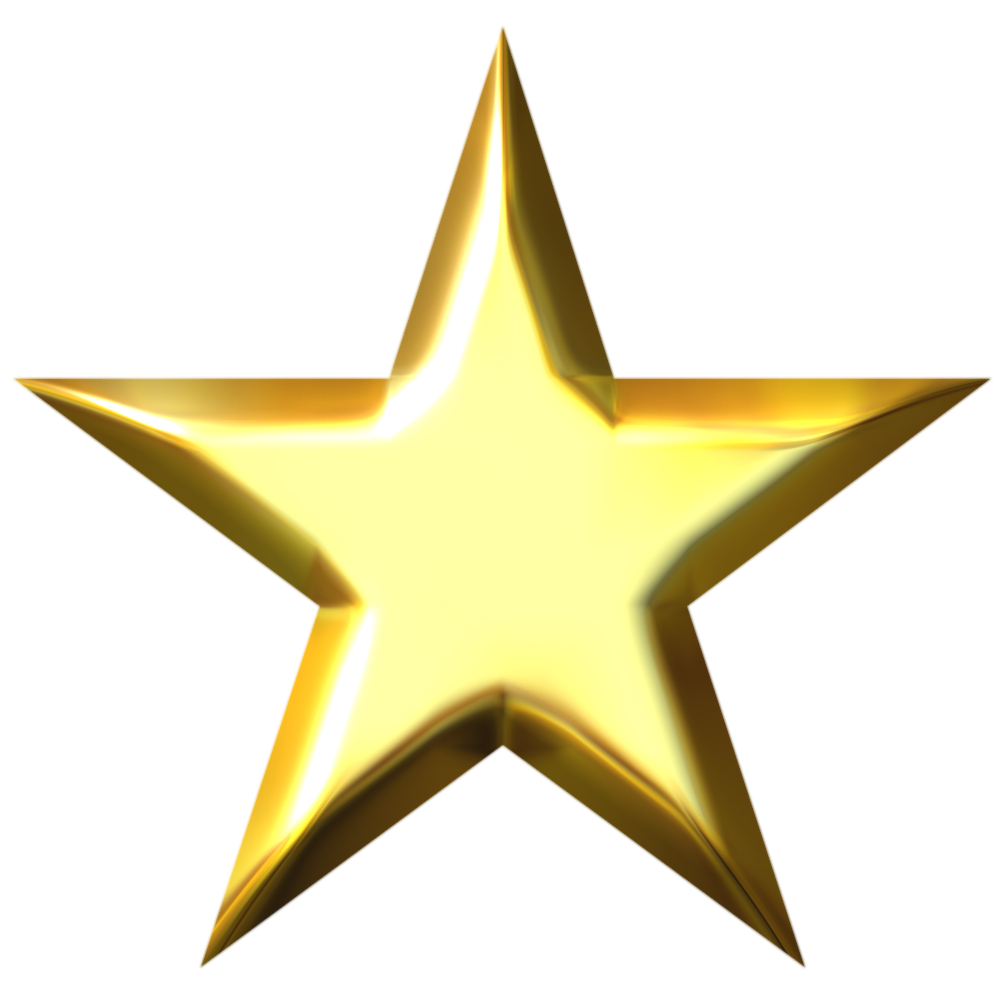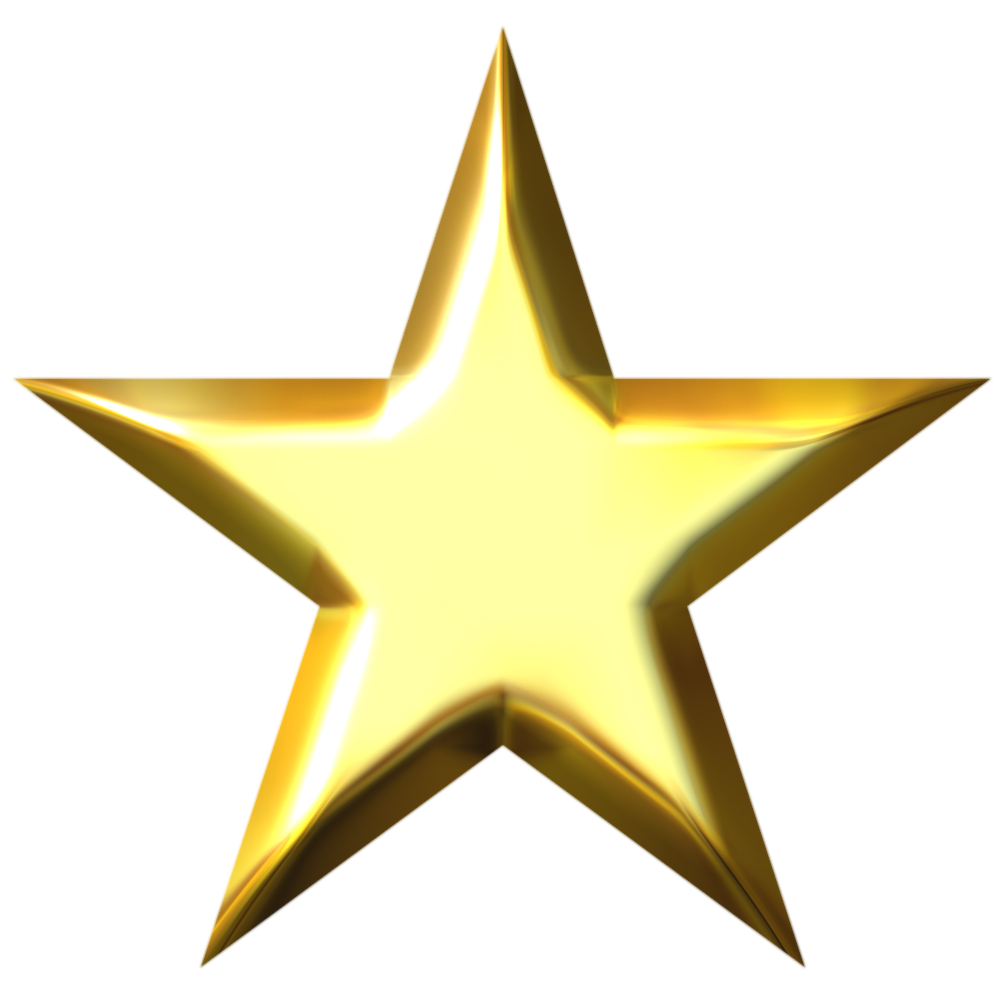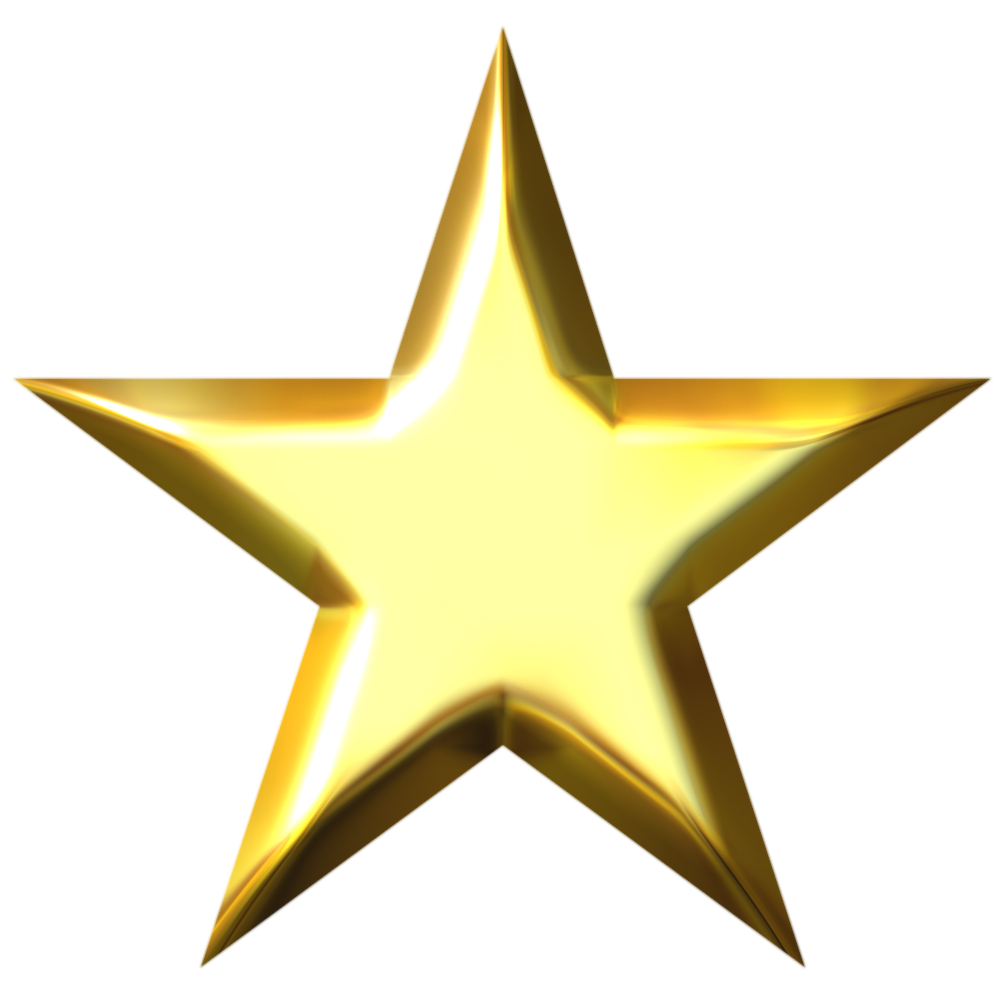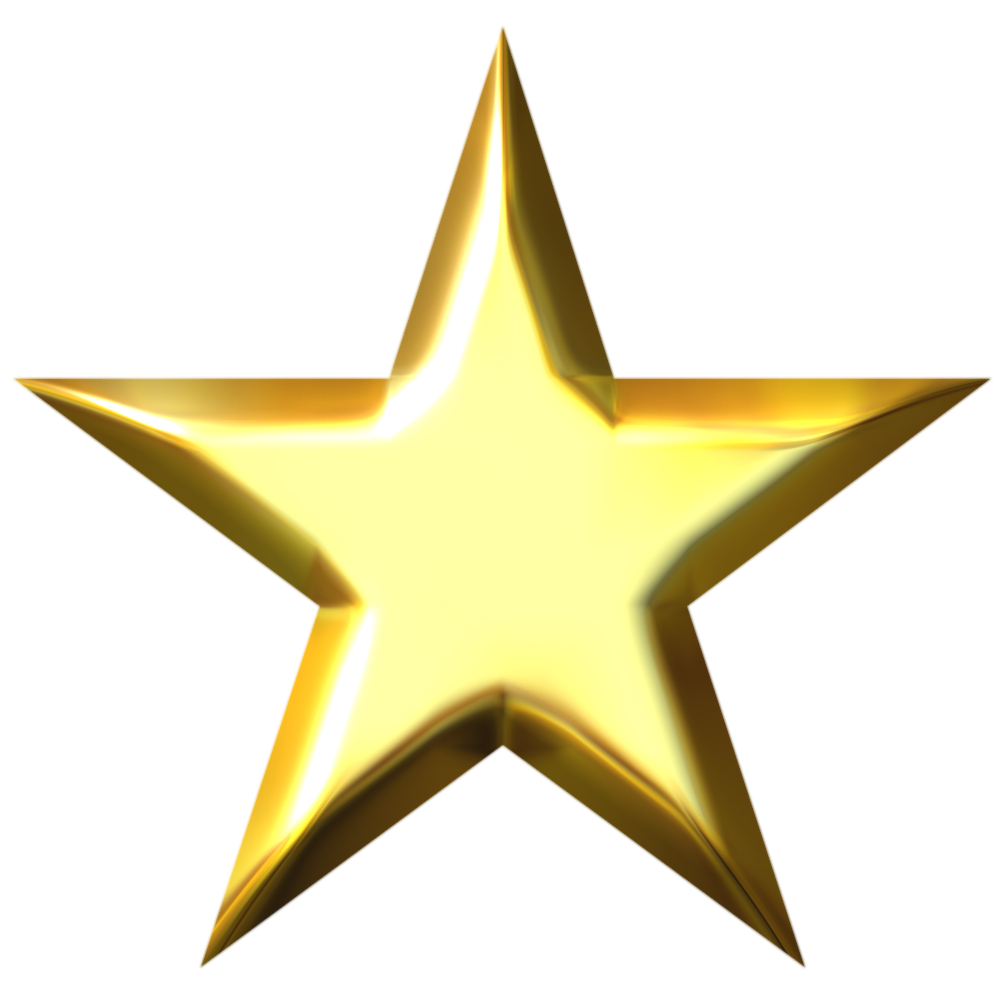 Lindsey K.
Our experiences here have been so positive. The people are nice, ethical and customer focused. They are the best accountants we have used and we will continue to use them for as long as they'll have us. Highly recommended!!!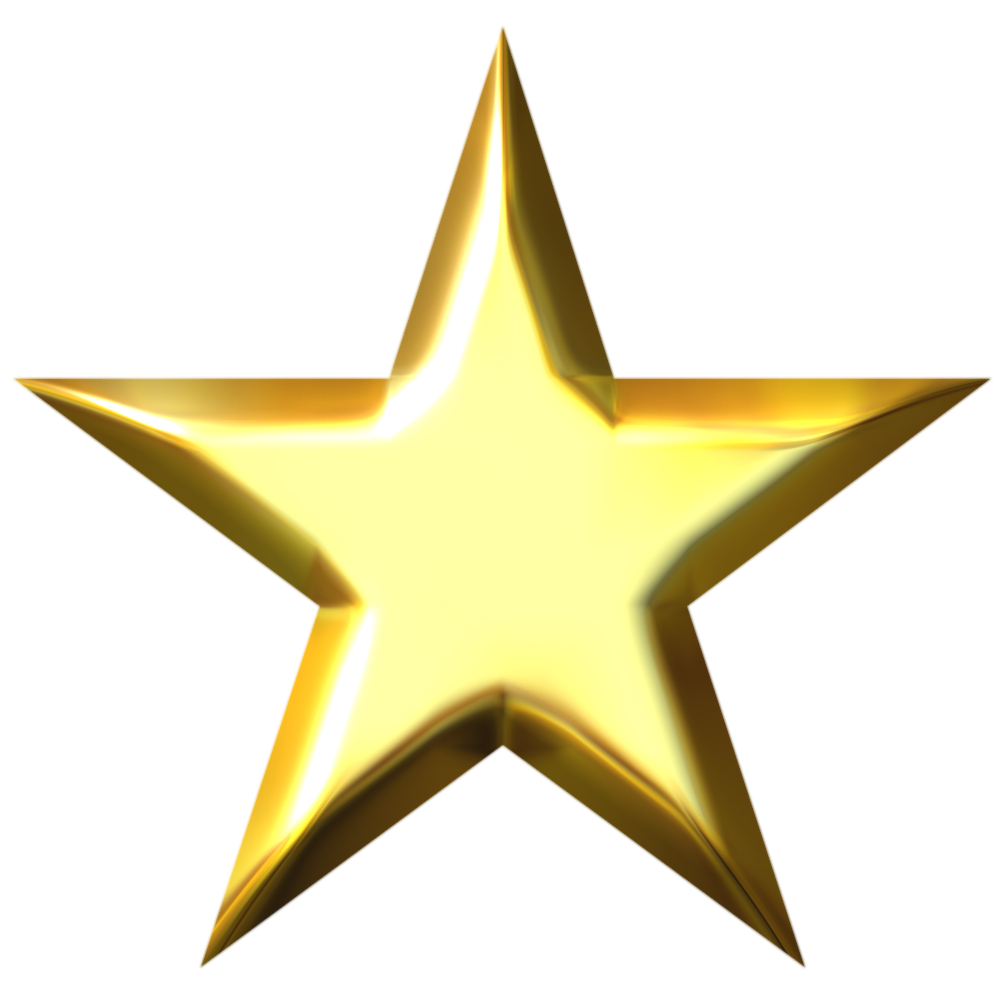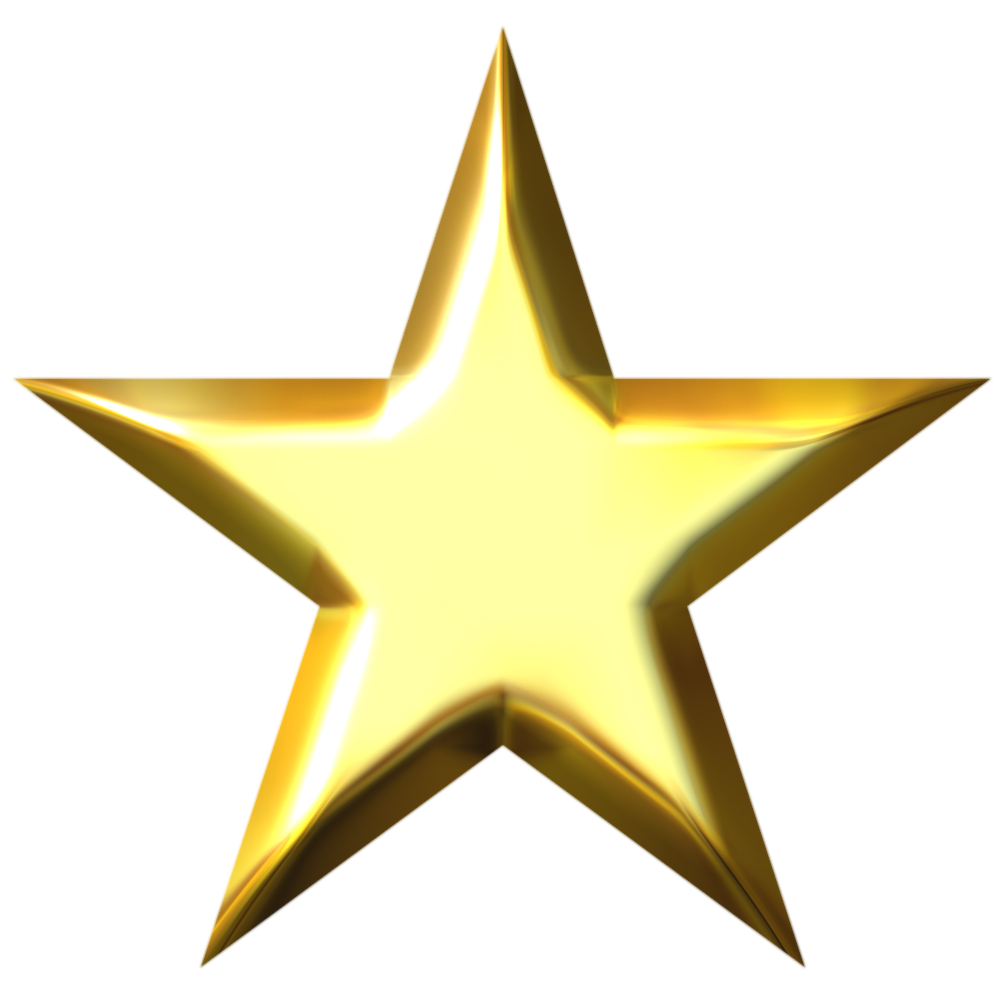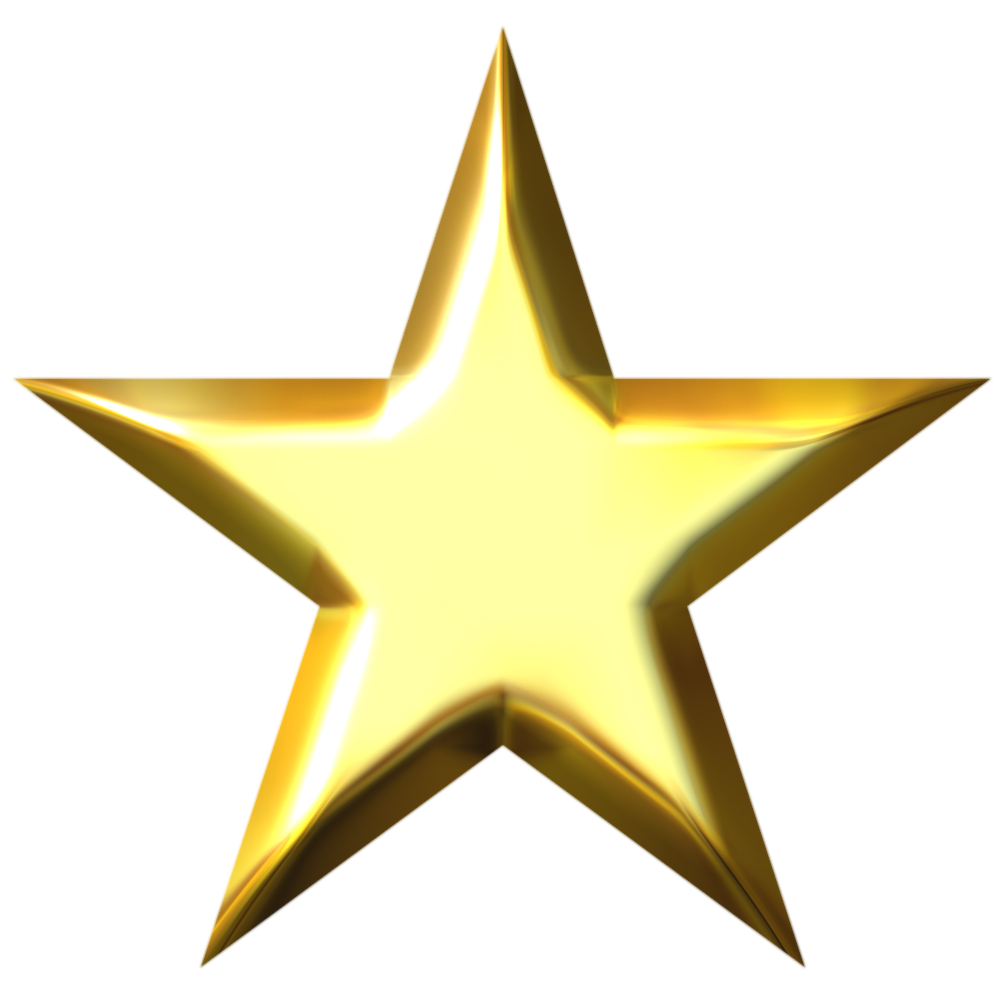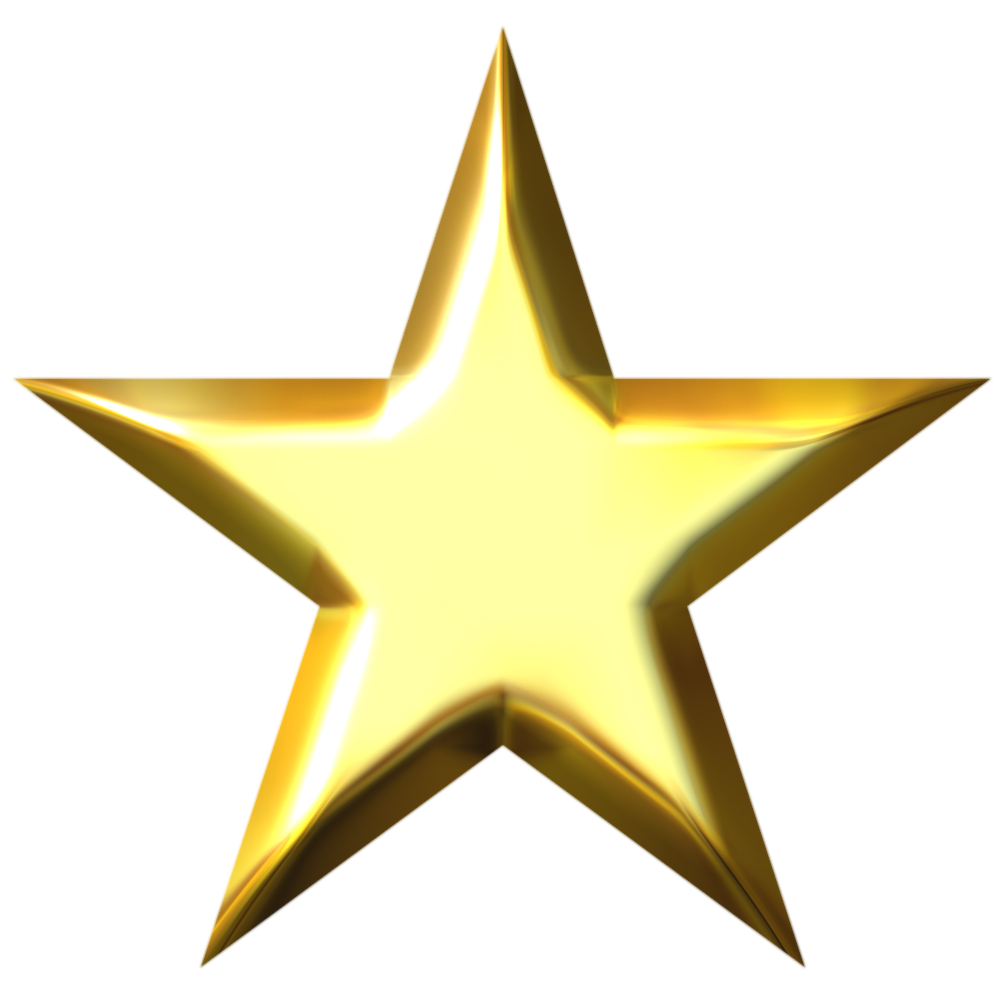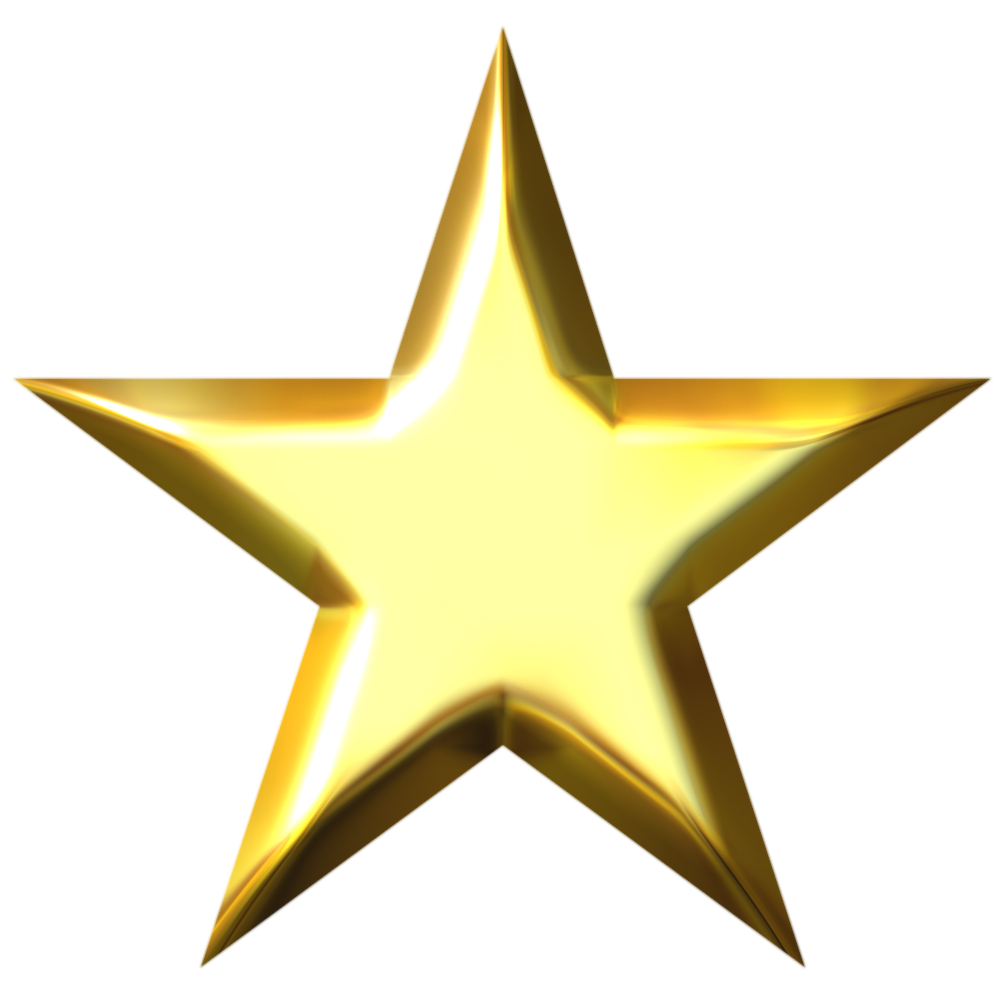 Erik W.
My wife and I live in Westfield and started working with Peter in 2009 and have not looked back. Very personable and willing to take the time to work with you and answer any questions. In the past, I've used everything from Turbo Tax, H&R Block as well as other CPA's but I feel like I have finally found a firm in the area that I feel comfortable with for the long haul. Highly recommended.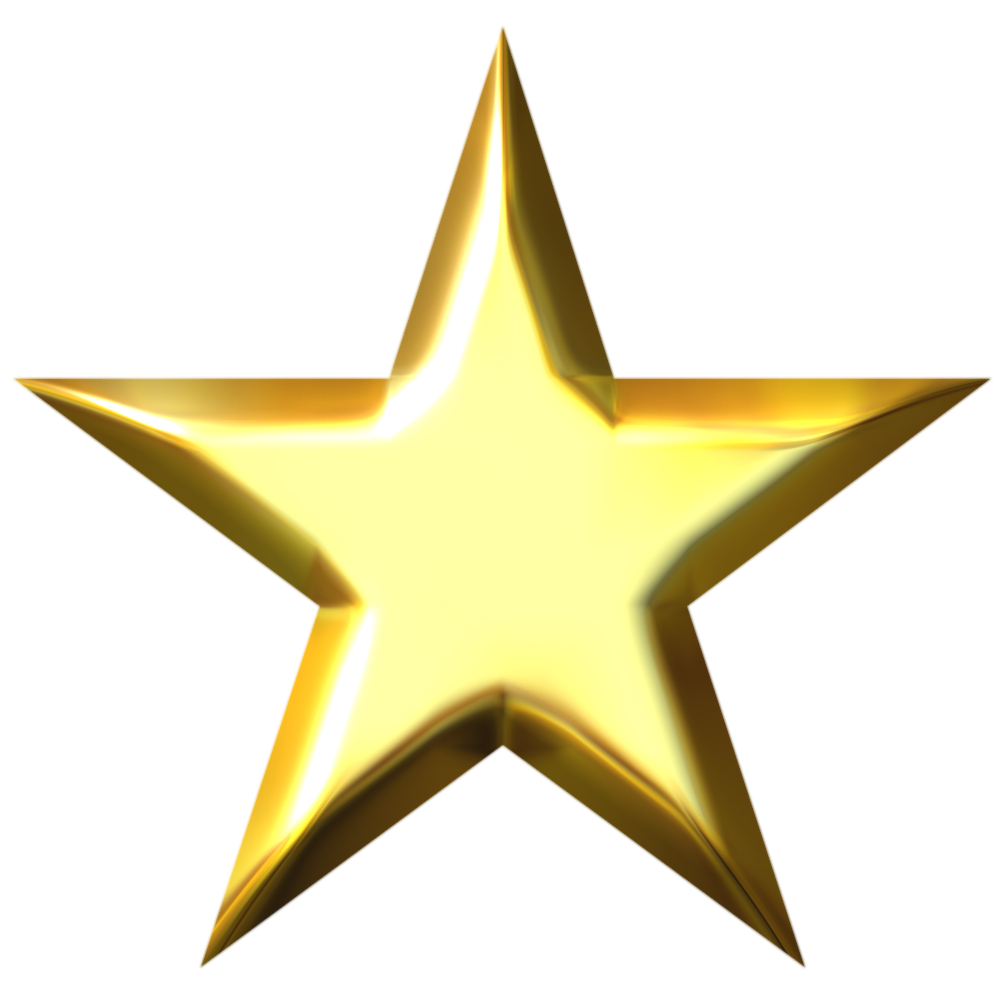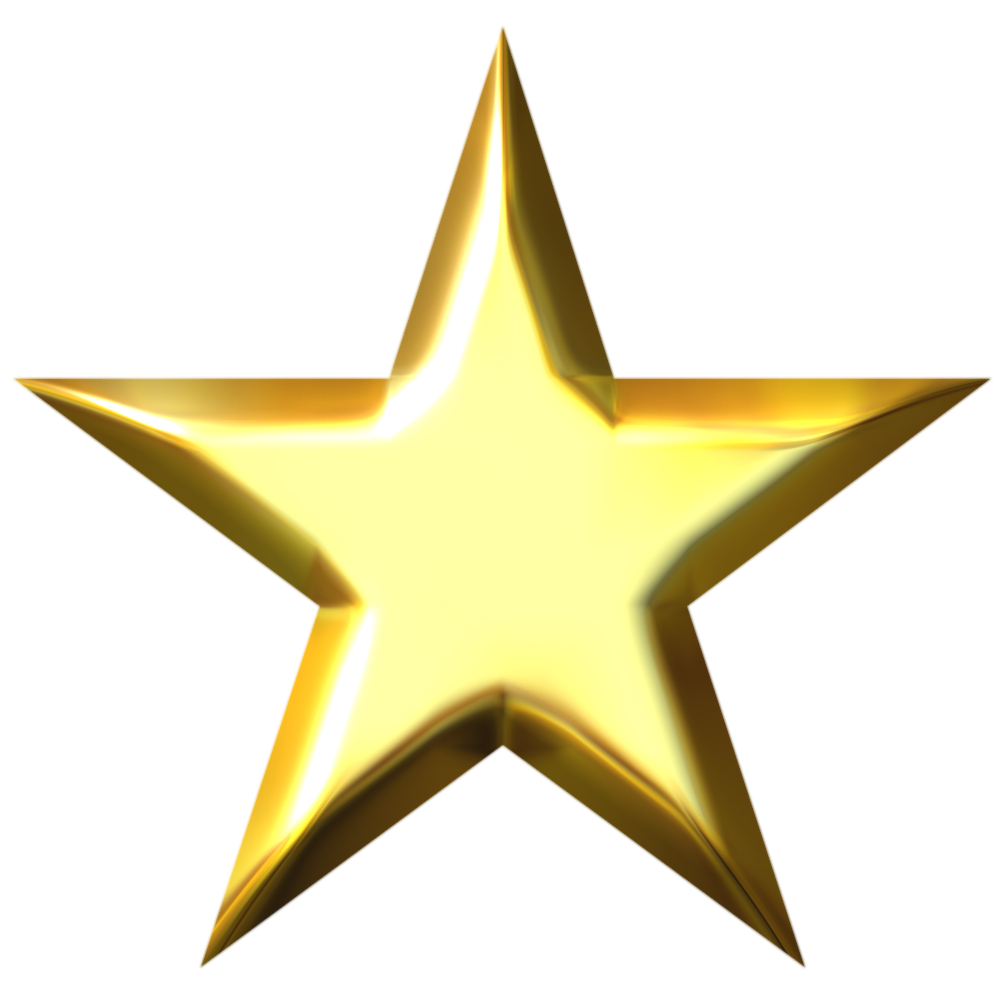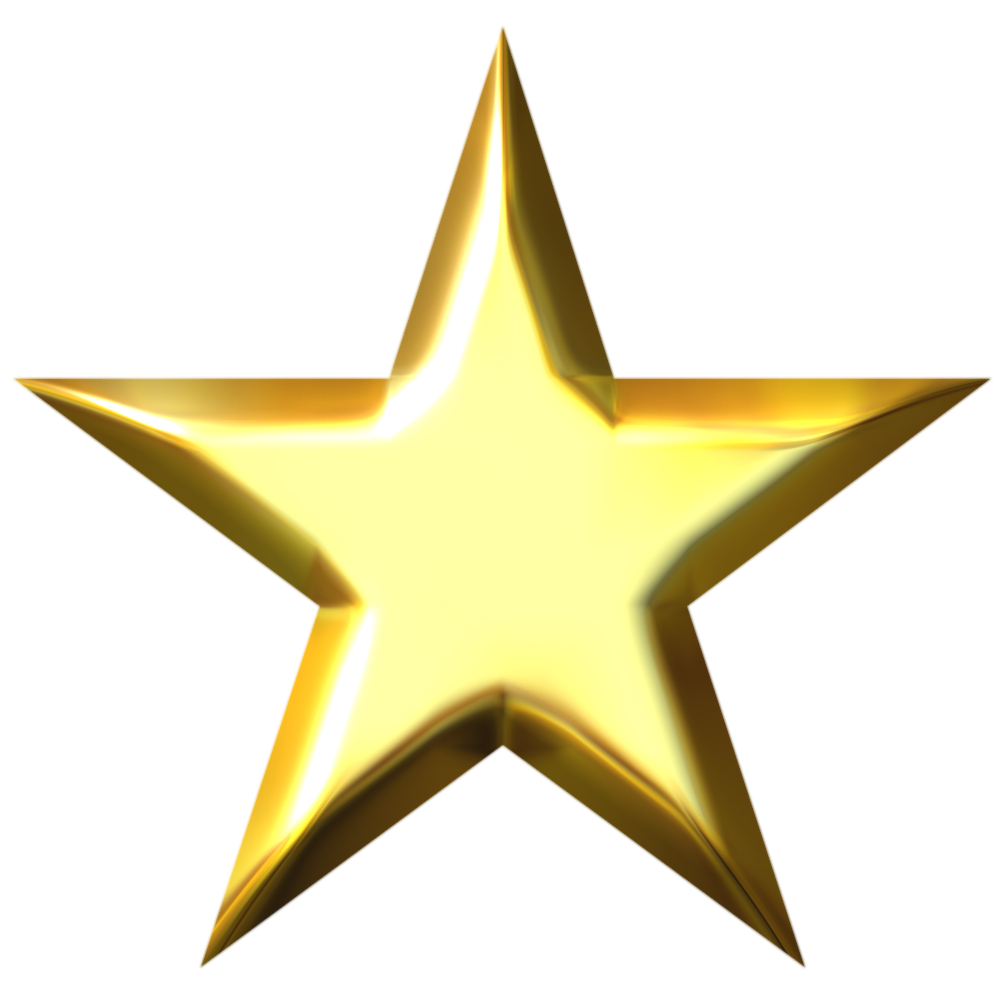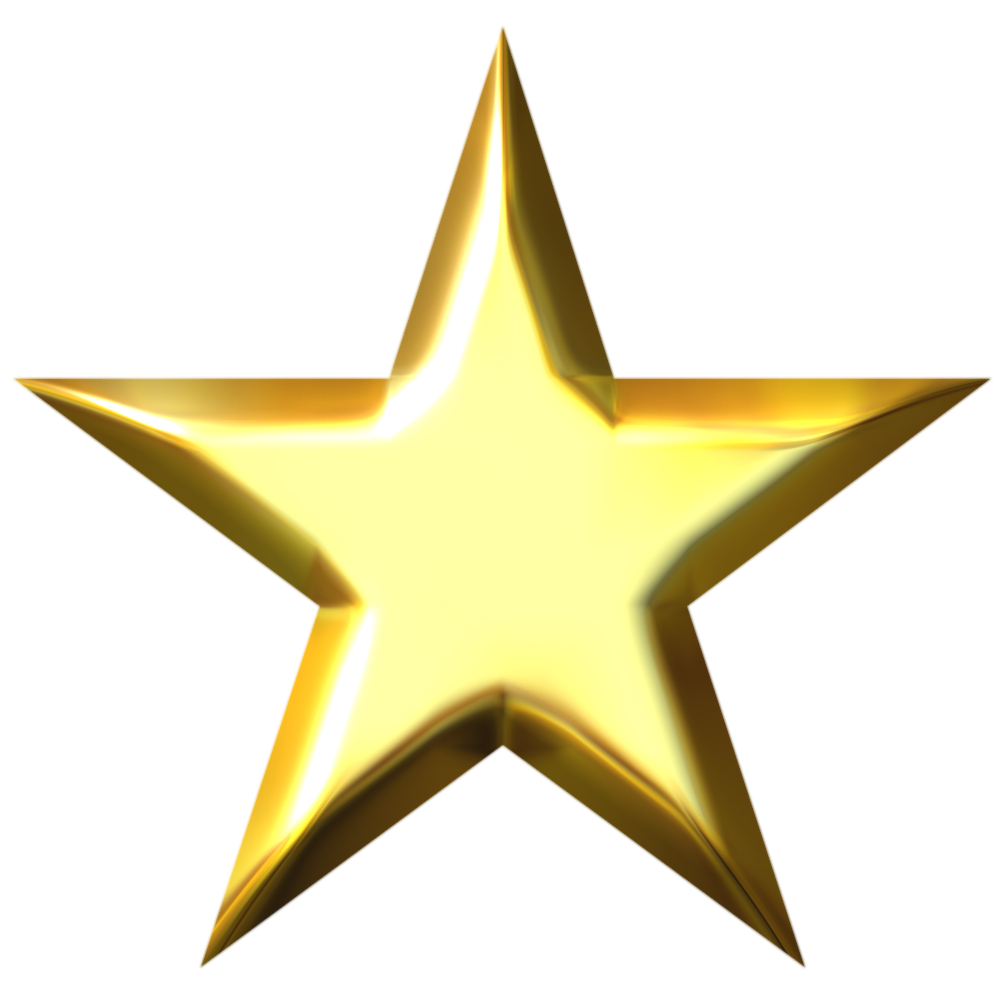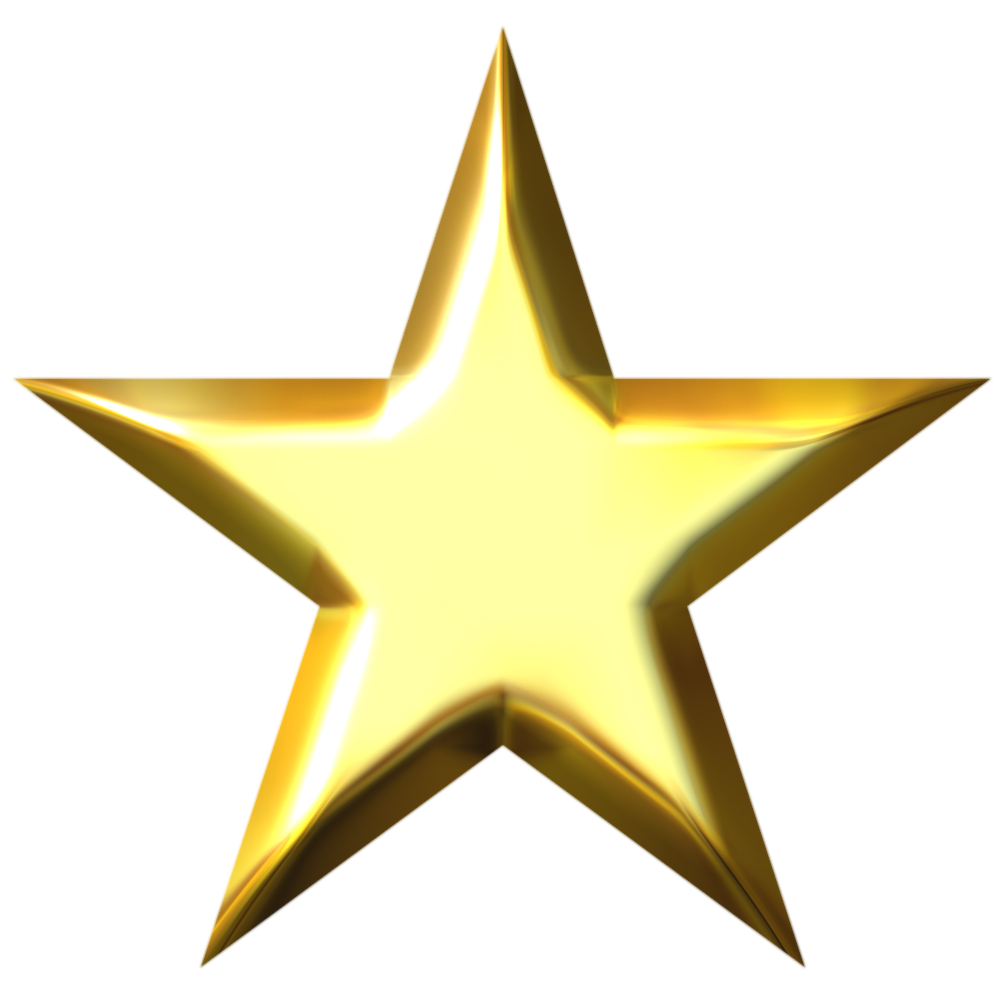 Gina C.
Demian and Company have been serving me now for the past 3 years....I cannot be more happier with the results...They are efficient, thorough and always on it and not too mention the most friendliest and assertive staff I have ever met!! I have recommended family and friends and I highly suggest you should too!! ps Peter D rocks!!! Thank you!!!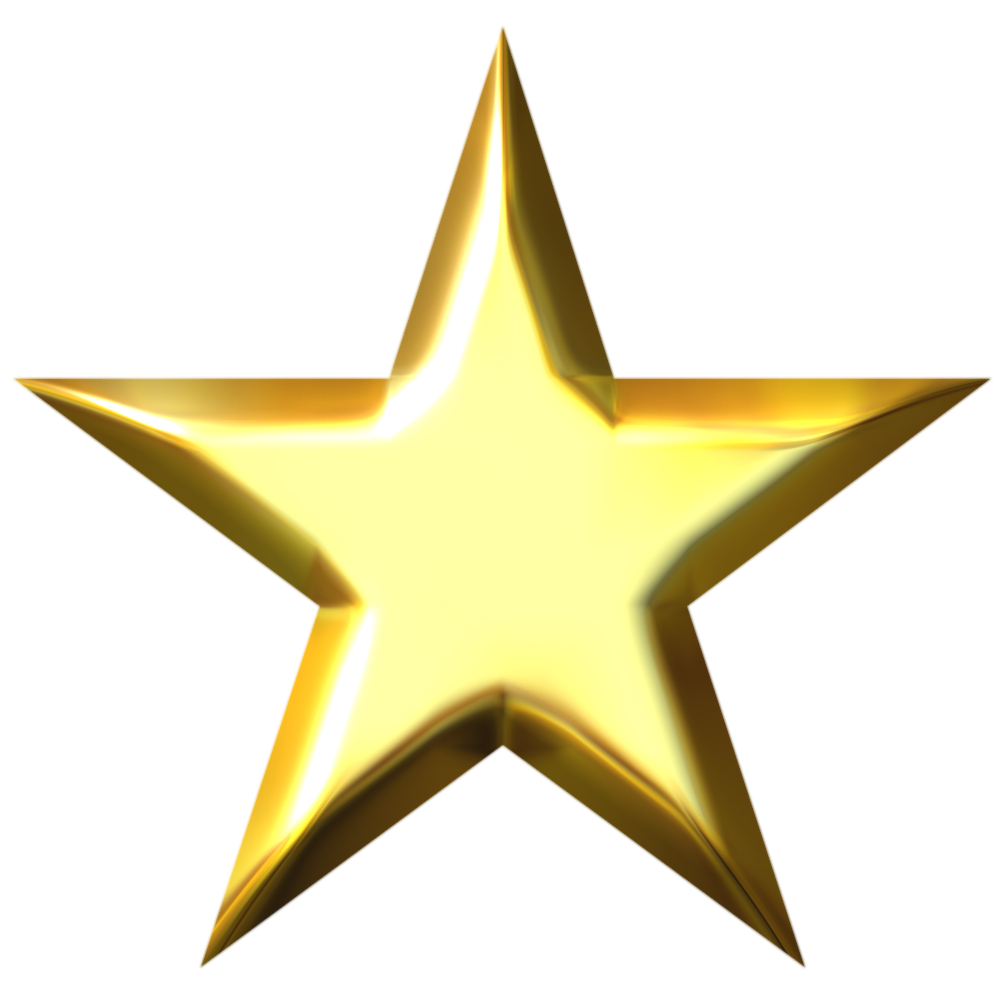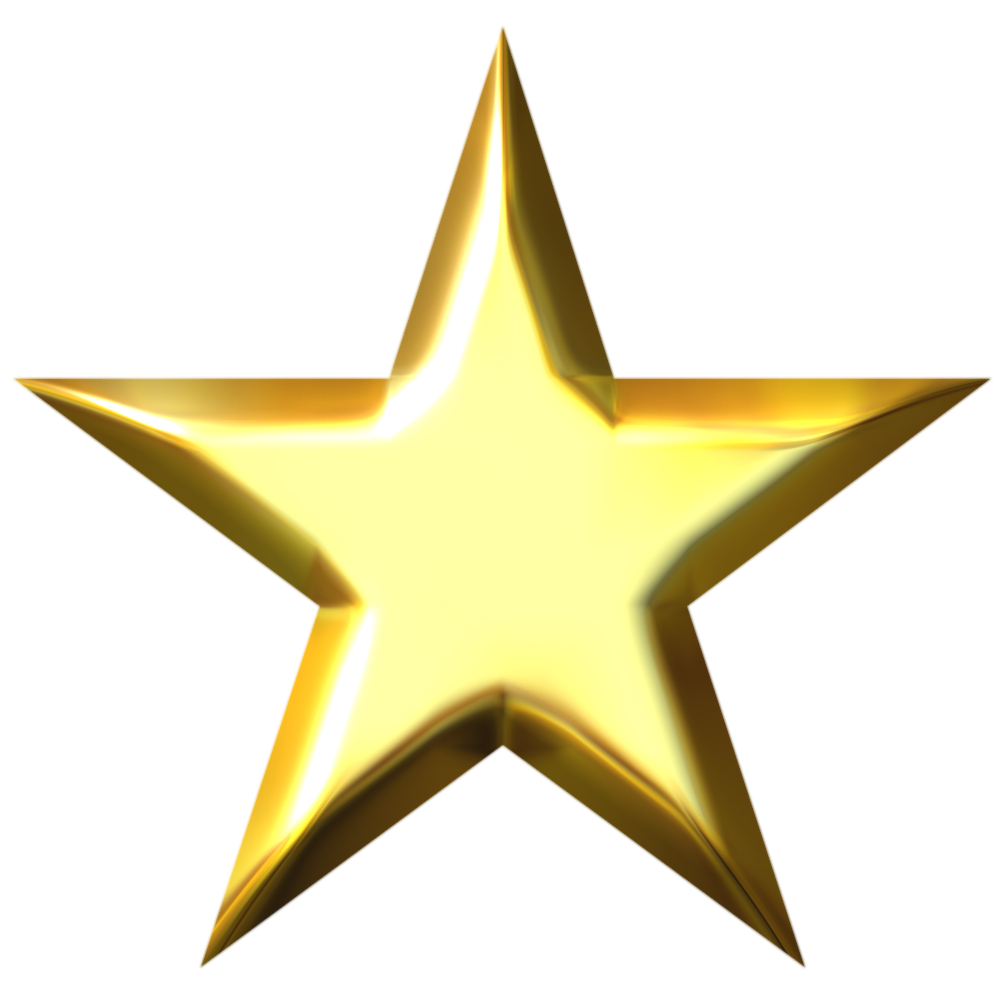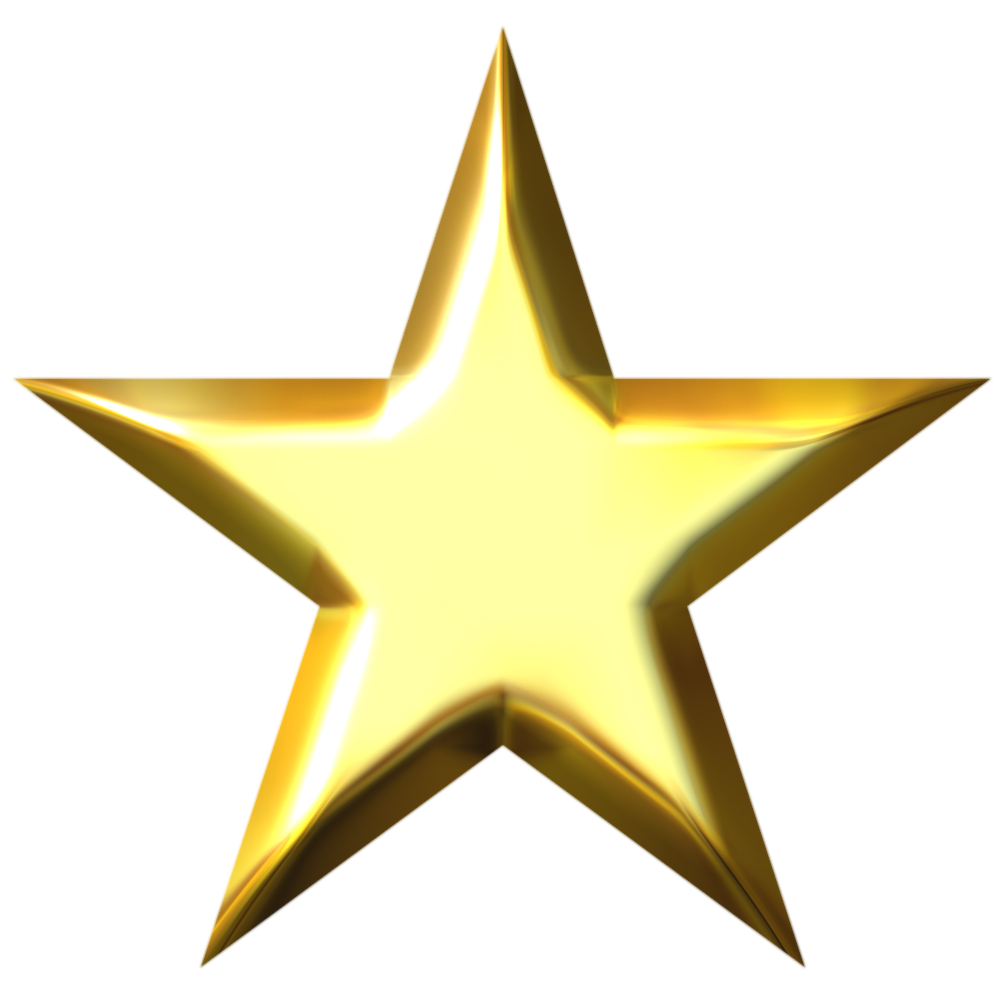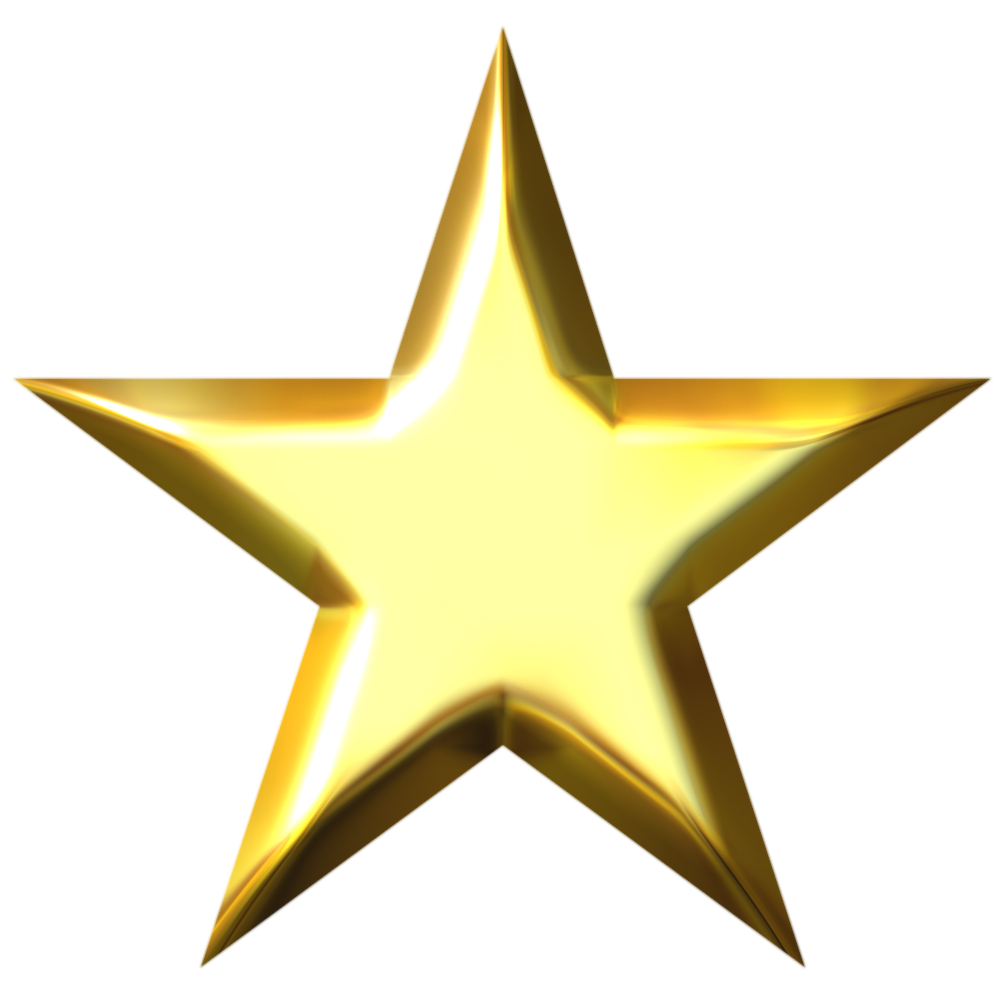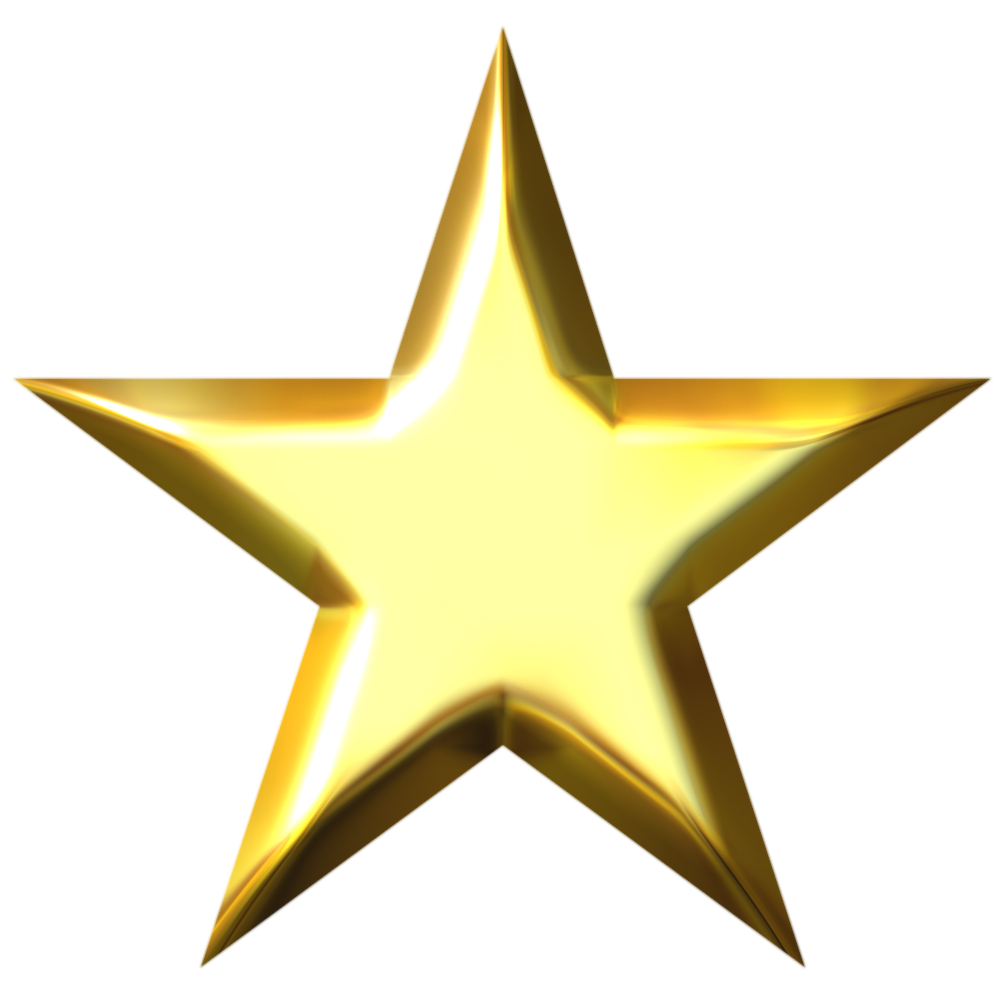 Doctor Messages
I have used Demain & Co for 3 years now and have nothing but good things to say about the company. Peter is very knowledgeable along with his staff. When you call there is always someone available to speak to who will get back to you promptly and with an answer. The staff is very helpful, always polite and a pleasure to work with. I highly recommend Demain & Company.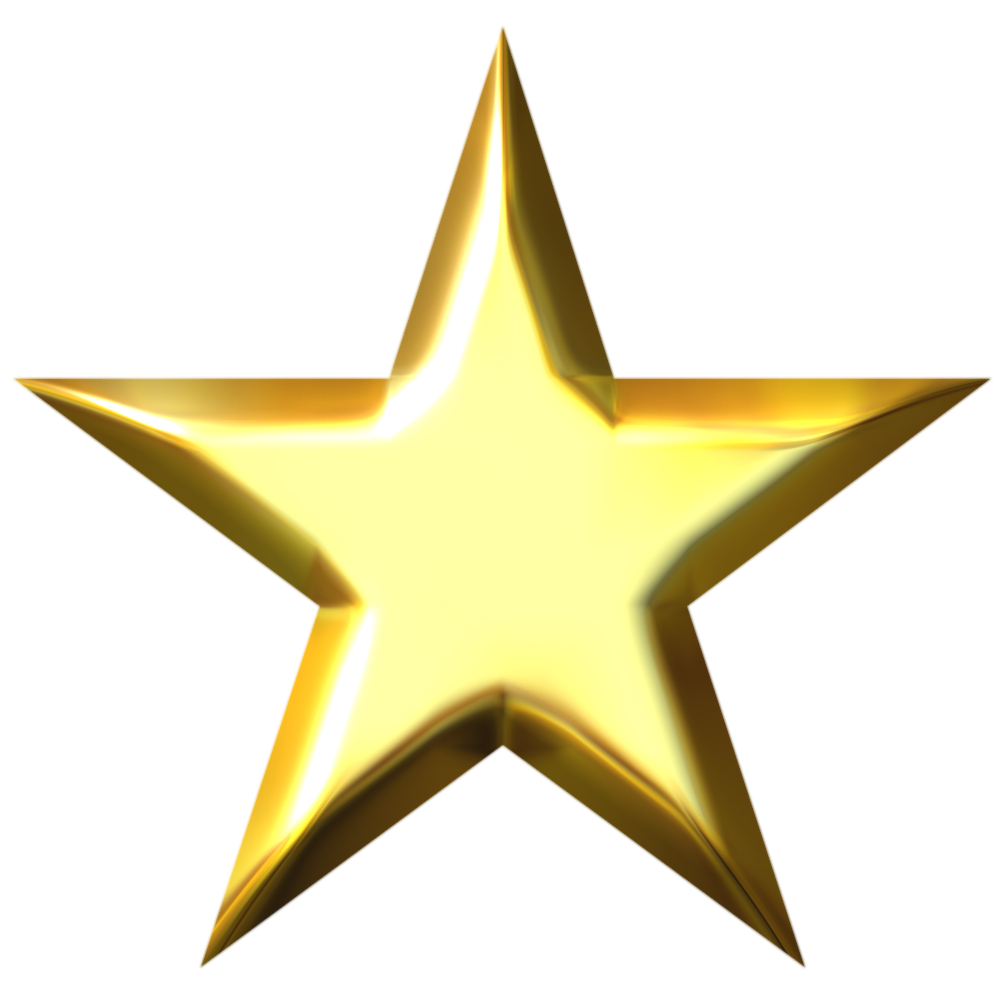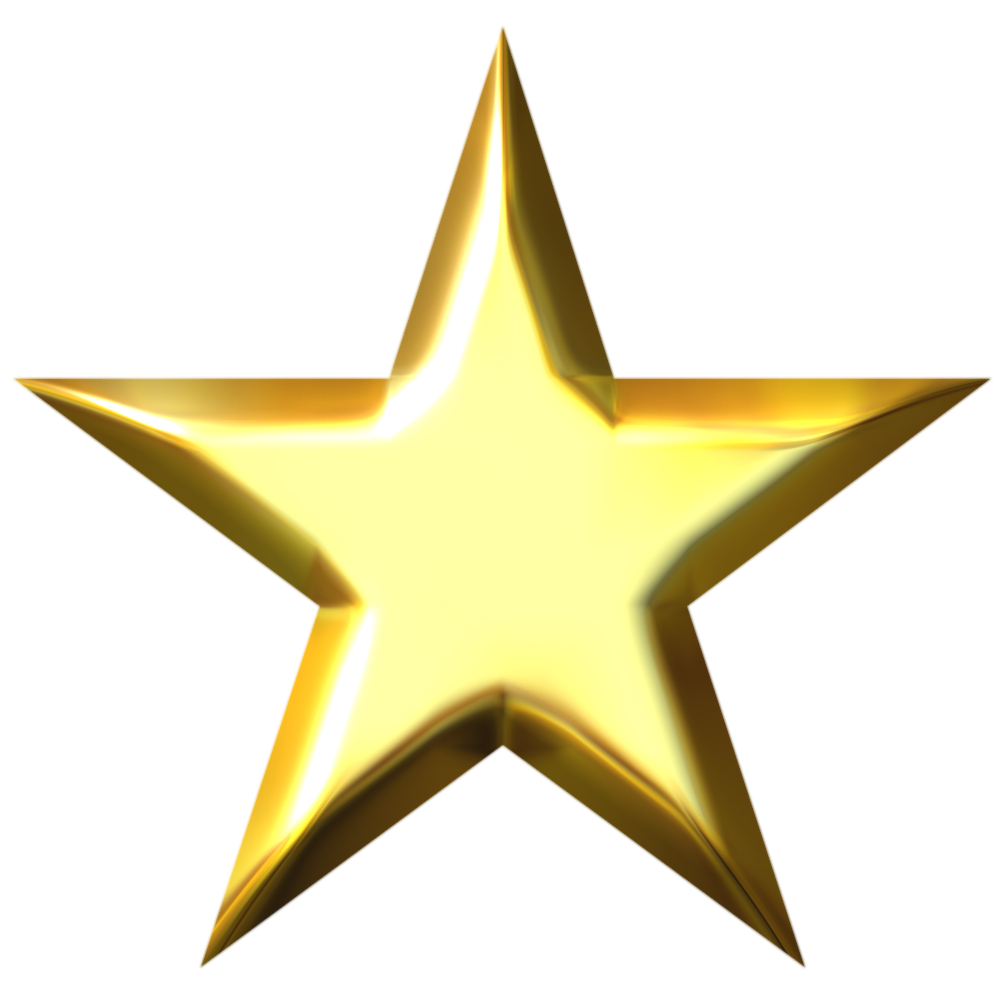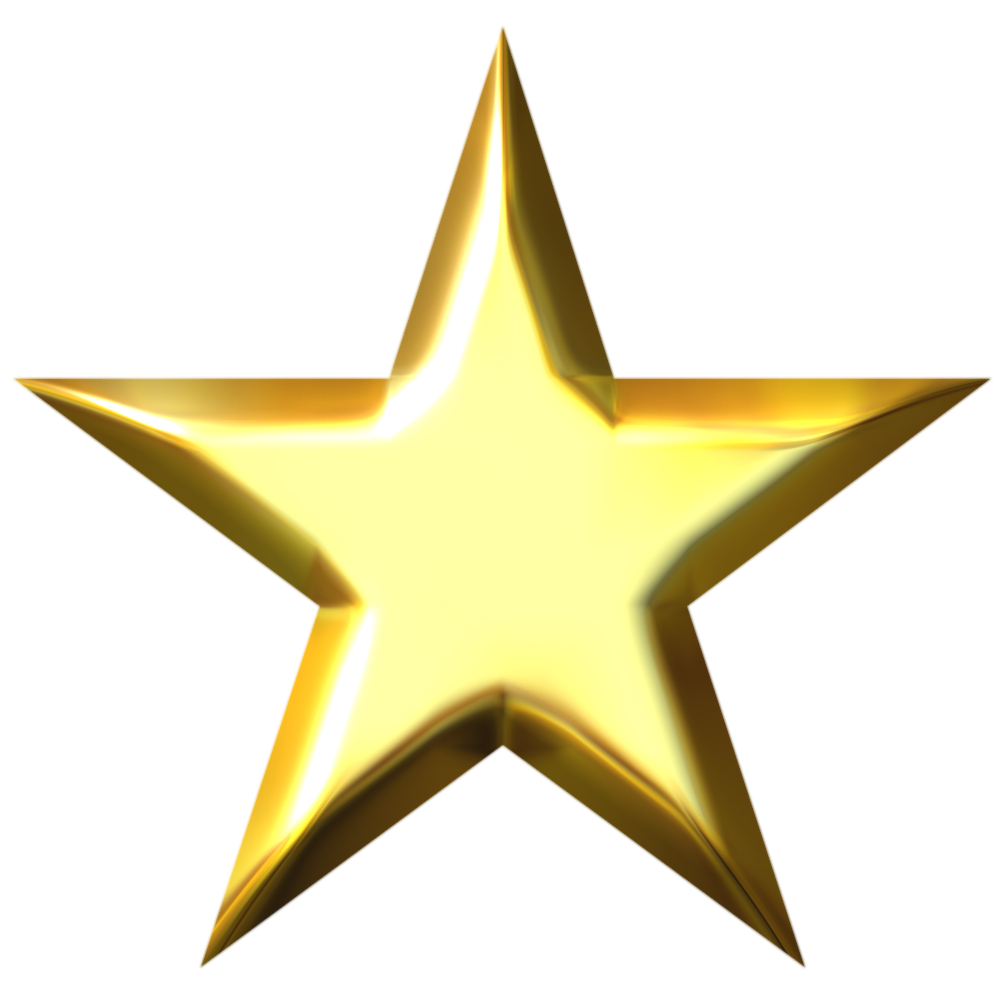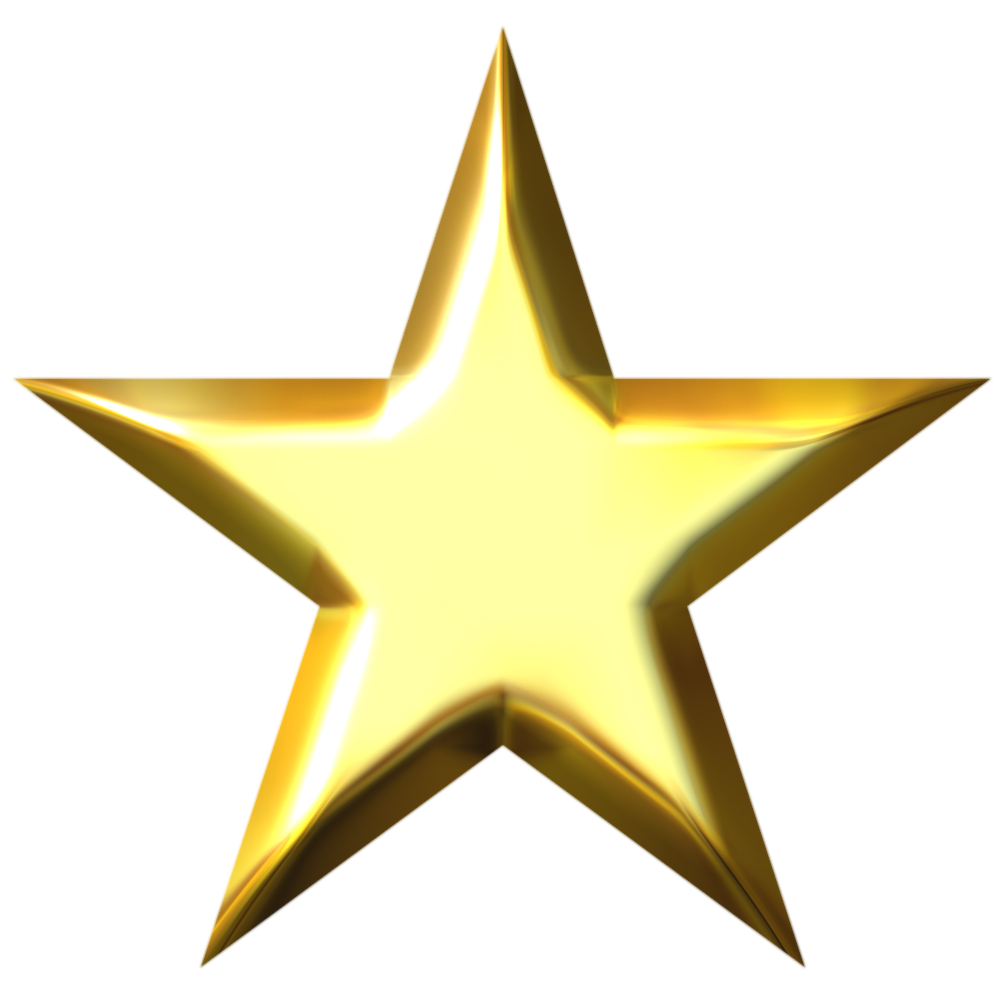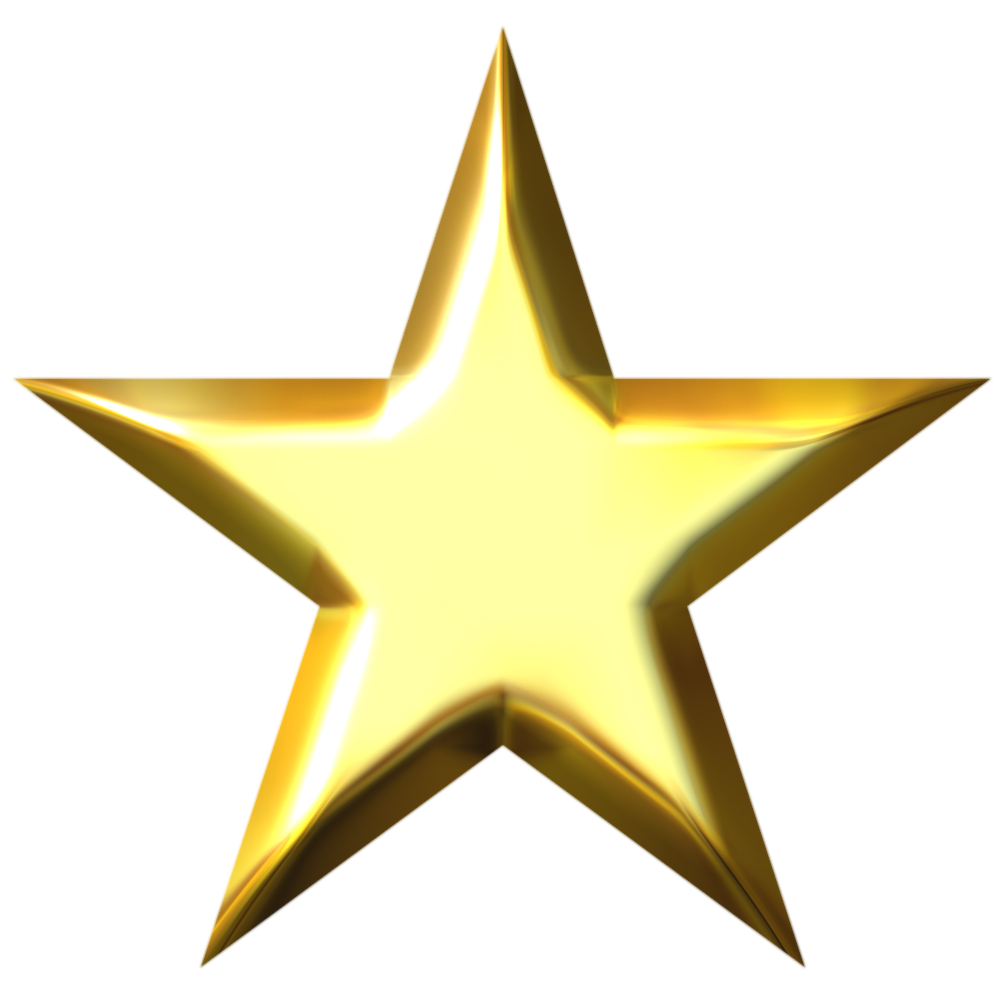 Listell D.
This is my second year filing with Demian and Company and I couldnt be any happier with their service and professionslism. I highly recommend them.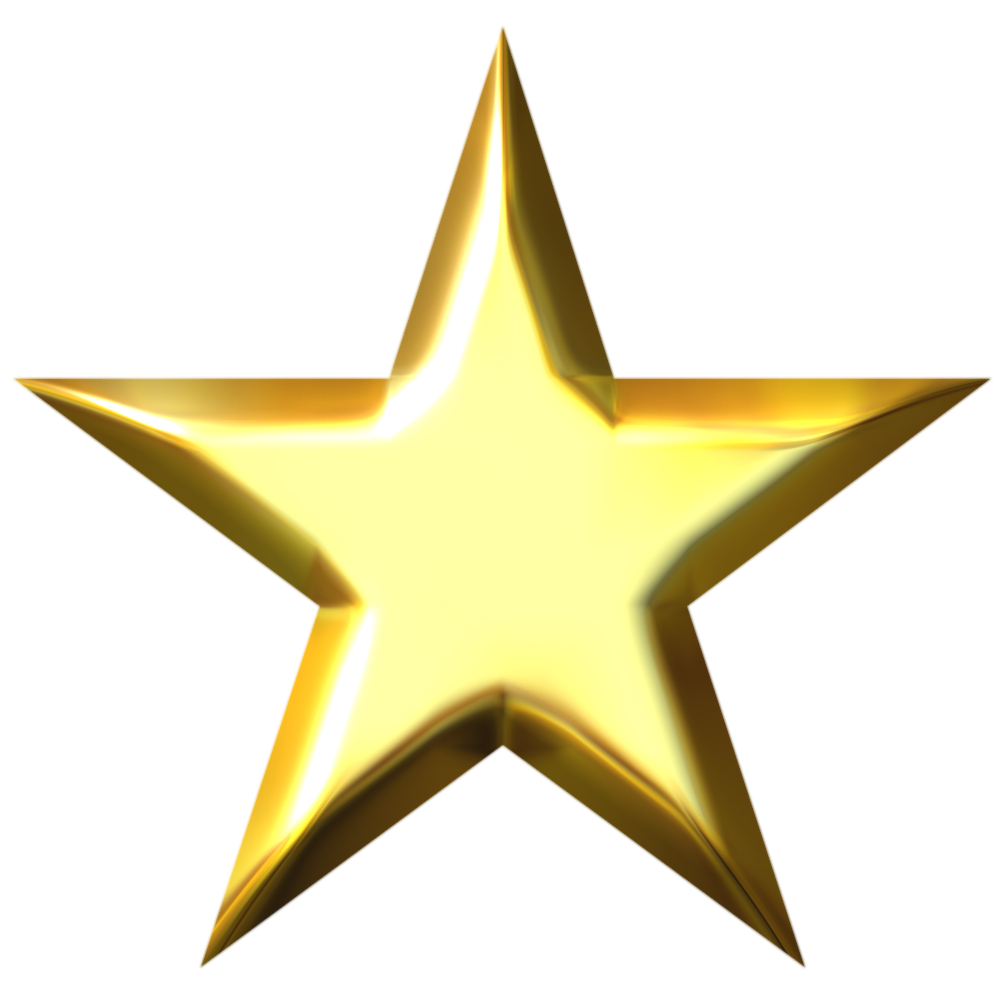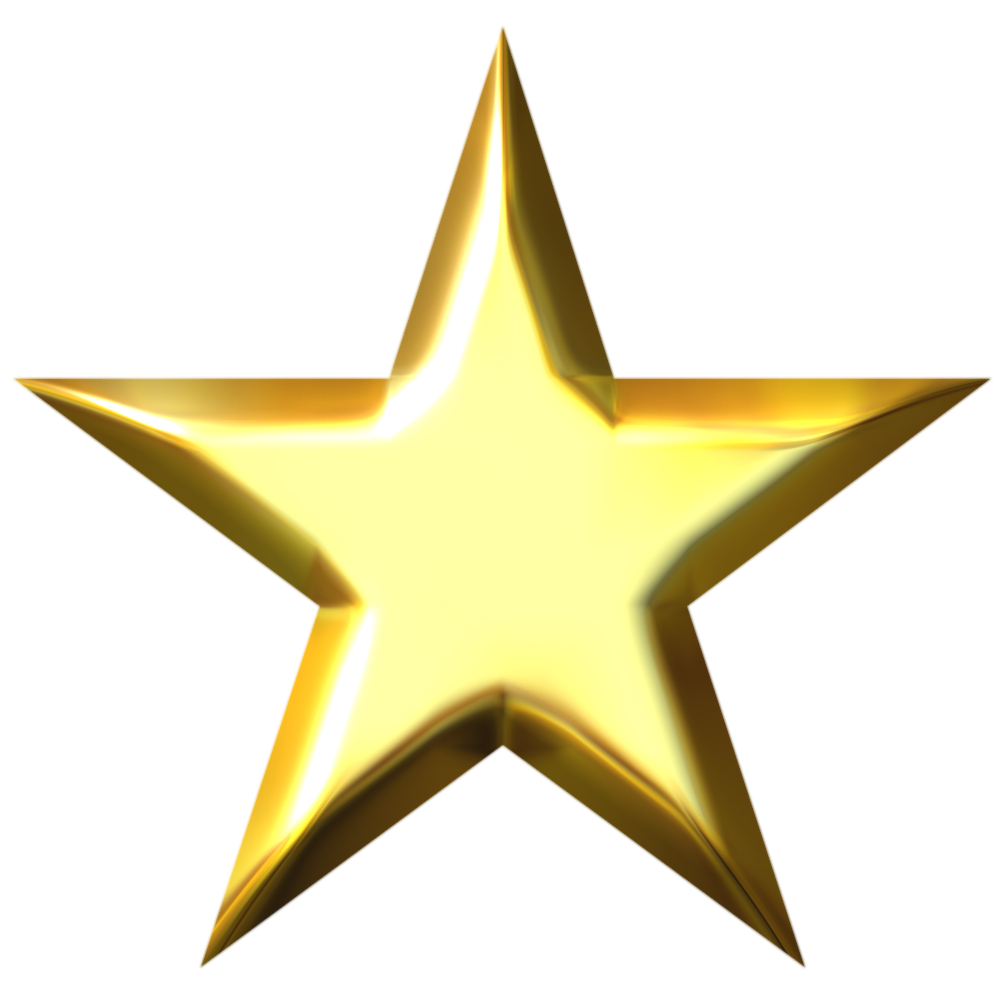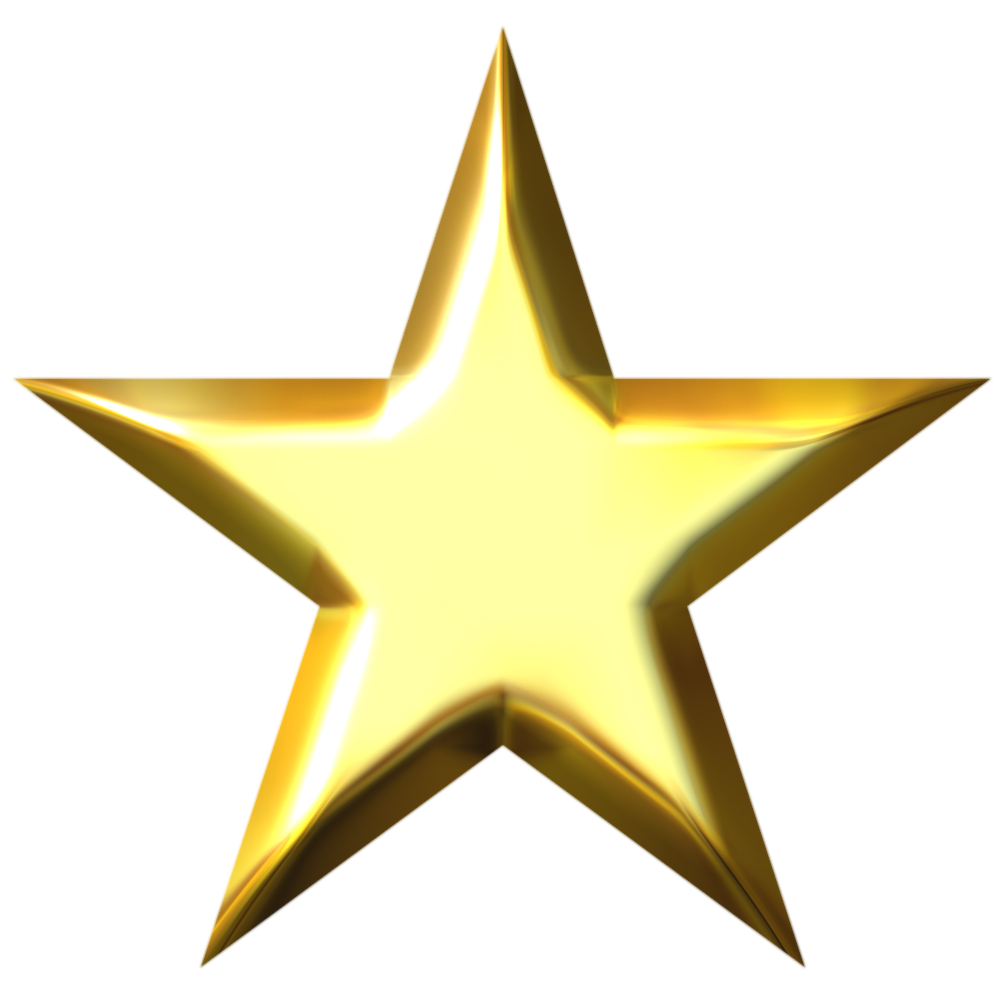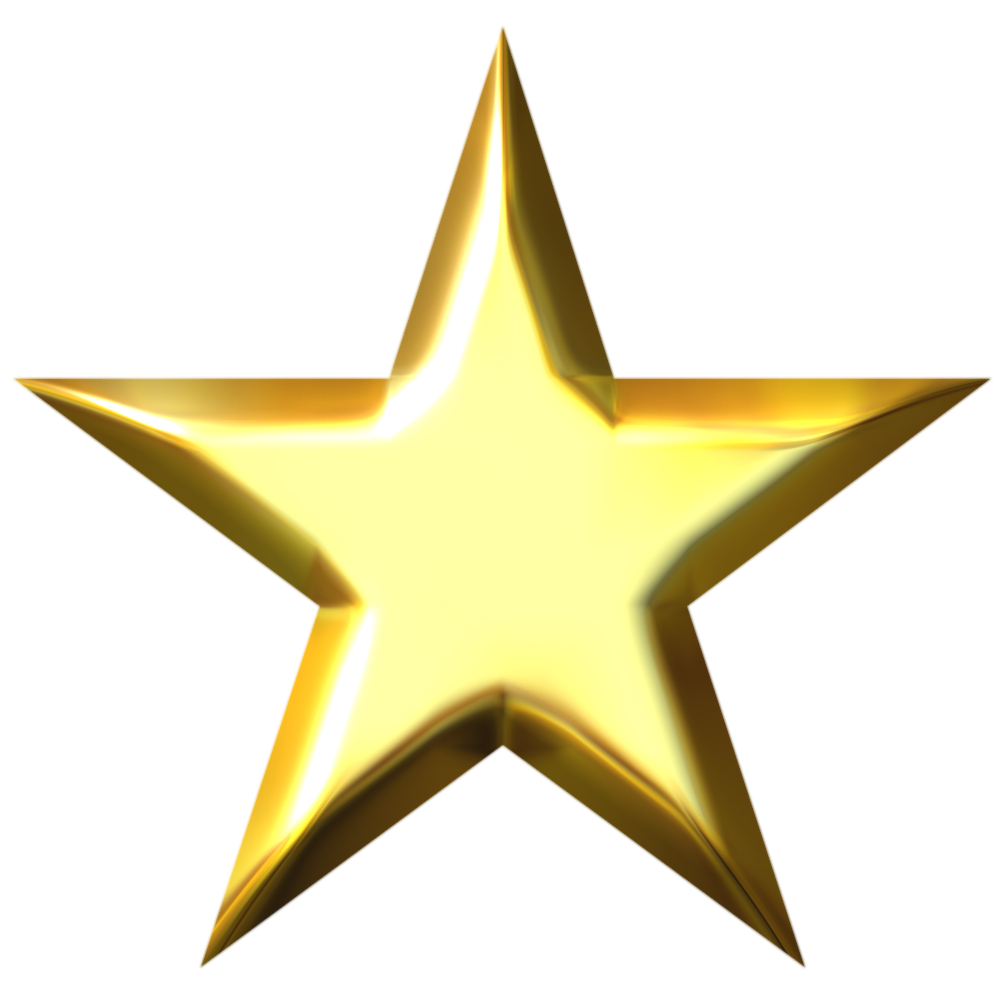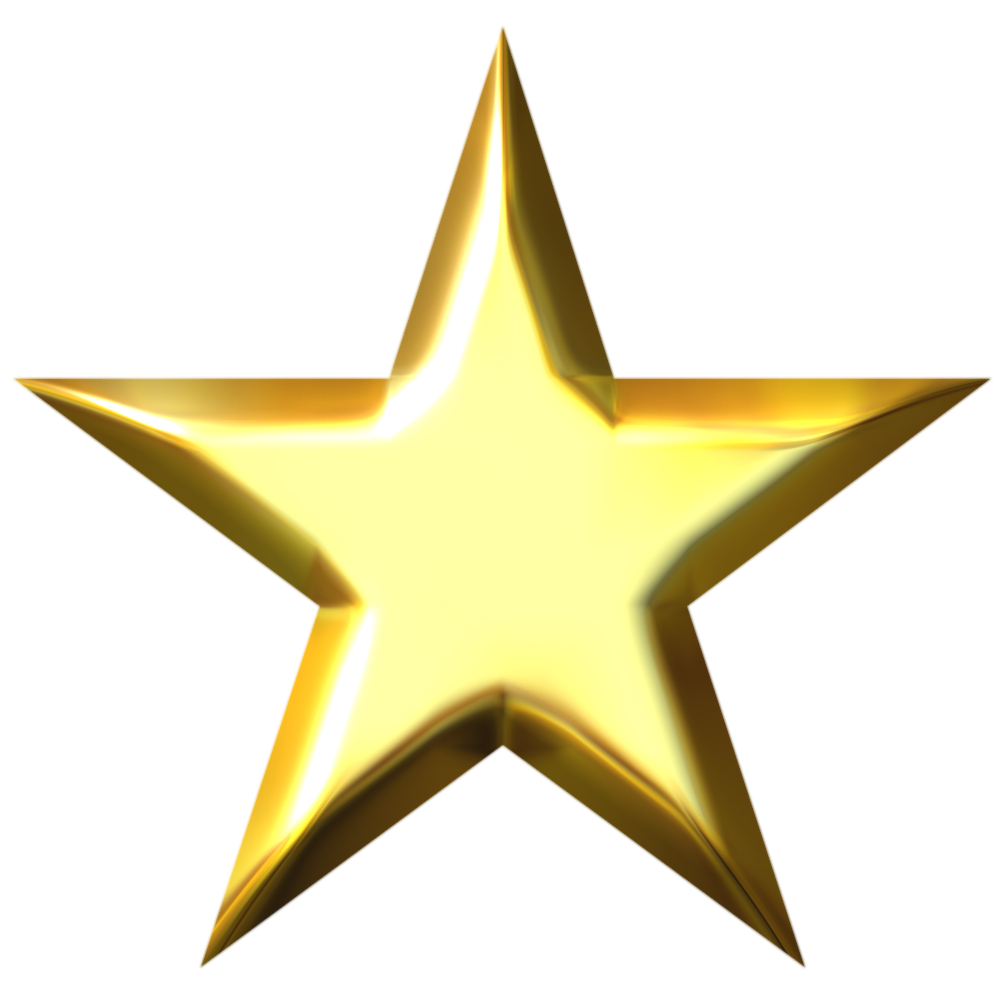 Kris T.
I've worked with Pete for the past 7 years and could not be happier. He and his team have always provided top-notch customer service. I've never had an issue getting Pete on the phone or getting an answer to my question. I highly recommend Peter Demian & Company!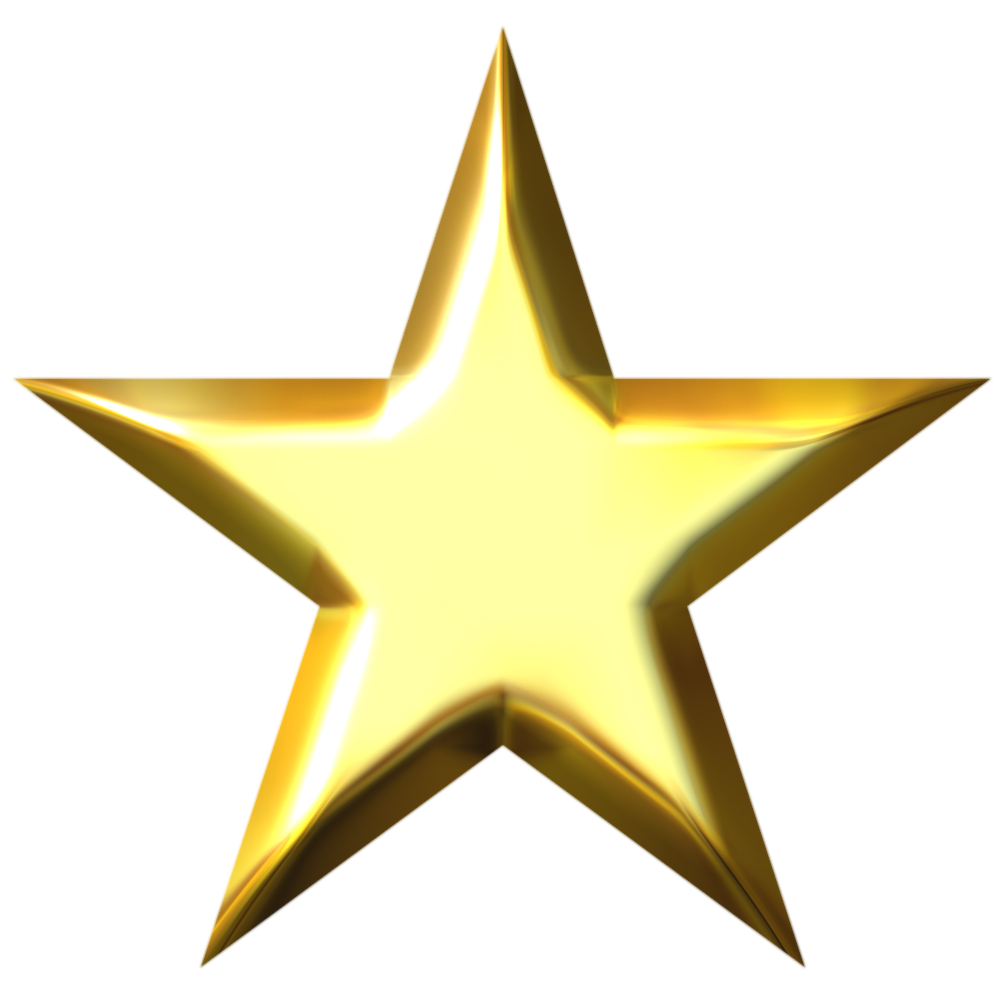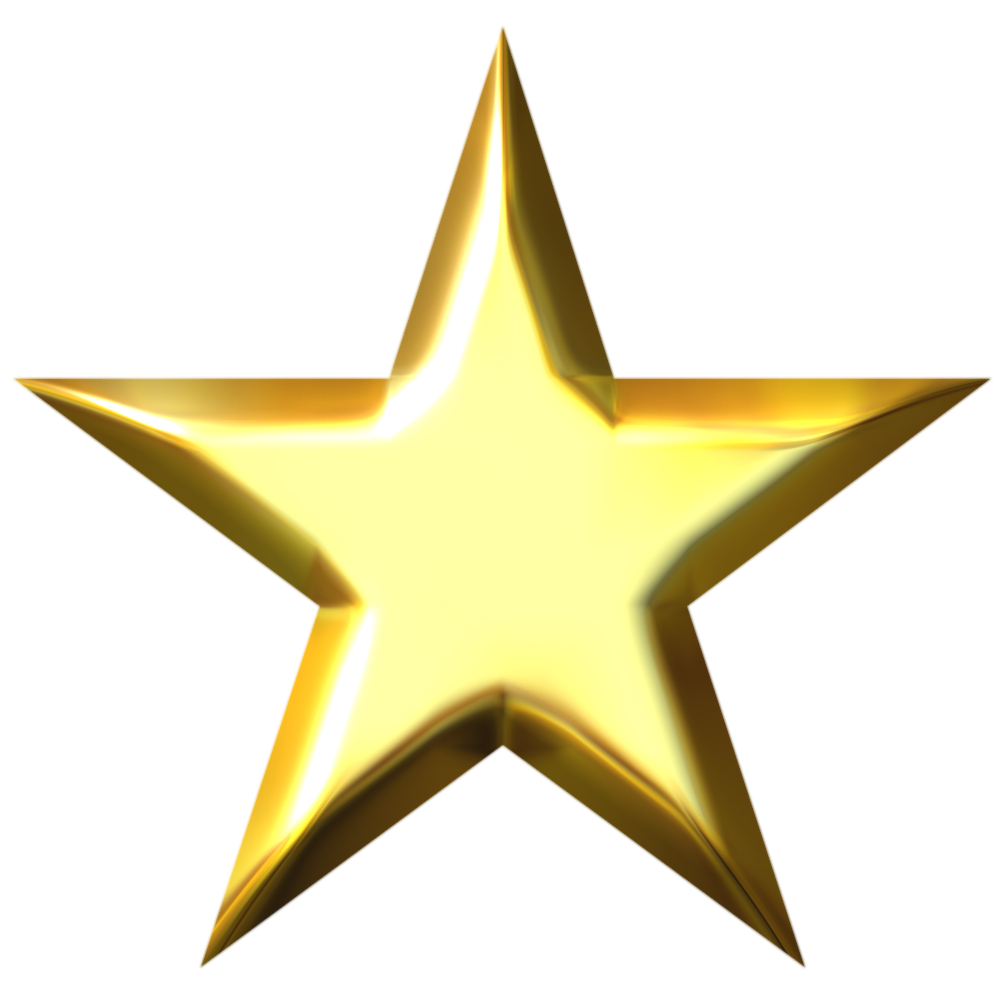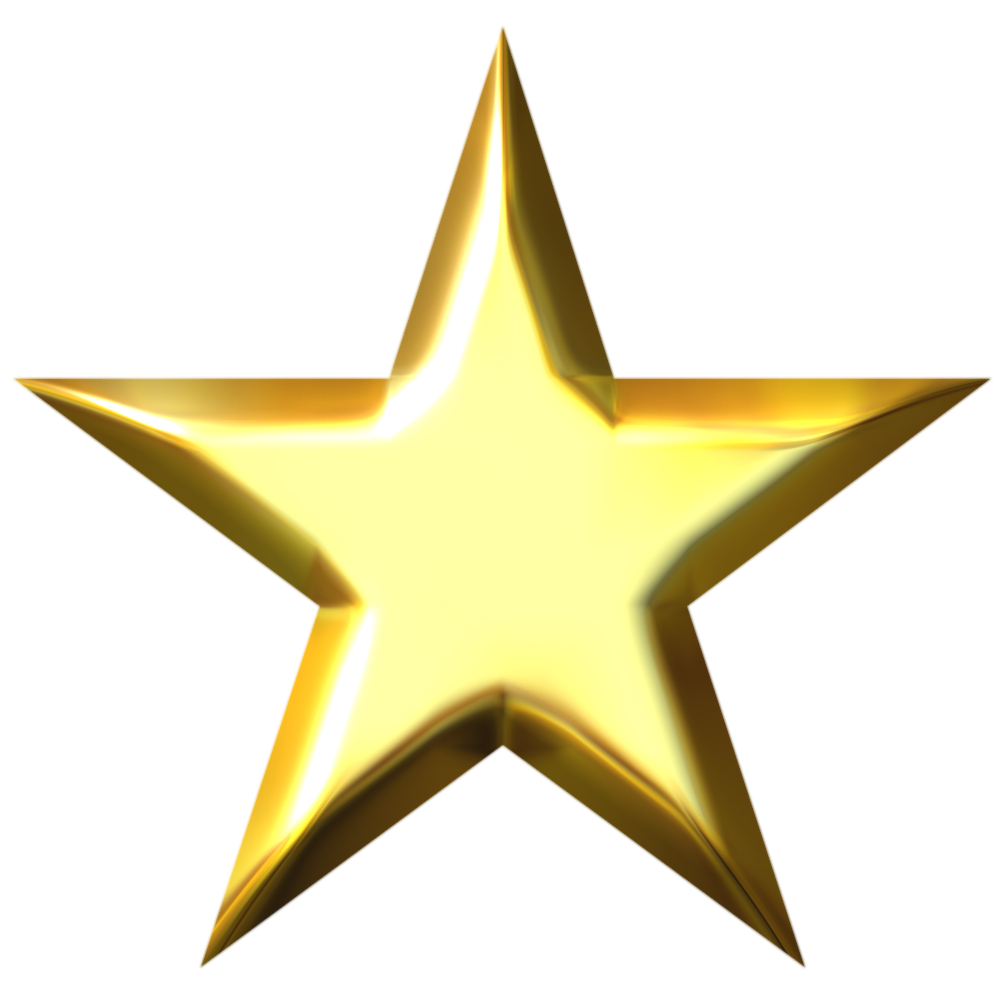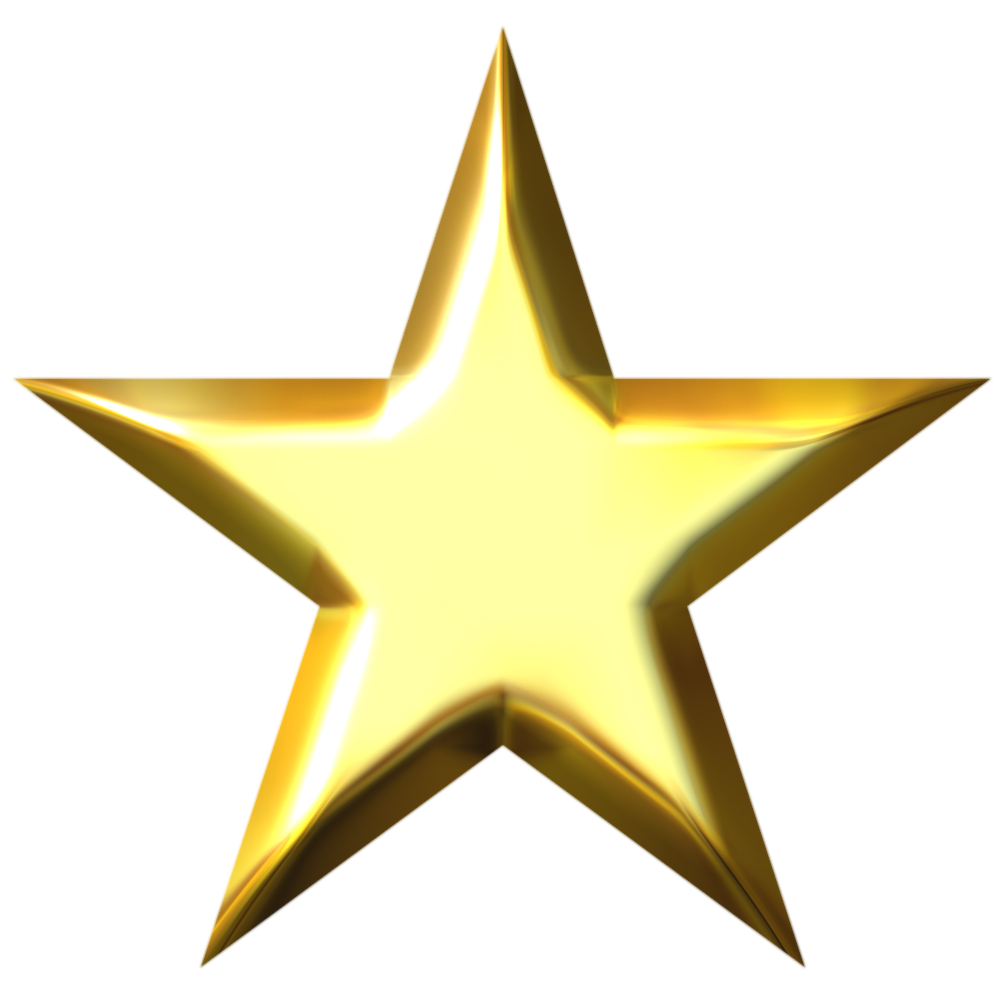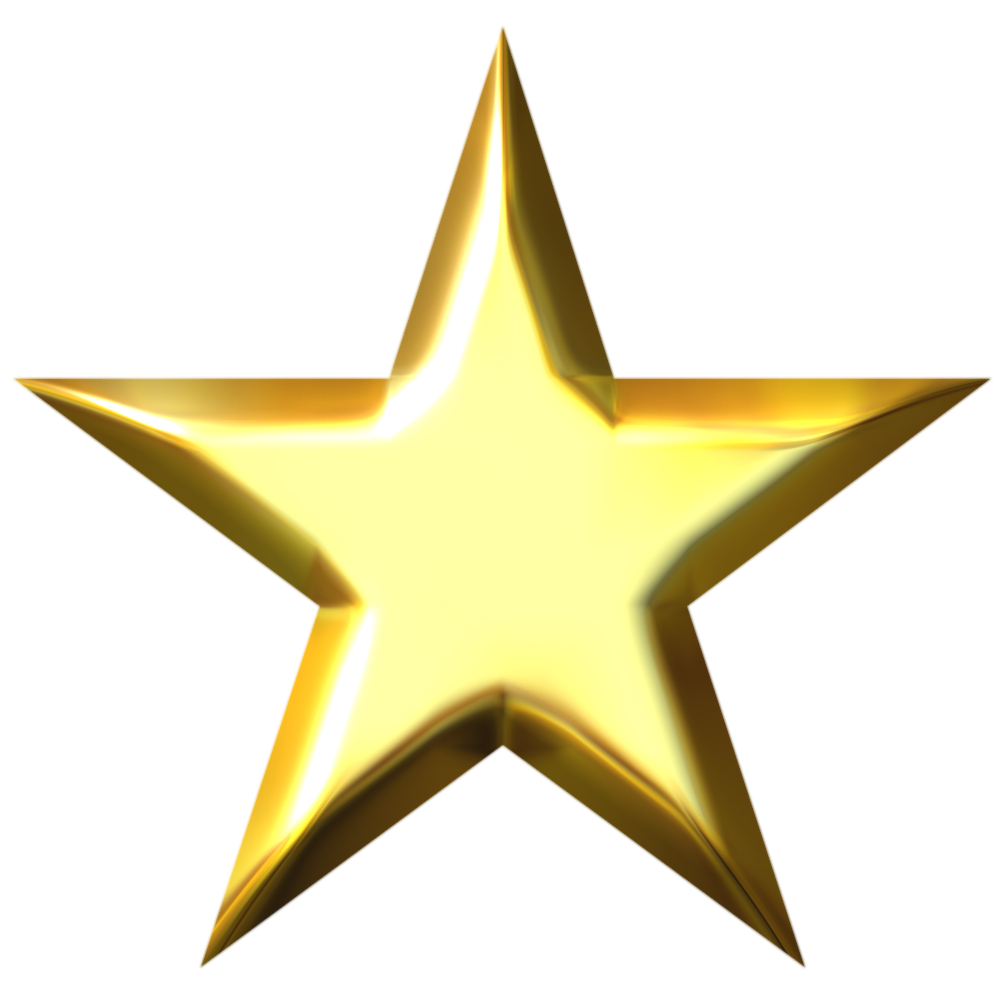 Angela W.
Mr. Peter Demian and his team were very quick and responsive to questions and the filling of my taxes. I Will definitely be using them going forward.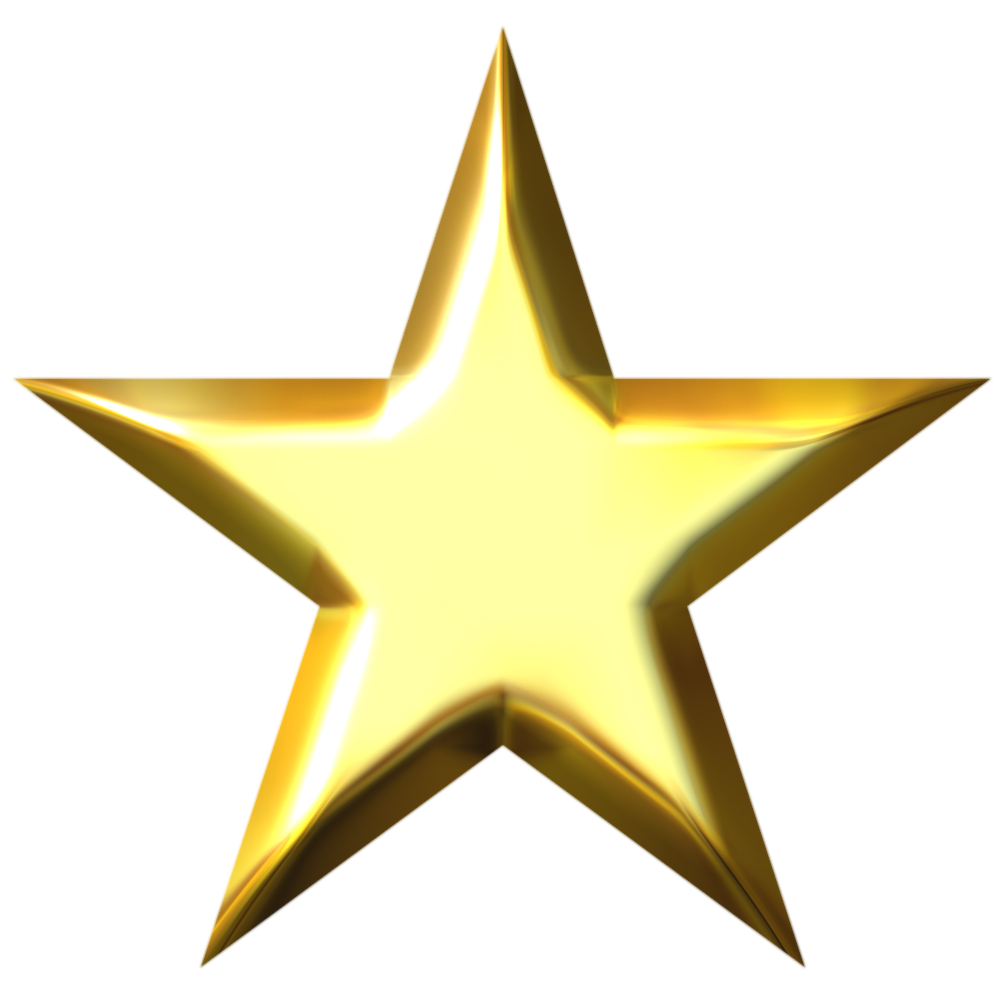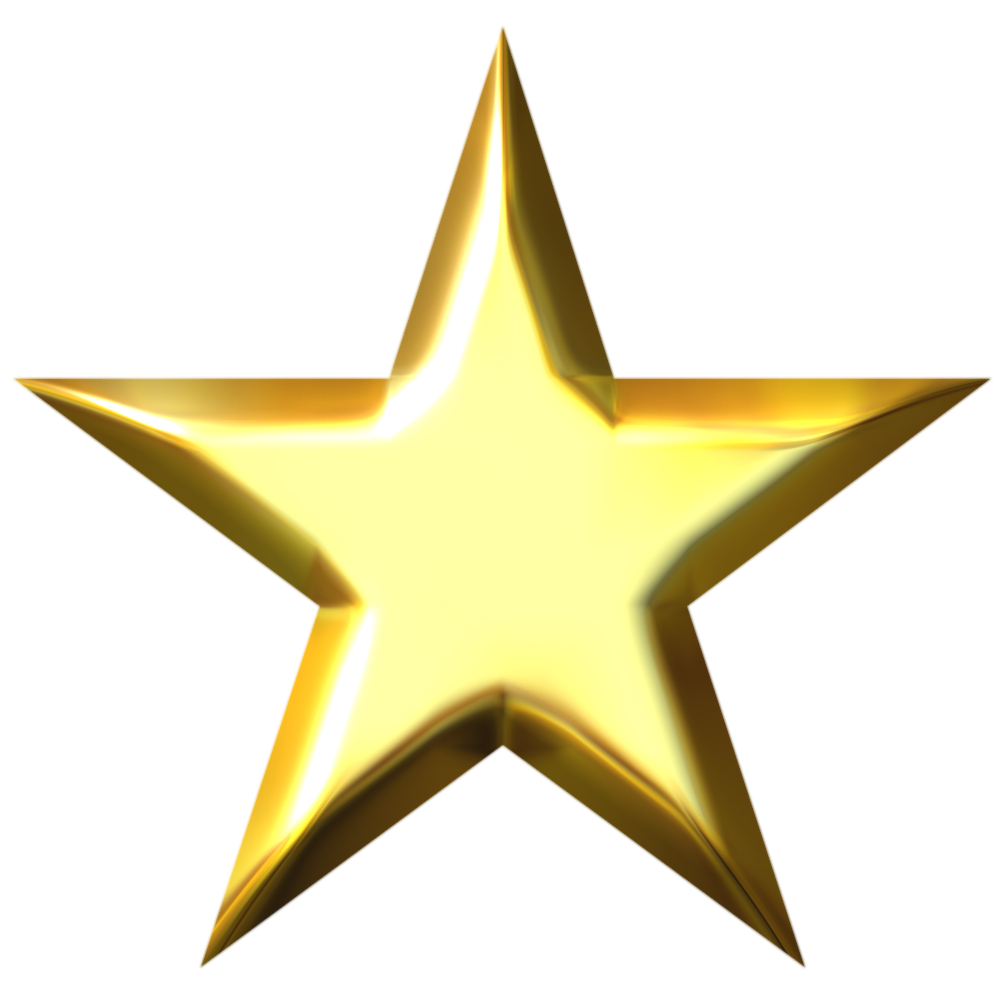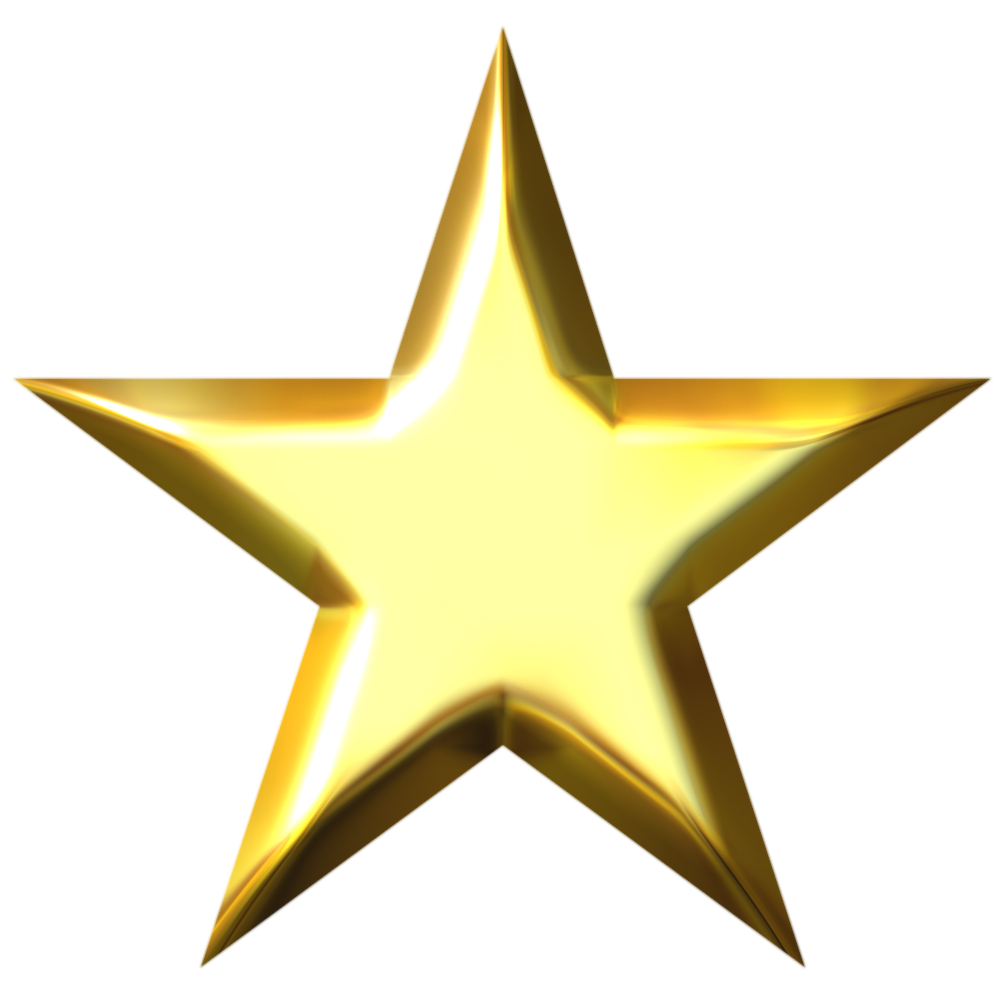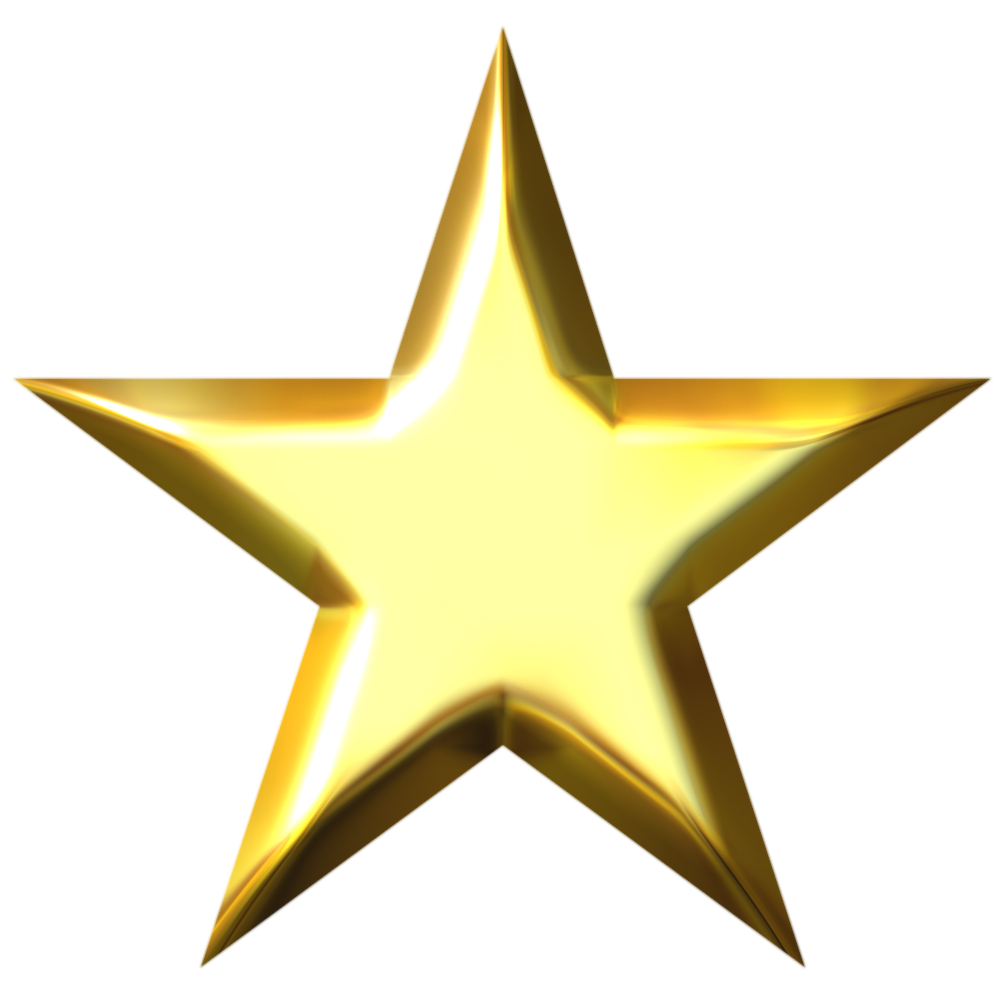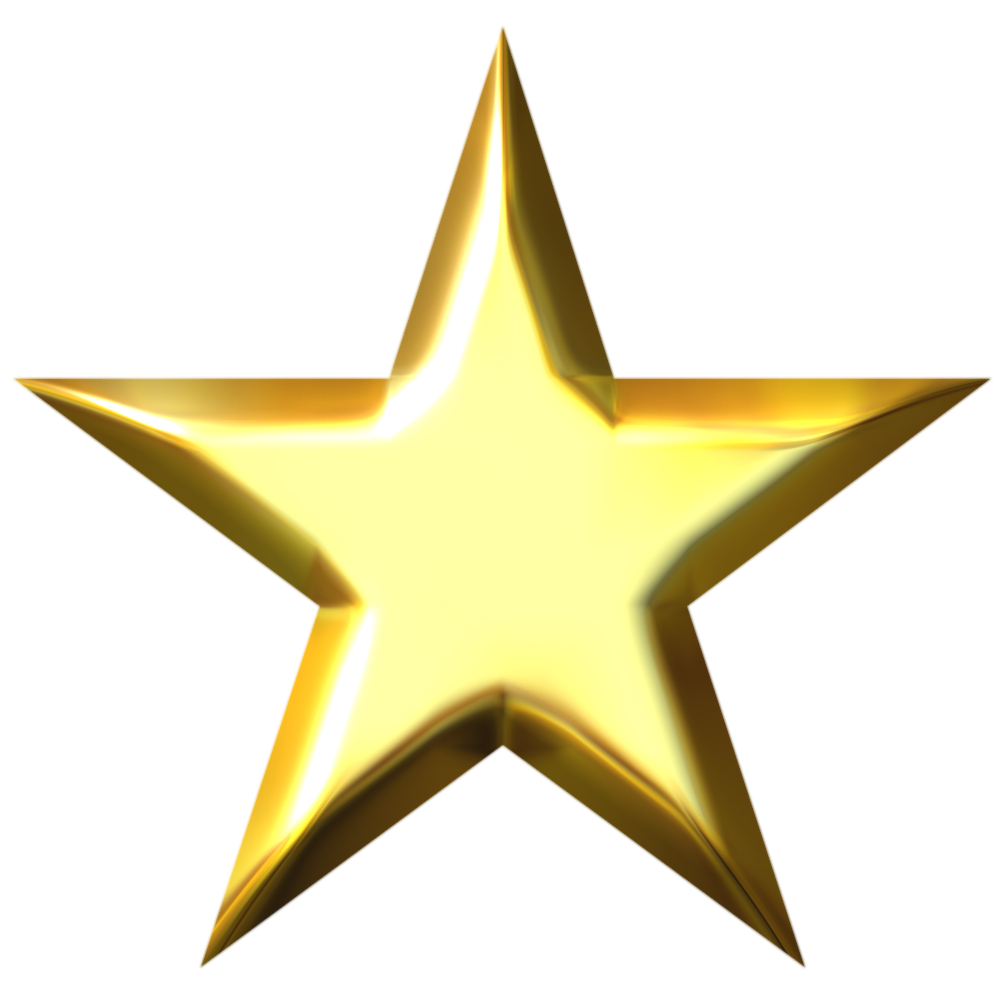 Weverton C.
Here is the deal: A accountant is just as good as his team. Mr.Damien's long term assistants are professionals, the minute you walk in there your business gets taking care of immediately in a professional manner. Then Mr. Peter Damien reviews it and gets you back to your business with a peace of mind. I guess that's all you can ask from a accounting firm.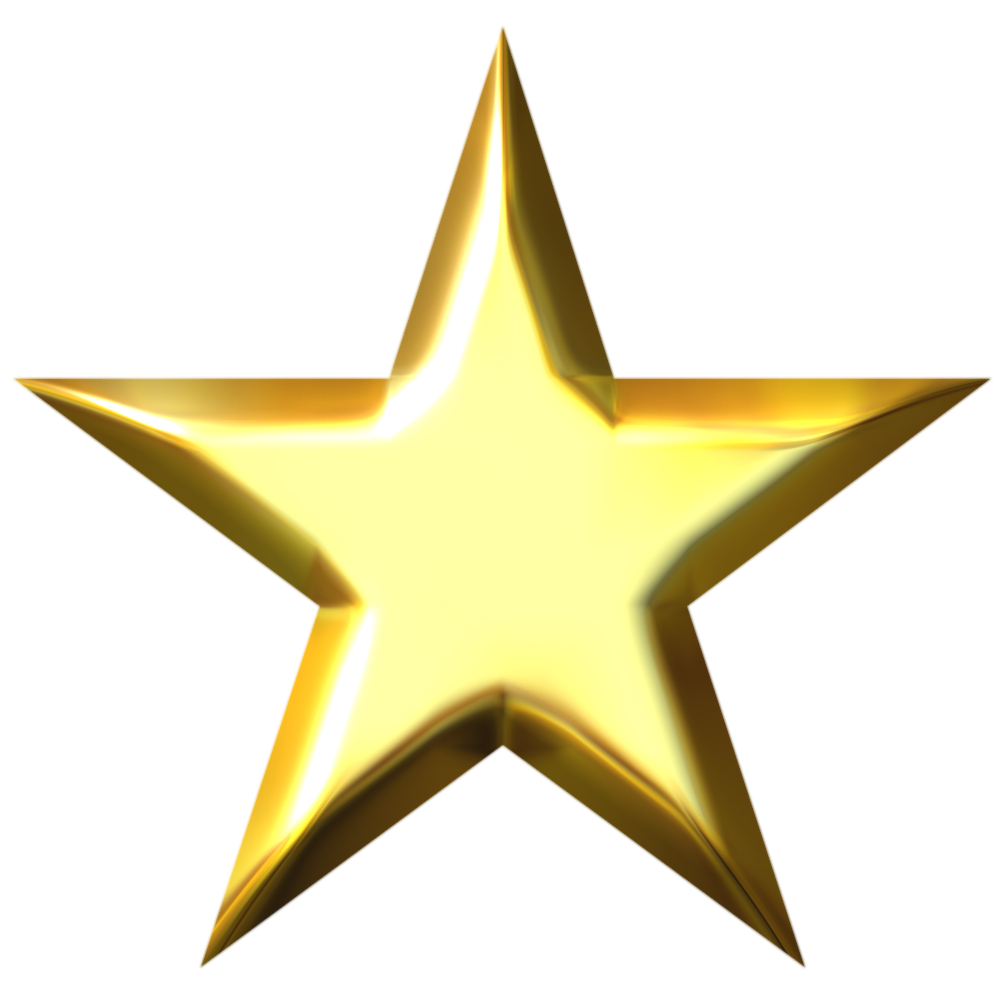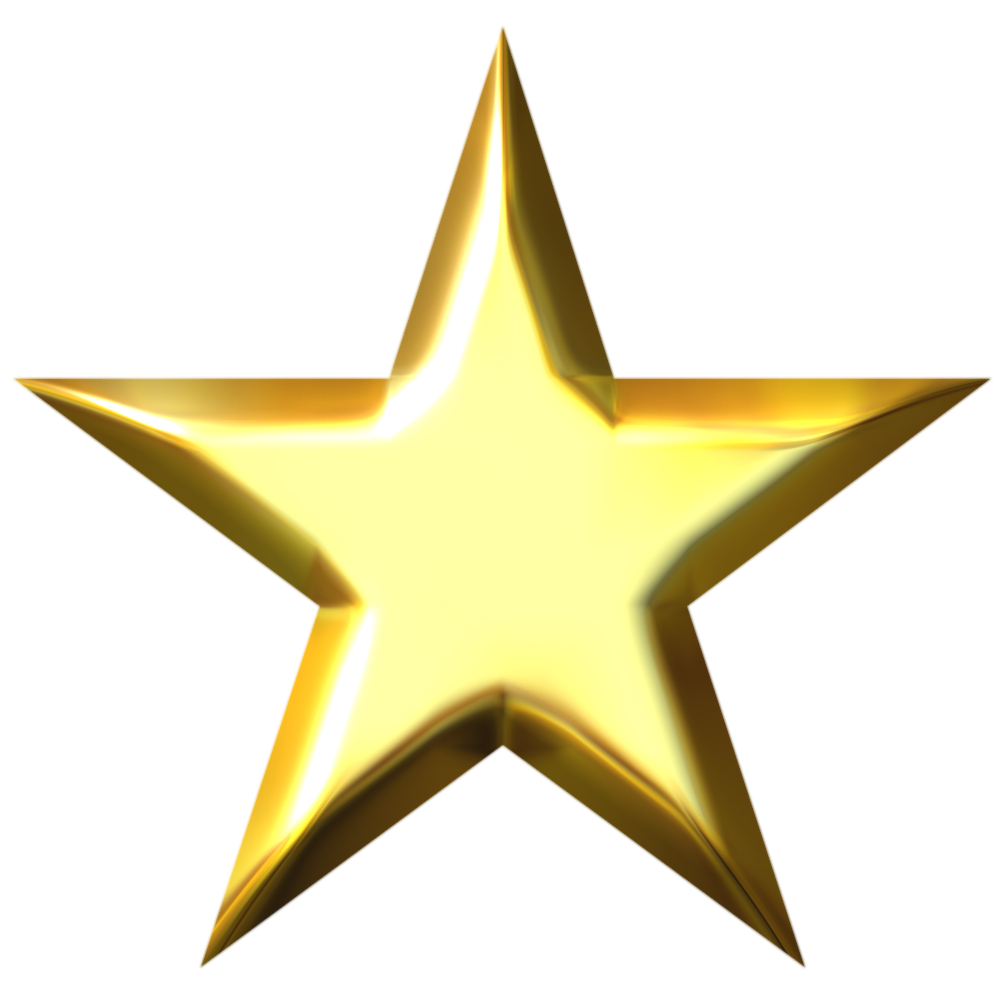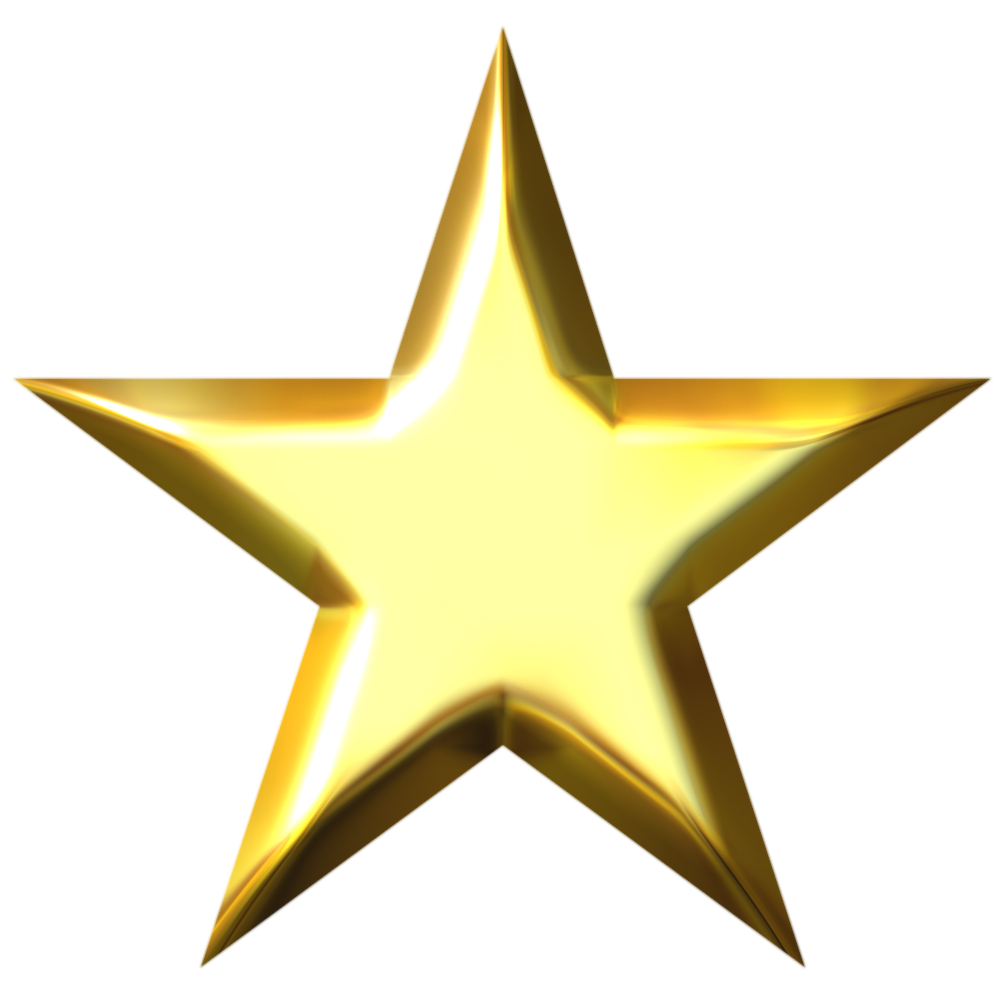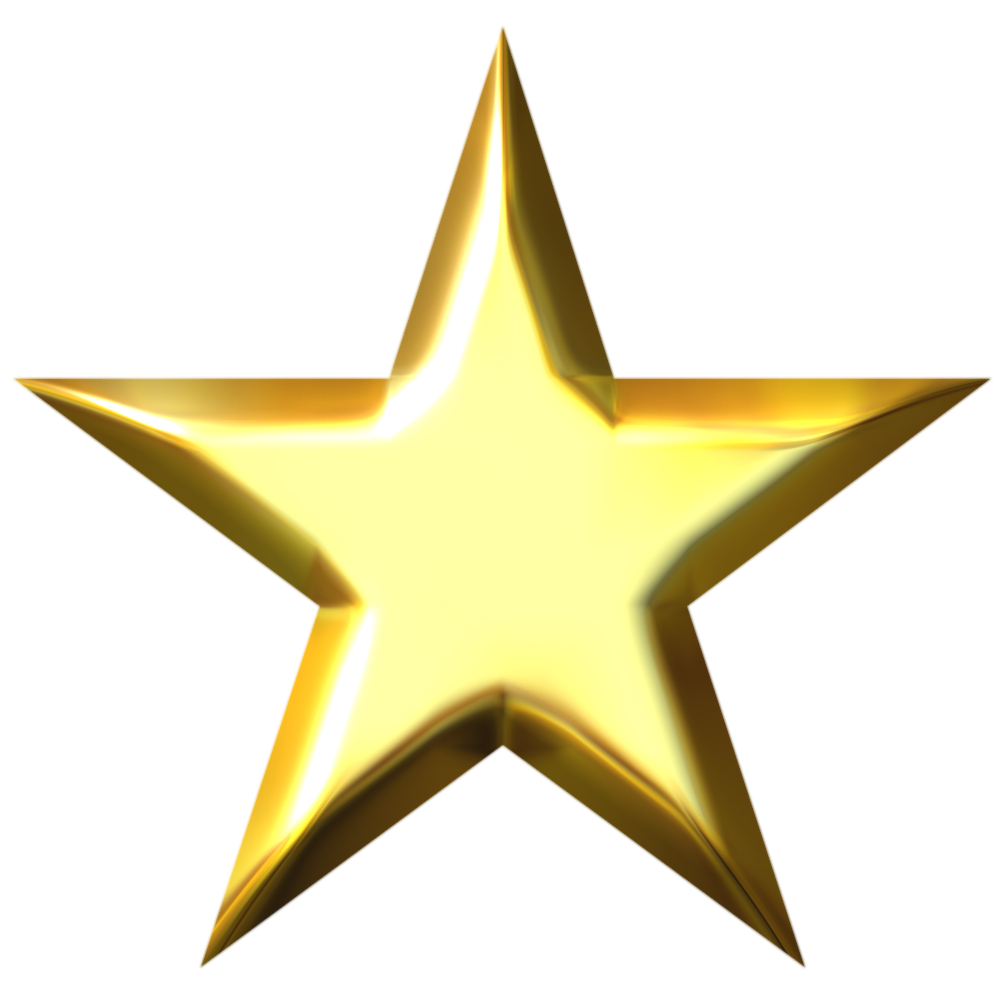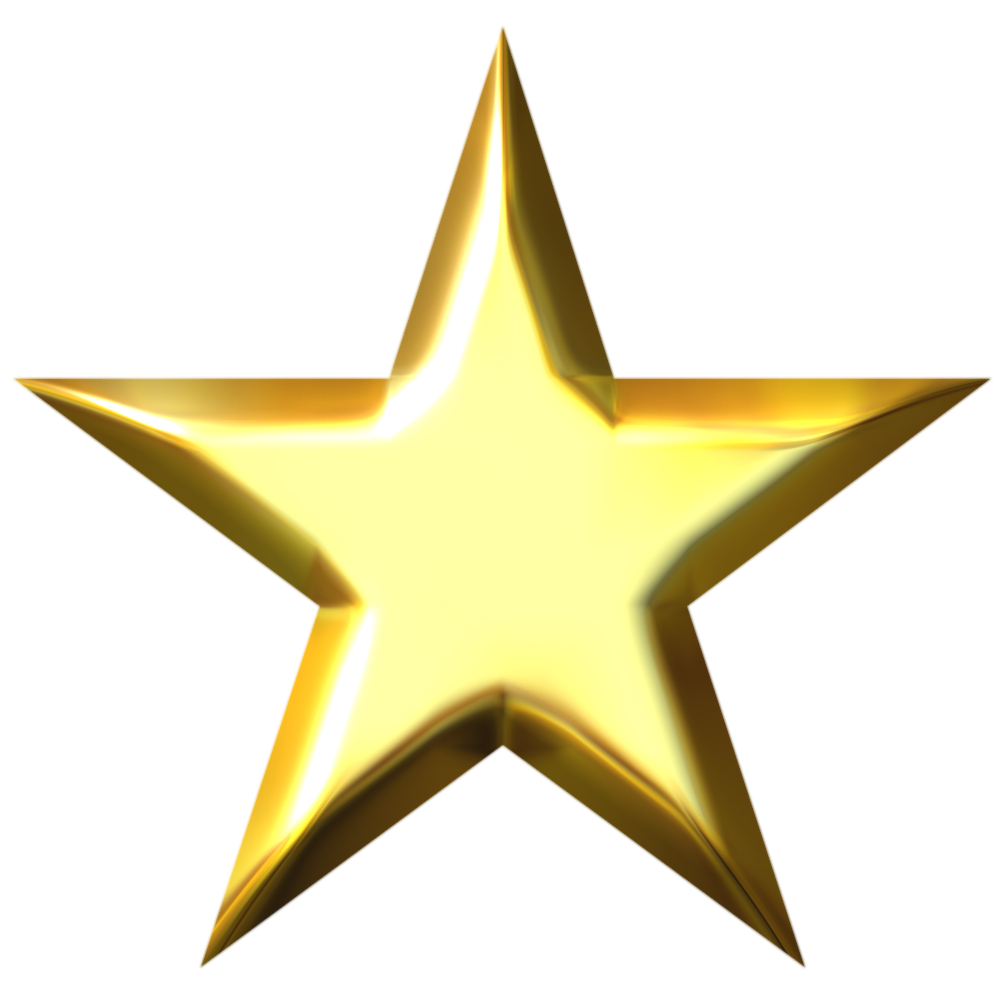 Jamie A.
My husband and I had a great experience with Peter and his staff! We have always done our own taxes and weren't sure what to expect, but Peter exceeded our expectations! He explained everything and made the process easy. We will be back next year! What a great East Brunswick CPA firm.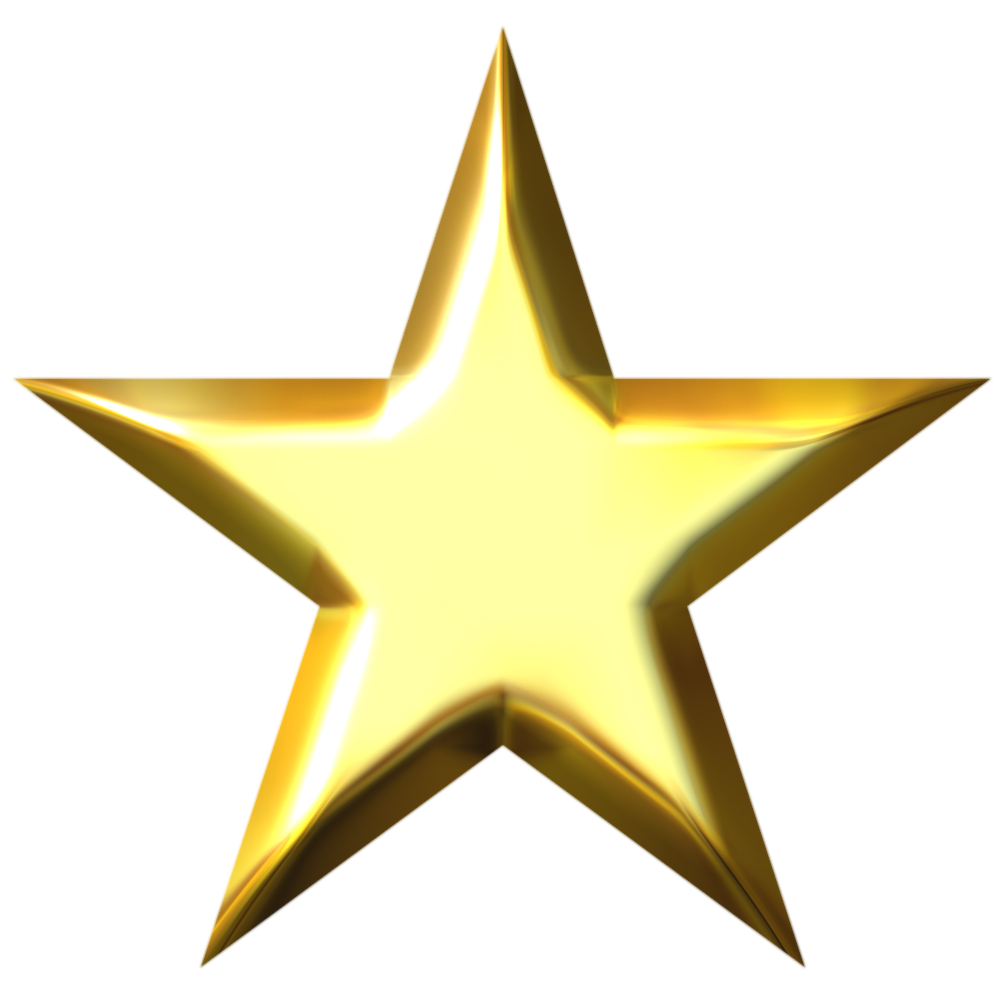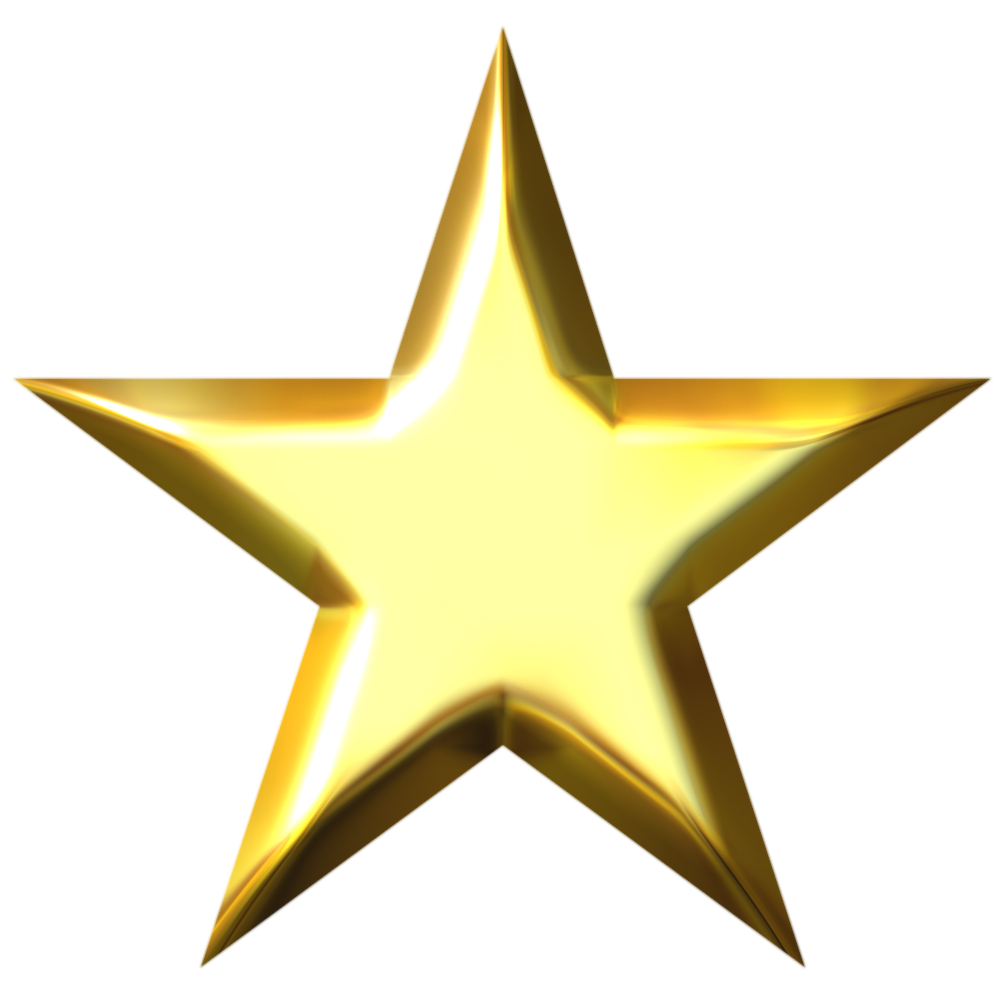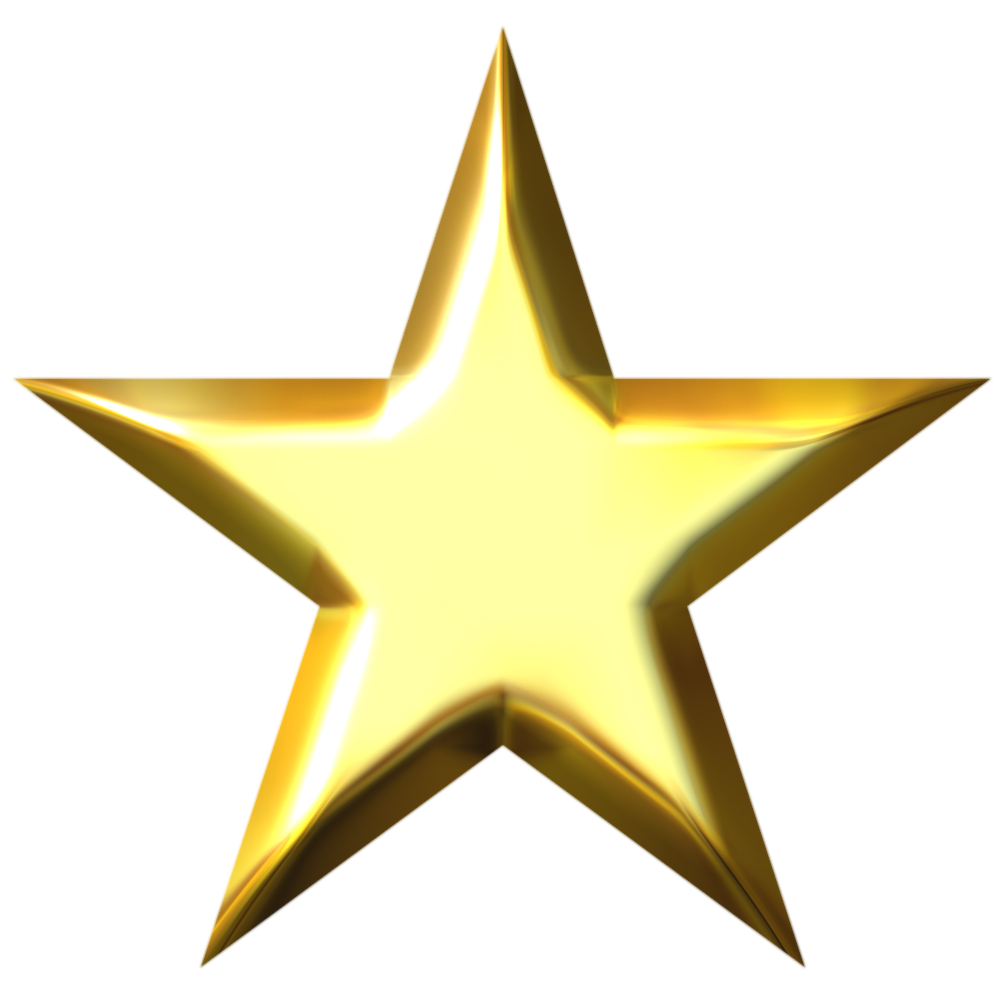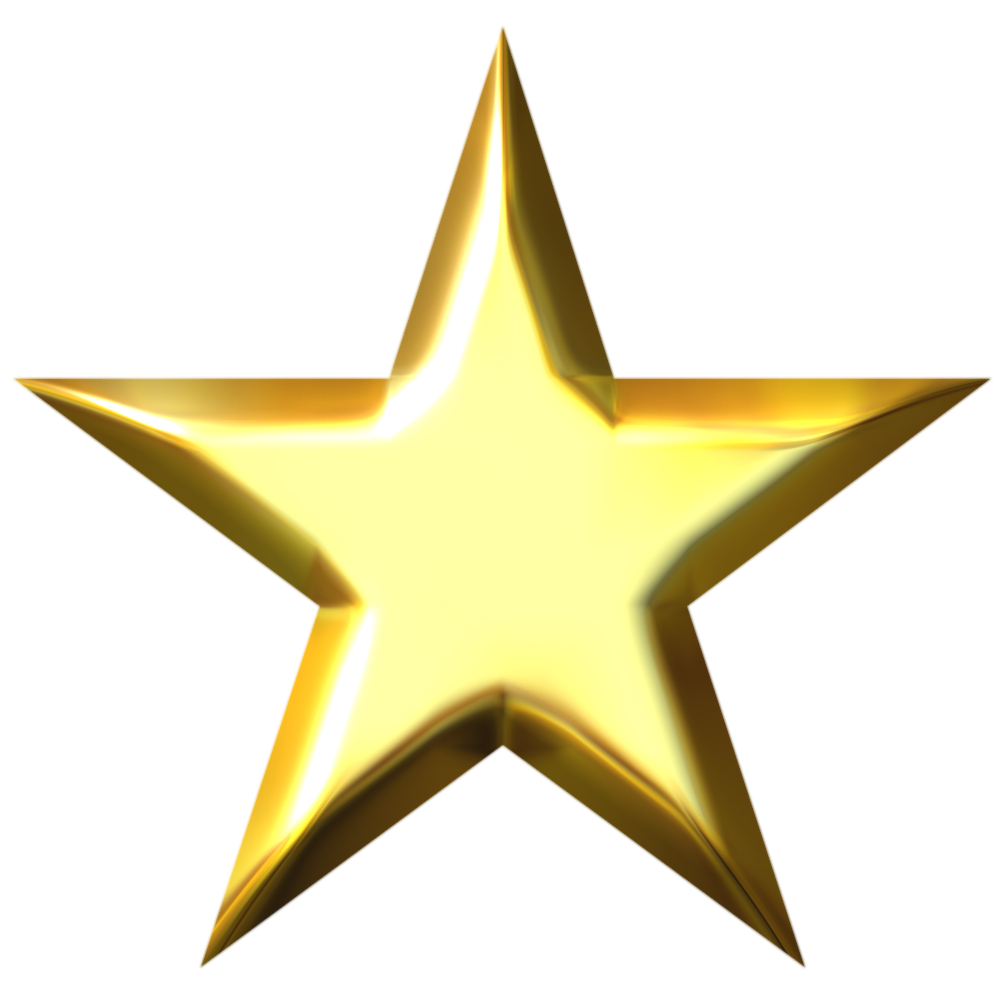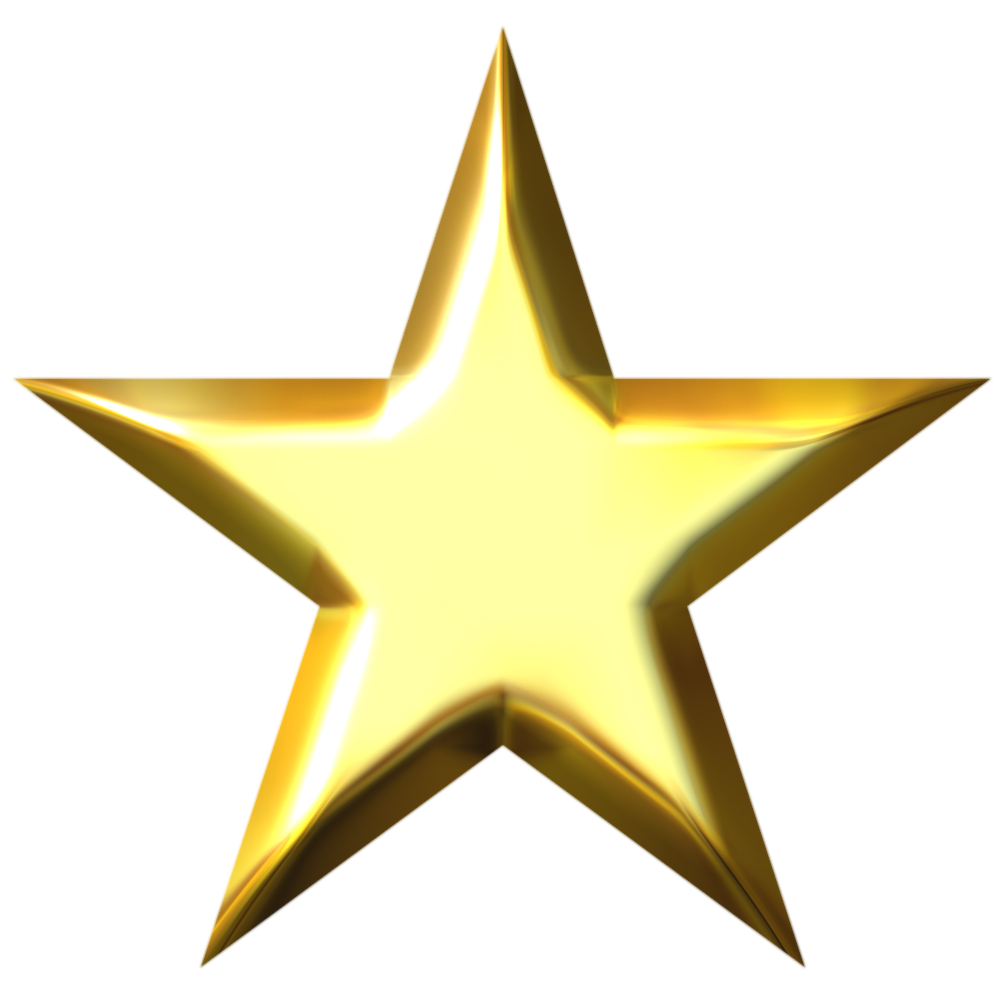 Achilles V.
Excellent, quick, & prompt service. Peter's staff is very professional and responsive to clients needs. I have been going to him for 3 years now and highly recommend him.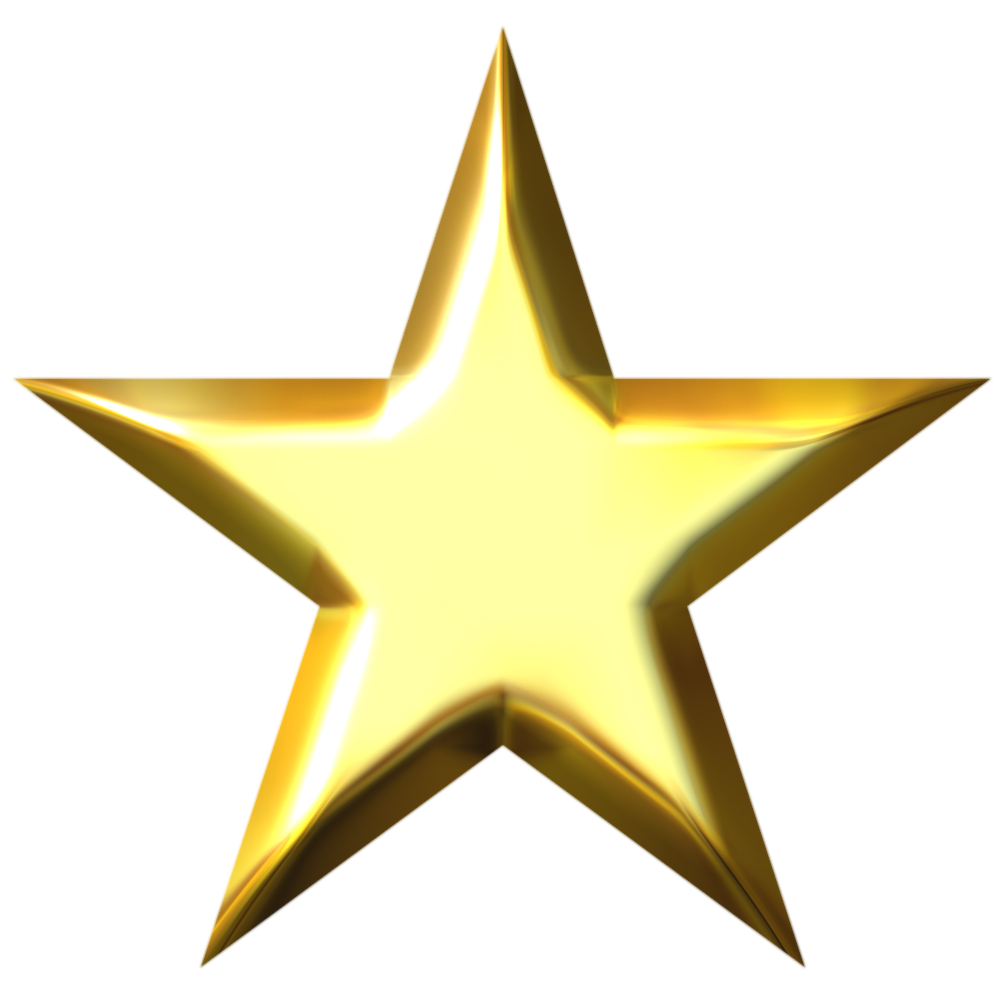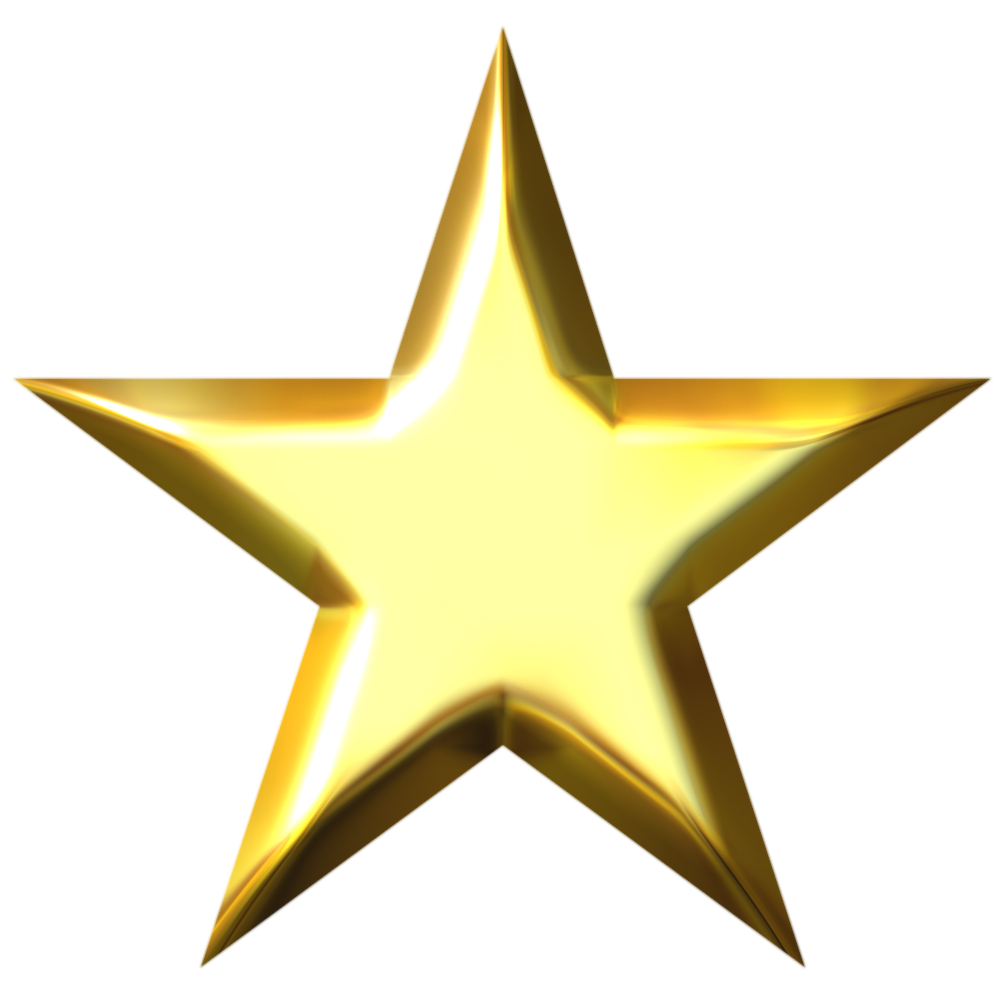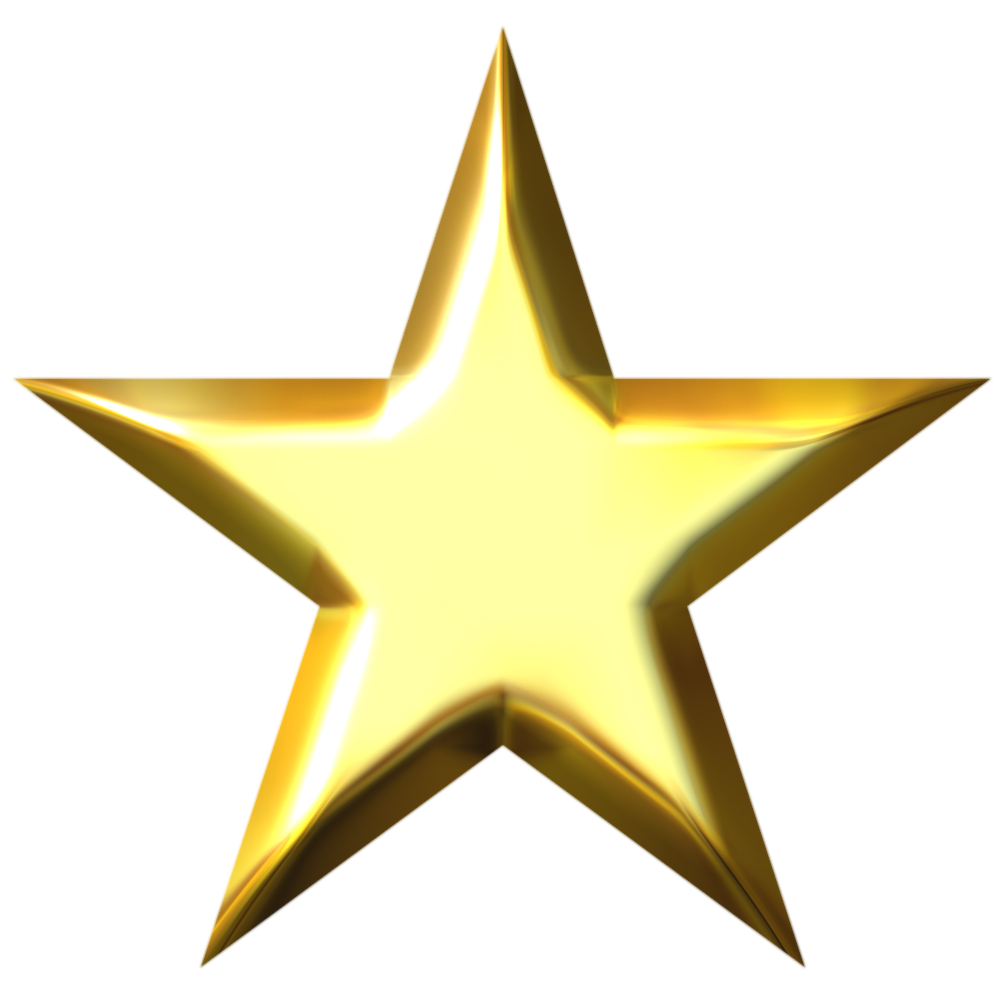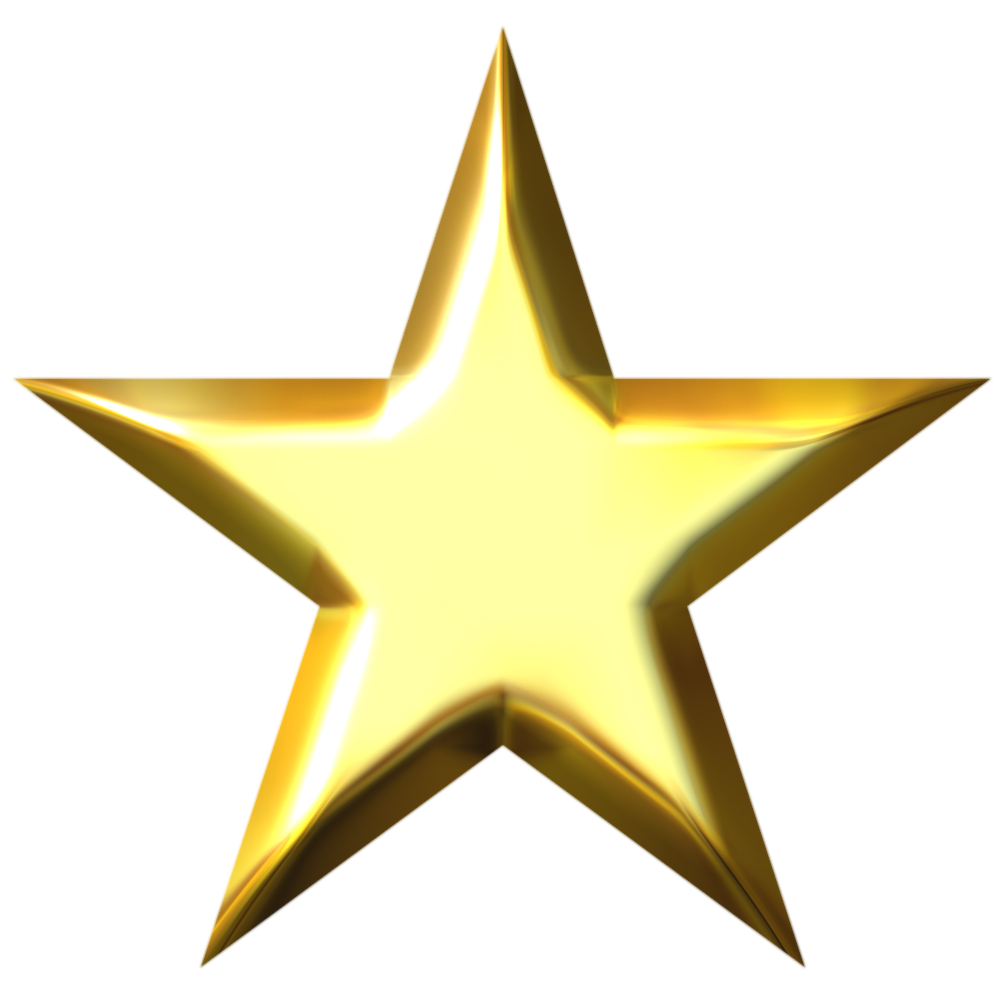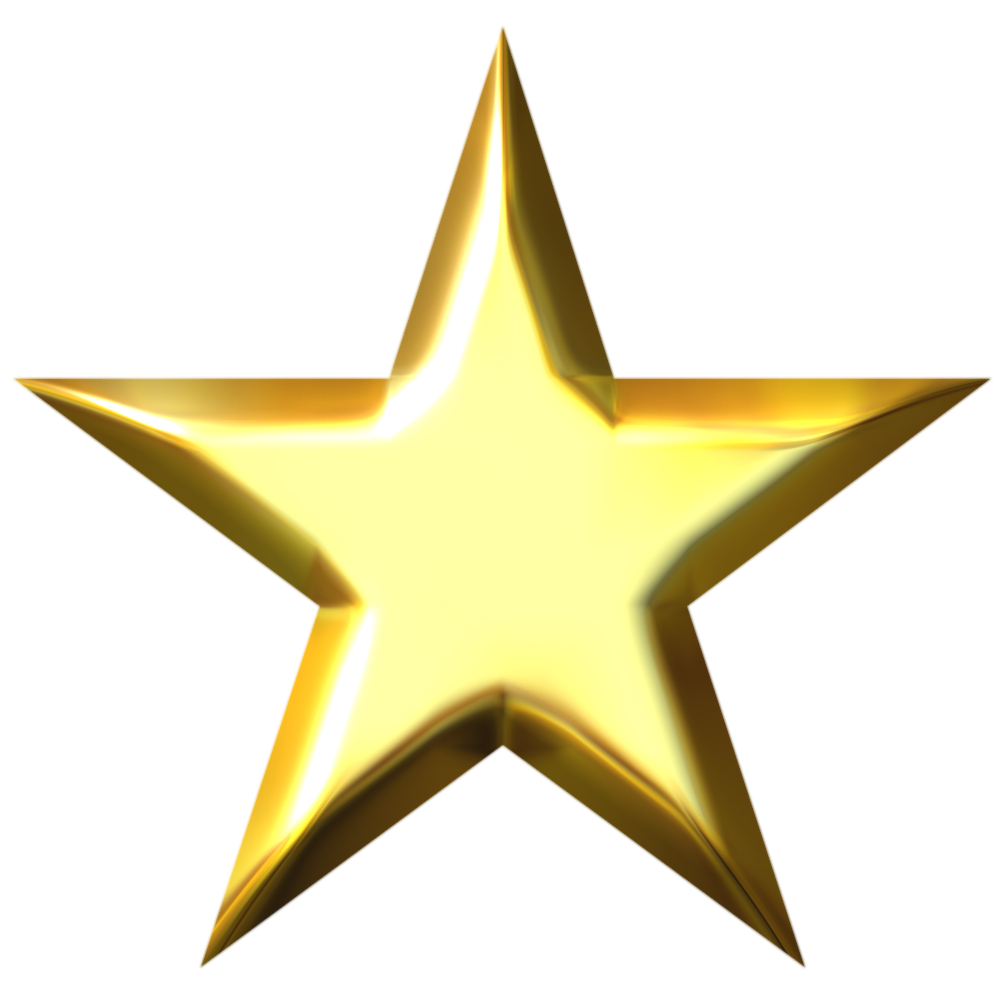 Dan G.
These guys are phenomenal hands down. Everything was super easy, good vibes and amazing service. I recommend them to everyone you don't even need to physically come in just fax them your info and save yourself the time. They took care of me well I will be back next year.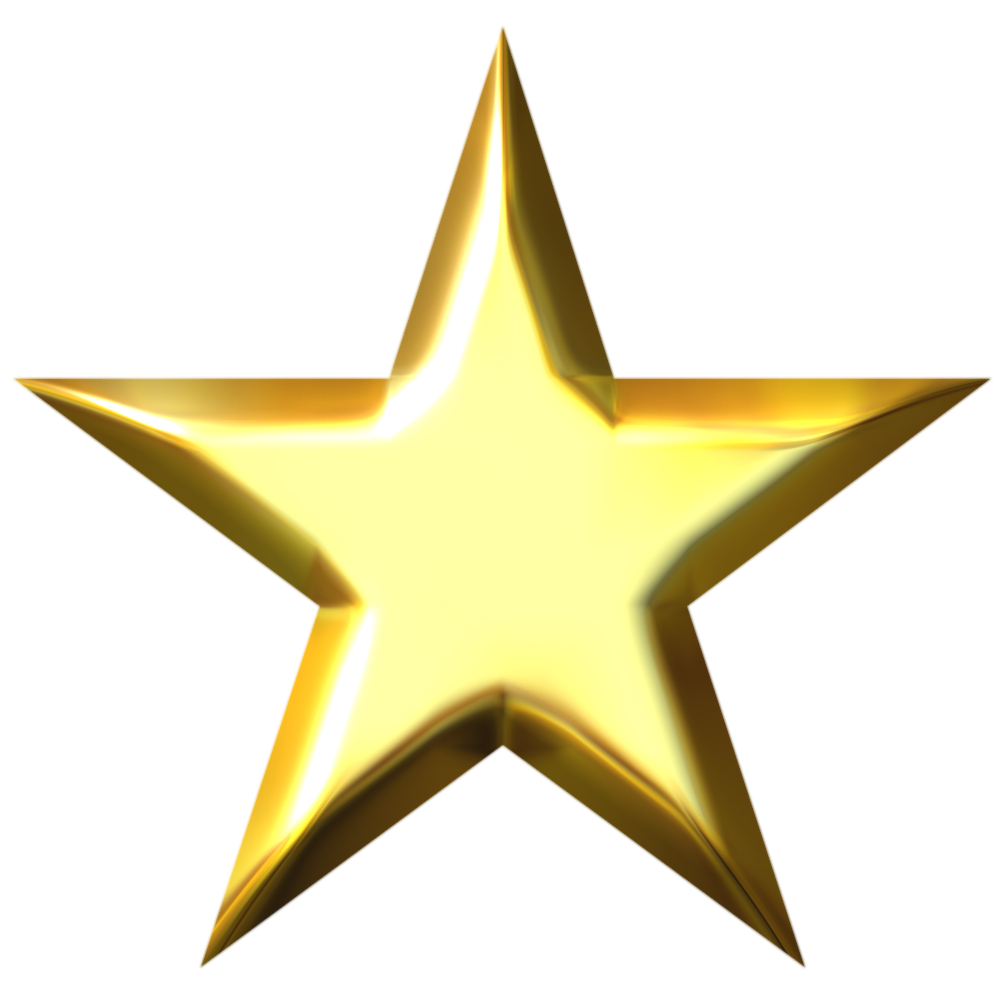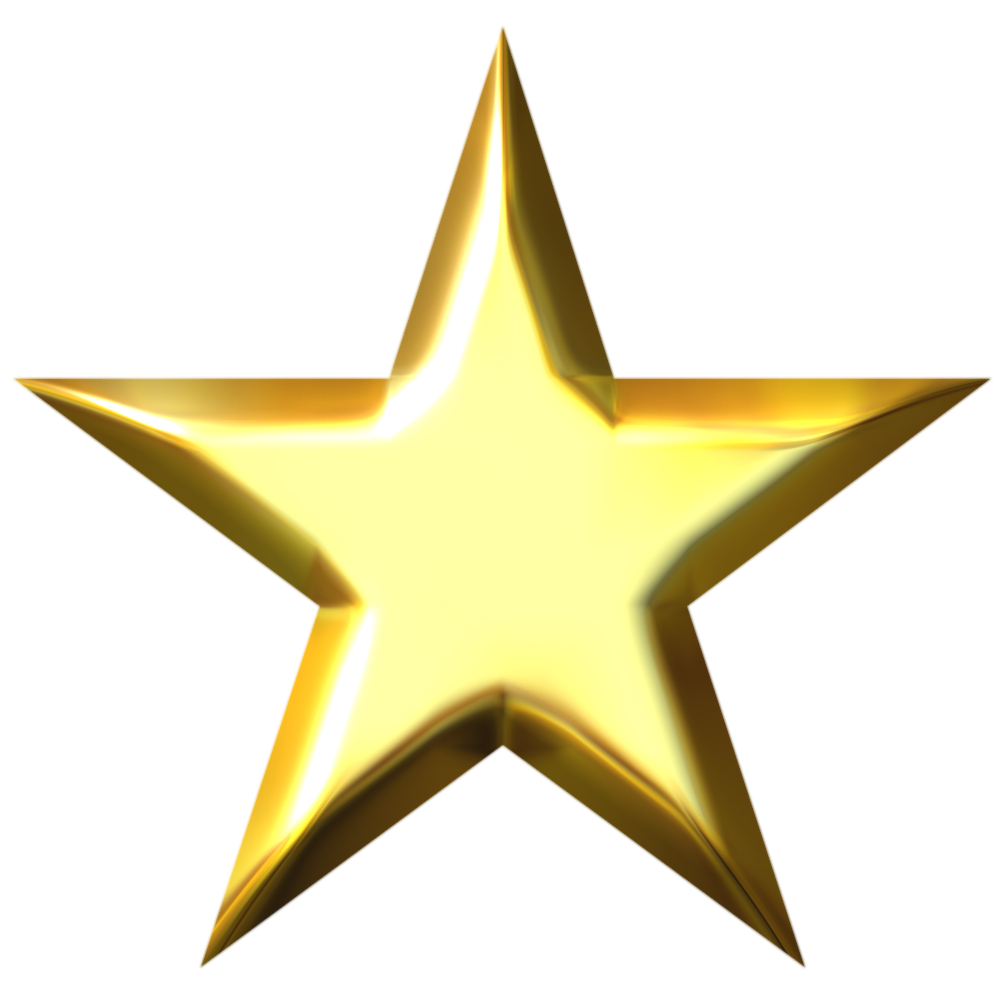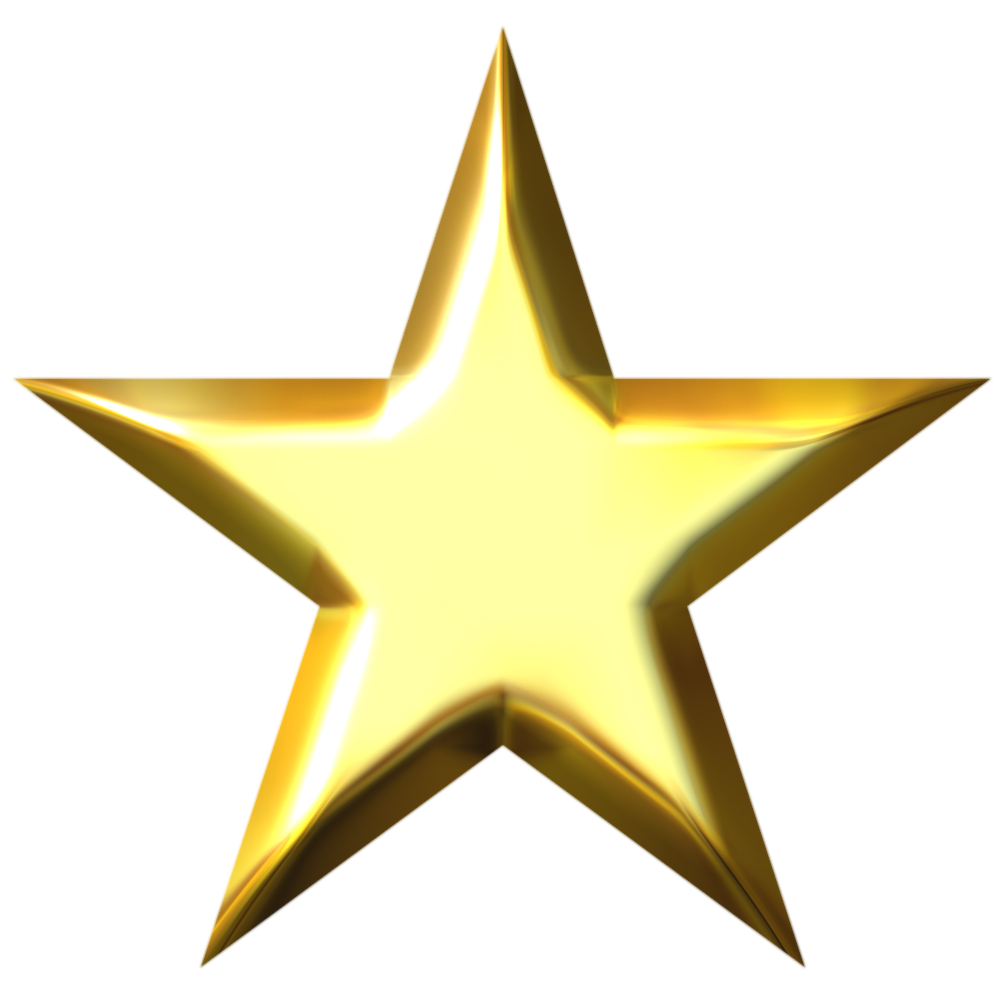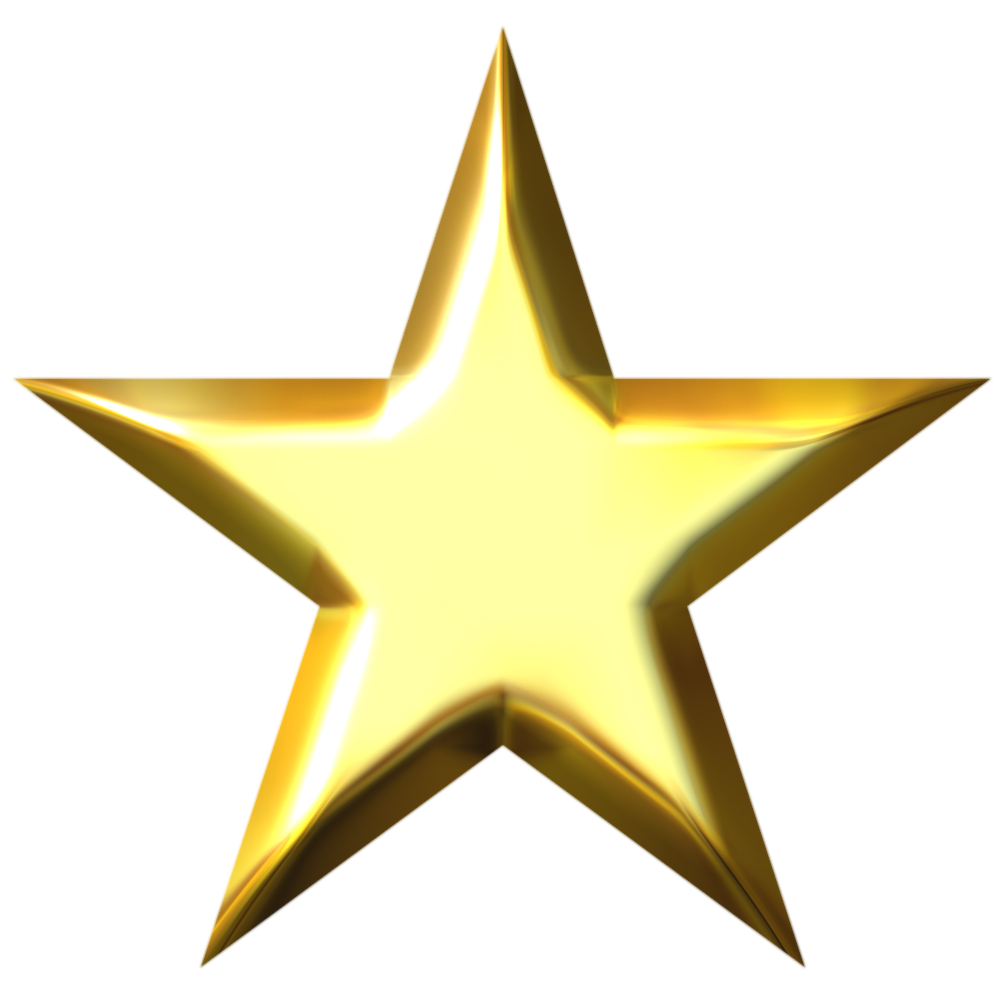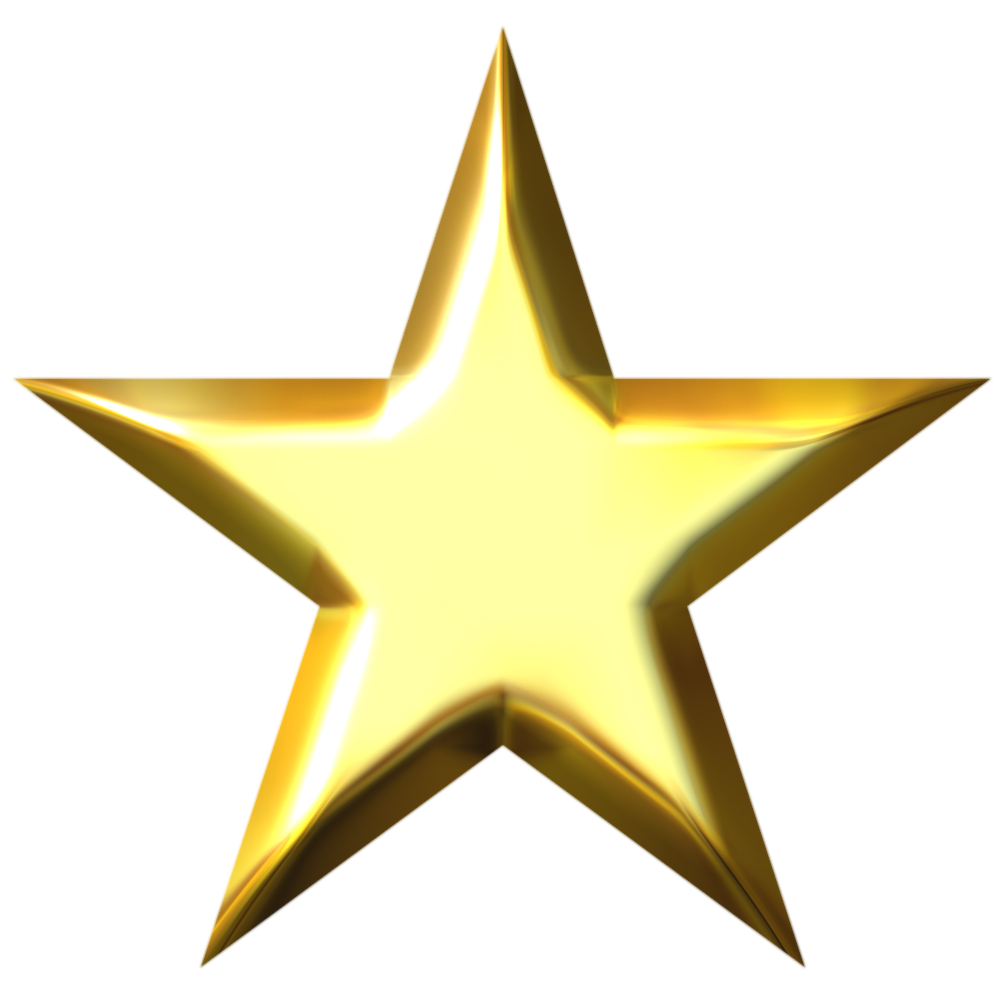 Anthony S.
This is our third year going to Demian, and as always, it was a smooth and painless experience. Everyone there is very friendly and professional, especially Claudia, who initially prepared our return before sending it to Peter for review. Peter is great at breaking down the logic of everything, so you know why you owe what you owe, and offering helpful advice for managing your withholdings throughout the year. Definitely recommended!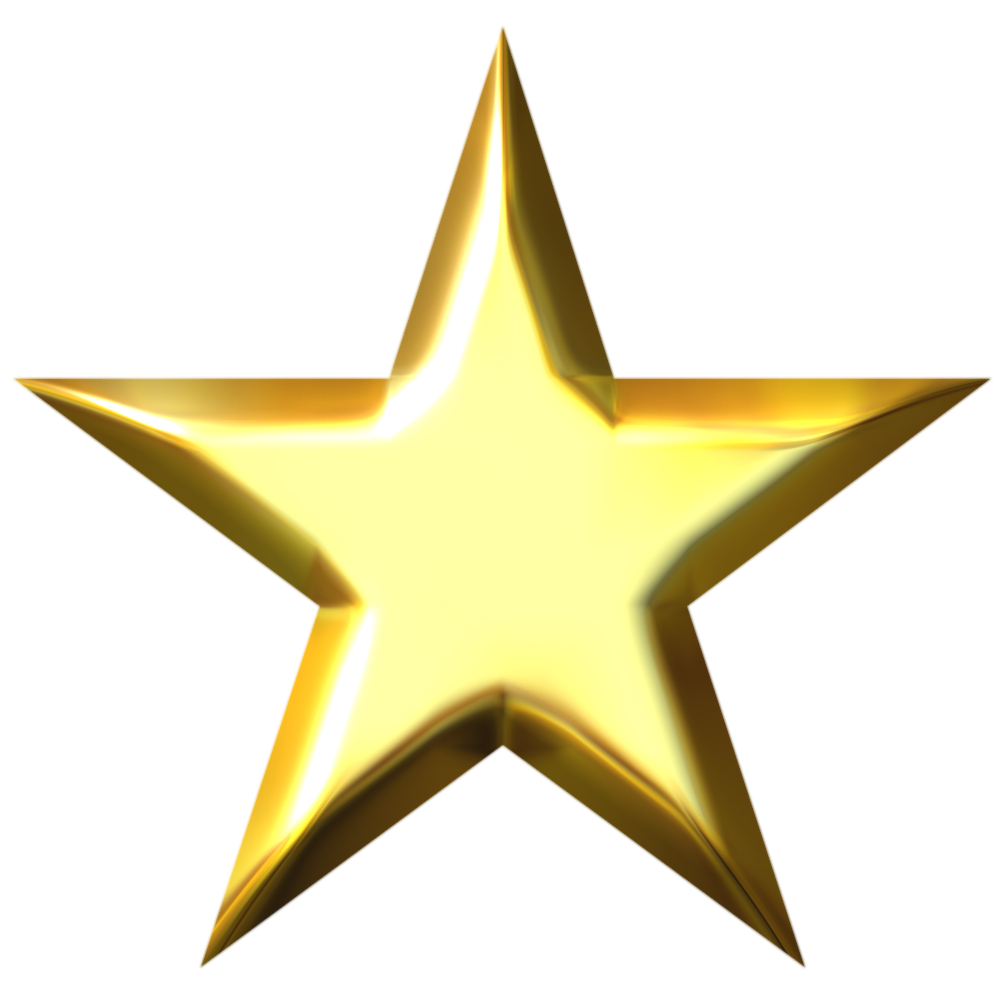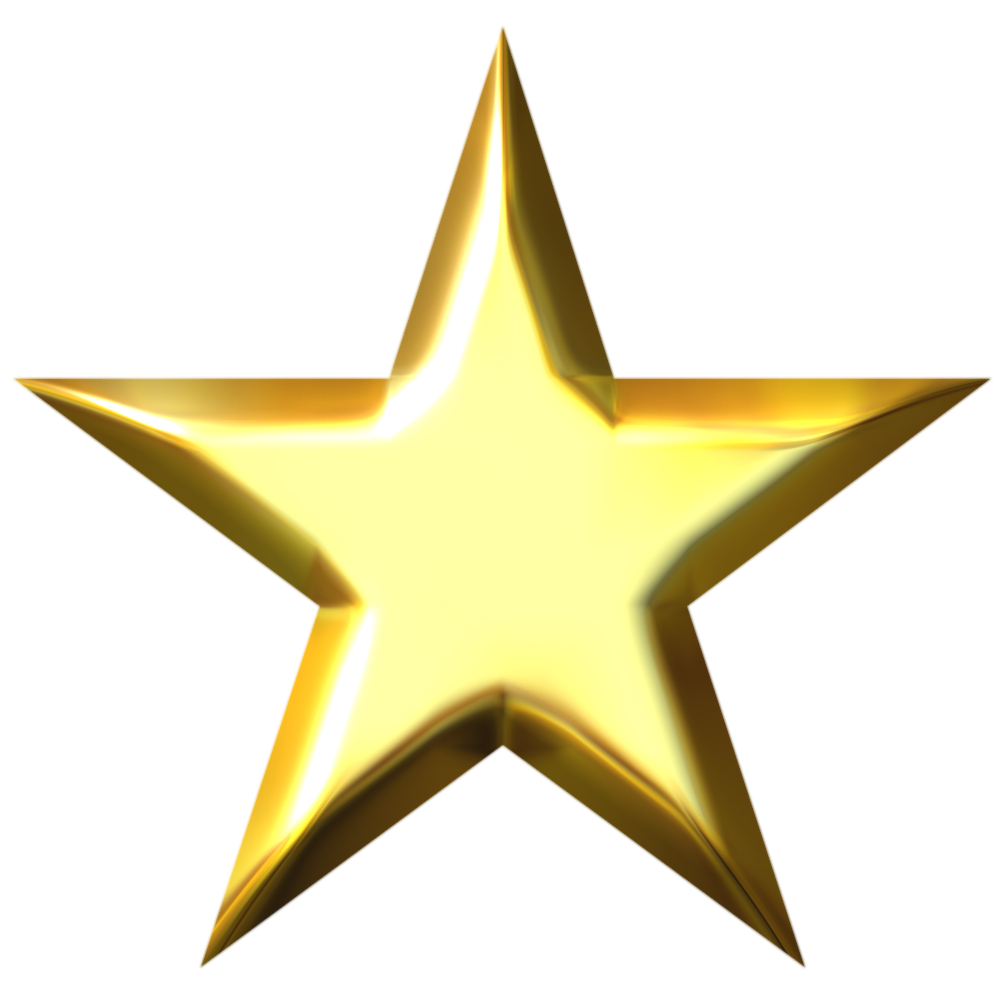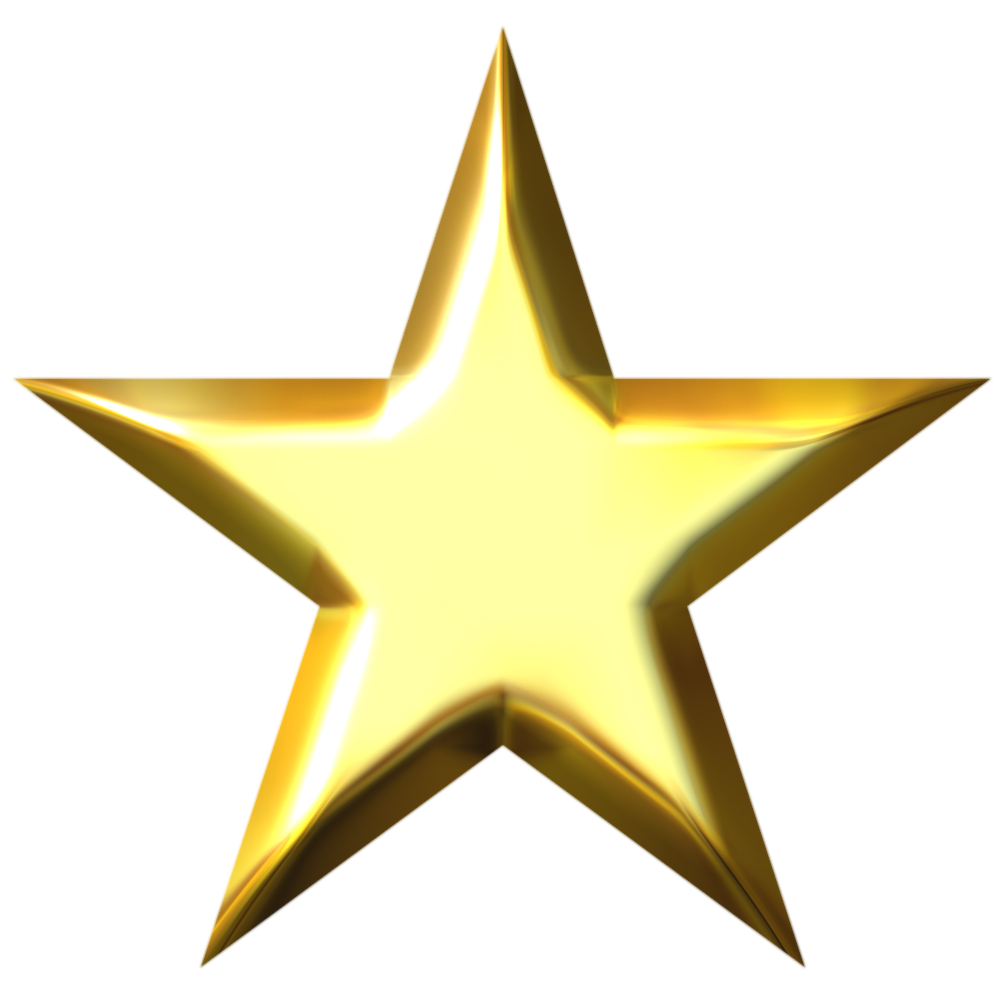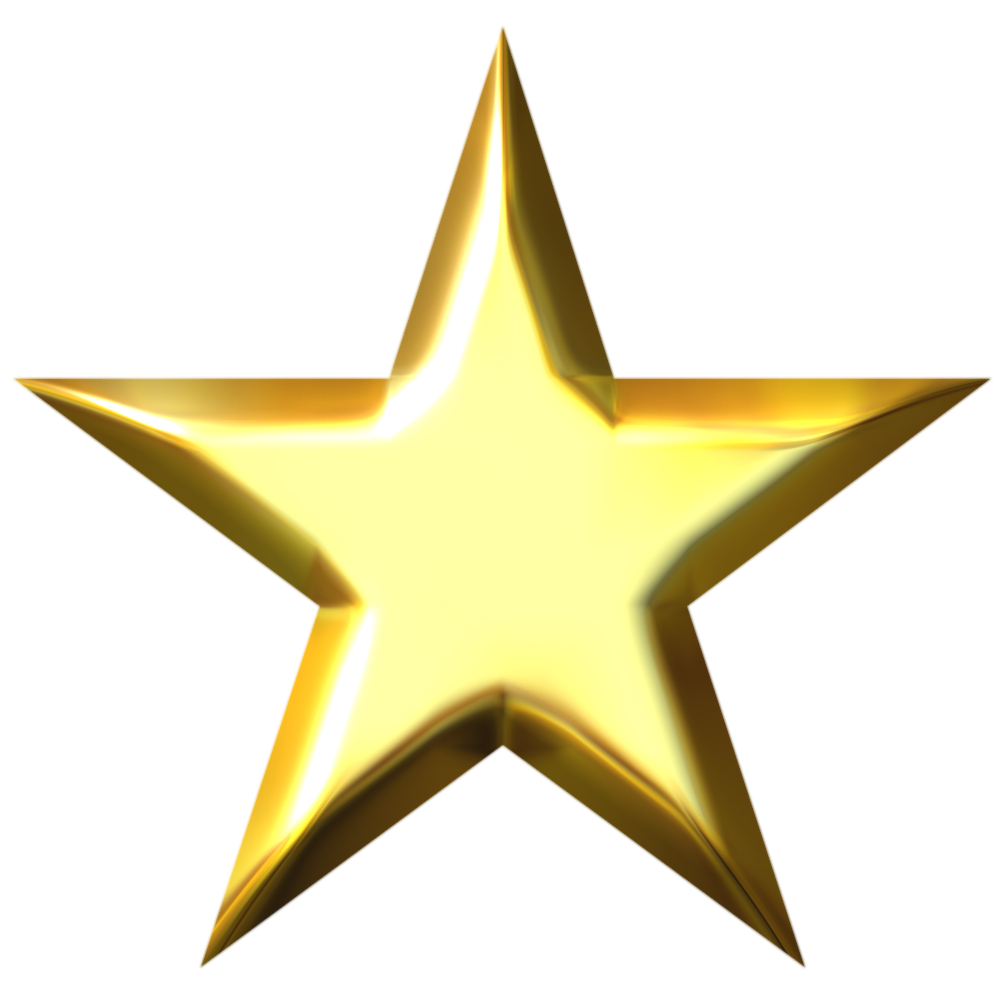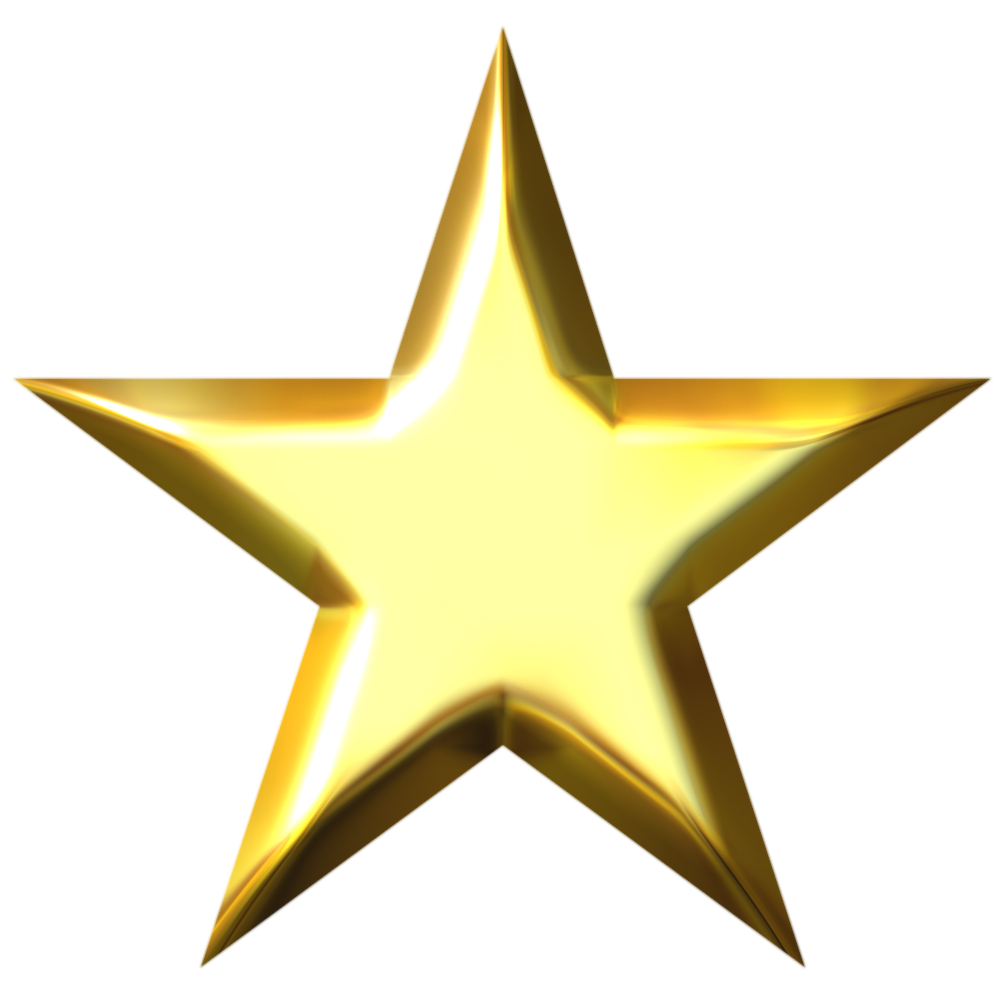 Rafael Q.
Highly professional staff that look after my best interest. His office prepared my taxes and went through my documents as if they were their's. I'm happy with their service and will continue to use them foe all my business needs, and would highly recommend them to anyone. Thanks Demian & Company!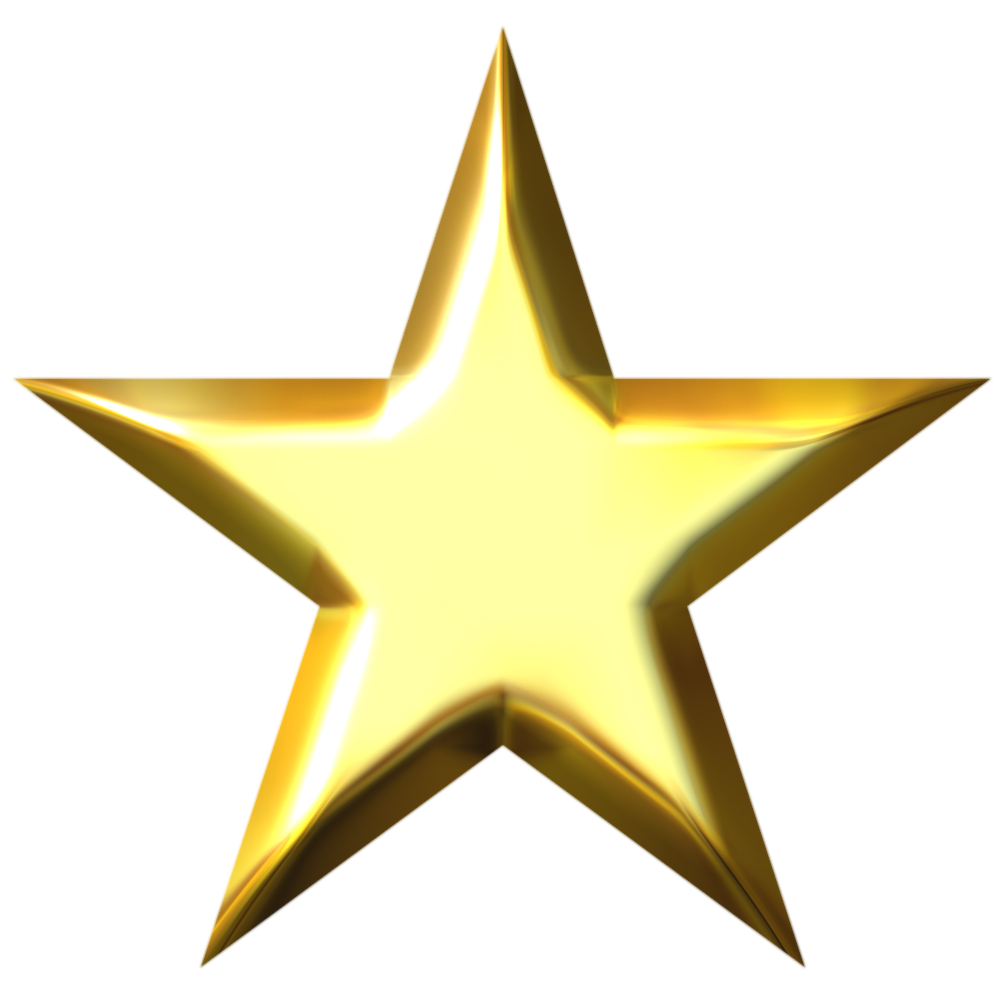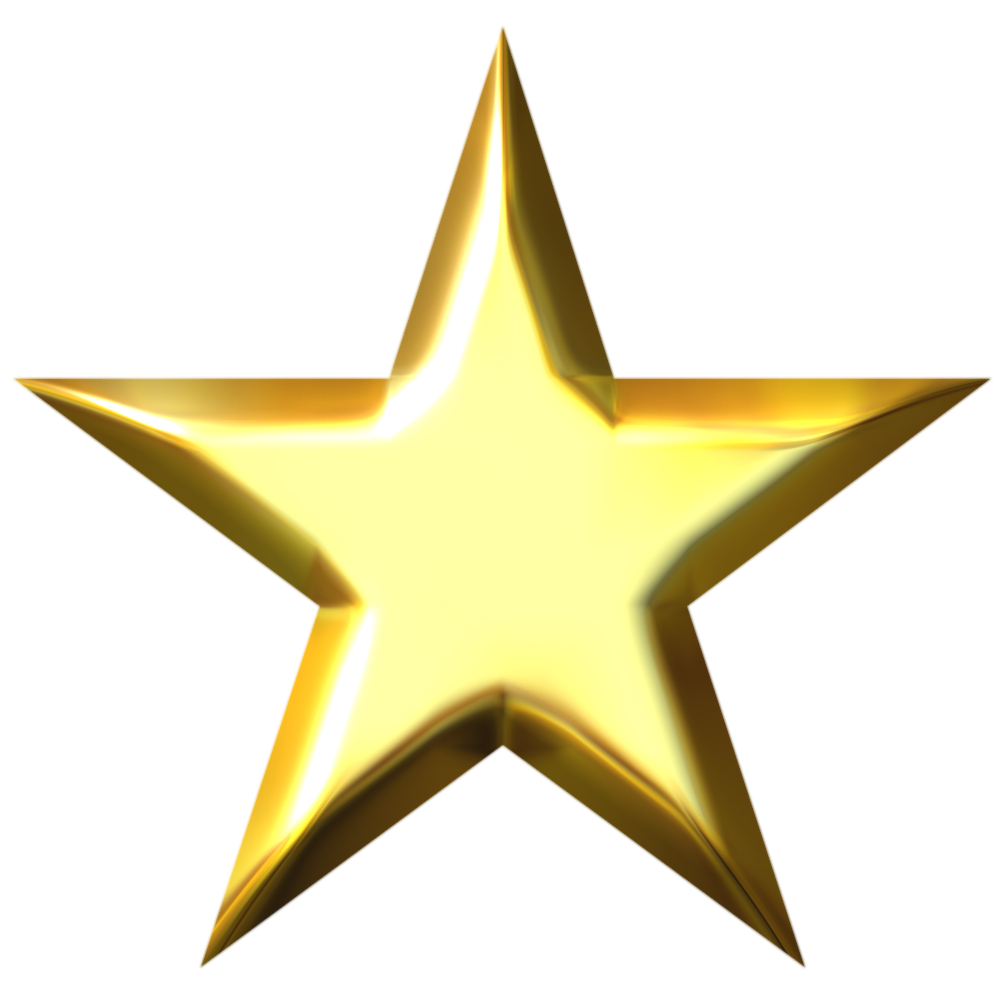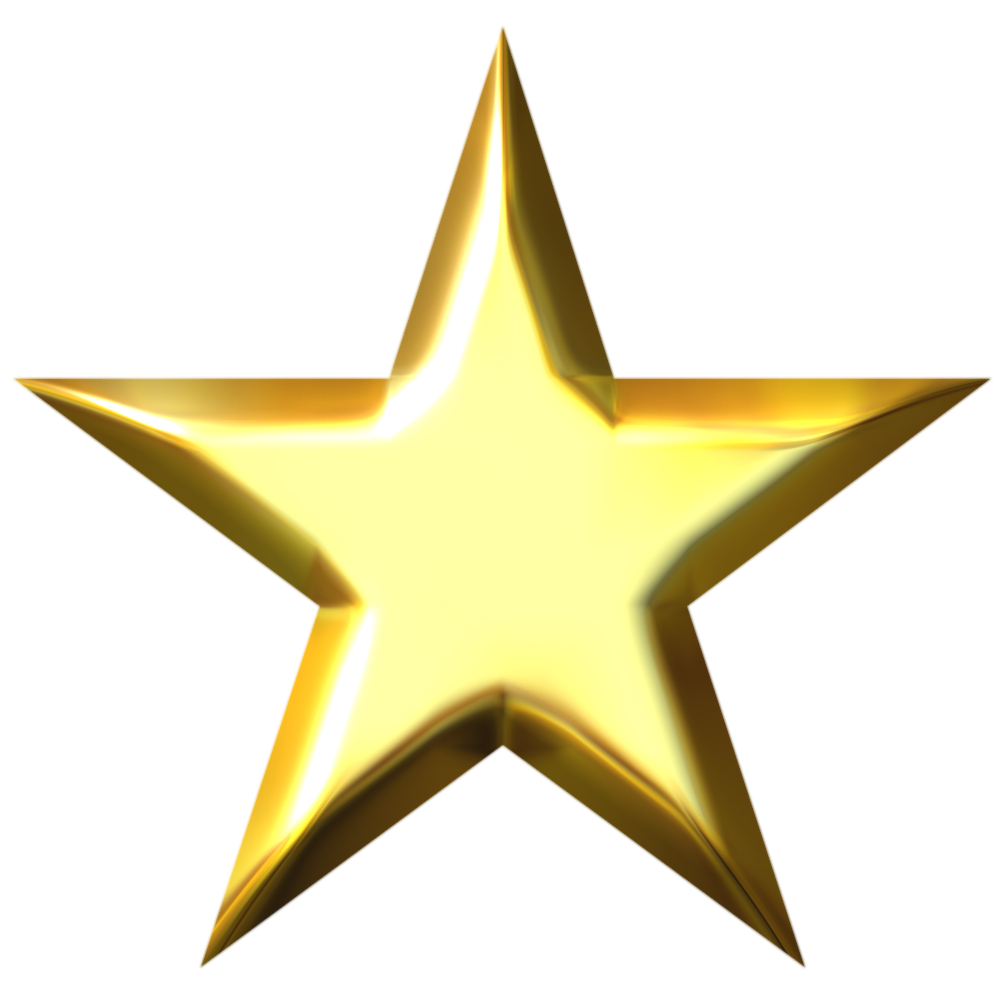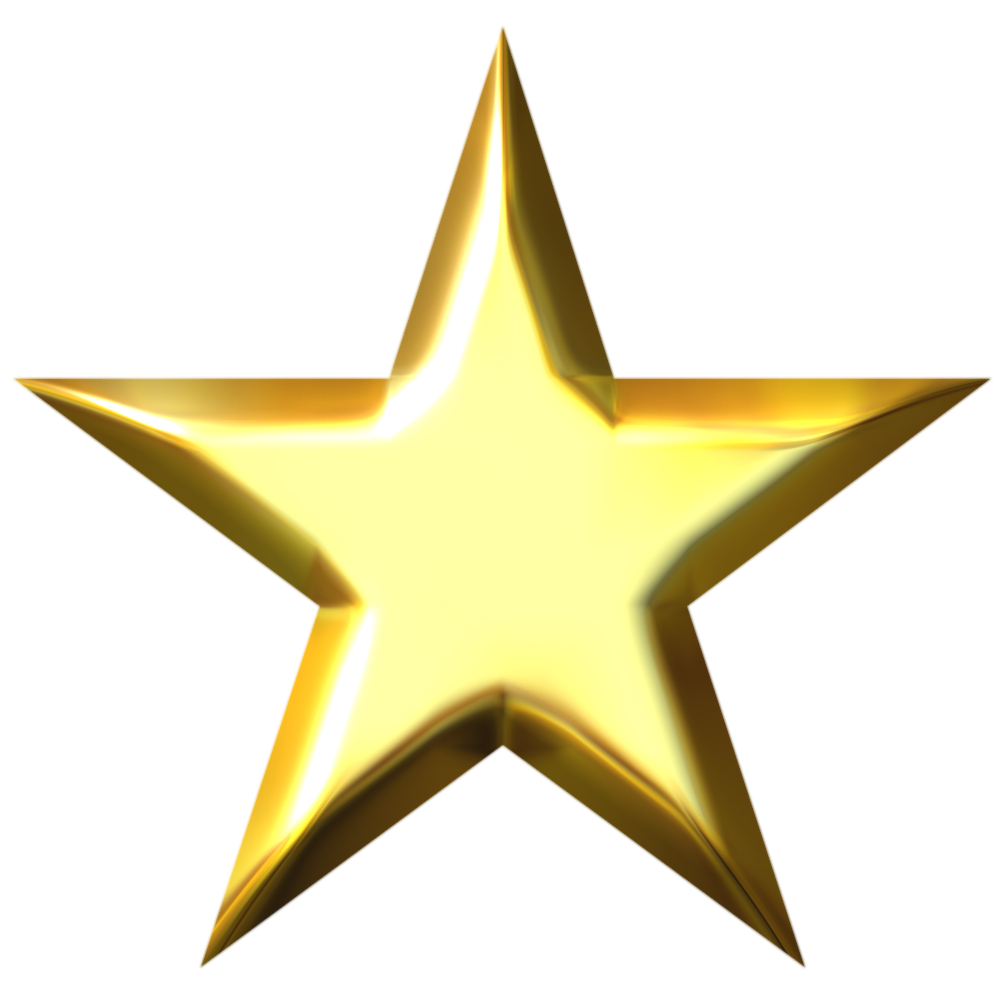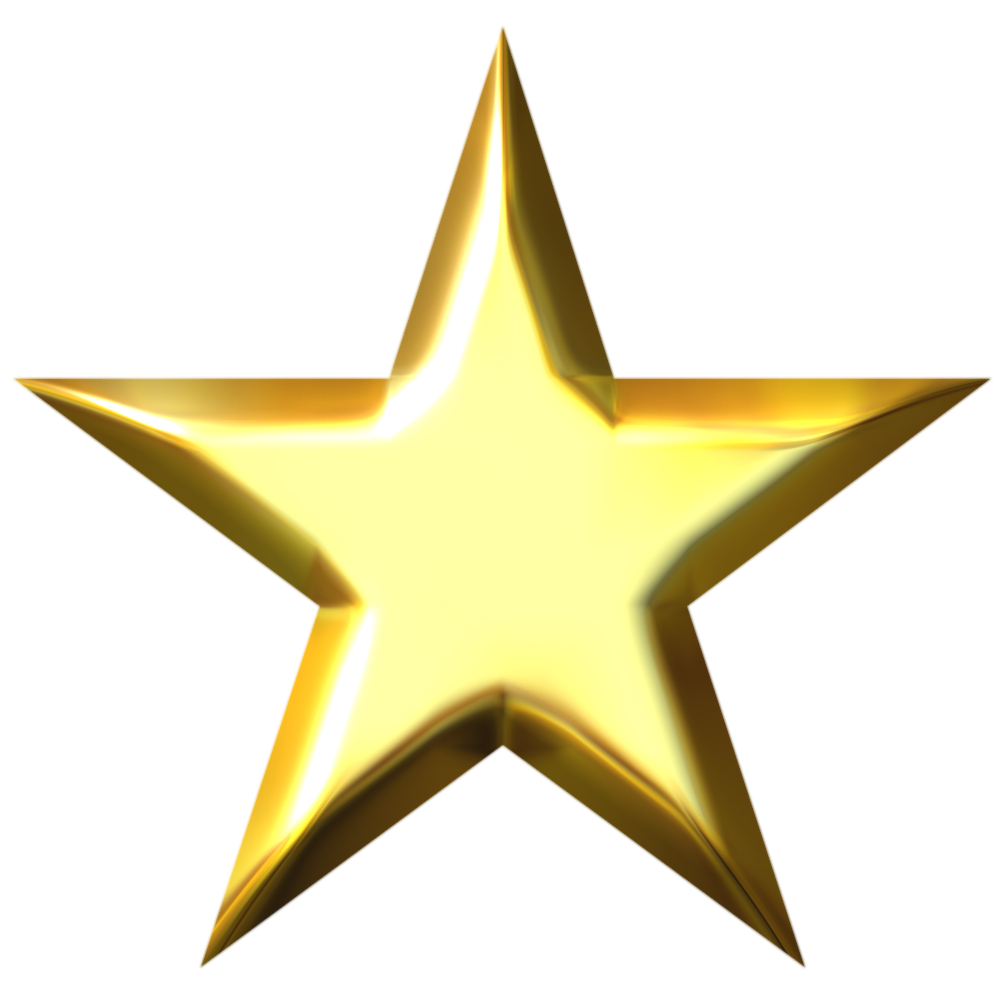 Allen B.
Great work by Demian and Company, they even redid my last years return for free to see if they could save me some more money. Price is good, had a phone conference call with them and everything was explained perfectly and really thank you guys for your hard work over there and God bless!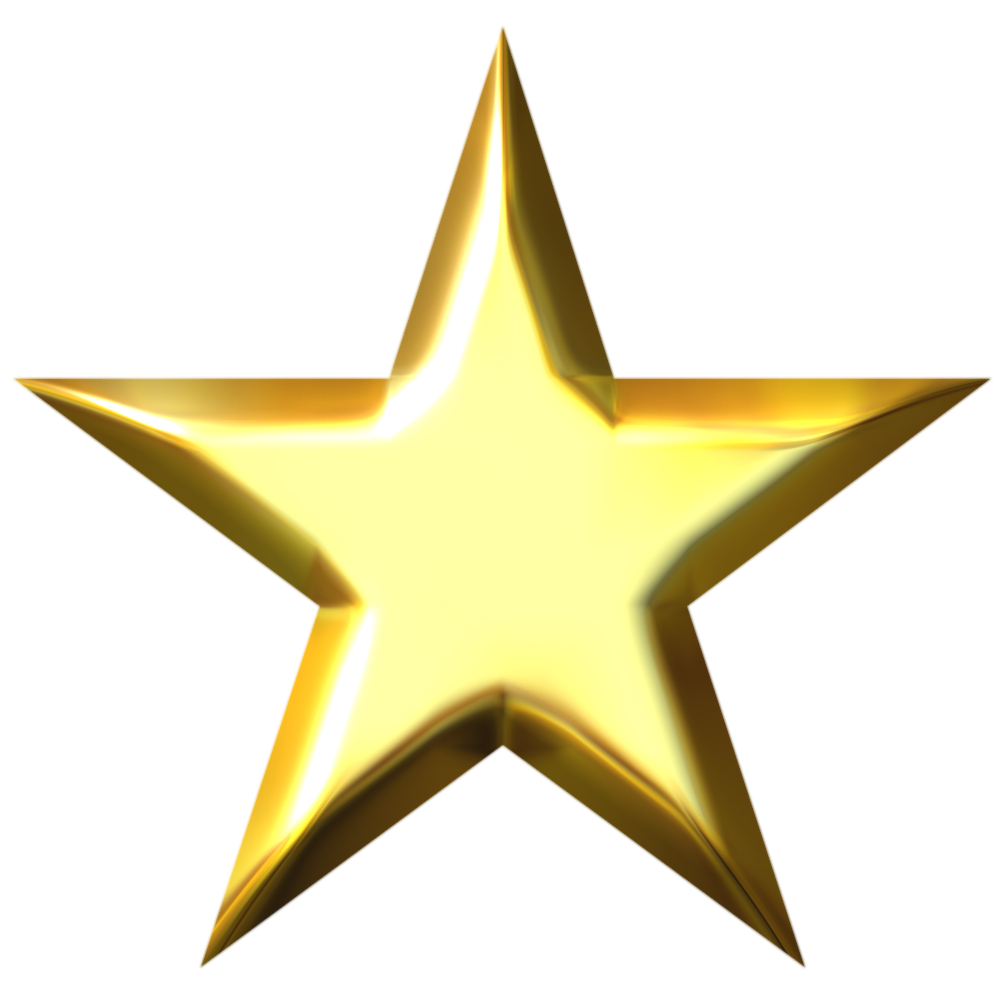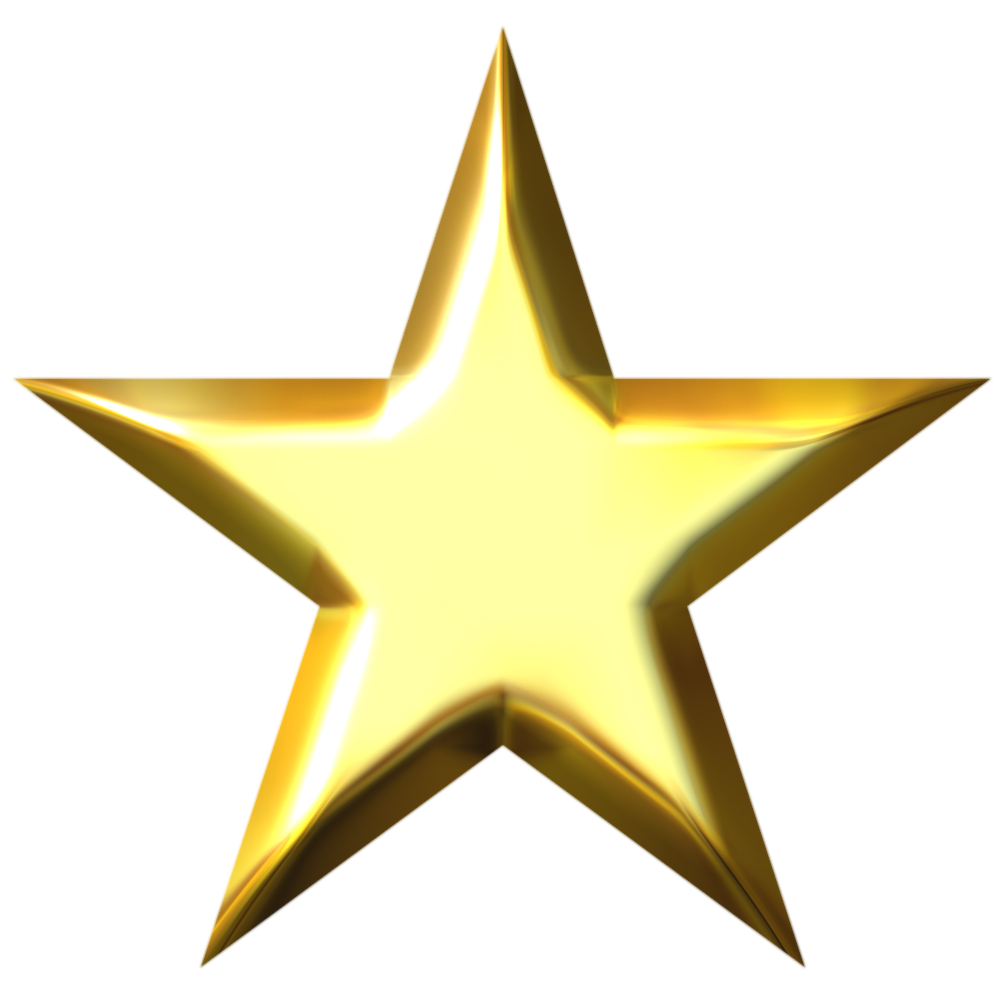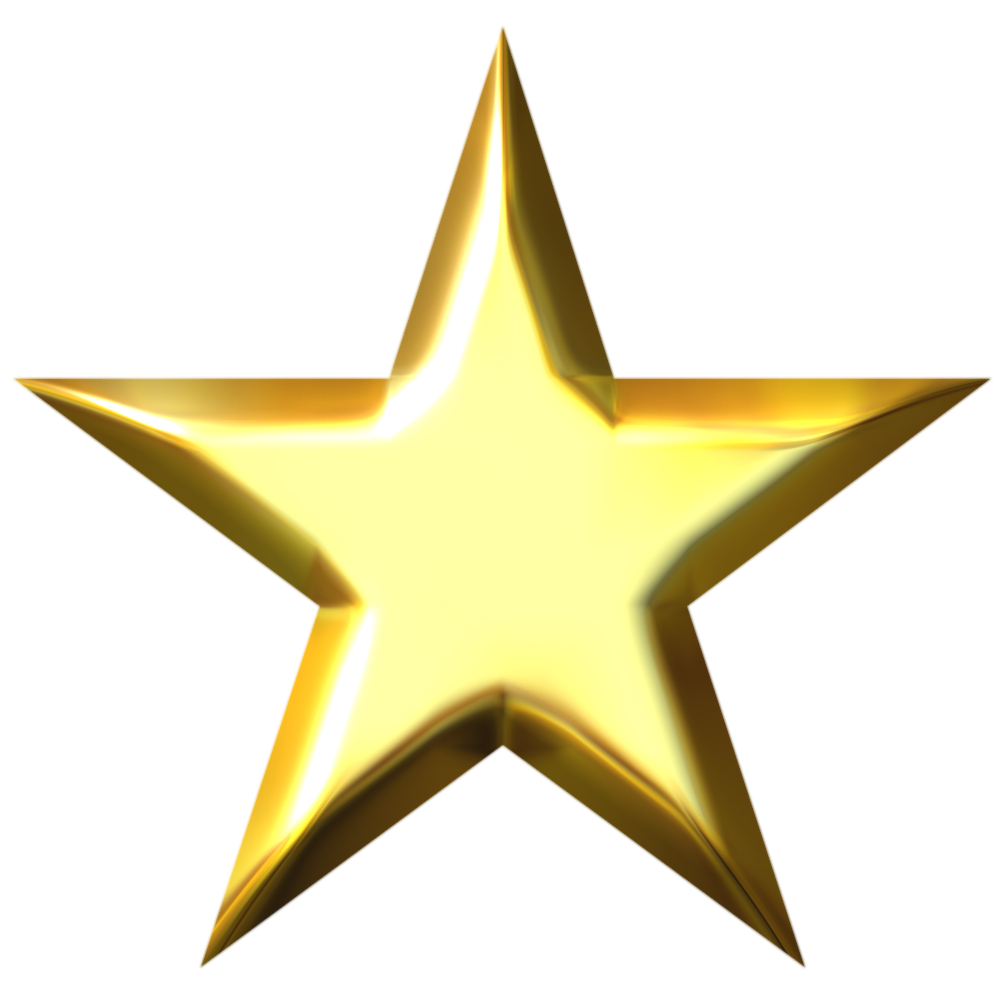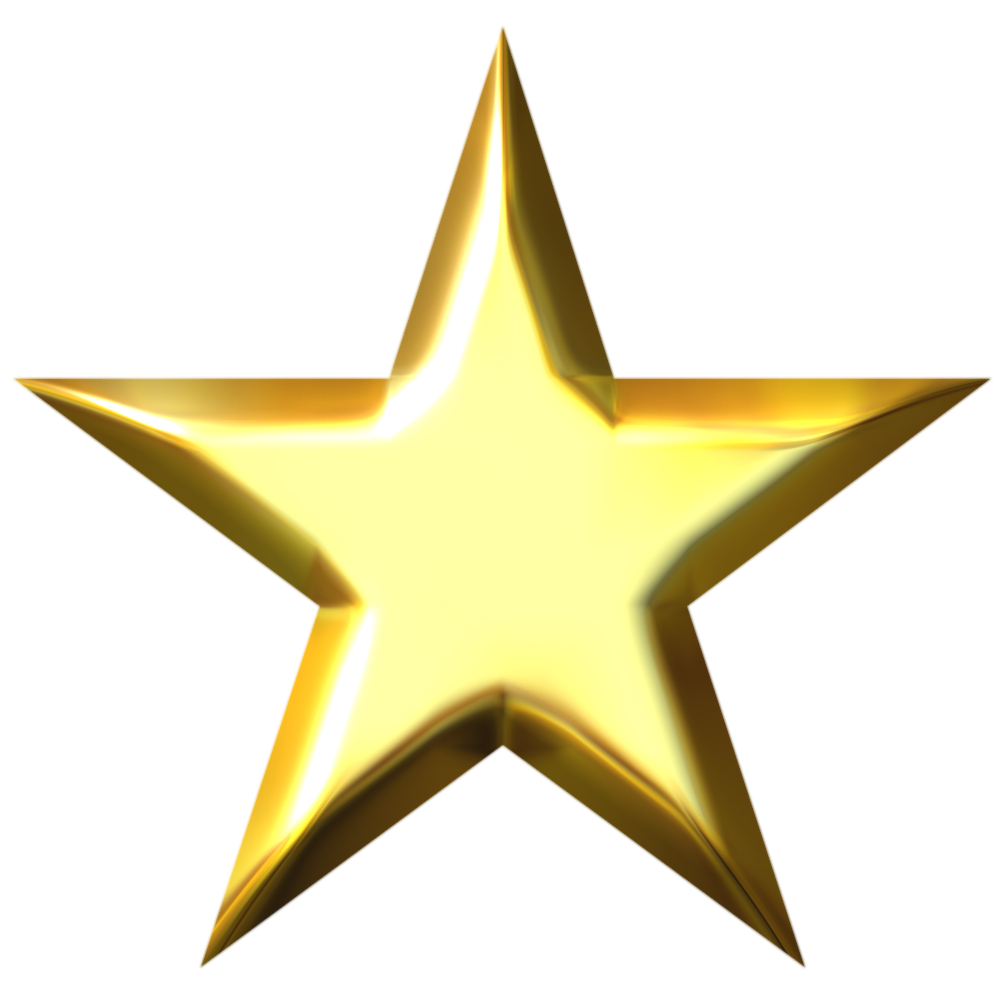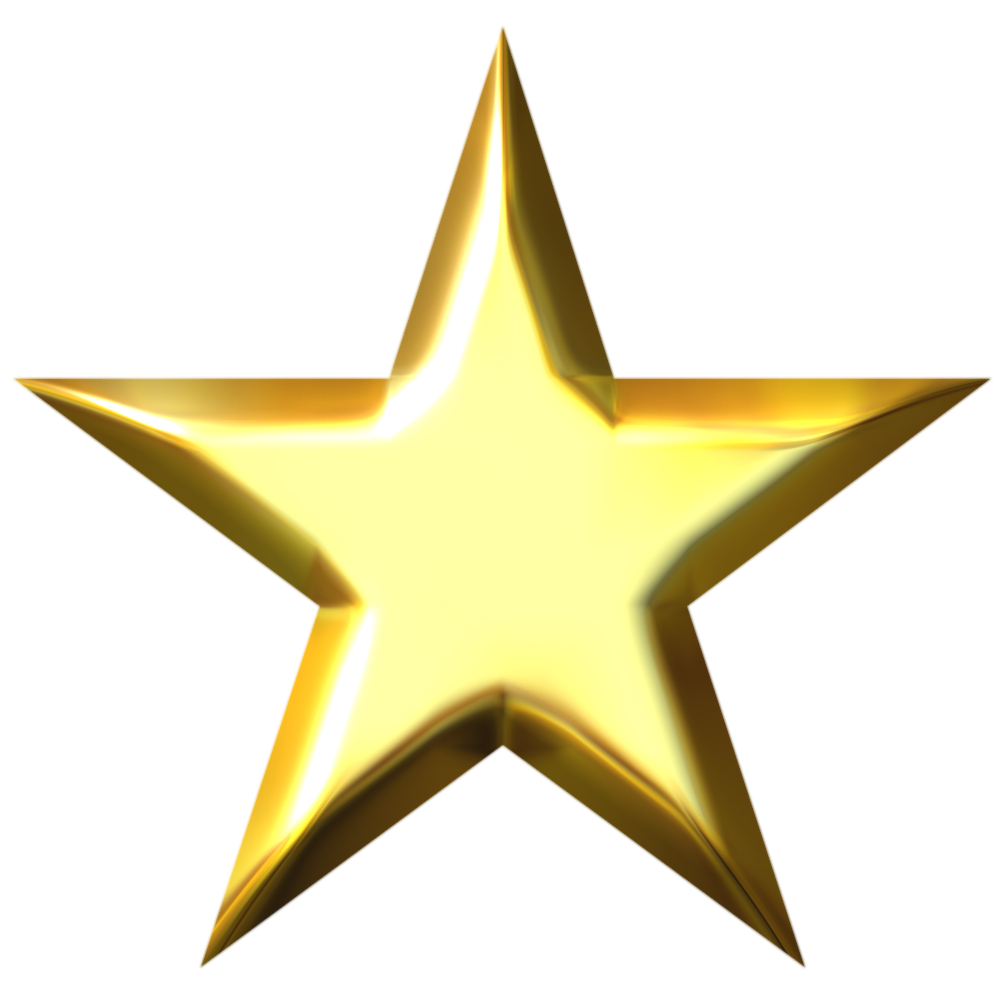 Nathalie H.
I highly recommend Peter Demian and Company for tax services. I have been a loyal customer for 3 years and they never disappoint. They answer all my questions and provide excellent customer service. Peter and his staff take 100% pride in their work. I would never go anywhere else to file my taxes.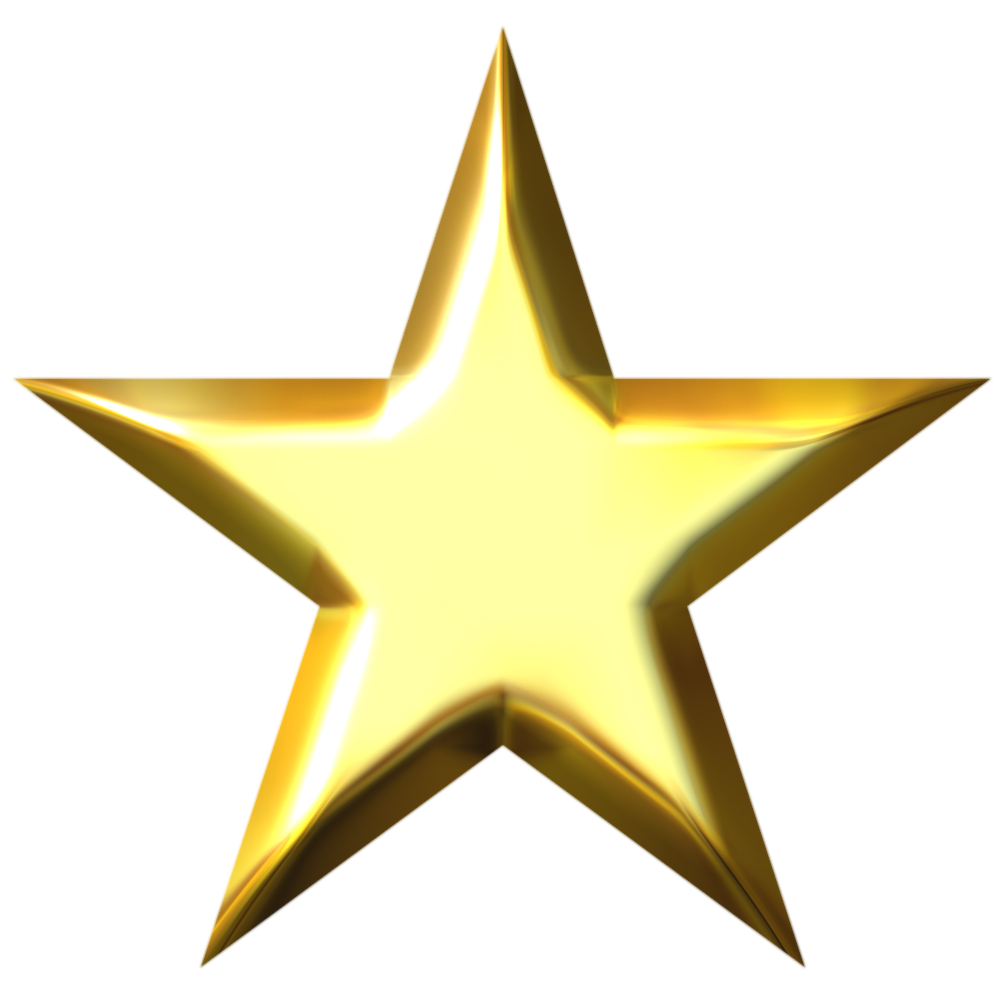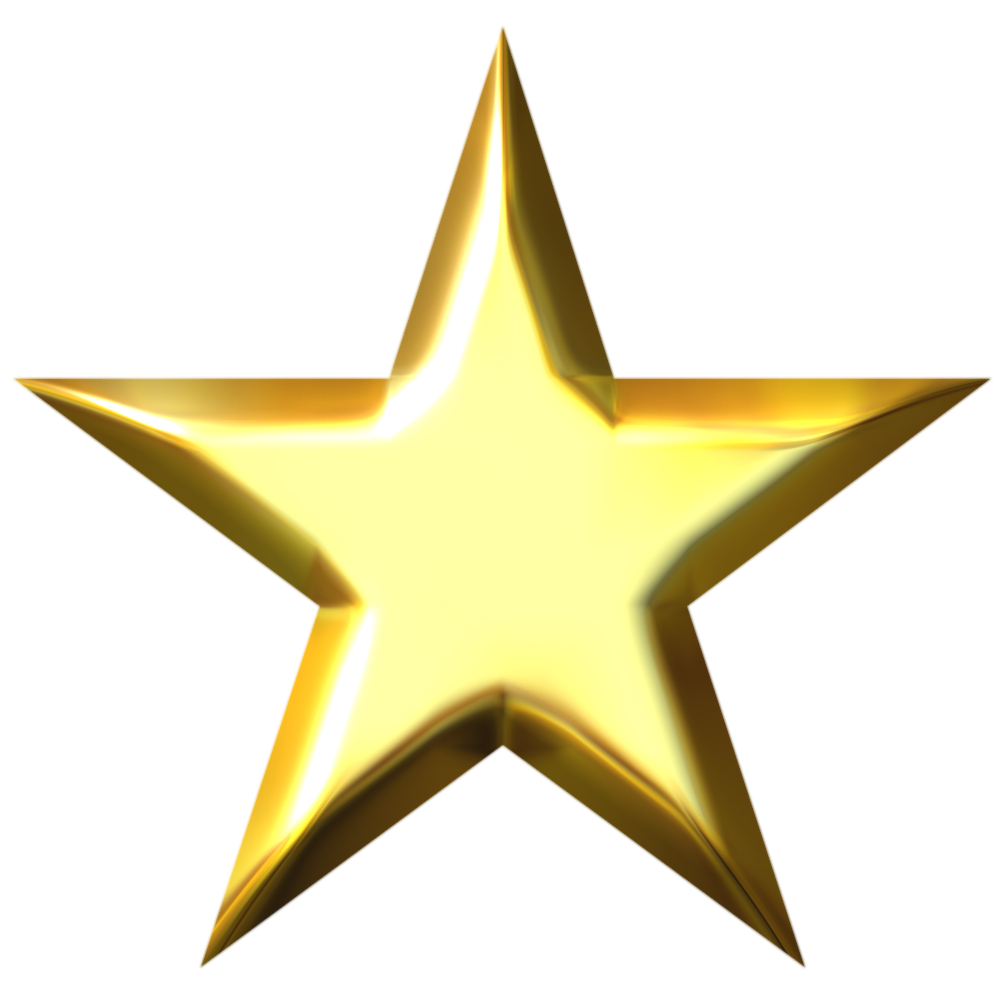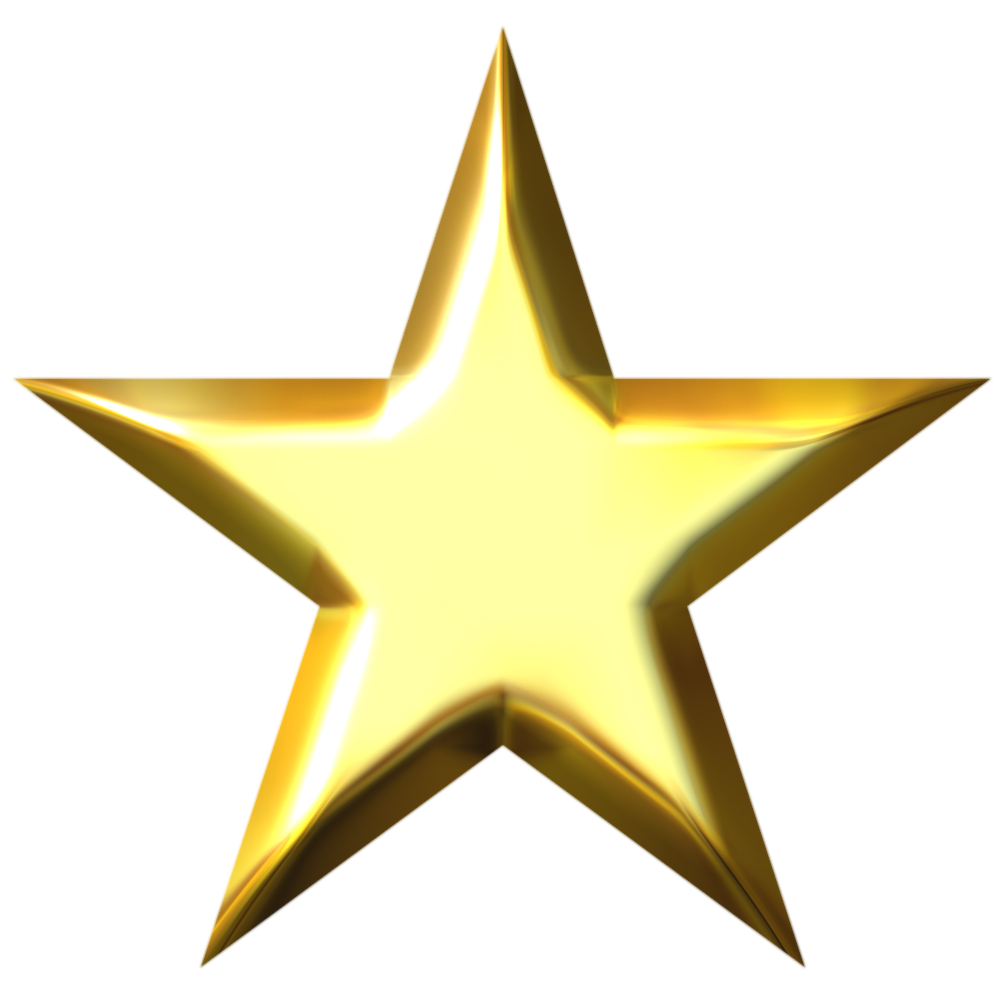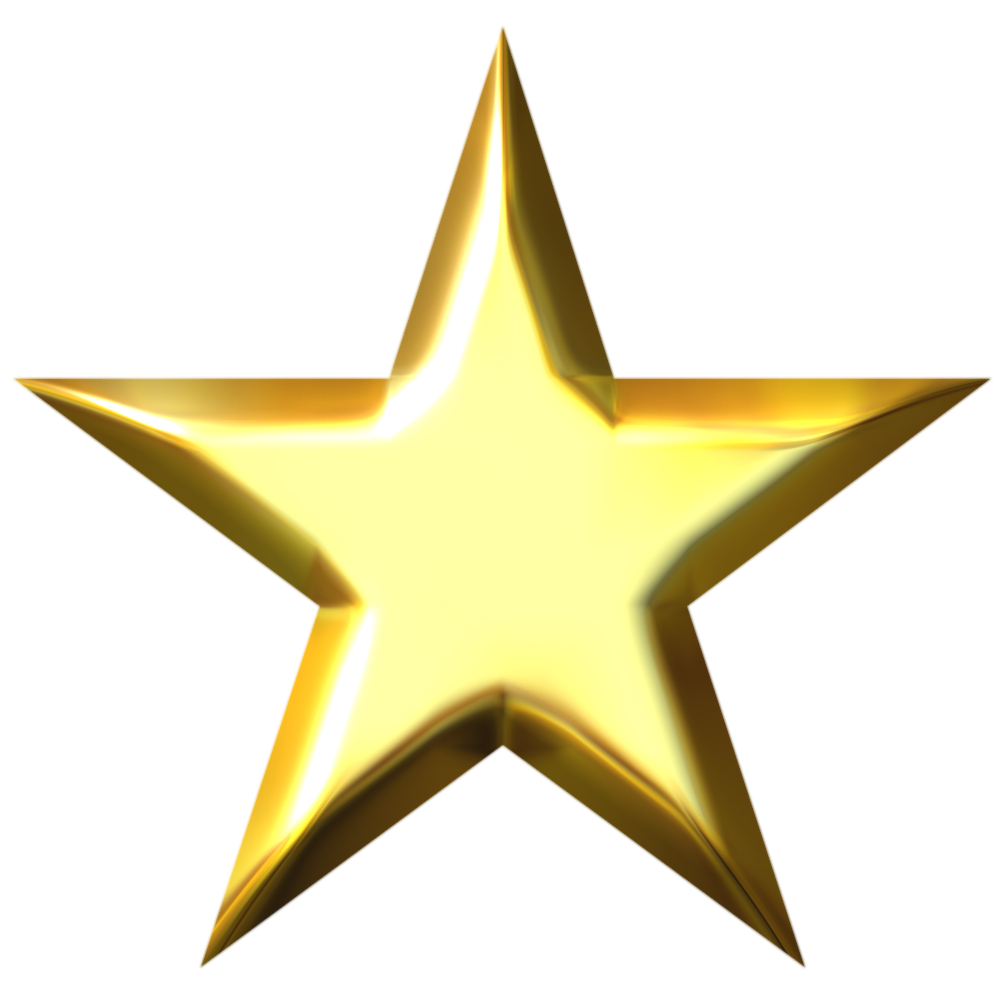 Mina H.
Peter added tremendous value to my business. He restructured my company to be able to pass-through more income than ever before. The tax strategy he implemented was brilliant! The fact that he takes multiple continuing education courses in his field every year, makes me very confident in his abilities to be ahead of the curve in new tax laws that are put in place. Furthermore, as a recent newlywed, Peter also uncovered many deductions for my wife and I that I never knew existed! Highly recommended!!!