Individual Tax Services Business Tax Services
Snap, Scan or Fax. Easy as 1,2,3... Click the Option that is Best for You!
Professional CPA, Tax Preparation, Bookkeeping, & Payroll Services
Demian & Company, LLC is a professional Certified Public Accounting (CPA) Firm with two locations located in Cranford, NJ and East Brunswick, NJ that specializes in providing individuals and businesses with a full range of Accounting, Tax Preparation, Estate & Trust Planning, Payroll, Entity Selection & Restructuring, Wealth Management, and Litigation Services. We also offer comprehensive IRS Settlement assistance.
Need Help with Late Filing?
Our Team of CPAs are ready to help!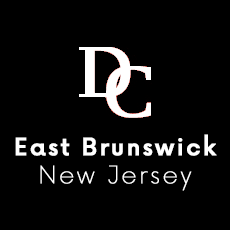 My husband and I had a great experience with Peter and his staff! We have always done our own taxes and weren't sure what to expect, but Peter exceeded our expectations! He explained everything and made the process easy. We will be back next year! What a great CPA firm.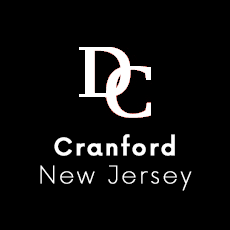 I have know Peter Demian ever since he started his firm in Cranford. Since that time, Peter has handled my taxes as well as establishing my LLC. He and his staff are top notch professionals and handle all my tax needs quickly and tentatively. I would recommend his firm to anyone who requires accounting and tax needs.
Tax Tips for Individuals & Businesses
---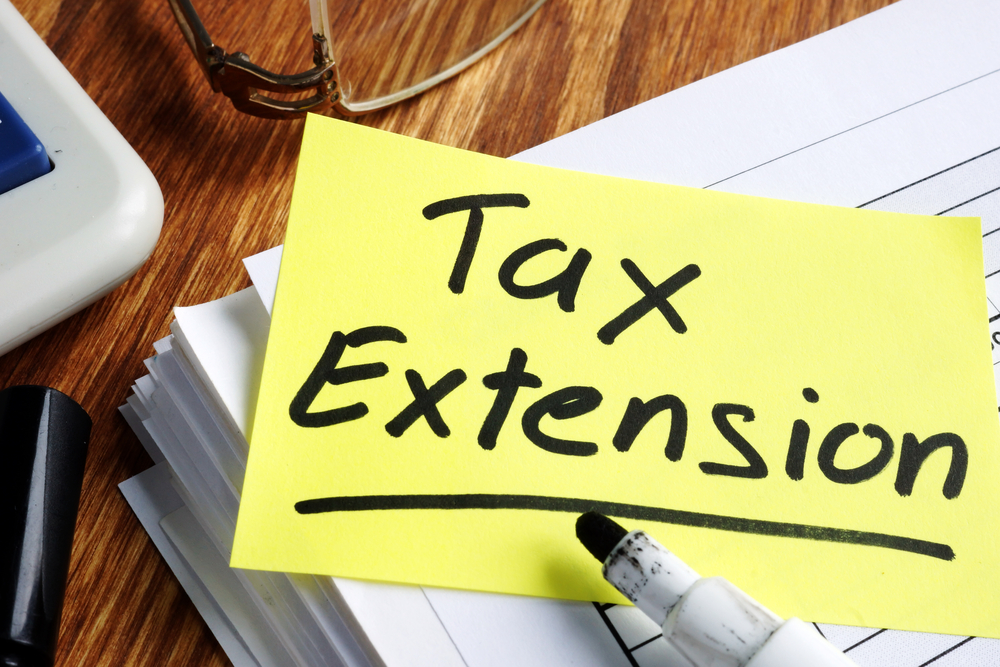 If you were unprepared to file your tax return in April, you likely requested a tax extension. This pushed your new filing deadline out to October 17th (as October 15th falls on a Saturday this year). However, that deadline is now little more than two weeks away, and if you haven't yet filed, you won't have the option of extending your due date again. So, it's extremely important that you not miss this deadline, and the best way to ensure that doesn't happen is by starting to prepare now. Keep reading to get some tips on how to get yourself—and your tax return—ready before the deadline.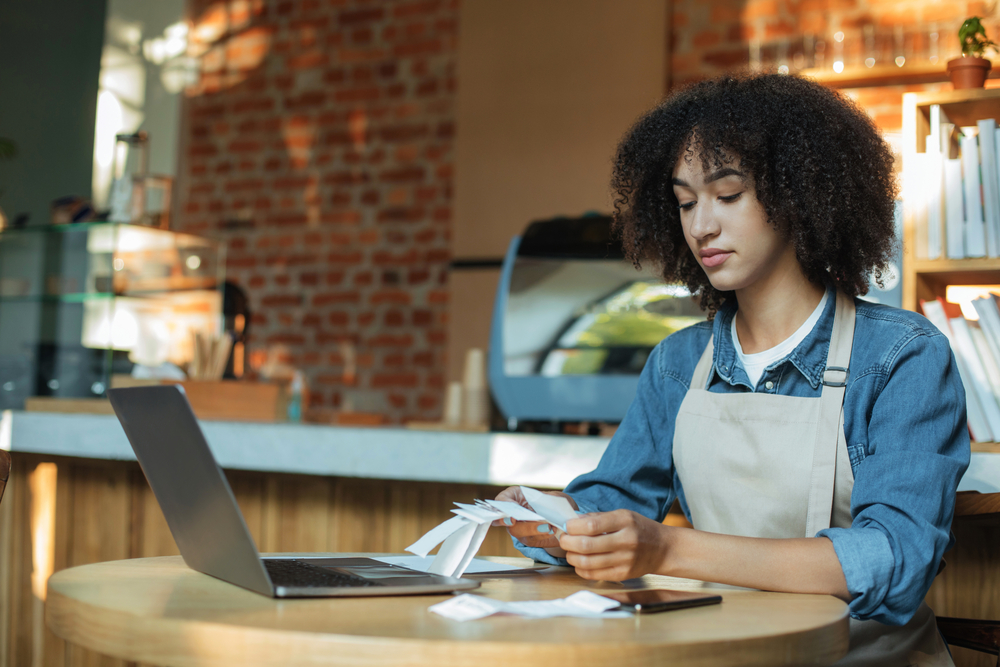 When you're a business owner, you have to wear many hats. At times you're a manager, and at other times you're a customer service representative. Sometimes you handle the marketing, and sometimes you might find yourself troubleshooting your equipment and playing an IT tech. But the one hat a business owner should never try to wear is that of tax advisor. Even if you've always prepared your personal tax return in the past, a business tax return is a different matter altogether, and you should never try to file it on your own. Keep reading to find out why.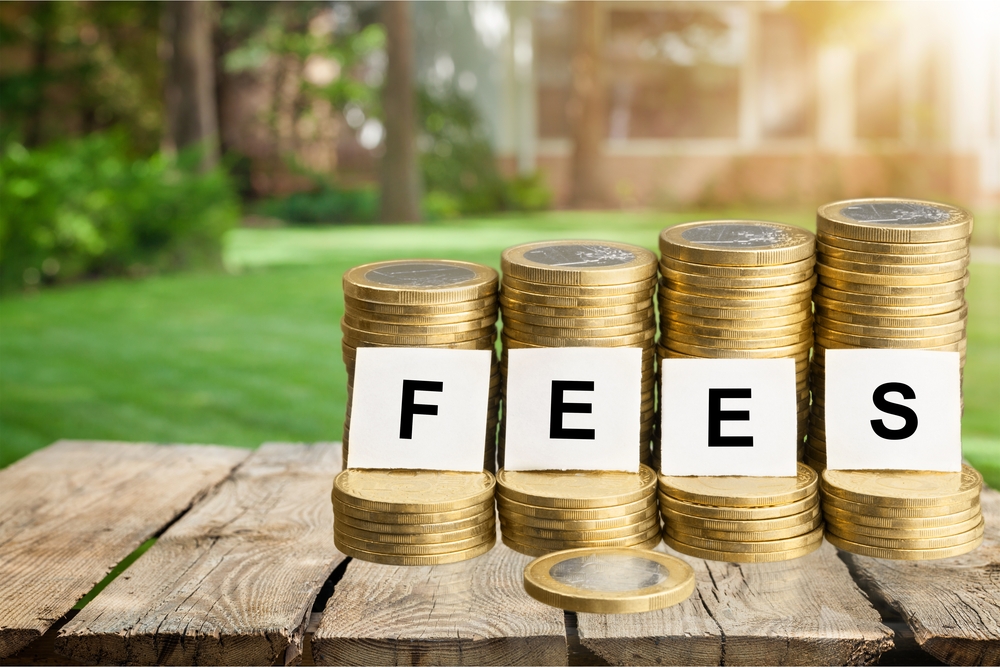 If you filed a business tax extension back in March, you received an additional six months to complete and submit your business tax return. While that might sound like plenty of time, your new tax deadline is now just 2 weeks away, on September 15th. If this deadline snuck up on you, you're not alone. However, it's incredibly important that you not allow the deadline to pass you by without filing your tax return. Missing the business tax deadline can have some consequences for your company and cost you thousands in additional fees and penalties. Keep reading to learn more about the types of penalties your company could face.
Our Tax Pros Are Ready to Help!
---
If you are looking for a blend of personal service and expertise, you have come to the right place! We offer a broad range of tax services for business owners, executives and independent professionals. Our rates are affordable. We are experienced and friendly.