Requirements to receive up to $7,000 for the Earned Income Tax Credit refund (EITC)
---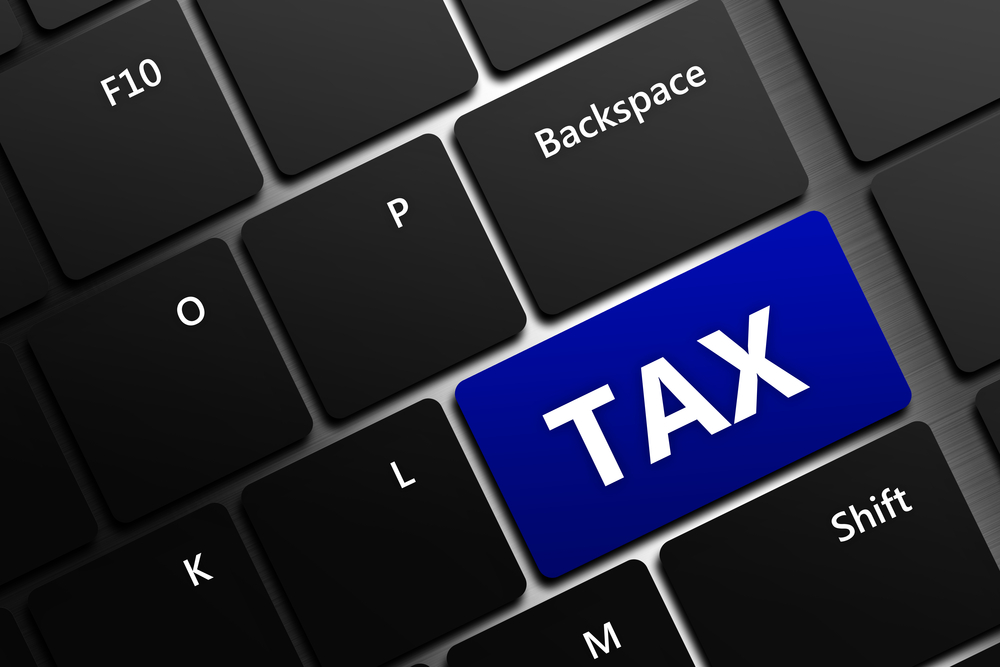 Low- to moderate-income workers with qualifying children may be eligible to claim the Earned Income Tax Credit (EITC) if certain qualifying rules apply to them.
You may qualify for the EITC even if you can't claim children on your tax return. Find out how to claim the EITC without a qualifying child.

To read the full article, click here.