Reliable, Accurate Bookkeeping Services in East Brunswick, NJ
---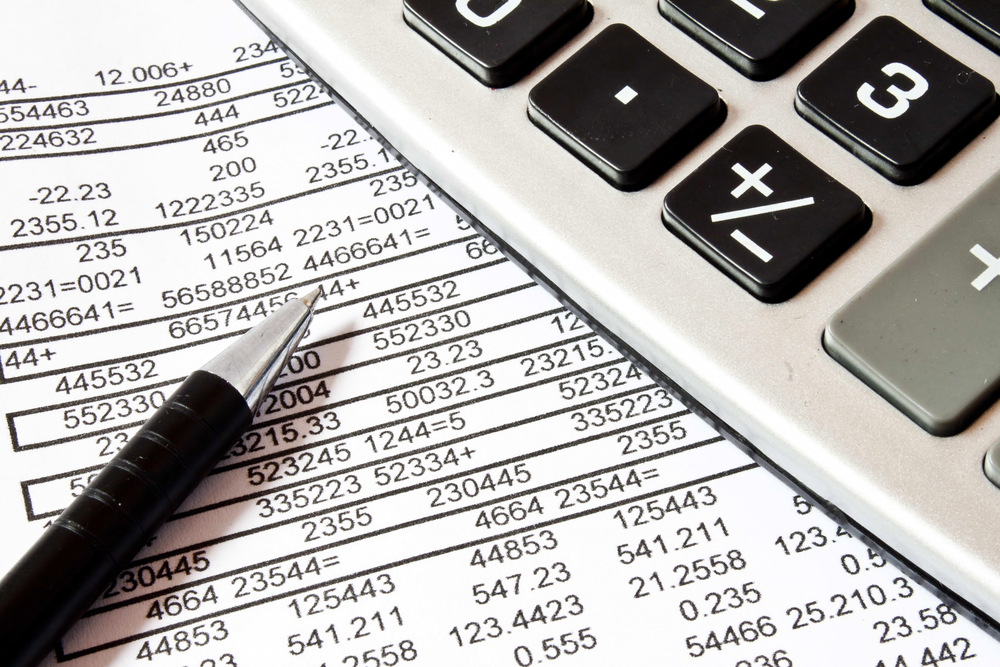 Precision in your business's bookkeeping is essential. Accurate numbers ensure proper cash flow, make filing taxes easier, and can be a lifesaver if your business is audited. At Demian & Company, CPAs, we offer reliable and accurate bookkeeping services in East Brunswick, NJ, to help keep your business on track. Keep reading to learn how our professional business accountants can help.
Get a Checkup for Your Books
If you've been keeping your books yourself, we strongly recommend that you allow one of our professionals to look over your books for any errors. We often find that both people and software alike can make mistakes that seriously alter your business's numbers. Even small discrepancies can add up over time until you find yourself with a deficit that you can't explain.
We can help to balance your books, find the errors, and get everything back on track so you can make financial decisions based on current, accurate numbers.
A Partner for Financial Strategies
At Demian & Company, CPAs, we hope to do more than just enter the numbers for you. We want to become an active partner in growing your business. We can help with many aspects of managing your business's finances, including payroll services, business incorporation, financial reporting, and more. Our ongoing support and financial expertise can help you to make better financial decisions that help your business thrive.
File Your Business Tax Returns with Us
In addition to providing bookkeeping services, we can also assist you with filing your business's tax returns. Using the same accountant for both your tax filing and bookkeeping services in East Brunswick, NJ, offers many benefits. Because we already have your business's books and financial information in our system, filing your taxes is faster and easier, and your tax return is often more accurate as well. You don't have to worry about sending sensitive financial data to multiple accountants, which also improves security of your company's data. And because we work with your business on a day-to-day basis, we know you and your company better than someone who only looks at your file at tax time.
If you need bookkeeping services in East Brunswick, NJ, for your business, contact Demian & Company, CPAs, to learn all the other ways we can help you.