Owe The IRS More In Tax Than Expected? These Are The Next Steps For Business Owners
---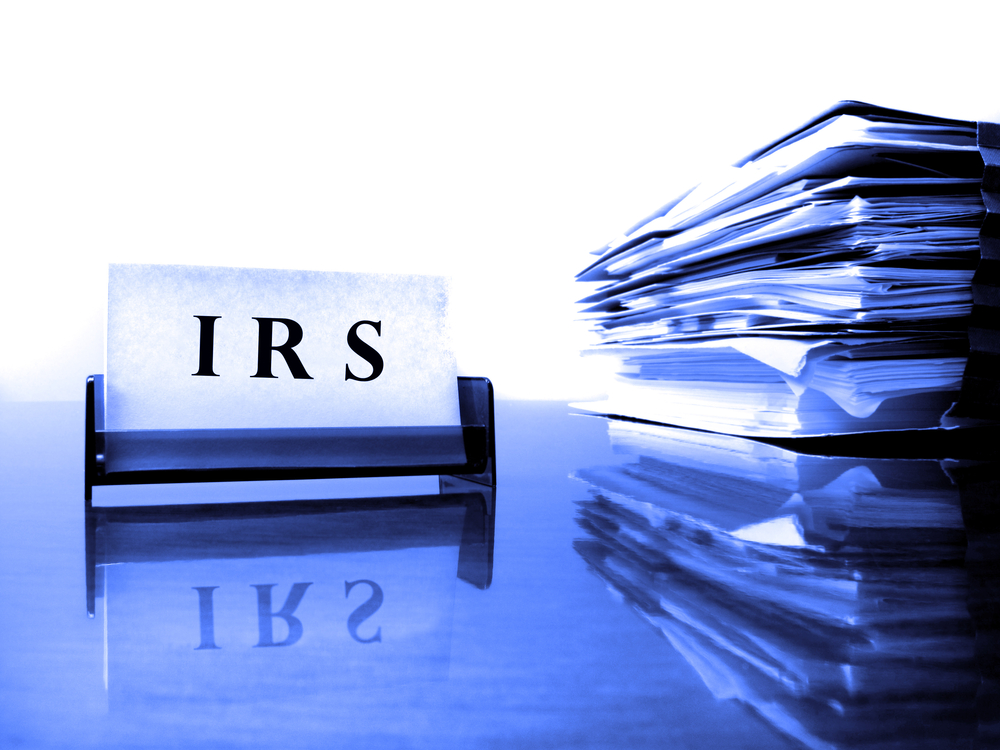 Some small businesses may have received an unwelcome surprise at tax time.

As the U.S. continues to emerge from the pandemic, certain businesses might be seeing improved revenue and owe more taxes than they have in the past few years. Tax law changes in 2022 are also causing some shocking tax bills in the small business world.

To read the full article, click here.
Source: CNBC