Is Social Security Taxable?
---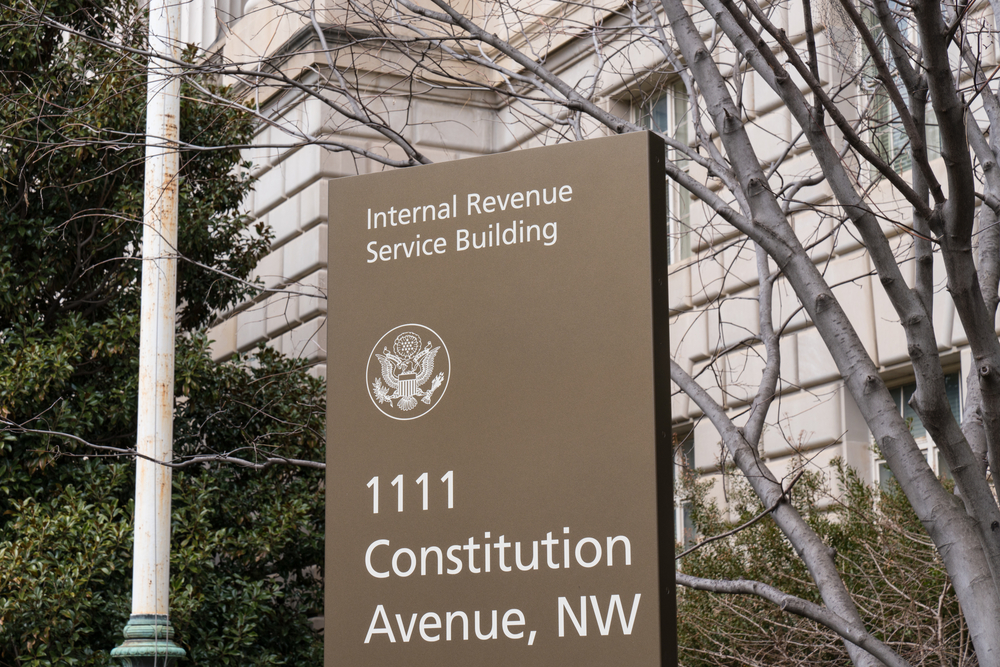 Some of you have to pay federal income taxes on your Social Security benefits. This usually happens only if you have other substantial income in addition to your benefits (such as wages, self-employment, interest, dividends and other taxable income that must be reported on your tax return).

To read the full article, click here.