IRS Introduces New Tip Reporting Program — How It Works
---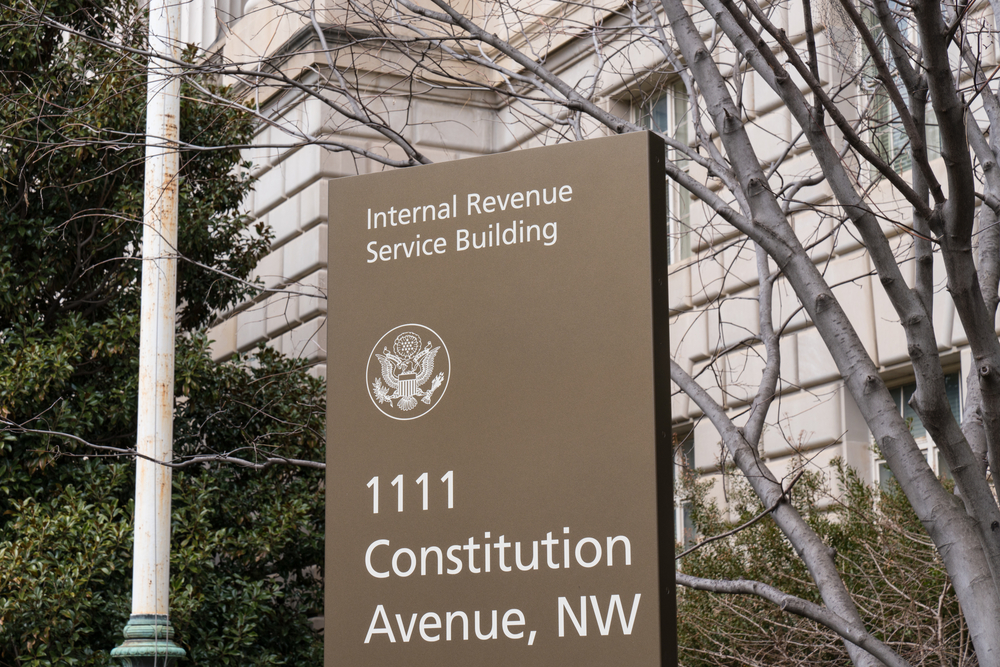 The Treasury Department and Internal Revenue Service today issued Notice 2023-13, which contains a proposed revenue procedure that would establish the Service Industry Tip Compliance Agreement (SITCA) program, a voluntary tip reporting program between the IRS and employers in various service industries. The IRS is issuing this guidance in proposed form to provide an opportunity for public comment.

The proposed SITCA program is designed to take advantage of advancements in point-of-sale, time and attendance systems, and electronic payment settlement methods to improve tip reporting compliance. The proposed program would also decrease taxpayer and IRS administrative burdens and provide more transparency and certainty to taxpayers.

To read the full article, click here.