4 Red Flags For An IRS Tax Audit — Including What One Tax Pro Calls A 'Dead Giveaway'
---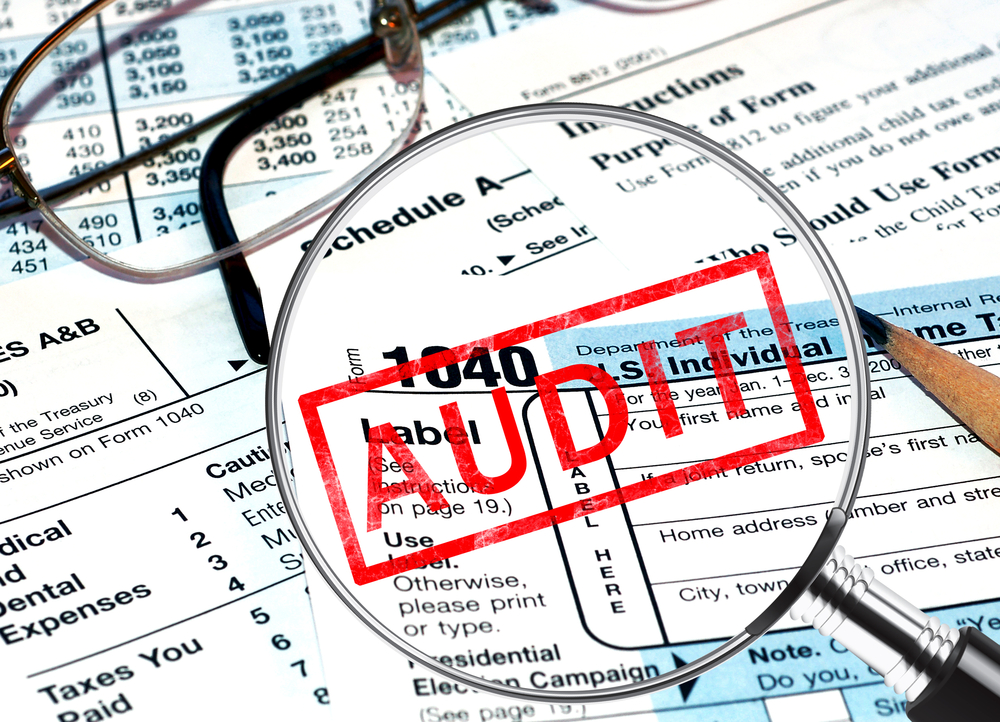 This tax season, there have been heightened concerns about IRS audits as the agency begins to deploy its nearly $80 billion in funding.

While the IRS plans to hire more workers, including enforcement agents, experts say there's no need to worry — as long as you keep proper documentation.

Still, certain red flags are more likely to trigger an IRS audit, experts say.
To learn more, click here.