East Brunswick CPAs
---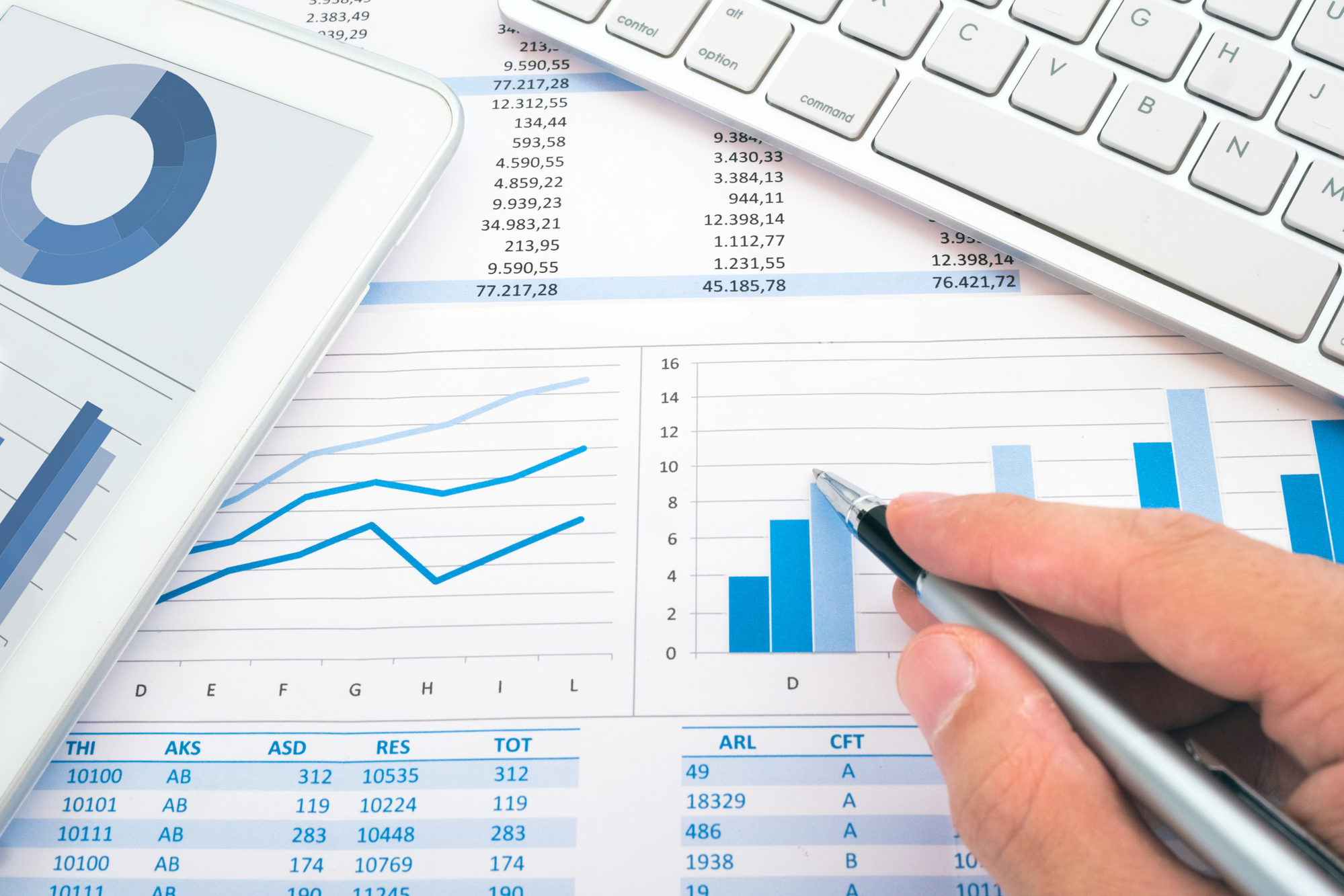 If you're looking for a CPA in East Brunswick, you know that there are many firms to choose from. However, Demian & Company has made a name for themselves, earning accolades from customers, both business and individual.
"Peter added tremendous value to my business. He restructured my company to be able to pass-through more income than ever before. The tax strategy he implemented was brilliant!" – Mina Hanna
"My husband and I had a great experience with Peter and his staff! We have always done our own taxes and weren't sure what to expect, but Peter exceeded our expectations! He explained everything and made the process easy. We will be back next year!" – Jamie Aravena
With licensing in 49 states, Demian & Company offers boutique CPA services throughout East Brunswick and the surrounding area. With over 14 years of experience under their belt, they are ready to become your CPA of choice in all of your financial needs, both professional and personal.
On the personal side of taxes, a CPA in East Brunswick can handle much more than just filing your taxes every year.
Tax Preparation and Planning in East Brunswick
Whether you live in Washington Heights or Gillilandtown, Peter Demian can help you when tax season rolls around and every other month of the year as well. After all, the key to a good tax day is paying as little as you can. With a comprehensive tax plan that takes place throughout the year, Demian and Company can help you reduce your overall tax burden. Whether it's through maximizing your investment opportunities or optimizing your deductions, our firm will assist you in making your money work smarter for you.
Financial and Estate Planning for East Brunswick
Whether you're concerned about your retirement or you want to ensure that your loved ones and family are taken care of after you're gone, Demian and Company has the expertise necessary to help you make that happen. With a careful review of your current asset portfolio, we can make recommendations to you on how to improve your retirement years. With careful optimization of your budget, you can drastically improve your future financial situation.
When it comes to the vagaries of estate planning, there are two primary limits that you need to be aware of and they both change annually. These are the Estate and Gift Tax Limit and the Annual Gift Tax Exclusion. By monitoring both of these, we at Demian and Associates can offer strategies to maximize the inheritance you leave behind while minimizing your heirs' tax burden.

CPAs also do more than deal with your personal taxes. If you're operating a business in New Jersey, you need to ensure that you're in compliance with all of the financial regulations that apply. That doesn't just include federal regulations; there are also the financial rules for Middlesex County, the state of New Jersey, and if you do business there, the regulations for New York as well. Demian & Company operates in the tristate area and is fully versed in all the regulations regarding New Jersey, New York, and Pennsylvania. Here are some of the ways that we can help you.


Financial Accounting and Analysis
One of the most important steps in keeping your business financially healthy is ensuring that you are keeping good records. That means tracking income and expenditures so you can highlight any areas that can be improved. With our help, you can keep on top of your business' three primary areas of financial health. First, we will track your solvency. Second, we can help you analyze your projected growth over a period of time. Lastly, we'll sit down with you and look at your cash flow to ensure that you have the assets necessary to help your business go where you want it to. This financial analysis is important so that you can make the correct decisions for your business in both the long and short term.
Of course, analysis can't happen if you're not keeping good records. Demian & Company will help you review your books and help you organize them so that they're clear and ready for any inspection necessary. Whether you need to show your financial statements to secure a business loan to buy that new equipment for your shop, or you are looking to attract new investors, a clean set of records can showcase how well your business is doing. It won't matter if you're banking with Columbia on Route 18 or you bank with Santander on Cranbury, your books will pass muster and help you get the financing you deserve.


Payroll Management
Dealing with payroll can be a chore, but it's one of the key aspects to your business, especially from your employees' point of view. Whether you're dealing with just a few or with a thousand, making sure your payroll is disbursed on time and correctly to your employees is essential. With our easy system, you can get your workers' hands on their money when they expect it, giving them simple electronic access to their pay stubs. And when it comes time for you to disburse W-2 forms, our system makes that easy as well.
Doing business in East Brunswick and the surrounding areas can be rewarding, but sometimes the day to day operations can get in the way of keeping your financial records properly. That's where Demian & Company can help you. Our expertise combined with our fully licensed CPA located in East Brunswick will help make you and your financial decisions simpler. Contact us today to see what a difference a CPA can make in both your personal and business life.