Credits For New Clean Vehicles Purchased in 2023 or After
---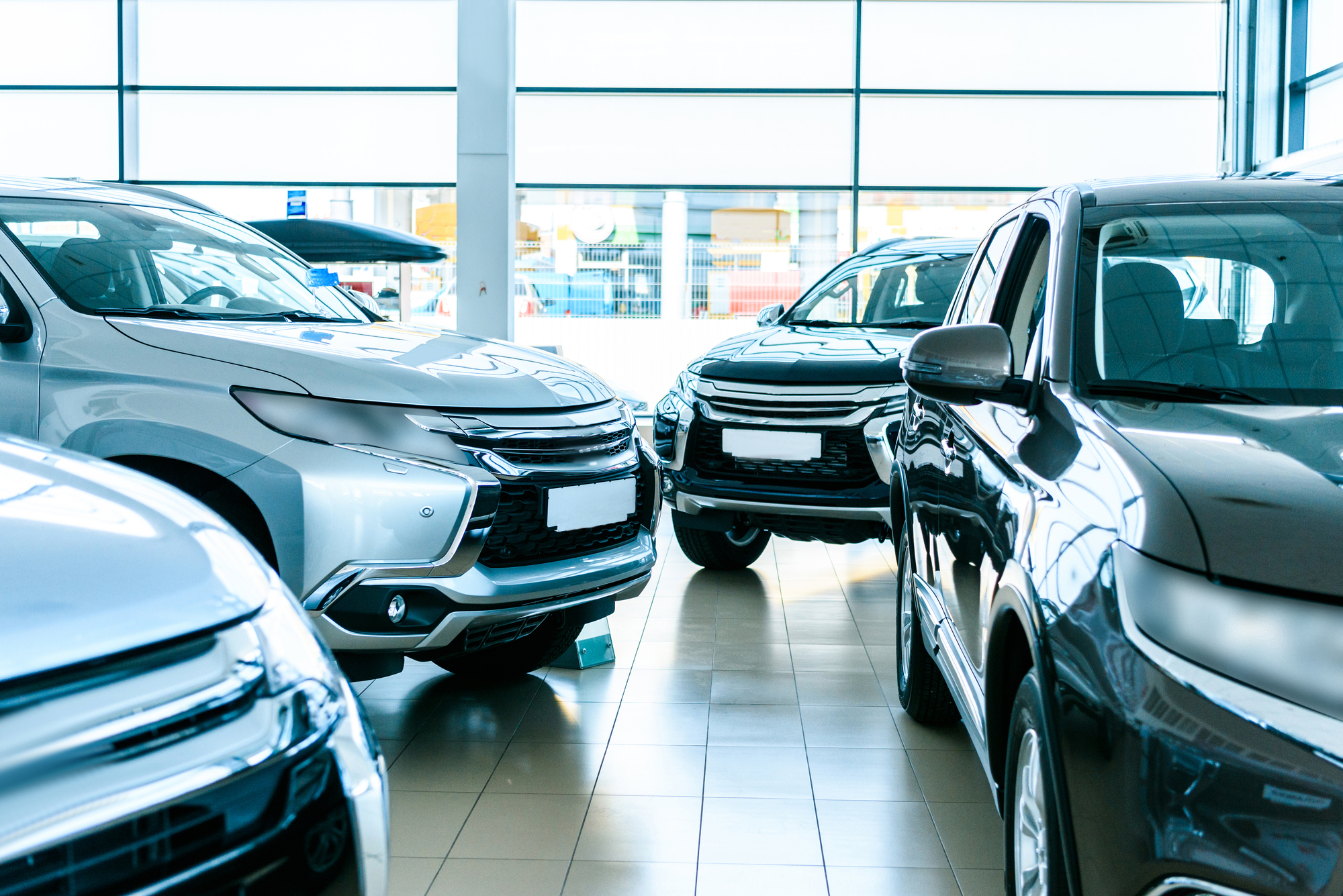 You may qualify for a credit up to $7,500 under Internal Revenue Code Section 30D if you buy a new, qualified plug-in EV or fuel cell electric vehicle (FCV). The Inflation Reduction Act of 2022 changed the rules for this credit for vehicles purchased from 2023 to 2032.
The credit is available to individuals and their businesses.
To read the full article, click here.