US tax credits and subsidies for electric bikes are growing bigger
---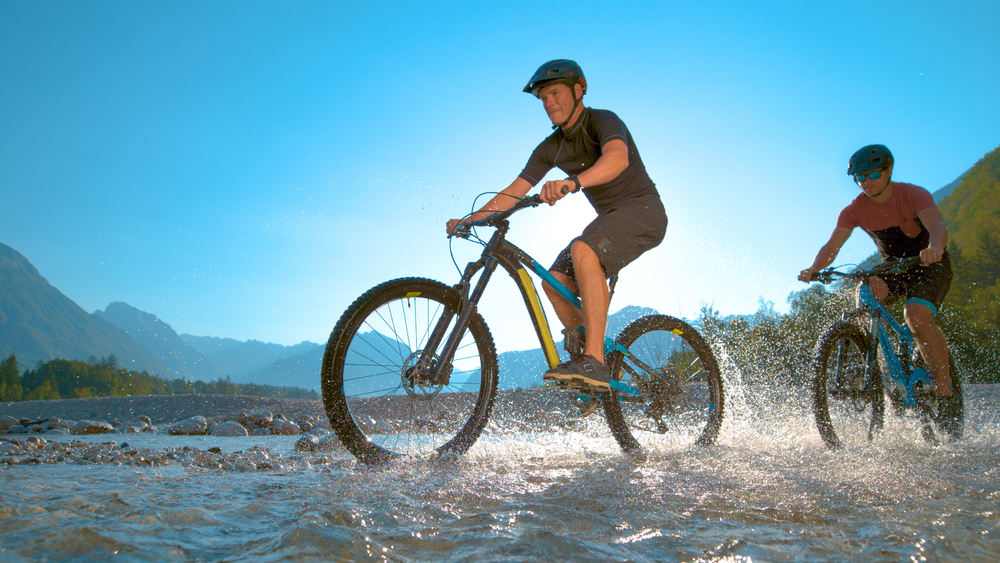 Source: Electrek
Not only are more cities and states promoting financials incentives to help residents buy electric bicycles, but the incentives are often growing in value, too.
Electric bicycles have proven to be a popular alternative form of transportation for many former car drivers. As prices have dropped and the number of models available has skyrocketed, more families have switched from two car households to one car and one e-bike households. Many young adults are foregoing car ownership altogether, opting instead for more affordable and more fun e-bikes to accomplish their urban commuting and using car-sharing services for occasional trips that require a larger vehicle.

Even as prices have dropped though, most e-bikes still cost well over a thousand dollars, meaning they can be out of reach for those on tight budgets. That has led to a growing wave of e-bike purchasing incentives at local and state levels, despite a proposed federal incentive failing to pass earlier this year.
---
View the entire article: Click Here