Our Accounting Services in Cranford, NJ, Can Prepare You for May 17th
---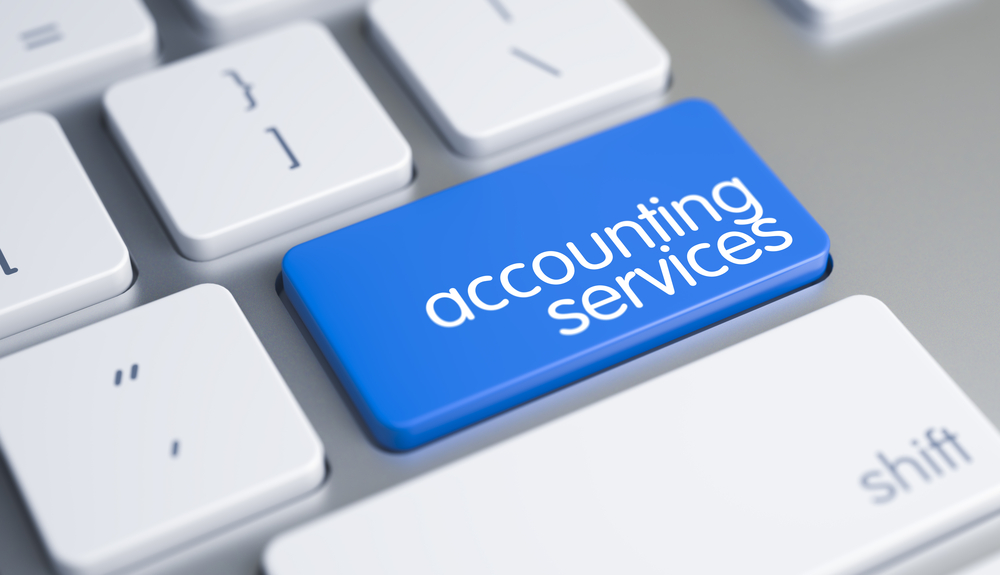 The tax deadline is just a little over a month away, and many people are still feeling unprepared. Whether you're not sure how to handle your stimulus checks on your return, want to make some last-minute tax moves to reduce your tax liability, or just lost track of time and need to file right away, our tax pros in Cranford, NJ, are here to help. Here's how our services can help you prepare for the impending deadline.
Assistance Filing an Extension
One option for dealing with the tax deadline, if you're not ready to file your full return yet, is to request an extension. This is a fast and straightforward process that gives you 6 more months to get your return filed. However, it does require you to make an estimated payment on your taxes. If you're not yet sure what you will owe, set up an appointment right away. We can perform some calculations, help you submit a payment, and get you 6 more months to file without late fees.
Express Service for Tax Returns
If you have all of the documents you need to prepare your tax return, but just don't have the time to do it yourself before the deadline, let our Cranford, NJ, tax preparers do it for you. We offer express services for tax returns. Simply request this service, and we'll send you a secure email; reply to it with all of your tax documents, and the information in those files will be fully encrypted and protected.
Once we receive those documents, we'll get straight to work preparing your return and send you a draft to review. Usually, we can do this within a day. After you've approved the draft, we'll file it immediately, helping you to get the return in before April 15th.
Last-Minute Tax Moves
If you're looking for ways to reduce your 2020 tax liability at the last minute, we may be able to help! We'll look over your current finances to see if last-minute contributions to your IRA or other financial moves can help you lower your tax bill or increase your refund.
For any accounting services in Cranford, NJ, that you might need, Demian & Company, CPAs, can get the job done quickly, and get you ready for the tax deadline.