IRS Hiking Interest Rates on Oct. 1
---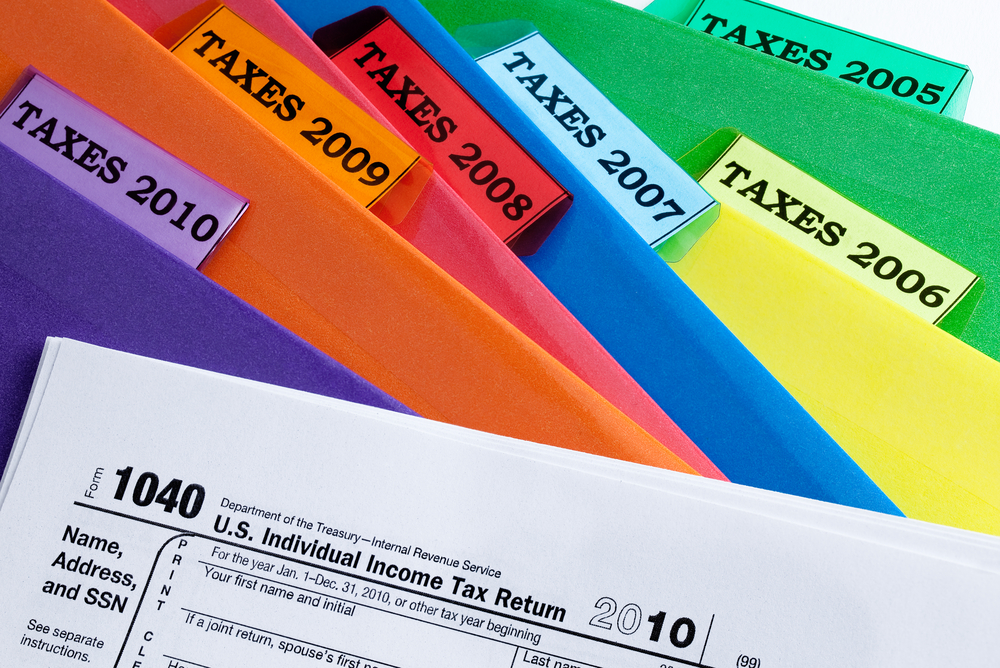 The IRS said Friday that interest rates will go up for the fourth quarter of 2023, which begins on Oct. 1.
The last time the agency increased interest rates was for the first quarter of this year when the rate for tax overpayments and underpayments was 7% per year, compounded daily, up from 6% for Q4 2022. Interest rates had stayed the same in Q2 and Q3 of this year.

To read the full article, click here.
Source: CPA Practice Advisor