Easy Ways to Improve Accounts Payable Invoicing
---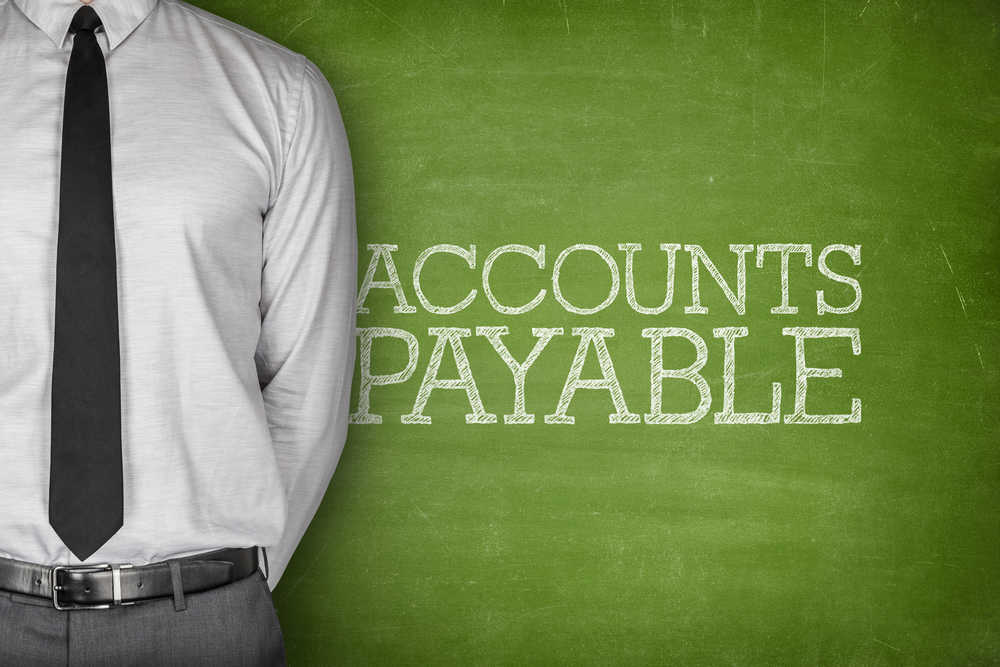 Get paid faster with better invoicing policies and tools
Accounts payable is one of the most important elements of your business, but it can be stressful and difficult, especially for newer business owners. Sending and receiving invoices is a process that takes time to get used to, especially if you've transitioned from traditional employment. However, even established businesses have room to improve their invoicing process, to speed up payments, improve organization, or improve tracking.
Hopefully, you can use these tips to improve your accounts payable, get paid faster, and process invoices more quickly.
Use Invoicing Tools
Financial tools like QuickBooks are great for small business owners, no matter what you do. QuickBooks allows you to send and receive invoices, categorize them, and pay them right from one app. With additional features like cloud management and project management, you can literally track time and expenses, and then collate them into one invoice to send before you even leave a jobsite. You can also save invoices, and instantly categorize your payments and income to make tax time easier.
QuickBooks also features recurring payments, which allows you to auto-email invoices before the due date, so that you can speed up when you get paid. In-progress invoices allow you to break down larger projects into smaller invoices, which you can use to speed up payments.
You can also set up automatic reminders, which will save you time and hassle. For example, most people are hesitant to remind clients to pay an invoice, but this is often necessary to ensure prompt payment. Using auto-reminders will allow you to remind clients without having to personally step in to ask them to pay.
Create Strict Invoice Quality Control
Clients are more likely to pay invoices if they see what you are charging and why. You will also greatly speed up the process to getting paid by ensuring that every item on the invoice is correct. For this reason, you should set up quality controls that ensure that you've listed the right things on your invoice, that your invoice is transparent enough, and that you offer enough detail.
Tools like QuickBooks time tracking and Toggl allow you to keep up with your hours spent on tasks, driving hours, and other expenses, so that you can accurately list them on an invoice. Consider creating a checklist of items that you would like to see on an invoice sent to you, and then put those items on your own invoices. Hours dedicated to task, resources and time spent on projects, total individual expenses, driving hours, etc., are each great inclusion. Your best option is to record your hours and your expenses as you go, so that your invoice will accurately reflect your costs.
Check Incoming Invoices
While it can be a hassle to double check incoming invoices, you can and should review them before paying. Many people make mistakes on invoices, send duplicate invoices, or incorrectly charge for items. By ensuring that the invoice is correct before you pay, you can save yourself the hassle of correcting it later.
Create an Invoicing Schedule
If you have set days to pay and send out invoices, it will be that much easier to keep up and keep track of everything. In most cases, you should pay incoming invoices at least bi-weekly or weekly, and send out invoices bi-weekly or monthly. For example, if you set aside the second and fourth Monday of every month to send invoices, or the 15th and the 30th, you will have time to review everything and won't have to worry about forgetting you sent anything. At the same time, you can use invoicing tools to set up automatic invoicing for accounts that are always the same.
Keep Great Records
While records won't speed up your invoicing, they will make it easier to check to ensure that payments and billing are accurate, to copy old invoices to use as templates, and to check your total accounts payable.
If you need help with your accounts payable invoicing, the experts at Demian & Company are here to help. Contact us to learn more about our bookkeeping services or request assistance setting up your QuickBooks account.