6 Key Aspects of Our Accounting and Bookkeeping Services in East Brunswick, NJ
---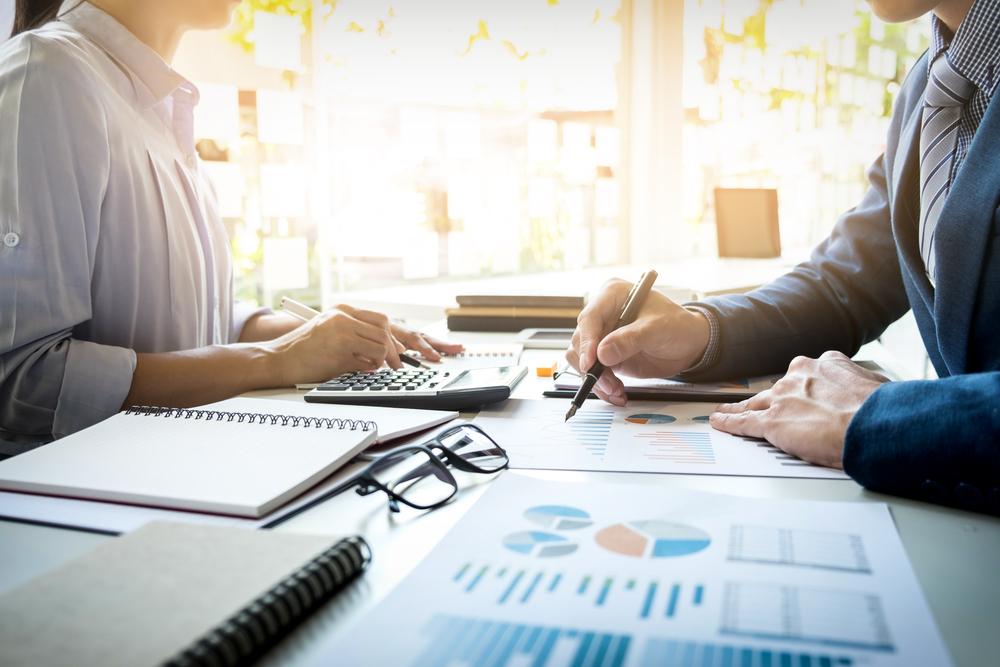 If you're looking for bookkeeping services in East Brunswick, NJ, it's important to find someone that can do more than just input numbers into a spreadsheet. Your business needs more comprehensive accounting services—services that can offer ongoing support to help your company grow and thrive. That's why Demian & Company, CPAs, provides many different types of accounting services to businesses in the East Brunswick area and beyond. Here are 6 of the key services we can provide.
Bookkeeping Services
Accurate books are a cornerstone for your business's financial future. If your books are inaccurate, you can experience cash flow issues, have more difficulty with filing your business tax return, or even face audits and fines in some cases. Our bookkeeping services in East Brunswick, NJ, are accurate and reliable, so you never have to worry.
Business Incorporation
Is your business just getting started? We can still help you. One of the biggest challenges for new business owners is choosing the right business designation for your company. Should you be an LLC or a corporation? A partnership or an S-corp? Each designation has its own benefits and drawbacks, and we can help you find the right one for your company.
Payroll Services
Managing payroll isn't necessarily difficult, but it can take a great deal of time. We can handle all of your business's payroll needs while also ensuring payroll expenses are accurately accounted for in your books.
Financial Reporting
It's important that you understand your business's finances, which is why we offer a full range of reporting services. External financial statements include income statements, balance sheets, statements of cash flow, and more. We'll make sure you have all the information you need to make those important financial decisions.
Tax Return Filing
Filing taxes for a business can get very complicated very quickly. We can make it much simpler and easier. We'll help you complete your tax return and ensure that you understand everything that goes into it. And, if we're managing your books too, your returns will be that much more accurate and easier to complete.
Audit Support
As your dedicated business CPA, we can support you during any IRS or state audit. We know audits can be stressful, which is why we'll be by your side throughout the process.
If you need bookkeeping services in East Brunswick, NJ, visit our Business Services page to learn more about how we help companies like yours.