4 Ways We Can Help You After Your Return Is Filed
---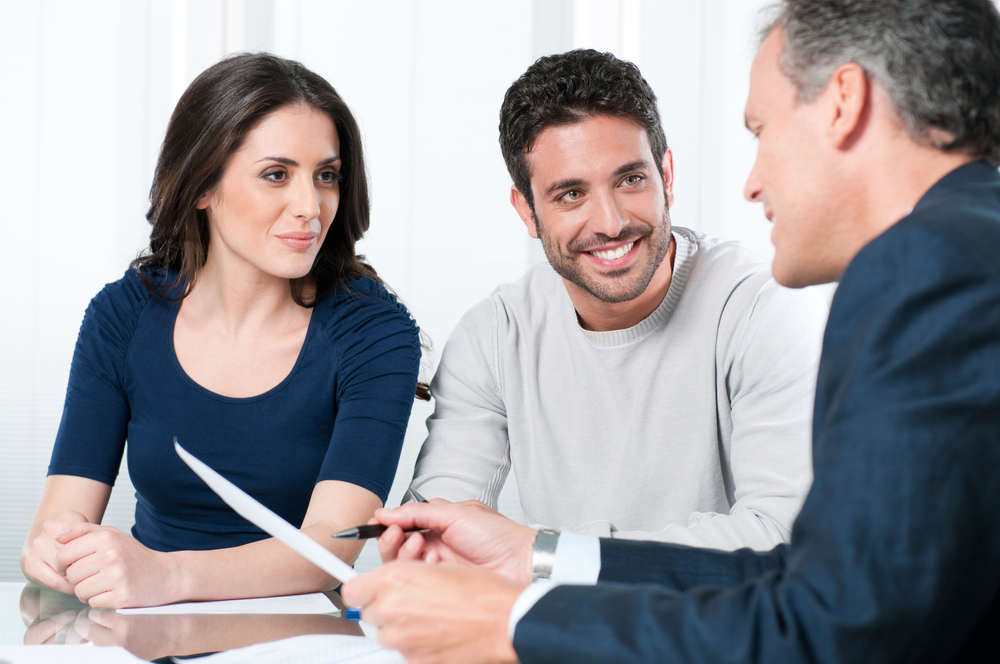 At Demian & Company CPAs, we're far more than a tax preparation firm. As a full-service tax professional, the service we offer to our clients goes beyond April 15th, and includes many types of support that can help you to save money on your taxes and relieve some of the burden related to tax returns and tax debt. Keep reading to learn about some of the ways we can help you with your taxes, even after your tax return is filed.
Audit Representation
If you're one of the unlucky taxpayers to be flagged for an IRS audit, facing that audit on your own can be quite stressful. Because these don't happen to most people very often, you might not even know what to expect from an audit. The good news is, it's probably a lot simpler than you think. Most audits are now done via correspondence. Essentially, the IRS will send you a letter stating that something on your term seemed incorrect, and will ask for documentation to support what you filed on your return. You will send in that information and, if it supports your return, things will move forward as normal. If you don't have the requested paperwork, the IRS may ask that you refile your return without the unsupported information (e.g., a deduction for which you don't have the receipt).
However, it is extremely important that you comply with an audit quickly and in the correct way to avoid further complications and delays on your return. As a CPA, we're qualified to offer full audit representation for our clients. If you are selected for an audit—even if it's an in-person audit instead of a correspondence audit—we can guide you through every step of the process and ensure that it's completed as quickly and painlessly as possible.
Tax Return Review
Do you have past tax returns that you filed on your own or through another tax preparation service? We can review those old returns and look for any inaccuracies or missed tax credits and deductions. If we find anything, we can submit an amended tax return on your behalf, and potentially reclaim additional funds if you overpaid on those past tax returns.
This is an especially beneficial service for those who may not have worked with a CPA on their past returns. Even working with a tax preparer who is not a CPA often results in missed tax-savings opportunities. We strongly encourage our clients to have past returns reviewed by one of our CPAs to ensure that you received the highest possible benefit on your taxes.
Tax Settlement
Do you owe more than you can pay to the IRS? Being strapped with a tax debt you can't afford can be an extremely stressful situation to find yourself in. While the IRS does offer several settlement and repayment plans, understanding whether or not you qualify for any of them can be difficult, and the application process can be confusing.
Demian & Company CPAs can help you to navigate the tax repayment plans the IRS offers to find the ,wright one for your circumstances. We'll then guide you through applying and support you as you make your scheduled payments or pay of the agreed settlement amount. Tax debt shouldn't alter your life, and we can help you to pay it off so that you can move forward.
Tax Planning
Far too many people take a reactive approach to their taxes. They make their normal financial decisions throughout the year, without considering how it will impact their tax return. Then, when tax season comes around, they file and pay what they owe, then do it all again next year. Failing to think ahead when making big financial choices can actually end up costing you thousands in extra taxes.
When tax season is over, it's a great time to start thinking ahead to next tax season, and planning out your financial moves. Doing so allows you to implement tax mitigation strategies, like selling certain stocks, bunching charitable donations, and other choices that can have huge tax-savings benefits. When you sit down with one of our tax planners, you'll find ways to keep more of your hard-earned money in your pocket, allowing you to reach your financial goals even sooner.
At Demian & Company, CPAs, we don't stop working for you after your return is filed. Be sure to take advantage of our other tax-related services, which can help you to save money on your taxes and simply make your life a little easier. Contact us to schedule an appointment with a CPA today.